Control and grow your digital presence
A single solution to unite your teams and deliver growth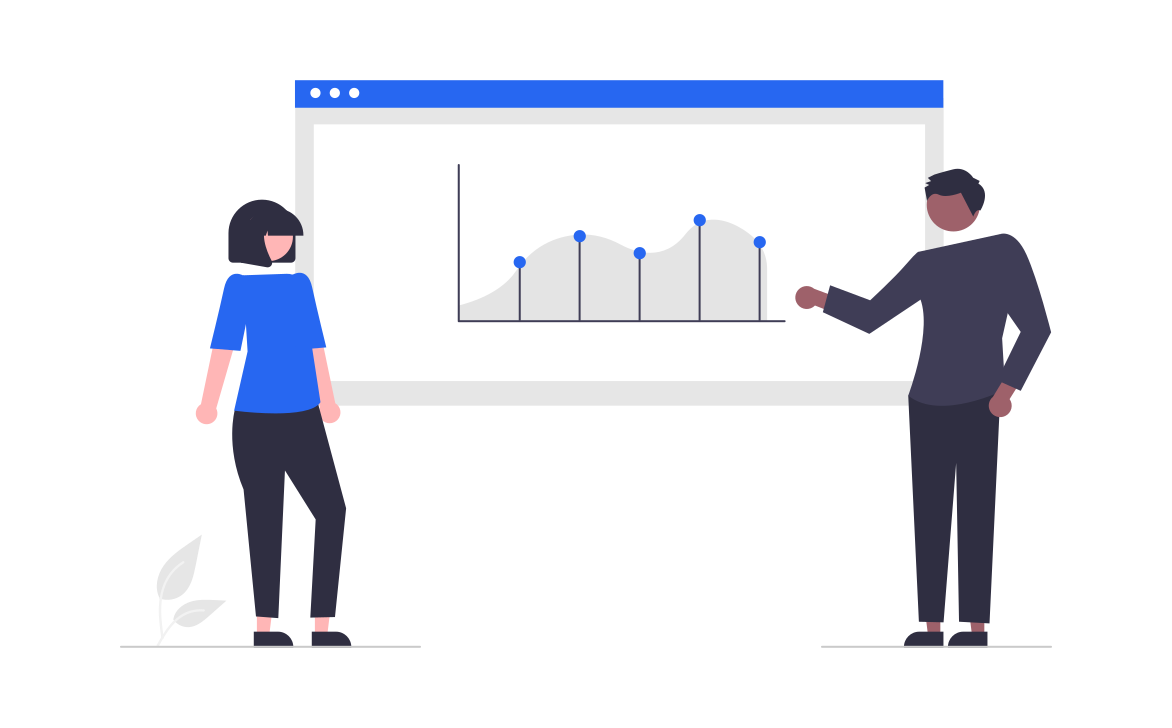 Cut through complexity with actionable insights
Siteimprove's all-in-one solution empowers enterprise organizations to cut through complexity by providing actionable insights to deliver an engaging, compliant, and optimized digital experience across complex website environments. Siteimprove's cloud-based platform requires no installation and integrates into your existing marketing technology stack. It unites fundamental digital disciplines in one place, creating a single source of truth for your data, fostering collaboration across teams, and reducing the total cost of ownership through tool and process consolidation.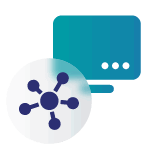 Centralize digital optimization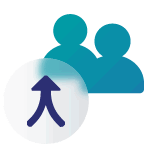 Unite teams & departments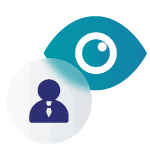 Gain executive oversight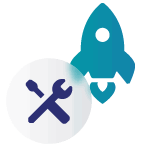 Future-proof your MarTech stack
What are your digital priorities today?
Unite website contributors and departments through a single solution
Website visitors now expect instant gratification with 88% of visitors not returning to poorly performing websites. But where should you start when it comes to optimizing your visitors' digital experience? And how can you deliver that at scale? Siteimprove makes it easy to understand the most impactful actions and engage your audience.
Ensure your website loads fast, create accessible and error-free content, understand and optimize your visitor journey with Siteimprove to power your visitor experience to the next level. Our easy-to-use platform integrates with leading content management systems and task management solutions. With Siteimprove, marketing and IT teams work from the same information and within the systems they already use.
Establish a single source of truth that empowers teams with actionable insights
When you invest heavily in digital marketing, you need executive oversight, while teams need to be set up to drive bottom-line results. Give teams actionable insights, so they can optimize investments in your website, organic and paid search—all while working from a single source of data truth.
Siteimprove does exactly this from a single, easy-to-use solution, which offers the flexibility to scale as your business goals expand and change.
Efficiently work towards accessibility and data privacy
With legislation and consumer awareness on ethical business practices evolving, compliance with accessibility and data privacy regulations is now a must to protect your brand from reputational and financial harm.
Take control of WCAG 2 A, AA, AAA barriers as well as data privacy regulations by breaking down complex requirements into actionable tasks, so you can work on compliance as efficiently as possible while continuing to focus on initiatives that deliver growth.
"Siteimprove was a fast and effective way to improve business processes, saving both time and resources, and was embedded into the team's procedures and rolled out with ease."
— Chris Gunton, Digital & CRM Manager, Euro Tunnel
Read their story

(Euro Tunnel)
"With Siteimprove we hope to achieve a consistent process for our teams and clarity on what we need to do every day to make sure we deliver against a great experience for our customers."
— Conner Josey, Digital Director, BT, BT
Read their story

(BT)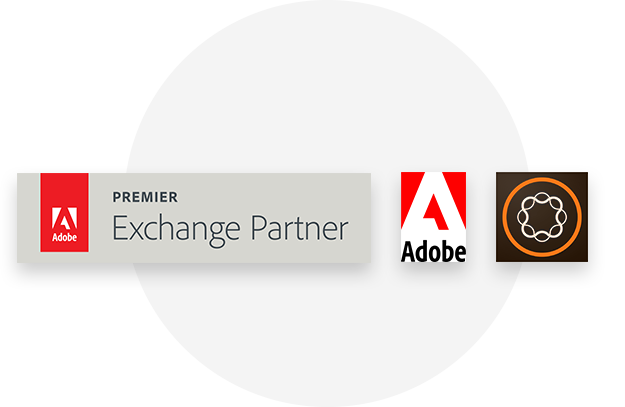 Siteimprove integrations
No matter how your team works or what your technology stack looks like, Siteimprove integrates into your workflow and systems, so you don't have to change the way you operate.
We're more than great software
Let us tell you how
Let us know who you are and what you dream of. We might be able to help.
Start the conversation