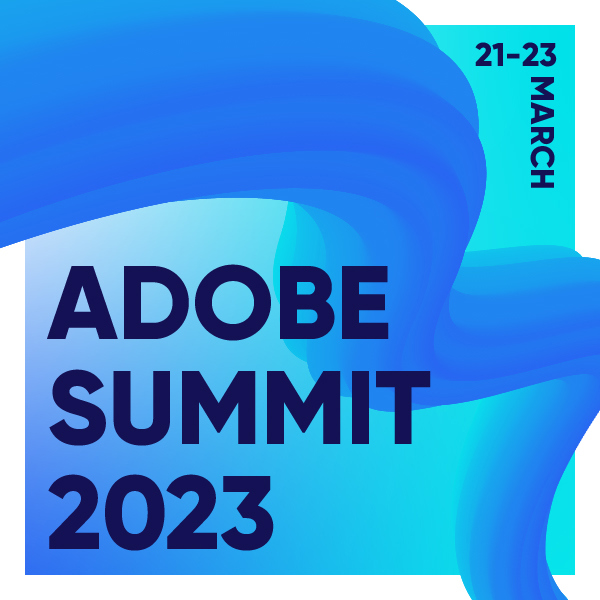 Catch us at Adobe Summit 2023
Adobe Summit is the premier digital experience conference drawing leaders from top global brands to come together and connect on building exceptional customer experiences. Will we see you there?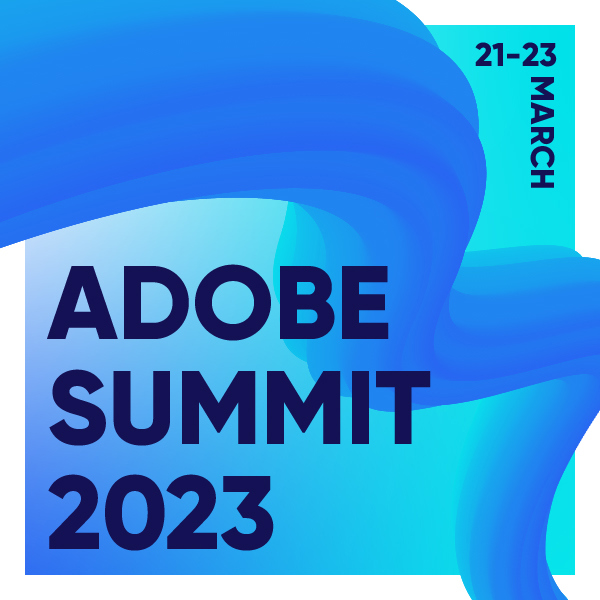 See you in Las Vegas
What does it take to create digital experiences that break through the noise and gain long-term customer loyalty?
We're ready to dig into this and more at Adobe Summit where we're attending as a Gold sponsor in the dynamic city of Las Vegas.
Come by our booth anytime during the conference on March 21-23. Or better yet—book a time to meet with us, so we're sure we have time to chat and answer any questions you have about how Siteimprove and Adobe Experience Manager work together to level up your marketing performance.
And consider yourself invited to our speaking session Creating Content That Lasts (When Attention Spans Don't) on Thursday, March 23 at 9:30 am PT. Our speakers, Iza Miziorny, Siteimprove CMO and Ezekiel Rudick, Siteimprove VP, Brand Marketing will explore how to:
Get oversight on all your marketing moving parts with Adobe Experience Manager
Capitalize on your user data to solve business problems
Create useful, engaging content that converts and boosts brand equity
We can't wait to see you there!
Let's talk at Adobe Summit