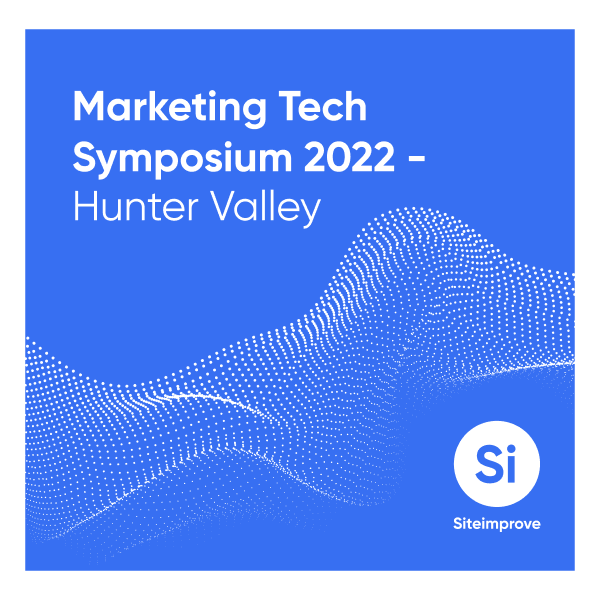 Let's meet at Marketing Tech Symposium 2022!
Got your invitation for Australia's #1 MarTech conference? Come say hello!
Apply for your place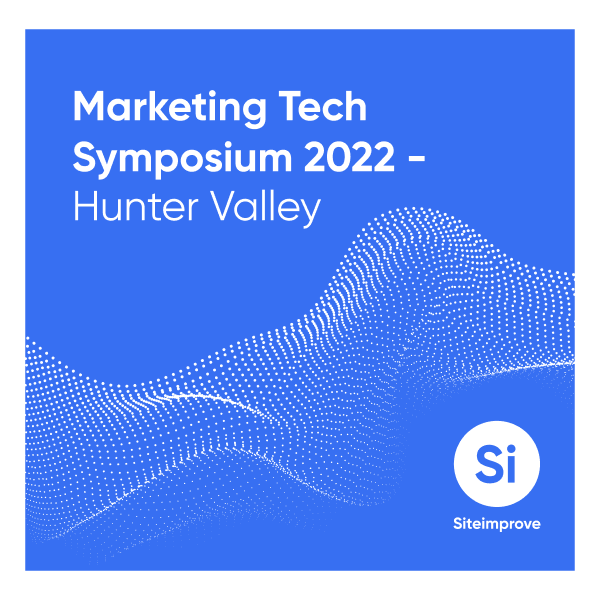 Australia's #1 MarTech conference
Join us at the Marketing Tech Symposium to:
Discover how to use marketing technology to better understand, reach and engage your customers
Learn from inspiring international keynote presentations and local case studies
Connect with the leading brands and solution providers in a sophisticated and relaxed environment in the Hunter Valley.
Learn, network, socialise and dine with the most influential executives in the region and return to the office with a Marketing Tech action plan.
Executive Breakfast: The Marketer's Dilemma
Marketing budgets are getting cut and inflation is rising, but despite all this, revenue expectations remain the same. As a marketer, you're basically being told to do more with less.
Every marketer is grappling with this challenge and working to make sure their department is a revenue centre, not a cost centre. On 4 November 2022, Gabe Ponzanelli, VP of APJ at Siteimprove, will break down the causes of this dilemma and why 91% of content is never seen—and what we can do to solve it.