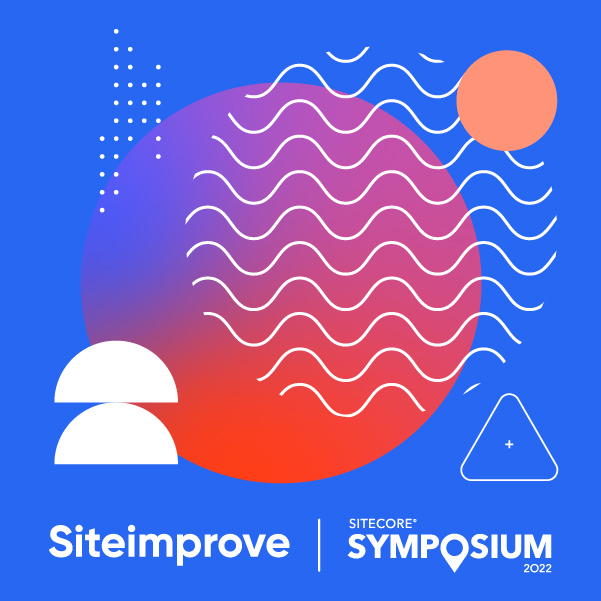 Let's meet up at Sitecore!
Are you planning to attend Sitecore? Pre-book a meeting to chat with one of our Siteimprove experts.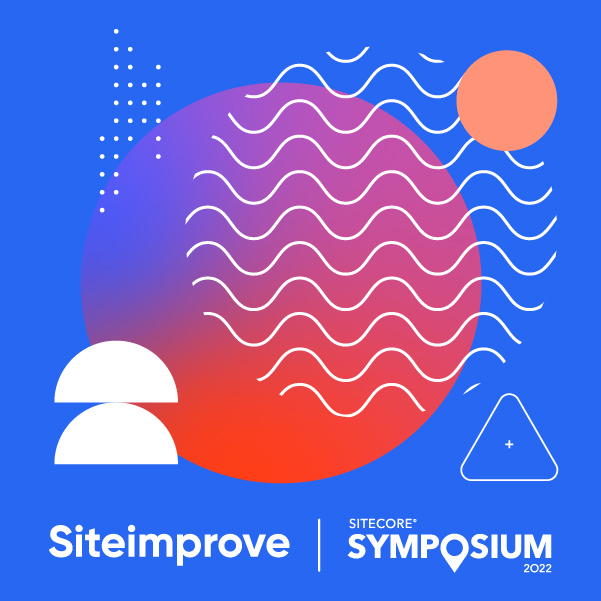 Find missing ingredient to your marketing success at Sitecore Symposium 2022
On October 17-20, 2022, Sitecore will host Symposium — their biggest event of the year — live and in person at McCormick Place Convention Center in Chicago, IL. Best of all? Your favorite inclusivity and marketing performance brand will be there loud and proud. (Spoiler alert: That's us!)
Sitecore will have something for everyone who plays a role in driving digital experiences – executives, marketers, developers, Sitecore users, and IT professionals.
Attending Siteimprove? Visit us at booth #806
Swing by the Siteimprove booth for your chance to chat with leading digital experience experts about how you can level up your website performance to expand your audience and exceed your goals. Oh yeah, and for some cool swag. Lots of cool swag.
Save your seat for a special session with Siteimprove VP of Digital Marketing, Will Foust
In this session, Your Missing Strategy Ingredient: Growing and protecting your brand with Sitecore and Siteimprove, our very own VP of Digital Marketing Will Foust will dig into how we help drive marketing strategy with content optimized for digital accessibility, SEO, and marketing campaigns.
Book your meeting with our team today