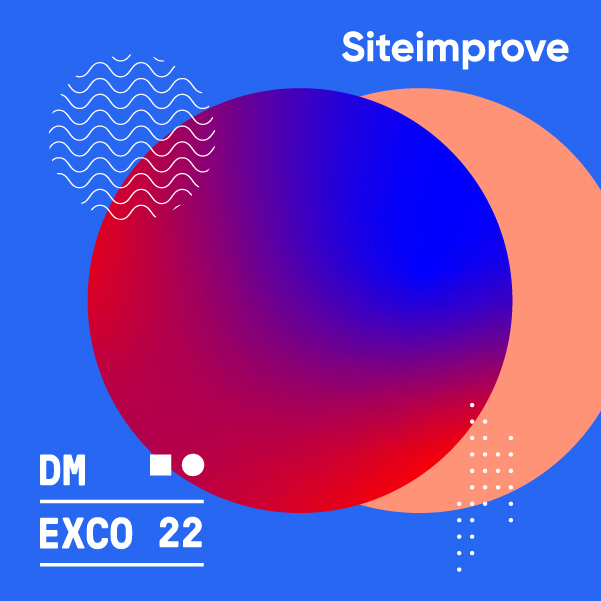 Meet with Siteimprove at DMEXCO 2022
Planning to attend DMEXCO 2022? Let's meet up!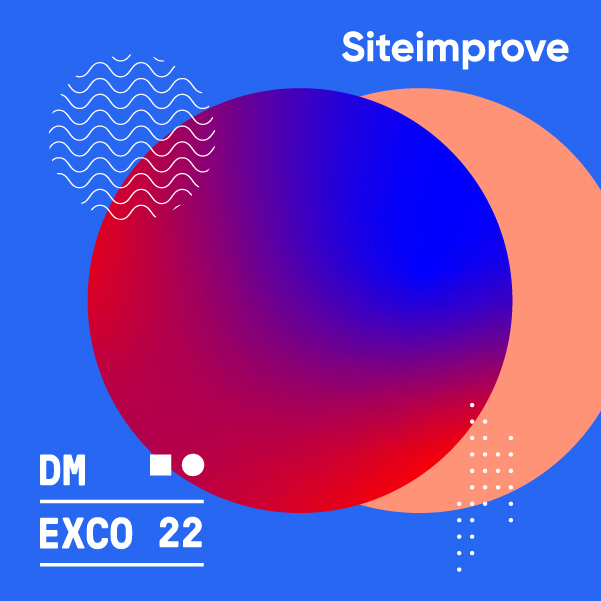 Europe's leading digital marketing and tech event
DMEXCO 2022, Europe's leading digital marketing and tech event is coming September 21-22 and we can't wait to see you there.
This year's theme is #WeProgressTogether and Siteimprove will be showing you how building routines for Inclusivity, SEO, and Marketing Performance can progress your business toward generating immediate, efficient, and lucrative outcomes.
We also hope you'll also join us for our special Masterclass Session, The Routines of Success: Elements of Digital Marketing Success, taught by our own Senior SEO Consultant Diane Kulseth. During this session, you'll learn how to create routines surrounding SEO, paid media, content experience and other marketing initiatives to formulate a winning marketing strategy. You'll also learn how to create your own ultimate, digital marketing checklist.
Ready to grow your marketing outcomes at DMEXCO 2022? If you have any questions, feel free to reach out or stop by the booth and say hi.
Book a meeting