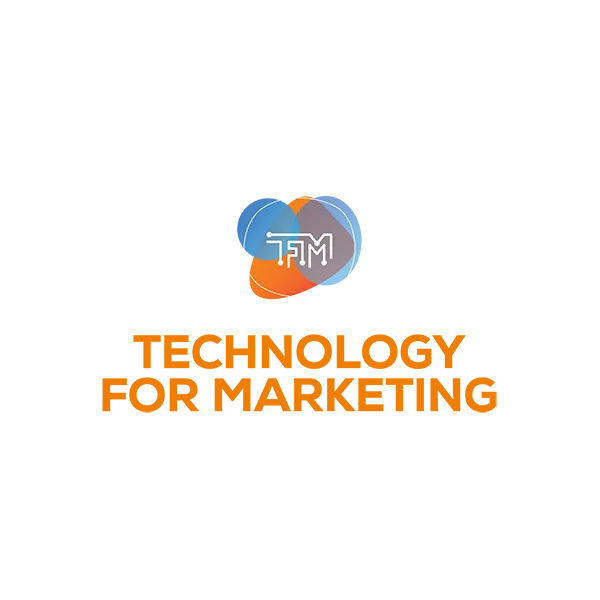 Say hello to Siteimprove at Technology for Marketing 2022
Headed to the UK's premier MarTech conference? Come see us!
Register here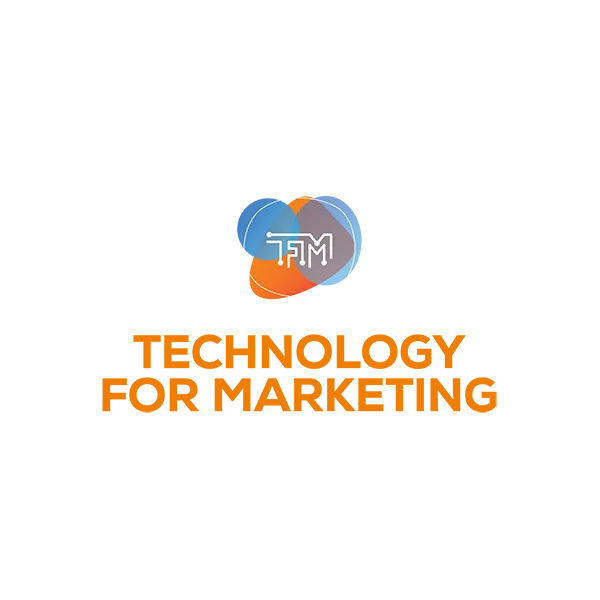 Don't miss our session on navigating Core Web Vitals
If the Page Experience Update from Google is on your radar (and on your list of things to worry about)—you're not alone. The update drew interest among marketers of all levels, especially with the announcement of Core Web Vitals.
In our featured speaker session at Technology for Marketing 2022, Diane Kulseth, Senior Solution Expert for SEO at Siteimprove, will break down what the Core Web Vitals algorithm update means and, more importantly, what it means for your SEO efforts.
After this session, you'll be able to:
Maximize your SEO efforts by identifying the areas with the most impact
Address need for page speed improvements beyond Core Web Vitals
Develop a plan of action for future updates from Google
The session, Beyond Core Web Vitals: Maximizing web performance improvements to accelerate your SEO, will be held on September 28 at 12.20 GMT at The Full MarTech Stack: Automation, AI, Analytics & Optimization Theatre.