Resources to create the best possible page experience
A better customer experience starts with a better page experience. Creating the best possible page experience means creating a strategy that takes into account mobile friendliness, inclusiveness, site speed, safe browsing, SEO, and more. Here you can find tactical and strategic help, as well inspirational resources.
Explore our blog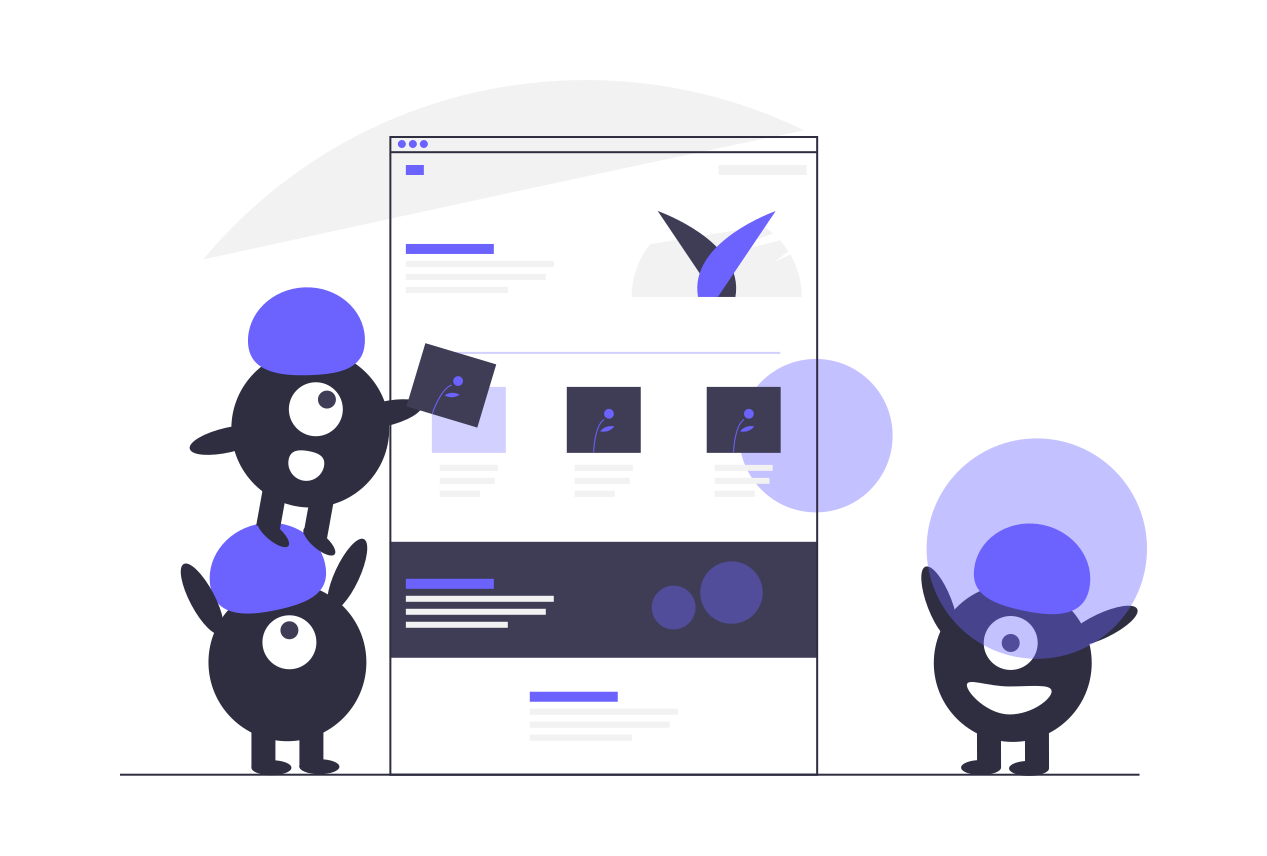 Get help with your page experience strategy
Let us tell you how
Let us know who you are and what you dream of. We might be able to help.
Start the conversation