Siteimprove Academy
Your solution for large-scale online training on topics including web accessibility, analytics, SEO, and more. Train yourself, your team, or your whole organization on what matters most in today's digital landscape.
Sign up for free Access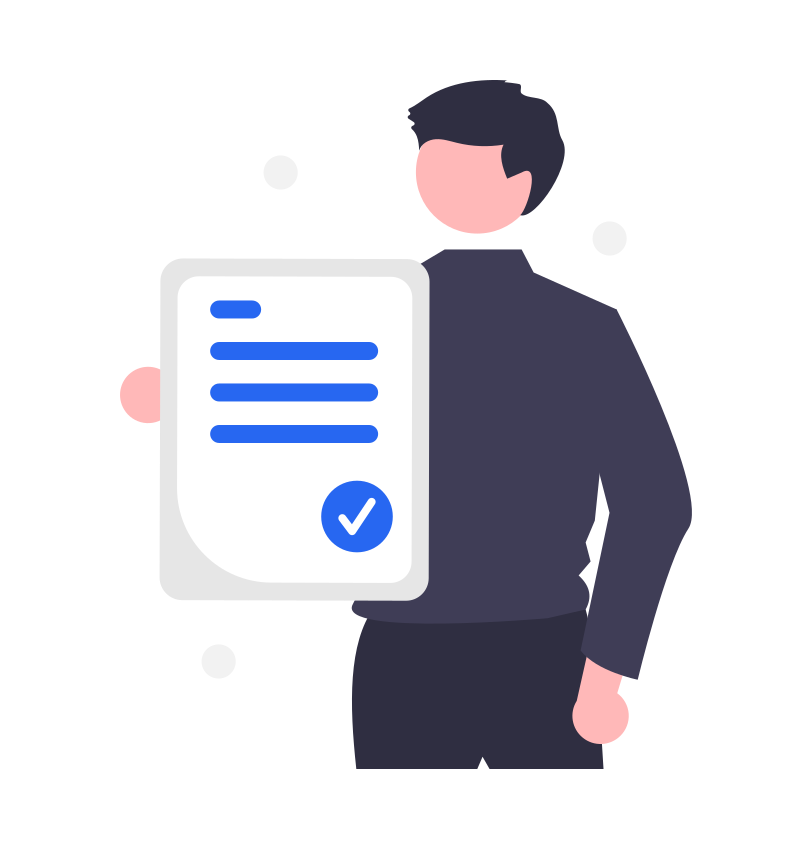 Siteimprove customer?
All courses in this learning path count toward IAAP Continuing Accessibility Education Credits (CAECs).
Sign in to start learning
Learning paths
All accessibility courses in Siteimprove Academy have been approved to provide Continuing Accessibility Education Credits (CAECs) through the International Association of Accessibility Professionals (IAAP). These credits can be used to maintain accessibility certifications obtained through the IAAP.
What our customers say
"Our kickoff this week with Siteimprove is so exciting and the culmination of a year-long search for the right partner to enhance our online accessibility standards at Health Care Service Corporation. I'm new to this issue and was surprised to learn of the huge population underserved by the marketplace due to access barriers for the sight impaired — a population in need of our services."
— Laura S. - Senior Manager, Enterprise Digital Communications at Blue Cross and Blue Shield, Blue Cross and Blue Shield
FAQs
Currently, Siteimprove Academy courses are only available in English and a selection of courses in French.
Check out the pages for each of our learning paths! Each of them lists the courses included and what you will be learning in each. A quick overview of what courses are included in each track can also be found in our Course Guide.
Of course! You can get a sneak peek of our Siteimprove Academy courses on the Siteimprove Academy YouTube Page. If you have any questions about setting up your free course, email academy@siteimprove.com and we can help.
The best way to describe the format of the courses, would be to imagine them as interactive PowerPoint presentation. The courses include quizzes, interactive content, and videos that offer an engaging learning experience.
You can access the courses as many times as you want, and progress is saved between sessions.
Most courses are estimated to take one hour, but it depends on each learner's individual pace. It's also good to know that the Siteimprove Academy interface tracks your progress, so it's easy to do them little by little or whenever you have the time.
Yes! You get a certificate for completing each course. Additionally, if you complete all the courses within a particular learning path, you will get a special certificate indicating the completion of the full learning path.
Yes! All organizations with Siteimprove Intelligence Platform subscriptions have access to Siteimprove Academy courses and gain a team structure, additional reporting, and limited administrator capabilities. Simply log in to the Siteimprove Intelligence Platform and select the Help Center and Academy button at the top of the page to get started. Talk to your Customer Success Manager if you want more information!
Wir beantworten Ihre Fragen gerne.
Die Zusammenarbeit mit einem neuen Technologiepartner ist eine wichtige Entscheidung. Wir sind hier, um alle Fragen zu beantworten, die Sie haben.
Beratungstermin vereinbaren