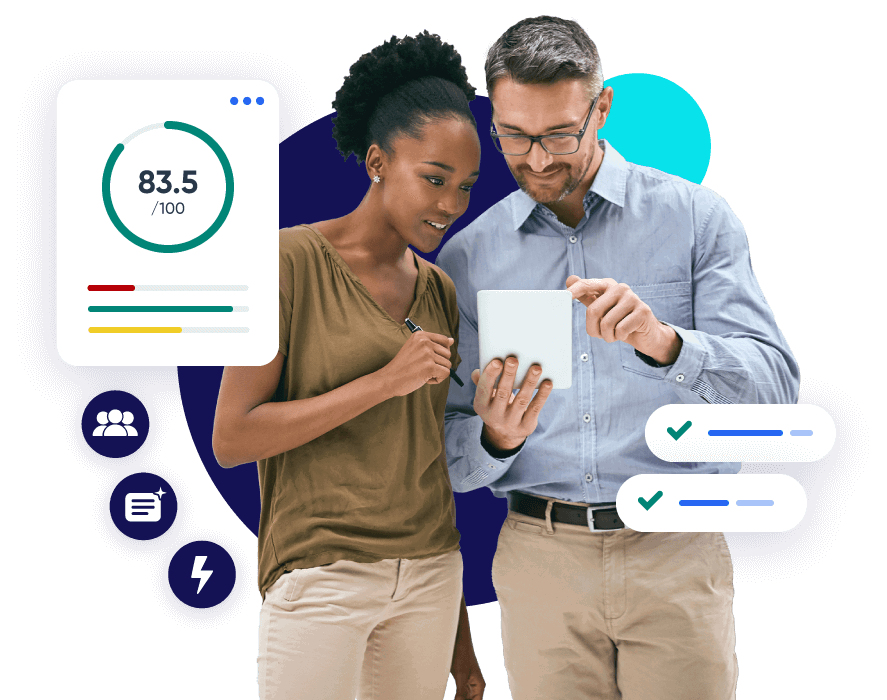 Capture attention and turn it into revenue
In the digital world, experience is everything. Delighting users with the immersive content they crave will keep them wanting more — driving breakthrough performance across your digital experiences.
Get in touch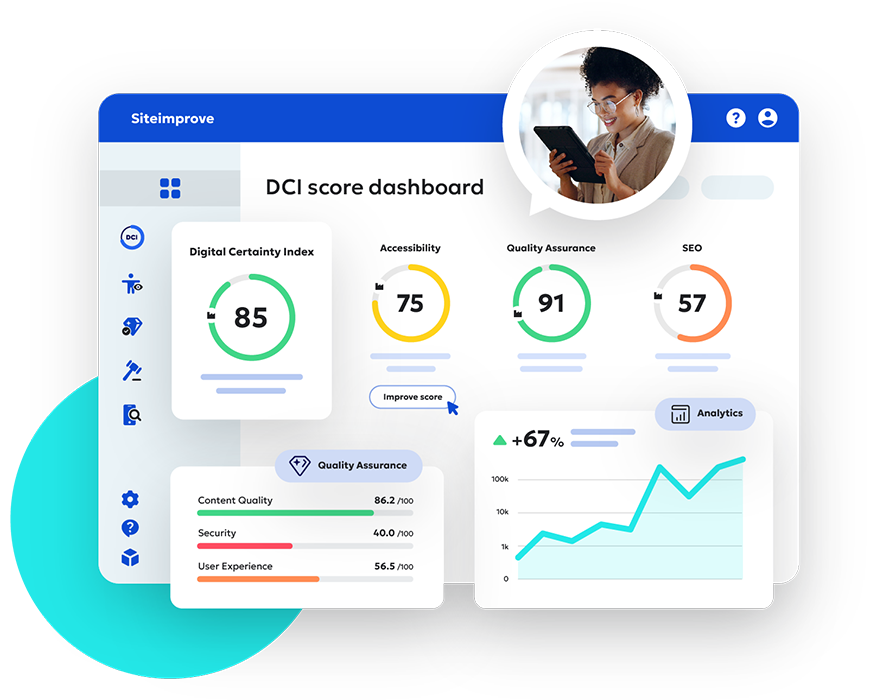 Thousands of market leaders trust us with their website performance
Turn your website into your biggest money-making channel
Make Siteimprove your secret weapon with a three-pronged approach to delivering on the promise of immersive, high-performance content marketing.
Inclusivity
Flawless website content increases customer satisfaction by 95% — transforming your brand into a trusted source for industry-shaping content.
Improve your website performance
Content Experience
Remove friction from your site user experience by optimizing every piece of content for consumption by your target audience.
Optimize your content to convert
Marketing Performance
Ensure everyone in your organization speaks the same language of performance, so they're aligned and ready to turn insights into action.
Own your marketing metrics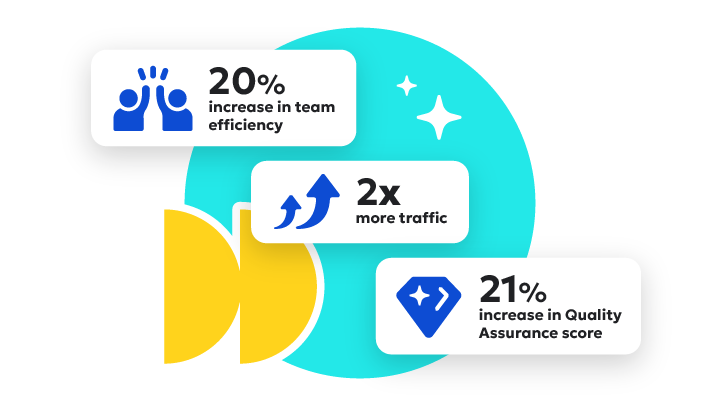 Openreach
Industry leaders love Siteimprove
"Siteimprove has partnered with us to raise the bar for visitors to our website – setting a new benchmark for quality, content design, user experience, data-driven decision making, and digital marketing at Openreach."
Scott Room
Director, Brand, Marketing and Digital at Openreach
Read Openreach's story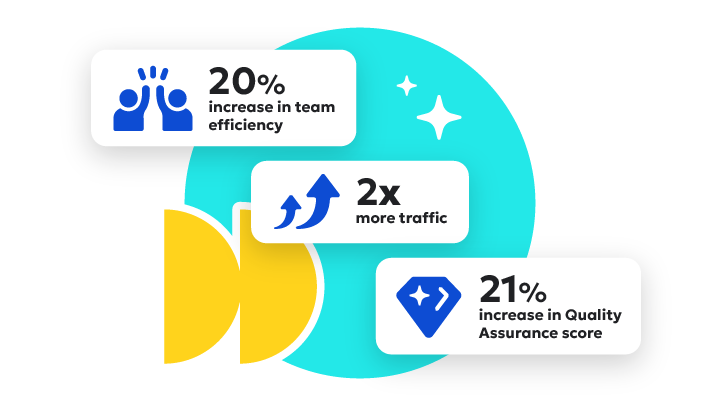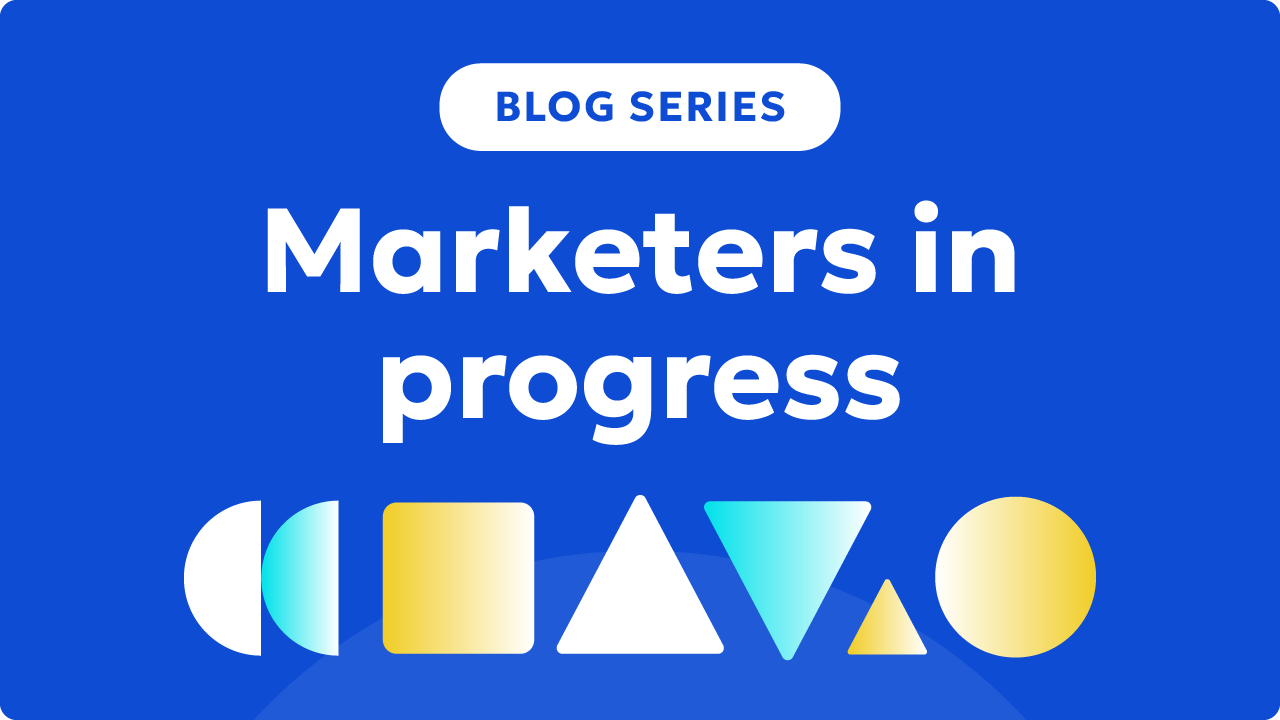 And we love it too
Ever wonder how Siteimprove uses Siteimprove? Follow along on our candid journey to optimizing our content experiences using our own tool in a blog series we call Marketers in Progress.
Explore our blog series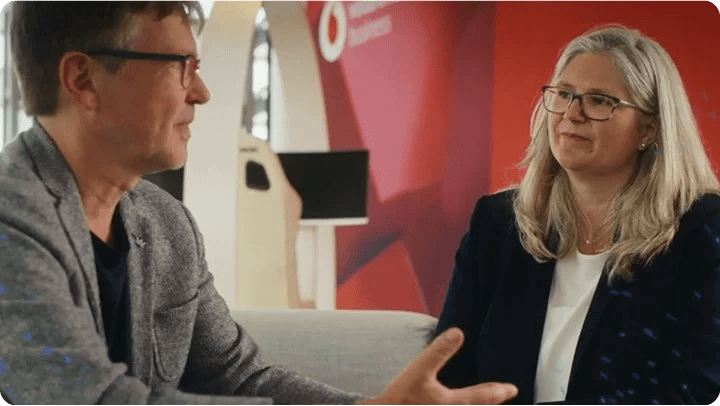 We drive results for leading brands
Broken links. Outdated content. It's important to resolve those issues, but website optimization is about more than that. It's about what you say and how you say it. See how Vodafone uses Siteimprove to elevate their content.
See more customer stories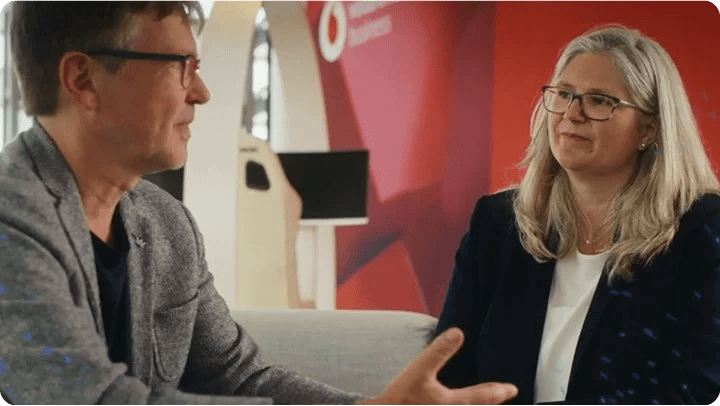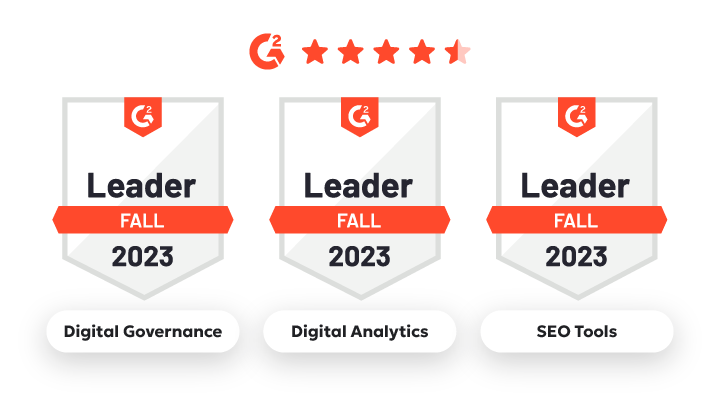 Trusted by marketing innovators like you
See why we're the clear industry leaders across three high-impact G2 categories: Digital Governance, Digital Analytics, and SEO Tools.
Why Siteimprove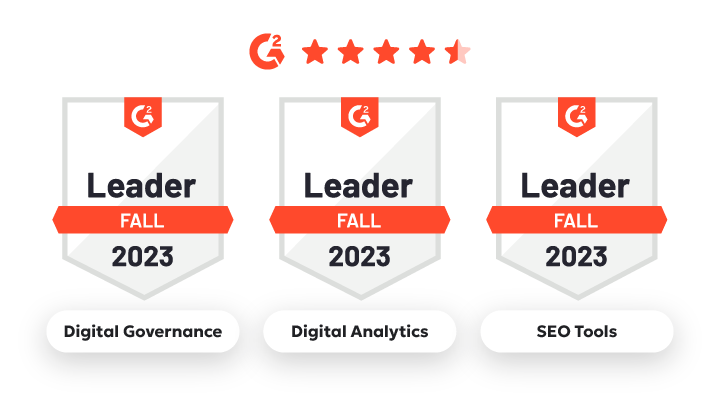 Don't just take it from us
Since the relaunch, we were able to quadruple traffic to our website and gain deep data-driven insights into the mechanics of content design, which will guide our digital marketing efforts moving forward.
Jörg Lothal
Senior Manager Corporate Communications, Web Intelligence & SEM — Merck
Read Merck's story

(Merck)
The Siteimprove platform has enabled us to double our traffic to our website over the last two years, increase team efficiency by over 20%, and given us an exciting roadmap of enhancements for the future.
Scott Room
Director Brand, Marketing and Digital — Openreach
Read Openreach's story

(Openreach)
The metrics that we measure with Siteimprove are the Quality Assurance Index and Digital Certainty Index. We've made a lot of progress since our first crawl in 2015, and now we're trying to keep that level as high as possible at around 95 out of 100.
Ralf Klanke
Center of Excellence Lead, Tonality and Search — Vodafone
Read Vodafone's story

(Vodafone)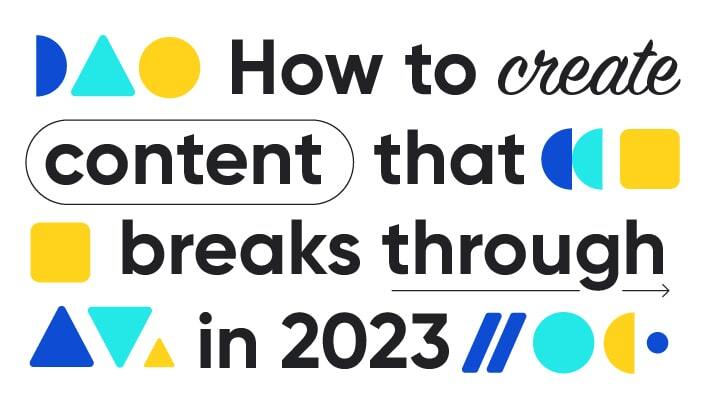 What it takes to stand out from today's content noise
Publish winning content that captivates and keeps your audience's attention across every channel.
Here's your checklist for content success, so you can respond to today's (and tomorrow's) marketing challenges.
Get the guide now