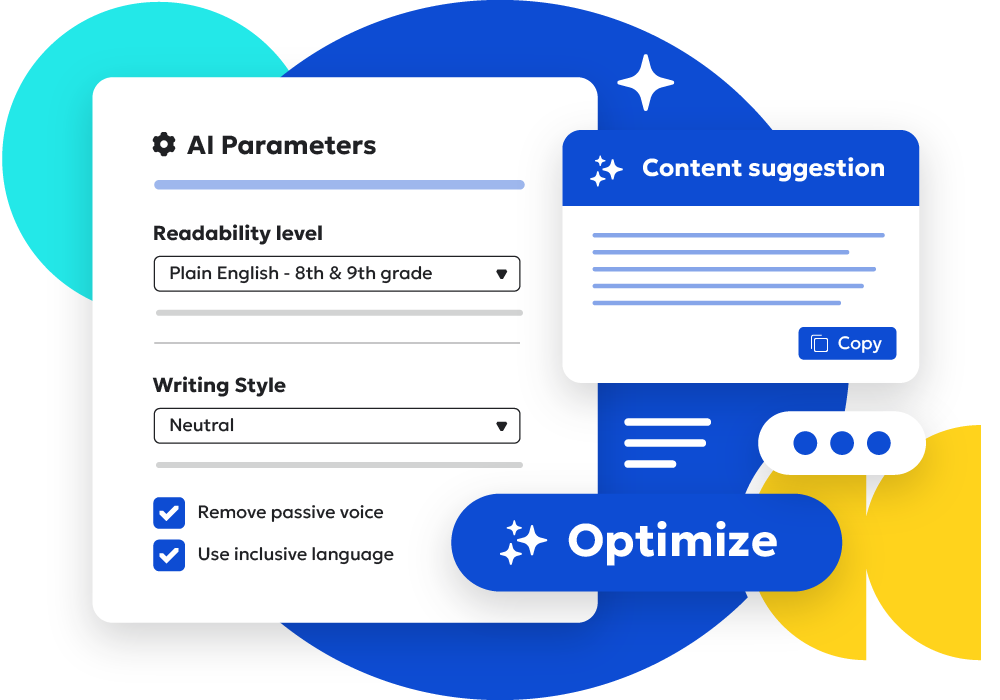 AI Generate™: Make your content shine in seconds
Take your Siteimprove experience to the next level with the power of AI. Now you can deliver discoverable, SEO-ready, and on-brand content with just a few clicks. AI Generate™ uses large language model technology to enhance your content and create flawless experiences that delight your users and drive revenue.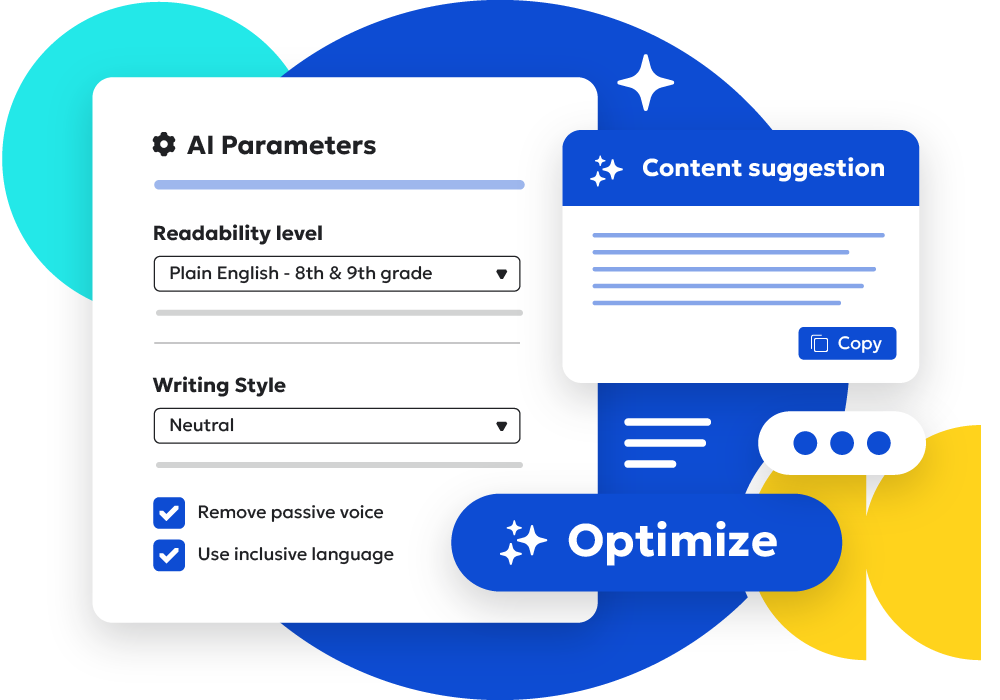 Elevate your content without the complexities
Finding that your content doesn't turn heads and capture attention? It's not just you. Our AI-powered solution fixes the issues that cause content experiences to underperform, and creates content suggestions in a matter of seconds. It's like having a professional editor at your fingertips 24/7.
Get instant tips to amplify search visibility
AI Generate™ analyzes your content and gives you simple, actionable improvements you can use to boost your SEO performance. By integrating high-impact keywords into your copy automatically, it keeps you on the right track for relevant, helpful content–the key to climbing up the ranks on search engines.
Master your brand's tone of voice instantly
Get a mechanism to standardize content experience guidelines across teams. AI Generate™ helps you build a consistent brand voice and quickly apply it across your entire content experience. Set your own content guidelines, adjust your custom parameters, and let AI do the rest.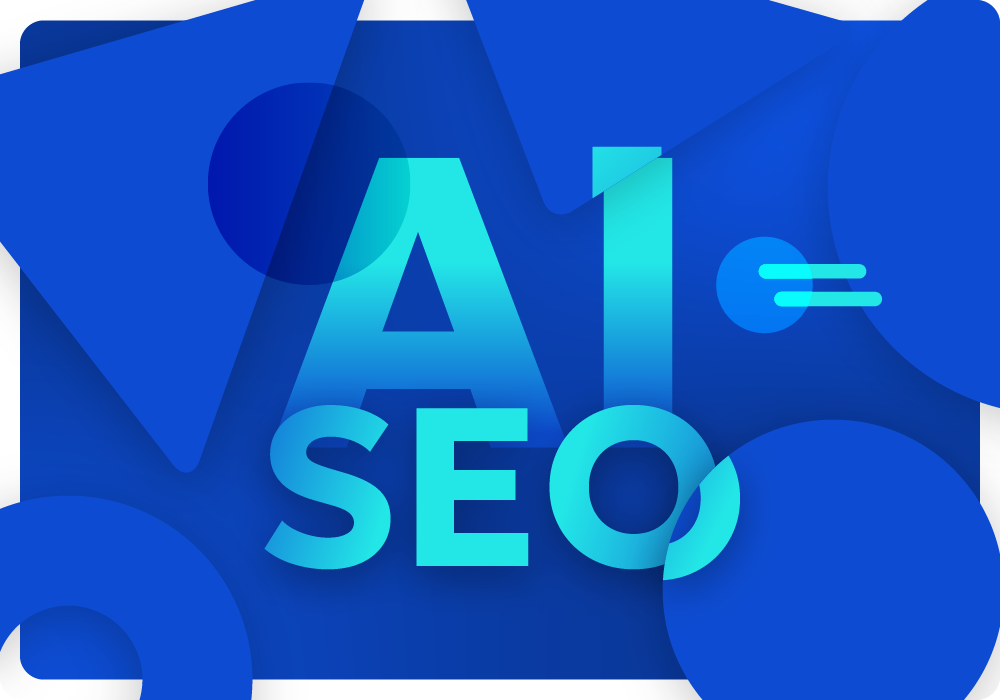 Amp up your search strategy with AI
Wondering how you can integrate generative AI technology into your search strategy? Grab this guide to help you navigate a new era of search and ensure you harness the full capabilities of AI without putting your SEO performance at risk.
Download the guide