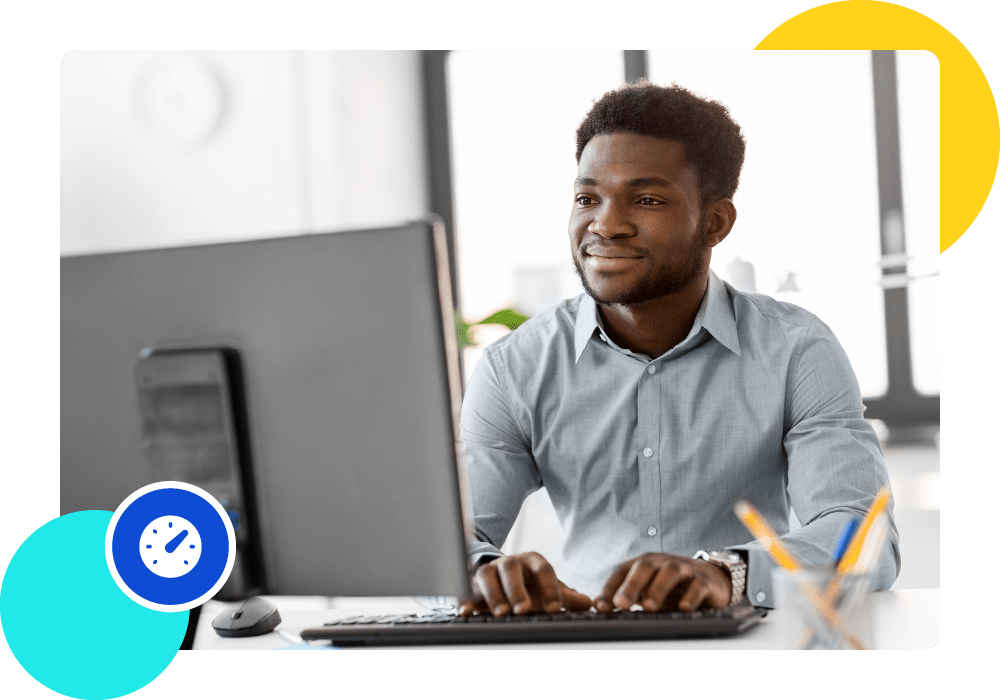 PERFORMANCE MARKETERS
No more guesswork. Just data-driven decisions.
It's your job to squeeze every drop of performance out of your marketing budget. Let us make that easier for you. Siteimprove gives you actionable next steps and critical wins across the entire user journey – from initial traffic acquisition to the final push for conversion.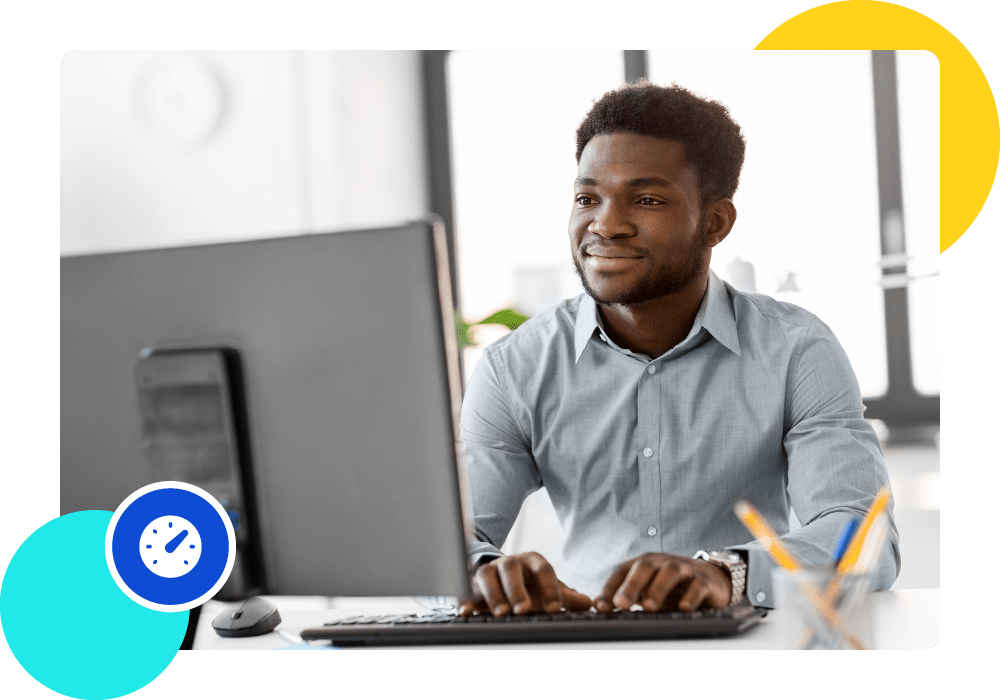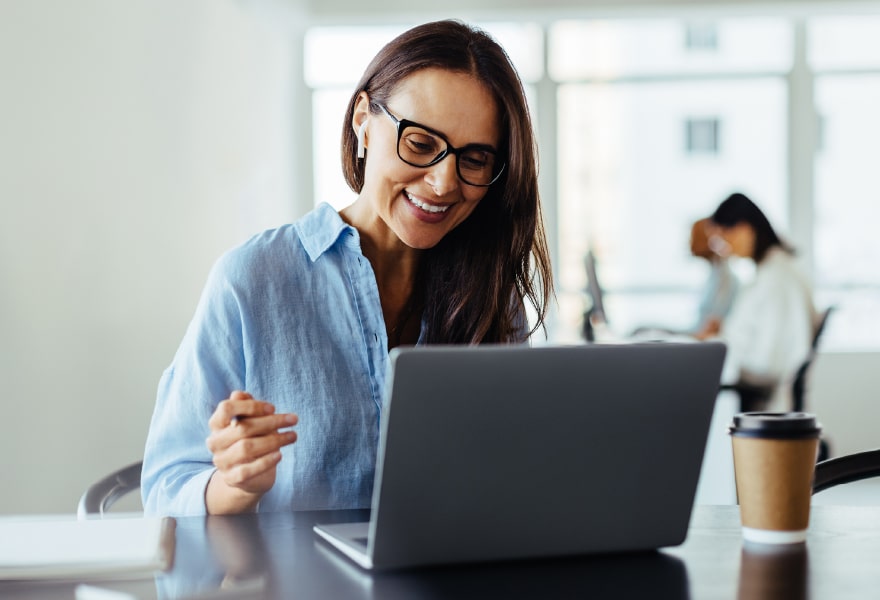 Acquire, engage, and convert: all from one platform
When you connect all aspects of the user journey together in one interface, you can start to optimize your marketing initiatives to convert. Find key bottlenecks and conversion blockers and get the insights you need to guide your users down the funnel.
Our tools don't just identify where performance drops off: Siteimprove helps you find the 'why' behind your conversion challenges, so you're all set to streamline critical bottlenecks and build experiences that move prospects without friction. The results? 28% more conversions, and 17% fewer users bouncing early.
Designed to push performance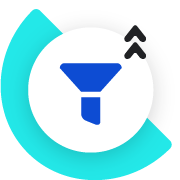 Higher qualified leads
Compare keyword performance against user behavior to uncover high-value prospects.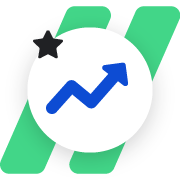 Fine-tune your UX
Don't let leads slip away: use data to build engaging experiences that hold your audience's attention until the closing pitch.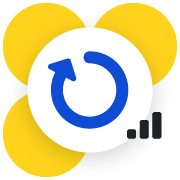 28% more conversions
Optimize the digital buying experience to remove friction and effortlessly guide your prospects down the sales funnel.