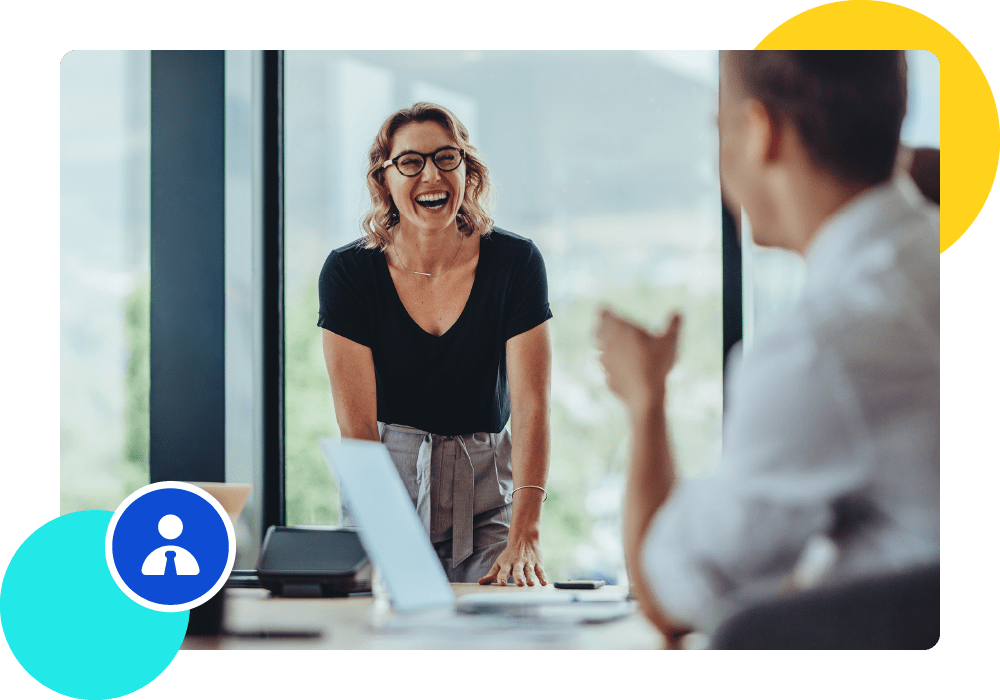 MARKETING LEADERS
The secret to 20% more productive marketing teams
We all know today's marketing leaders are under pressure to do more with less. You're competing in a saturated attention economy, and what's more, attention spans are getting shorter. You need a solution that can supercharge your team's productivity and drive real business results. Enter Siteimprove.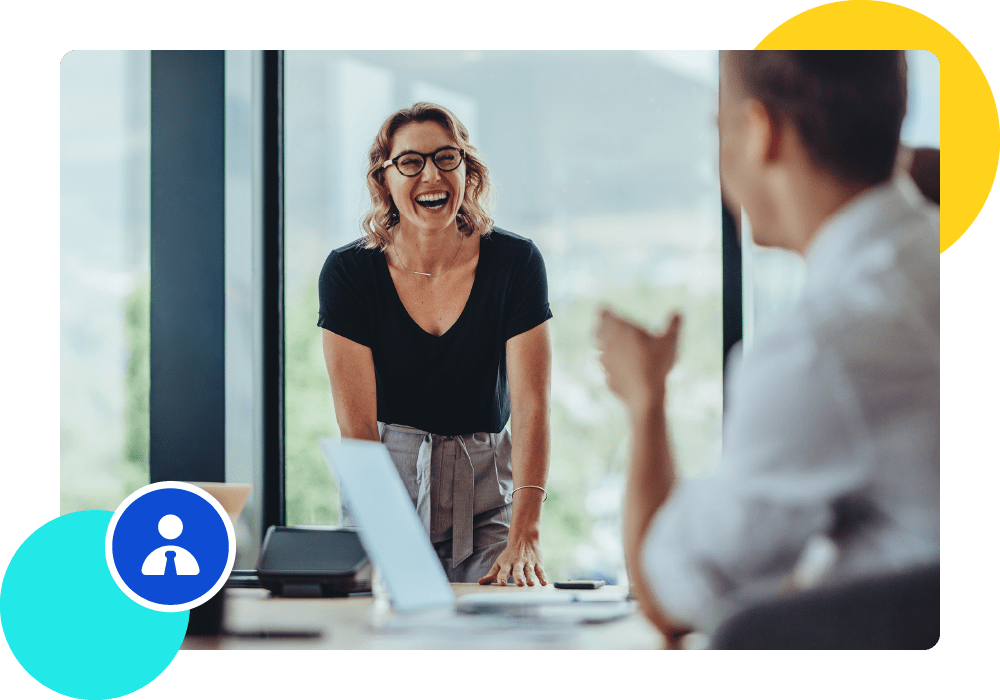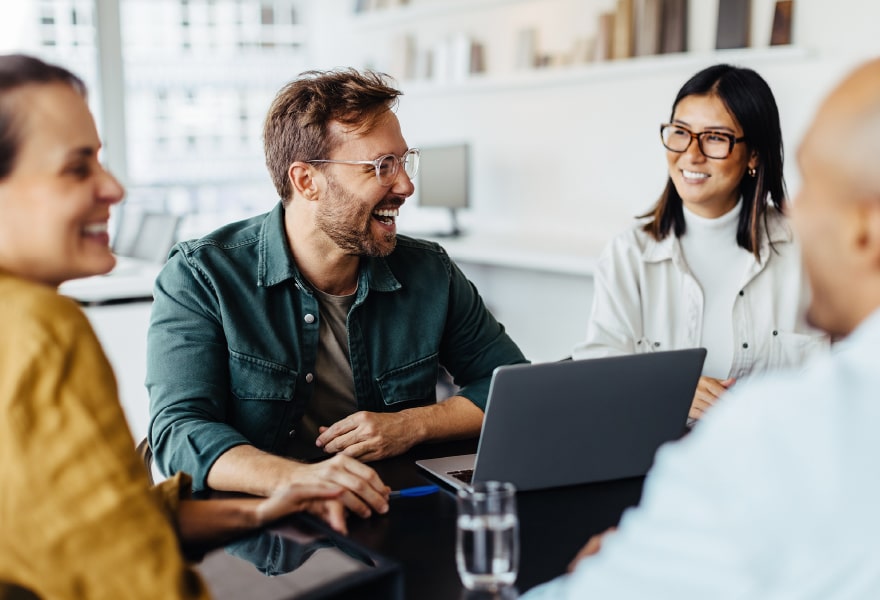 A platform the whole team can get on board with
Everyone on your team can benefit from the power of data-driven decision making, from your senior web architects to your newest intern. Siteimprove democratizes data, integrating powerful optimization, analytics, and AI tools into your daily marketing workflow.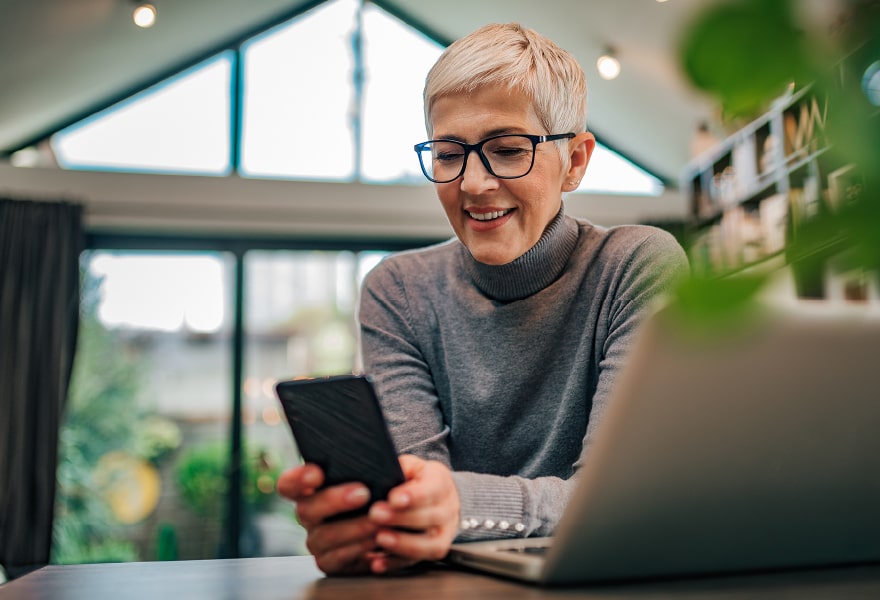 Flawless content experiences that impress
No more errors, brand misalignments, or inconsistencies. Not when Siteimprove enables you to catch mistakes 65% faster (that is, before anyone else has seen them). Make sure everything your team publishes is optimized for search, accessibility, brand alignment, and technical performance. You'll be hitting record KPIs in no time at all with seamless, engaging assets that anyone can pick up and share.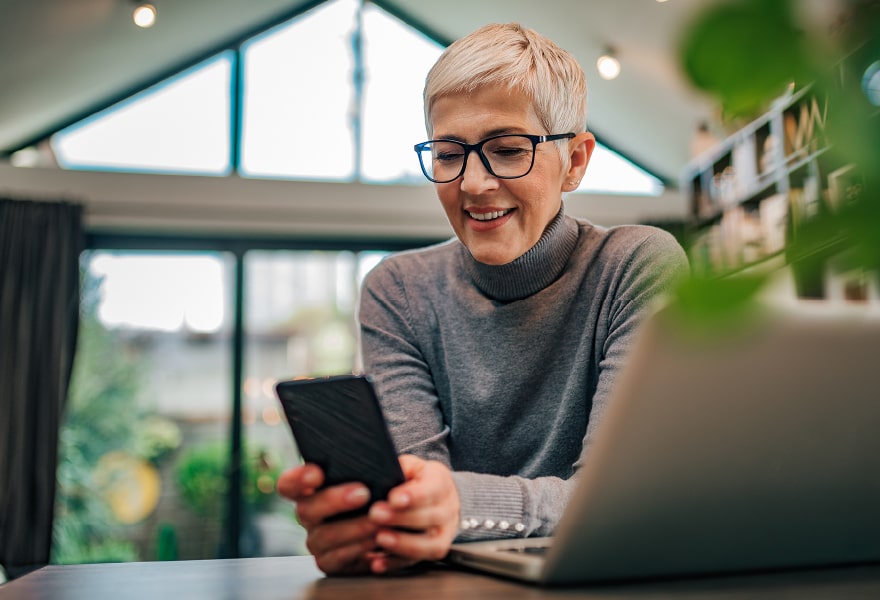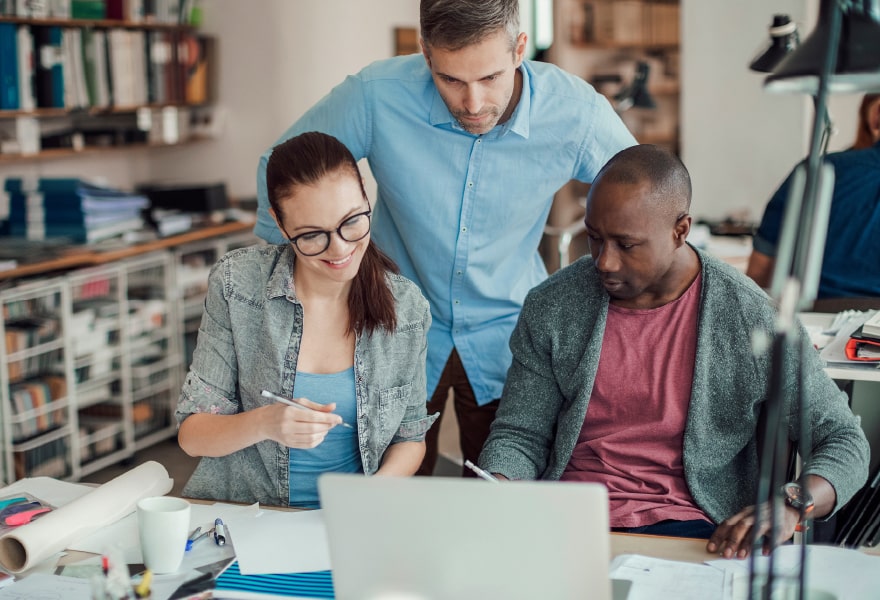 No more performance issues
Thought your latest campaign would be a heavy hitter, only for it to fall flat? With Siteimprove, you get better visibility across your team so you can break down silos and avoid common mistakes that lead to underwhelming performance. Get insights 90% faster, so you're prepared for whatever the attention economy throws your way and have the agility to react.