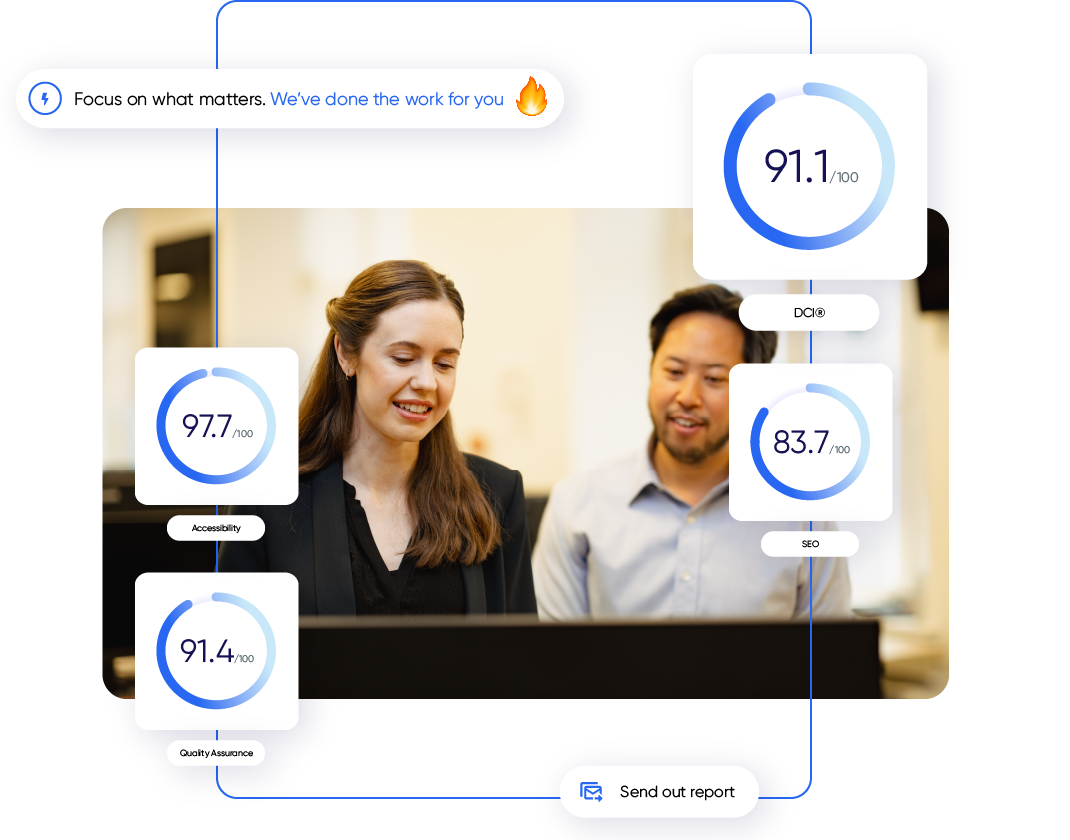 Give your team the platform to go from executing to excellent
The Siteimprove platform is the place where content creators, performance marketers, and data intersect to consistently deliver experiences that delight. Whether global or growing, our platform scales to your needs seamlessly.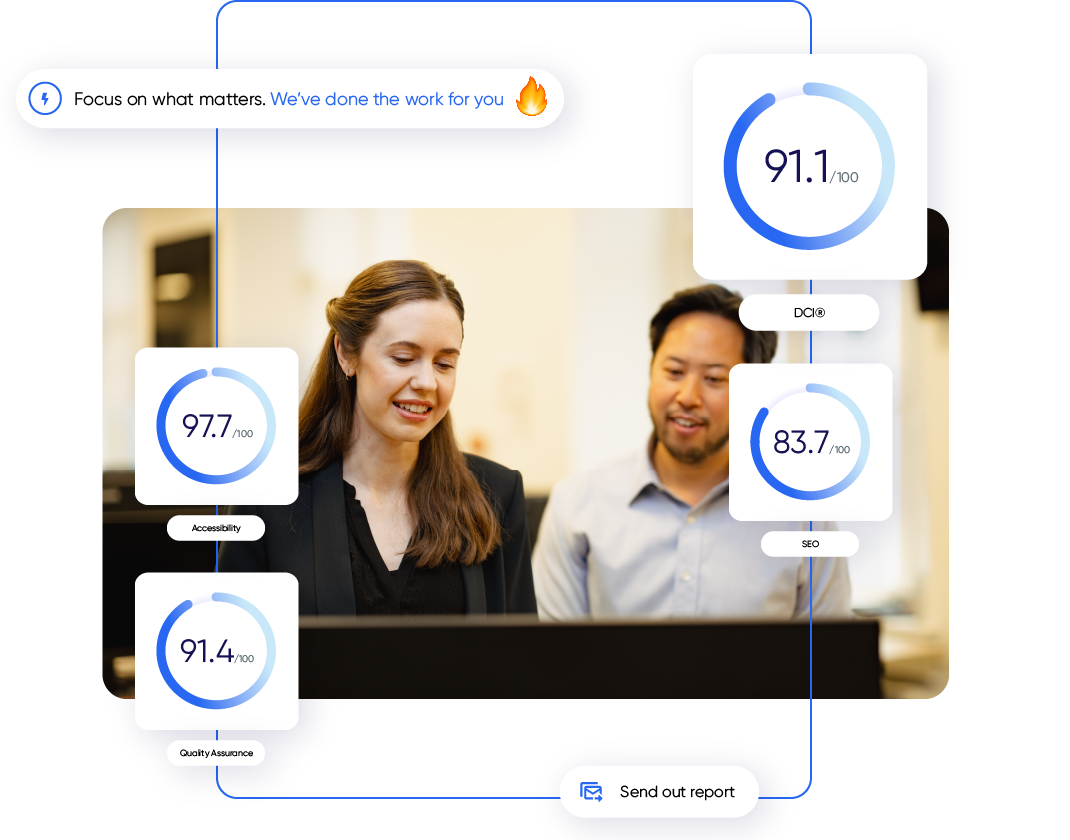 Automation
Siteimprove layers on top of your CMS to continually review and evaluate your site, and guides you in fixing issues

Custom Rules & Alerts
Develop notification schema designed for your team so optimization becomes immediate and effective

Workflow
When it's time to get the work done, Siteimprove provides the efficient path from creation to approval to live

Dashboards
See what you need to see and what makes impacts in your organization – the details that drive growth, create insights, and develop strategy
Inside the Siteimprove platform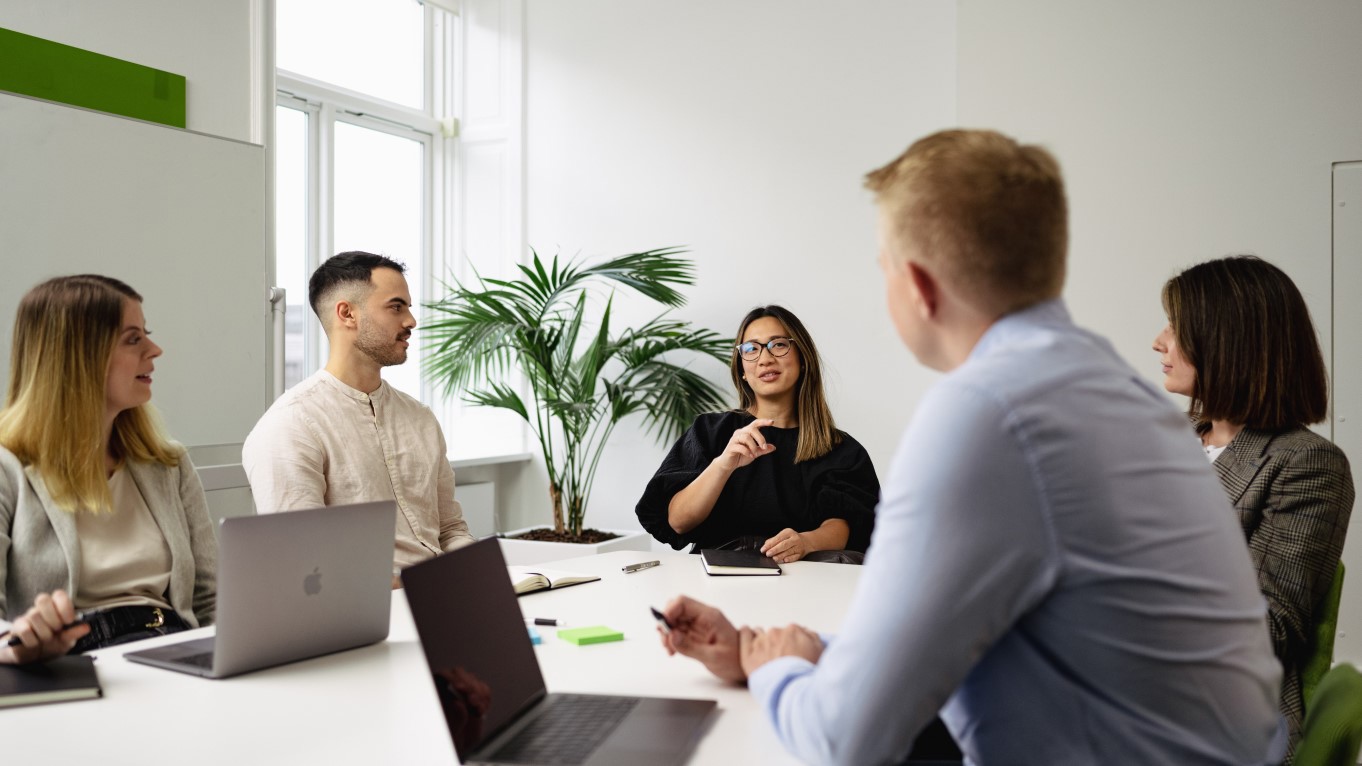 Step one: Inclusivity and consistency
It's all about the fundamentals. Ensure your website meets your brand standards for quality and inclusion. If you need to meet accessibility or regulatory requirements for your website content, this solution has you covered.
Inclusivity
Products in the Inclusivity solution: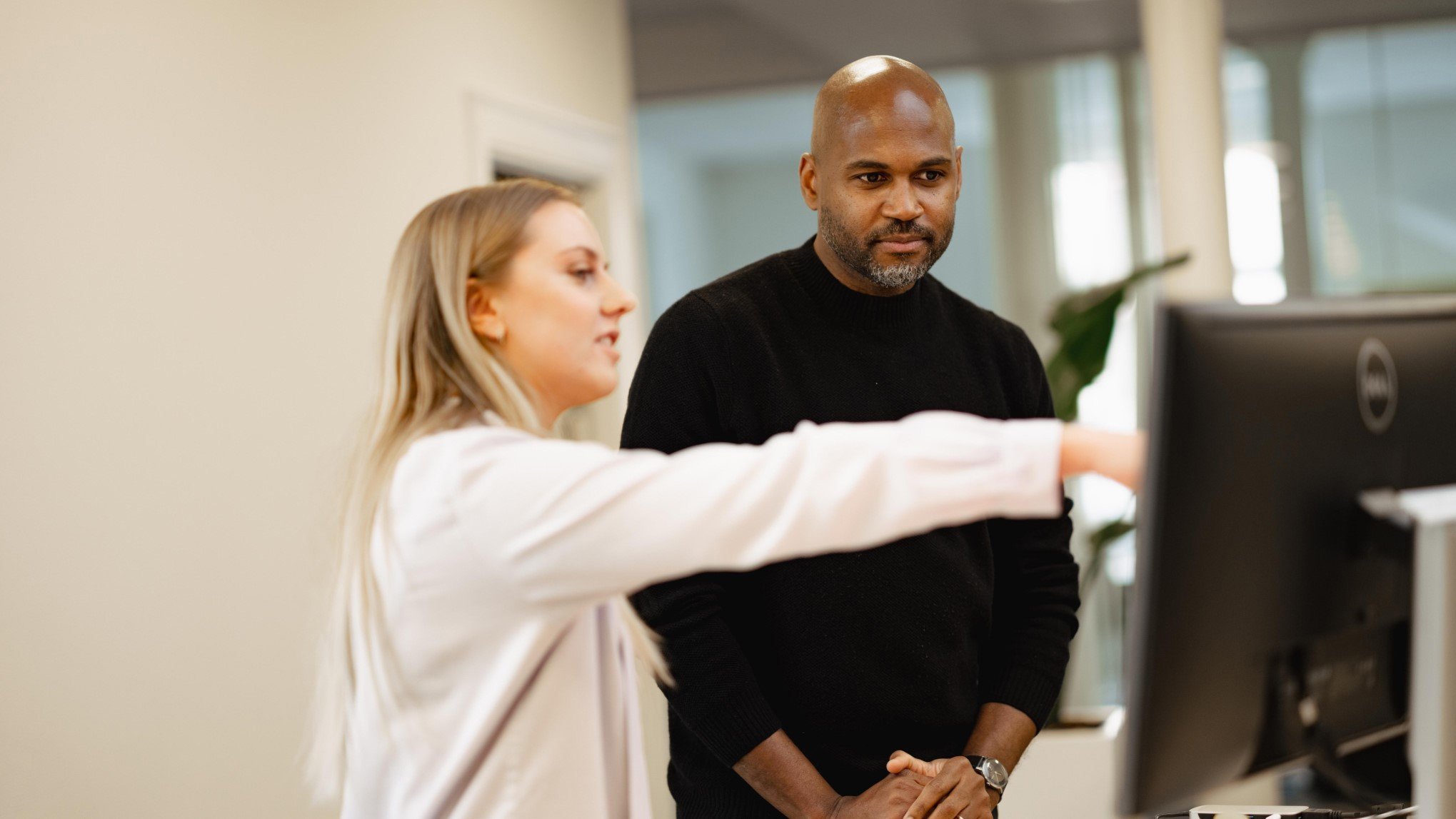 Step two: Transform your content into an experience
Deliver a content experience that consistently meets the highest standards for inclusivity, credibility, usability, and findability. Our partnerships with leading CMS and DXP providers ensure your team has insights across the entire content lifecycle.
Content Experience
Products in the Content Experience solution: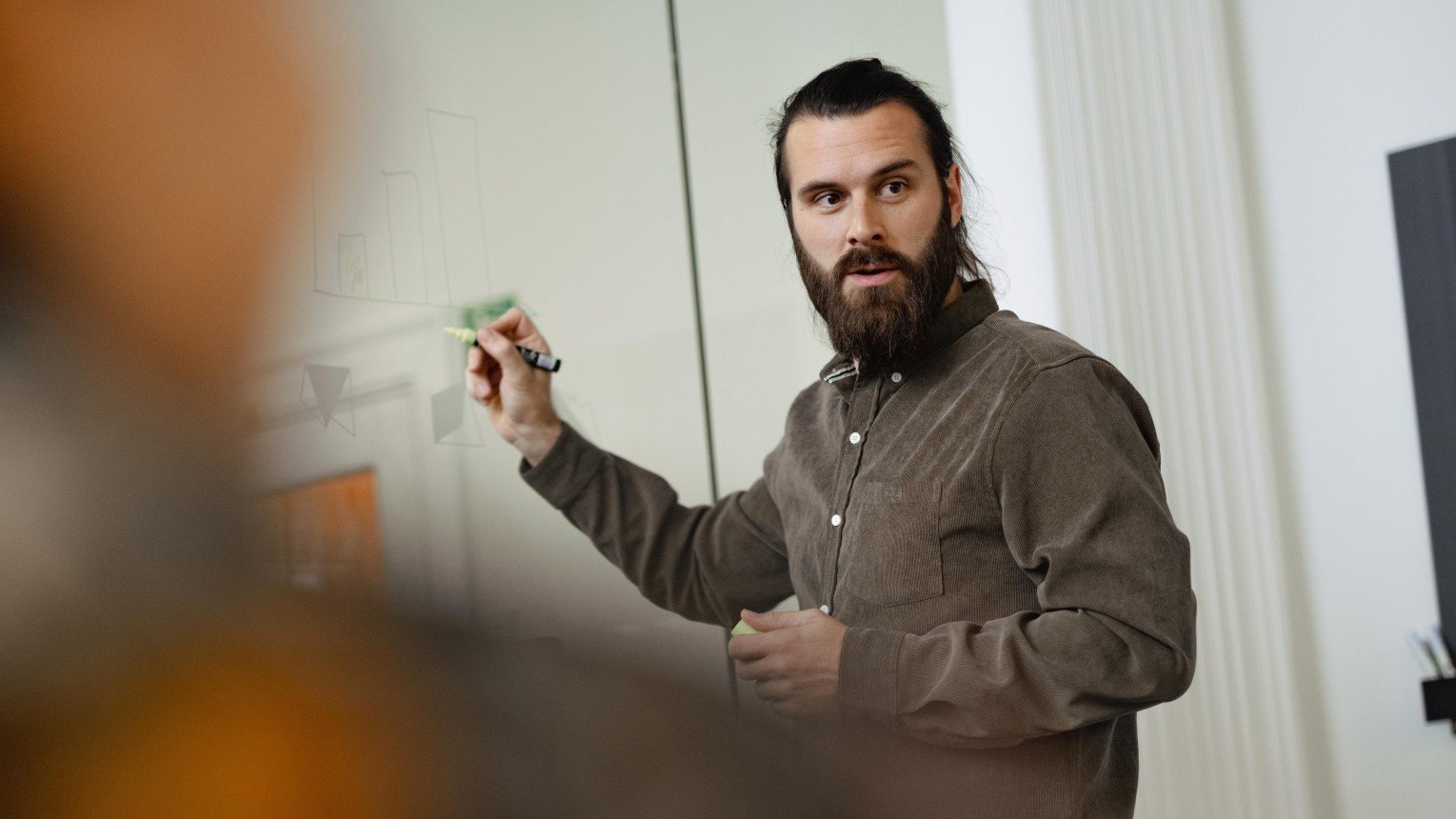 Step three: Impact your business like never before
Get more out of your content investment. Understand how users interact with your content with analytics and accelerate content outcomes by optimizing it for paid and organic search.
Marketing Performance
Products in the Marketing Performance solution: