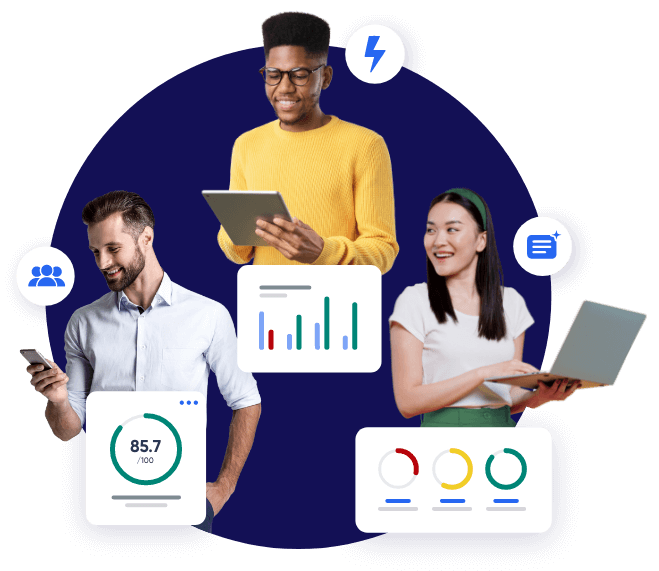 Build content that breaks through
Every brand is in the market for attention. Marketers and content creators today need to master the art of generating and nurturing that attention. The problem? There's never been more competition.
How can we help?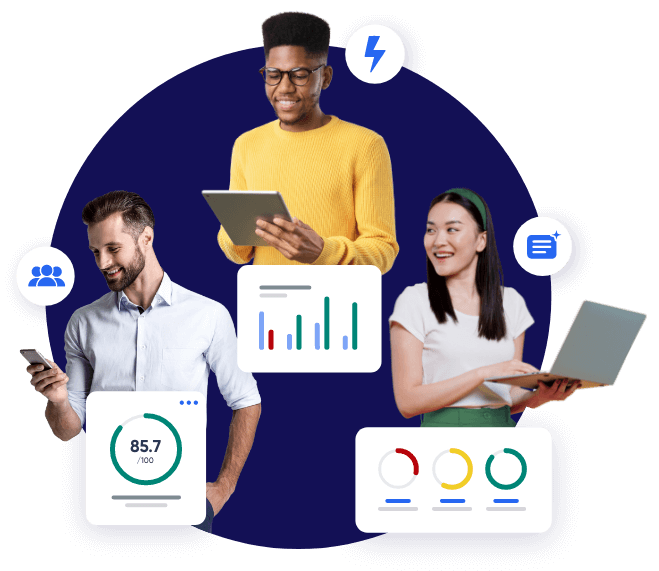 By the numbers
Siteimprove commissioned Forrester Consulting to conduct a three-year Total Economic Impact study of our enterprise platform. And the results speak for themselves.
90
%
Reduction of average time spent on error detection and content monitoring
275
%
ROI achieved by composite company that uses Siteimprove
$
575
k
Net Present Value over three years
An all-in-one solution for one-of-a-kind brands
Siteimprove is a comprehensive solution for every element of your marketing strategy—complete with three solution packages: Inclusivity, Content Experience, Marketing Performance.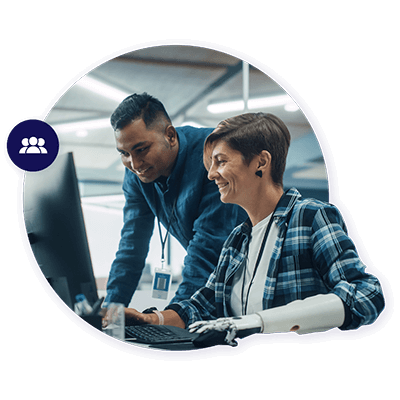 Your digital welcome mat
Not only have we been in the inclusivity game a long time (15+ years), Siteimprove works with leading accessibility groups (IAAP and the W3C) and plays an active part in the determination and implementation of accessibility regulations (WCAG).
Rest assured that your team is adhering to the most recent guidelines and fixing inclusivity concerns with ease—all within the solution ranked as the most user-friendly and motivating accessibility tool: Siteimprove Inclusivity.
More on Inclusivity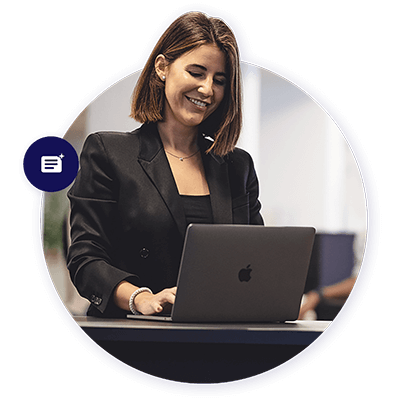 Content that connects
Content today needs to connect with your audience. But it also needs to connect to your overall brand goals. With Siteimprove Content Experience, ensure your content does both.
Our patented scoring system allows teams to evaluate content quality and usability, and with unique, consolidated oversight, you'll easily connect user analytics metrics directly to your content experience.
More on Content Experience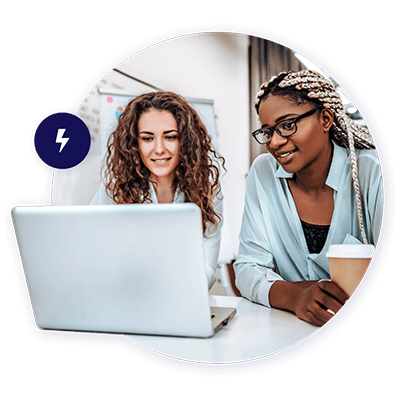 Marketing you can measure
Marketing is like a game of chess—without a view of the whole board, you can't win. The Siteimprove Marketing Performance solution gives you just that.
Recognized for having the most comprehensive feature set for many of our SEO and analytics tools, your team will have no trouble evaluating the effectiveness of their efforts. Ensure smooth collaboration and workflows with our vast selection of integrations and prove the value of that work with consistent insights.
More on Marketing Performance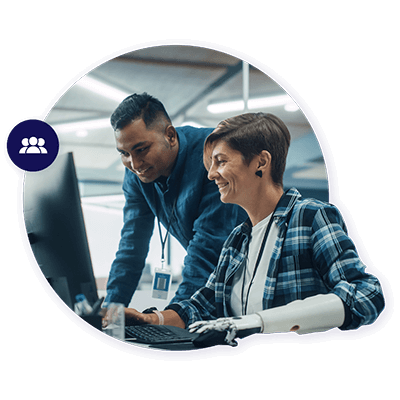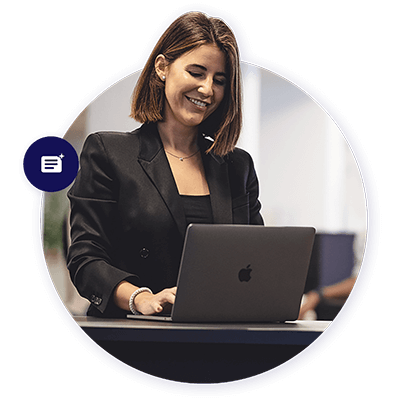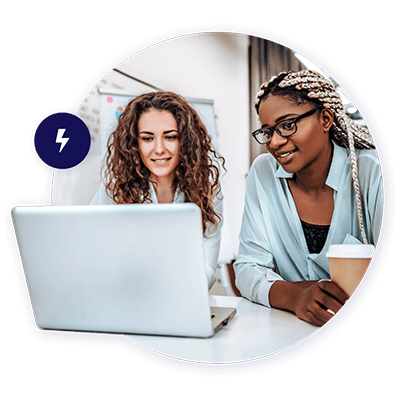 Your brand, front and center
Our solution helps you create exceptional, stand-out experiences with consistent, inclusive content that draws in your audience. Siteimprove is advanced enough to tackle your toughest marketing challenges, but intuitive enough that everyone in your organization can understand and use it. Get the attention your brand deserves with Siteimprove.
Leading brands love Siteimprove
The Siteimprove platform has enabled us to double our traffic to our website over the last two years, increase team efficiency by over 20%, and given us an exciting roadmap of enhancements for the future.
Scott Room
Director Brand, Marketing and Digital — Openreach
Read Openreach's story

(Openreach)
Since the relaunch, we were able to quadruple traffic to our website and gain deep data-driven insights into the mechanics of content design, which will guide our digital marketing efforts moving forward.
Jörg Lothal
Senior Manager Corporate Communications, Web Intelligence & SEM — Merck
Read Merck's story

(Merck)
The reviews are in
Siteimprove remains a proven G2 leader across four major categories.