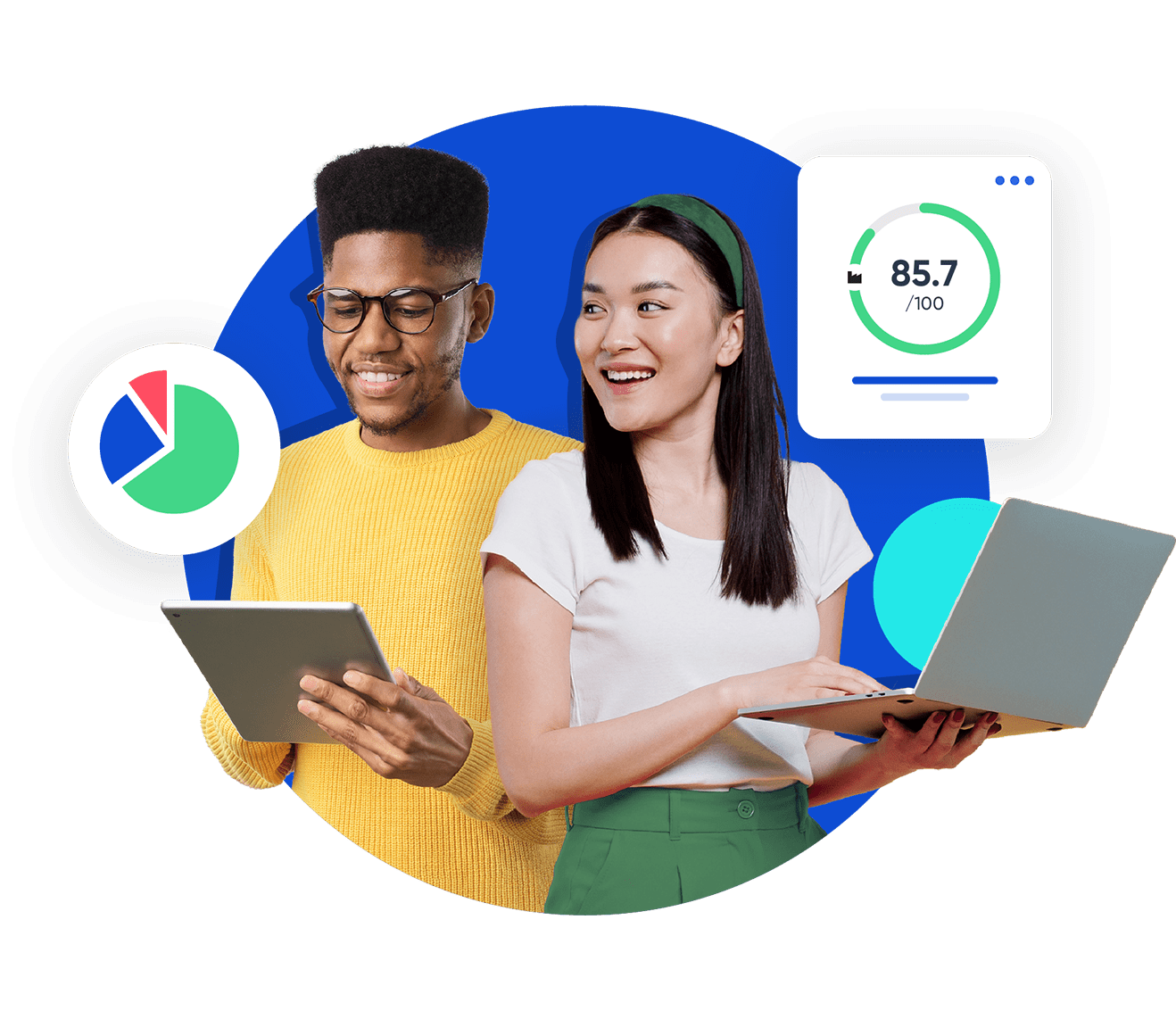 Attention retention at the speed of your users
Digital experiences are today's gateway to everything: your customers live, work, and socialize online. But with so many players in today's attention economy, most digital journeys don't cut it anymore. You need to make the user experience effortless to truly capture, retain, and convert.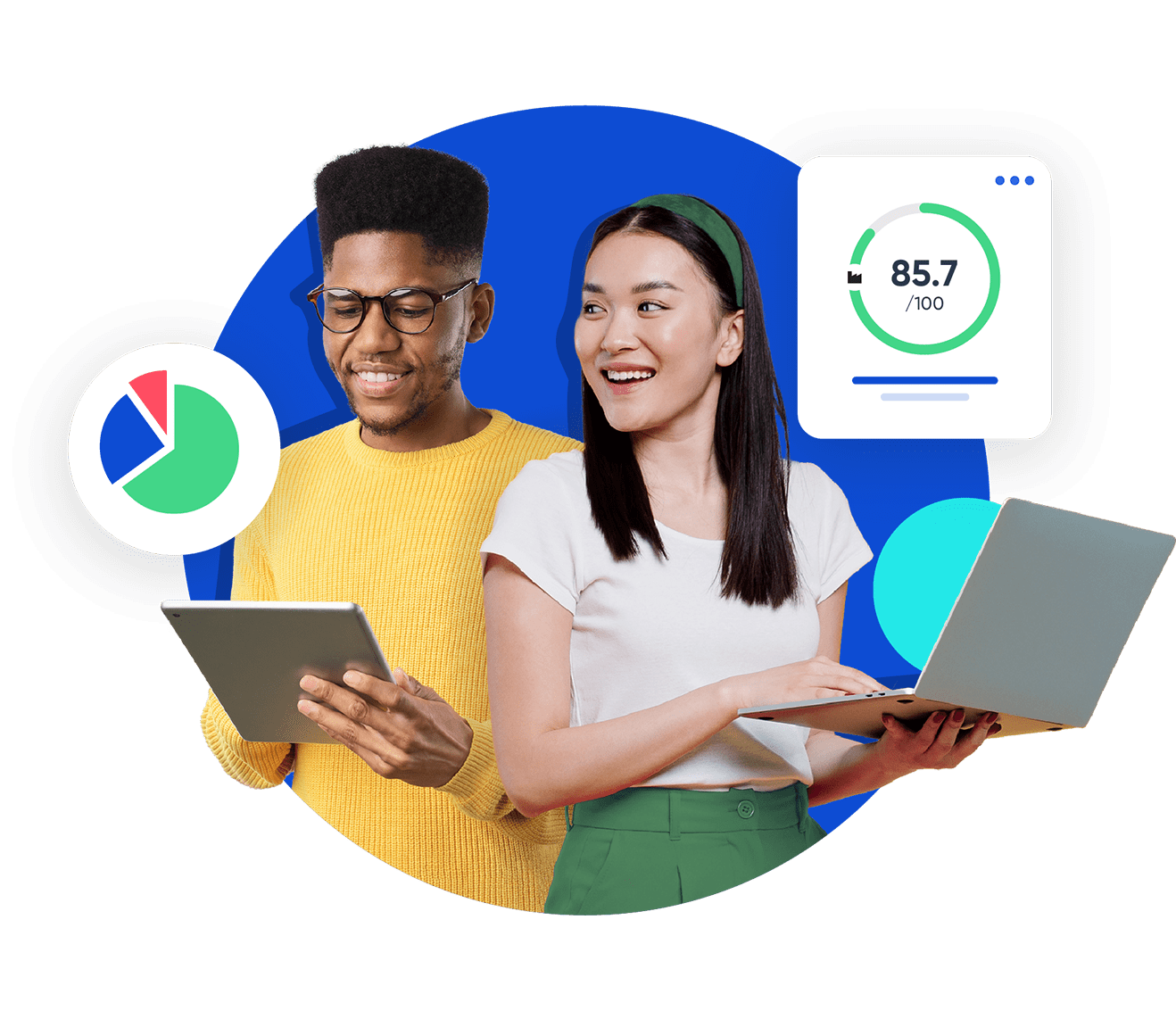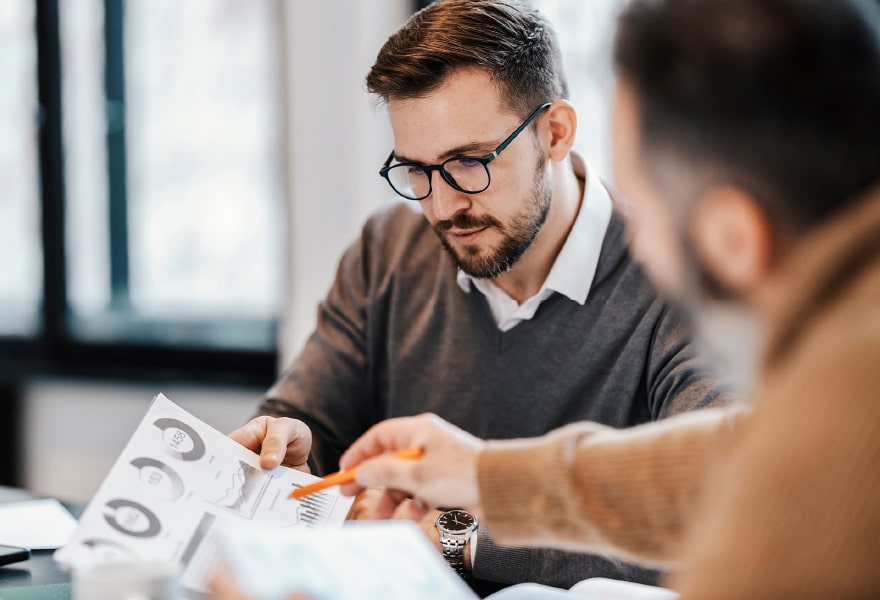 The marketer's dilemma
It's an impossible situation. Brands are vying for the attention of their users by showing up with more and more content. Content consumers are overwhelmed. They are fighting off fatigue — opting out of content consumption and into a world where they can finetune their digital preferences. It's turned your user's time into a hot commodity.
So, how do you get more of it? And, more importantly, how do you retain it and transform it into revenue?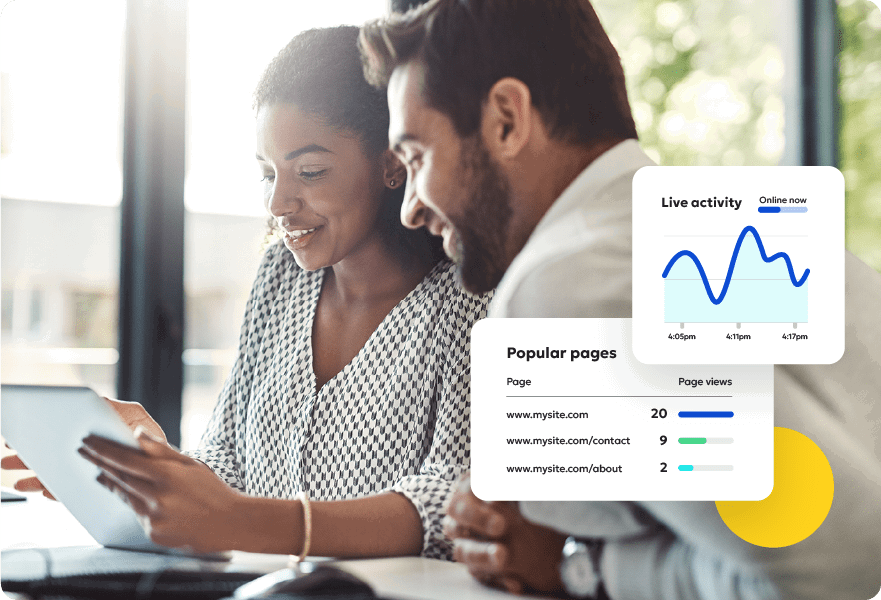 Siteimprove makes it simple
Optimize your site for visibility, both across traditional SEO paradigms and AI-driven futures. Intuitive analytics catch the snags that cost you users and streamline the path for conversion. And with world-leading accessibility as a minimum, so you know you're building a journey everyone can draw value from.
We're everything you need to break through the noise, deliver experiences that delight, and turn your website into a revenue-generating machine.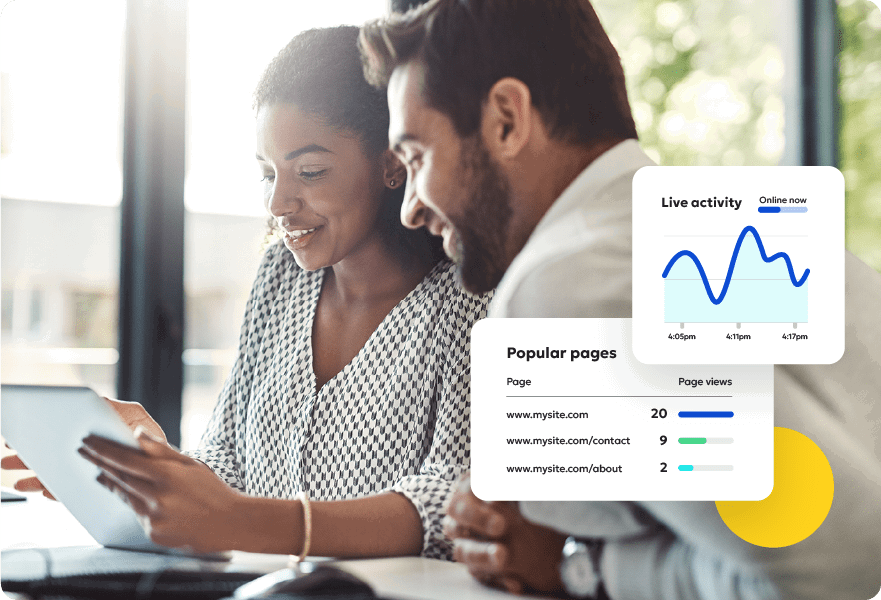 By the numbers
Siteimprove commissioned Forrester Consulting to conduct a three-year Total Economic Impact study of our enterprise platform. And the results speak for themselves.
90
%
Reduction of average time spent on error detection and content monitoring
275
%
ROI achieved by composite company that uses Siteimprove
$
575
k
Net Present Value over three years
Build winning content strategies that scale
Siteimprove is a comprehensive solution for every element of your marketing strategy—complete with three solution packages: Inclusivity, Content Experience, Marketing Performance.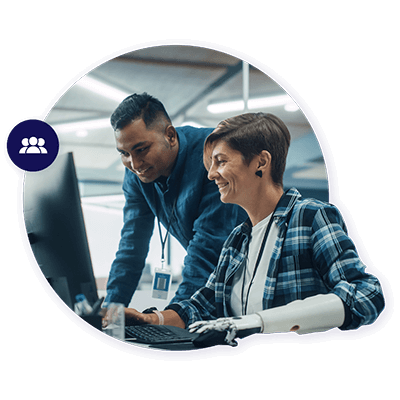 Inclusive UX is a non-negotiable
Your users settle for nothing less than perfect, and neither should you. Remove common snags and friction from the user experiences across your site. From content QA to page load performance to automated accessibility issue mitigation— Siteimprove is the all-in-one solution that transforms boring, low-performing websites into seamless experiences that draw your customers in.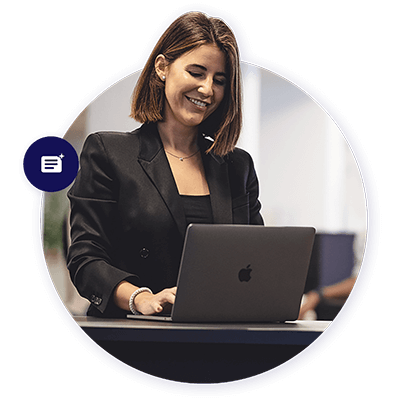 Digital experiences users actually want
Break through the content noise by using powerful AI and ChatGPT-enabled technology to quickly generate content your users crave — all while showing up with a competitive SEO strategy powered by machine learning.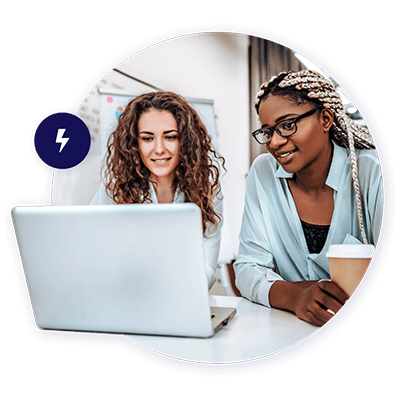 Make winning decisions with industry-leading marketing analytics
Track performance from the first touch to revenue generation. Capture every click, visit, impression, and engagement across every channel, while measuring performance all the way to the point of revenue enablement.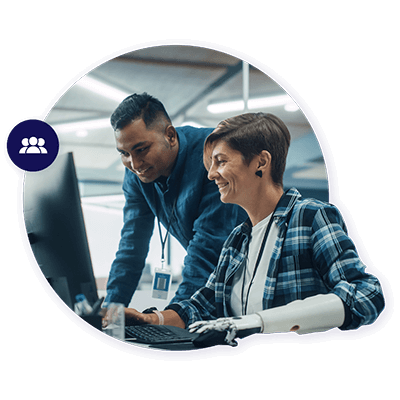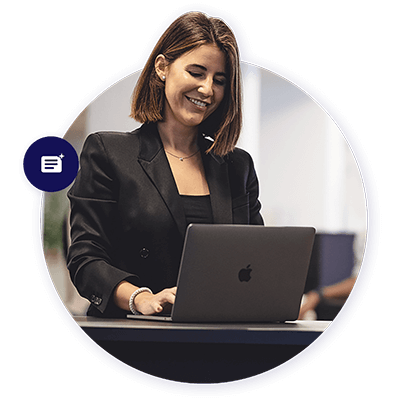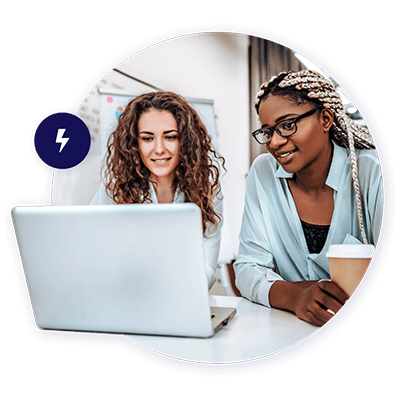 Your brand, front and center
Our solution helps you create exceptional, stand-out experiences with consistent, inclusive content that draws in your audience. Siteimprove is advanced enough to tackle your toughest marketing challenges, but intuitive enough that everyone in your organization can understand and use it. Get the attention your brand deserves with Siteimprove.
Leading brands love Siteimprove
The Siteimprove platform has enabled us to double our traffic to our website over the last two years, increase team efficiency by over 20%, and given us an exciting roadmap of enhancements for the future.
Scott Room
Director Brand, Marketing and Digital — Openreach
Read Openreach's story

(Openreach)
Since the relaunch, we were able to quadruple traffic to our website and gain deep data-driven insights into the mechanics of content design, which will guide our digital marketing efforts moving forward.
Jörg Lothal
Senior Manager Corporate Communications, Web Intelligence & SEM — Merck
Read Merck's story

(Merck)
The reviews are in
There's a reason we've been named a leader in three categories in the 2023 Fall G2 reports. See how we've wowed our customers, brought in the awards, and been recognized in 76 independent reports.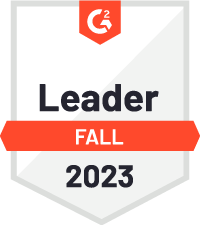 Digital Governance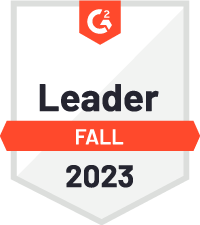 Digital Analytics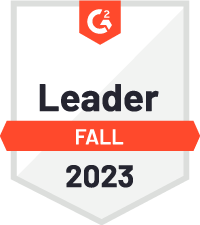 SEO Tools