Siteimprove partners
Partnerships are an essential part of our strategy and the way we work.
Find a partner
Looking for a Partner? Browse our ecosystem and get in touch with a local Siteimprove partner.
Find a Partner
Partner login
Siteimprove's new Partner Portal is under construction. For assistance please contact your Partner Account Manager.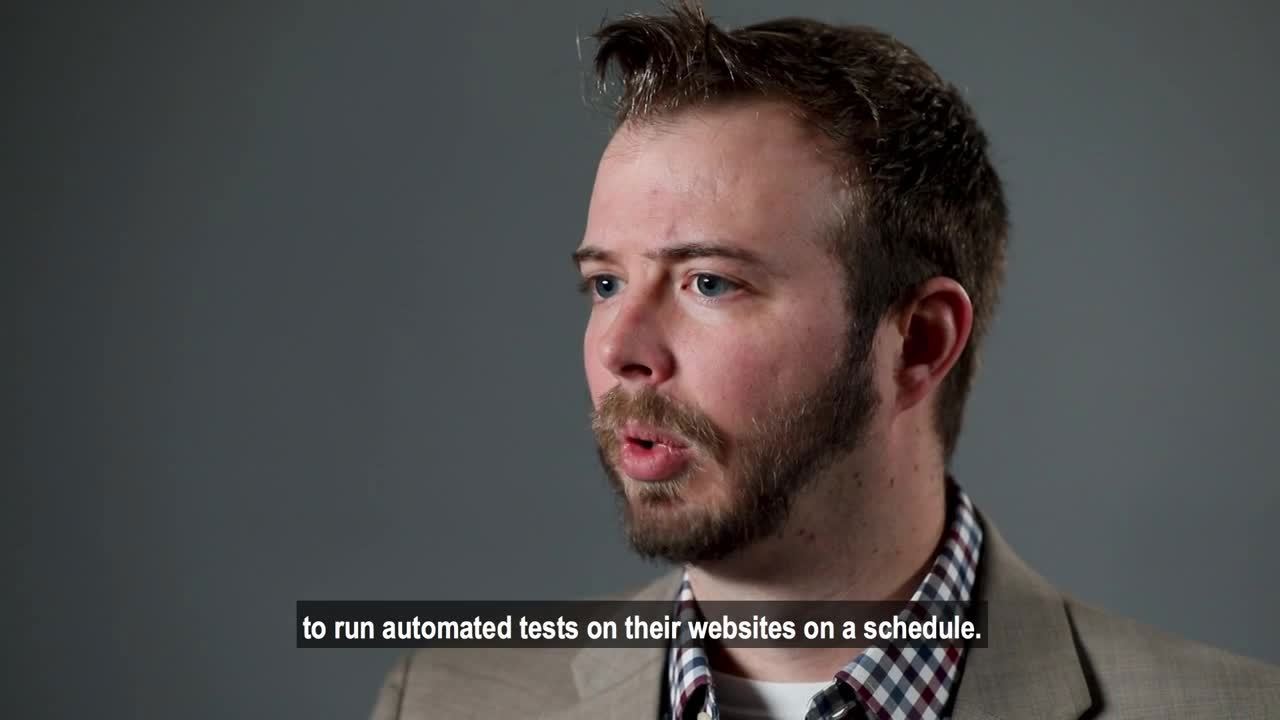 Partnering with Adobe
We're proud to participate in the Adobe Exchange partner program as a Gold Partner.
Watch this video, where Connor Josey, Digital Ecosystem Lead at BT Enterprise, explains how Siteimprove's close partnership with Adobe plays an important role in helping BT Enterprise reach their digital goals.
You will also hear Amit Ahuja, VP for New Business Development and Partnerships at Adobe, explain how the partnership will help Adobe's customers continually improve the quality of their websites and other digital content.