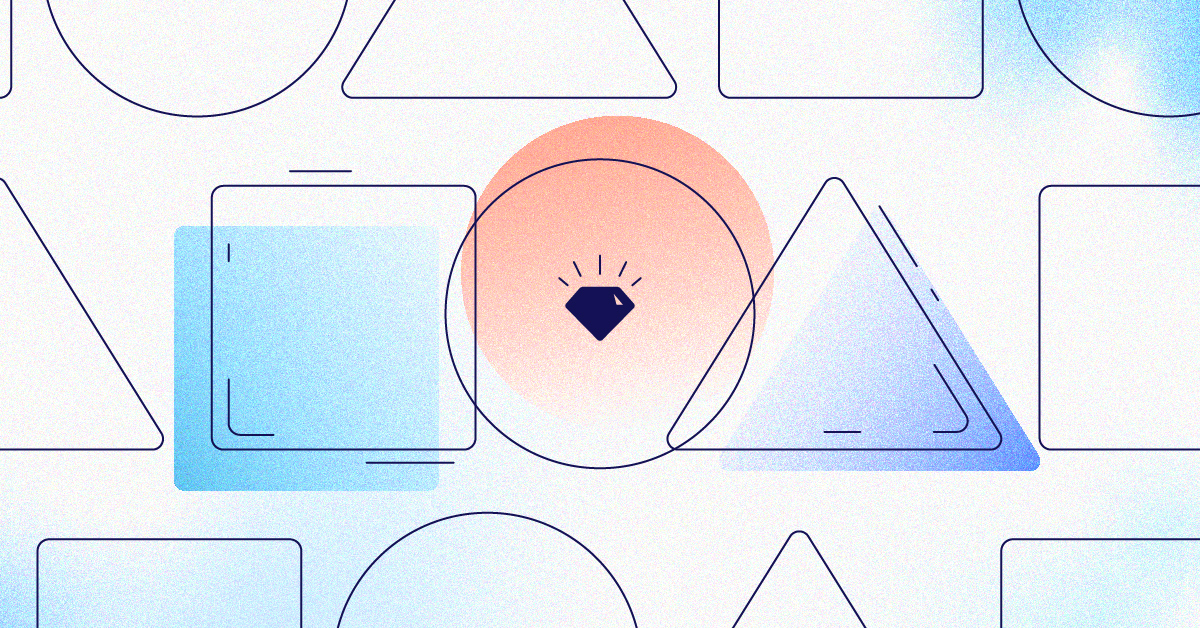 Accessibility, inclusivity, and how they make or break brand trust
- By Jessica Navarro - Apr 12, 2022 Accessibility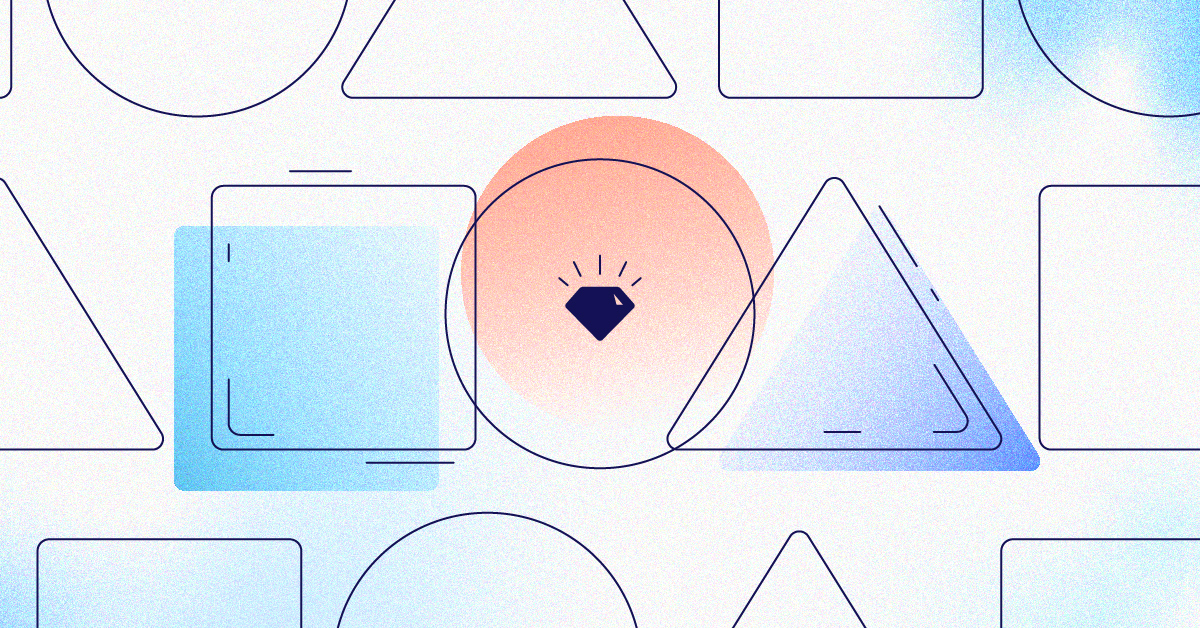 As brands evolve, they're coming to terms with the fact that strategy and values can't be siloed. Accessibility; corporate social responsibility (CSR); diversity, equity, and inclusion (DEI); and environmental, social, and governance (ESG) – they've all snowballed into a larger movement toward equality, including in companies' digital platforms.
Job listings with "accessibility" in the title grew 78% from July 2020 to July 2021, suggesting that brands are making accessibility investments in key areas like design and CX to deliver real, measurable progress toward an accessible, inclusive future. And consumers don't just expect performance from the brands they choose to support – they demand prompt action, meaningful impact, and follow-through.
But even as accessibility investments increase, brands still struggle to harmonize accessibility, inclusion, and business objectives. And after a decade of pressure from legislators and regulators, the movement has grown beyond compliance. It's about creating an open internet for all and providing usable, sensible experiences to employees, prospects, and customers, whoever they may be.
What digital accessibility is (and isn't)
Digital accessibility is the practice of creating websites and digital experiences designed to be usable by everyone. It is commonly measured by the Web Content Accessibility Guidelines (WCAG), which is a standard maintained by the World Wide Web Consortium (W3C).
The WCAG standard is used to evaluate whether a website's design is barrier-free and accessible to a wide range of people with disabilities. This can include visible disabilities, as well as cognitive impairments, temporary disabilities (think, broken arm or concussion), or situational needs (like being in a noisy room while trying to watch a video).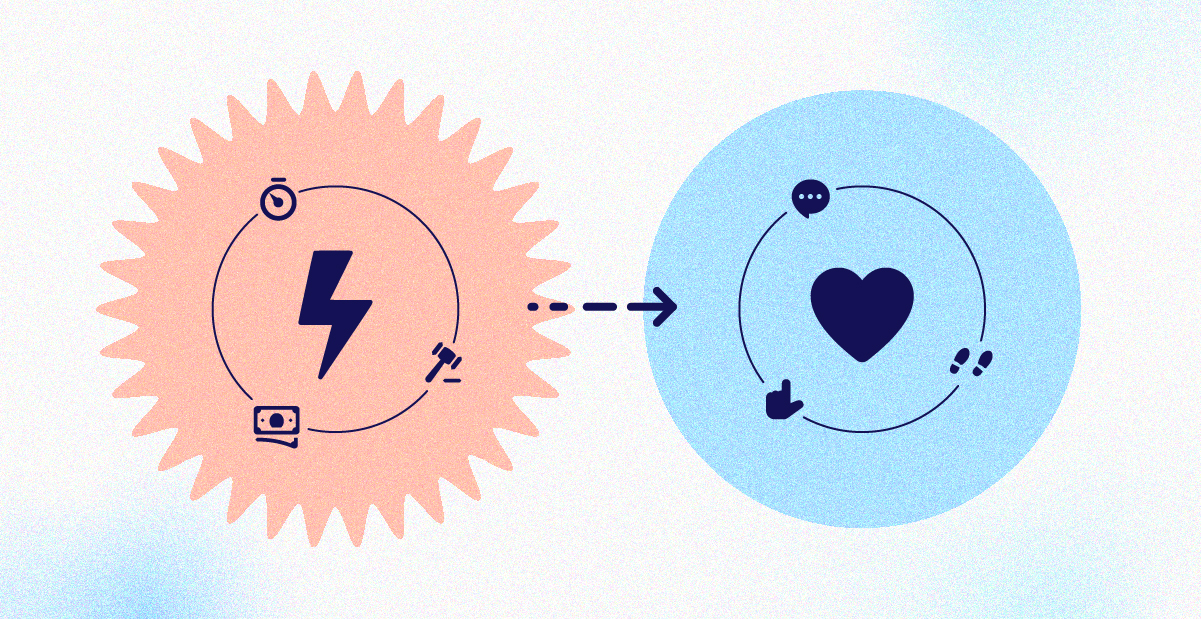 In the early days of digital accessibility efforts, brands put accessibility measures in place out of fear of facing lawsuits. But this fear-based mindset is problematic because it can lead to brands acting hastily before they fully understand the importance of creating digital experiences where everyone as equal opportunity to participate, just as they should in other areas of society. This lack of understanding has led to half-measures like website accessibility overlays cropping up.
The good news is that more brands are equipping their employees with accessibility education and are realizing that accessibility is in fact essential to a holistic digital marketing strategy – that content, web design, UX, SEO, conversion rates, and revenue are all tied together by the simple principles that create engaging, usable, and frictionless content experiences.
The foundational principles of accessibility are indeed essential to a healthy performance-driven digital approach. Accessibility should be your minimum requirement, and inclusivity your goal.
Adopting an inclusivity mindset
Inclusive design is a design process that considers the many different people who use your website and the ways in which they use it. It isn't limited to accessibility improvements. It can include elements of branding, messaging, content strategy, and more.

Digital inclusivity can be broadly divided into five categories:
Readability so as many users as possible can enjoy the content
Inclusive language that does not convey biases or discriminate
Representation via genuine, meaningful content that communicates who you are and what you represent
Usability so anyone can engage with web content with ease
Accessibility to keep the digital environment barrier free
Whereas accessibility is about usability and its impact on the user experience, inclusivity can directly inform brand positioning. Inclusivity is an attempt to understand what visitors want from your brand, and it breaks down socially constructed walls so your users can get the most out of your website.
In the past, companies have focused on navigating the political minefield. But inclusivity means knowing your audience well enough to take meaningful, relevant action toward causes they support – because as their brand of choice, they expect you to support those issues.
In fact, according to Forrester's March 2021 Global Trust Imperative Survey, consumers in the US, the UK, France, and India trust companies more than their governments. Approaching inclusivity as part of brand strategy confirms to consumers that your brand understands its responsibilities and that they can trust you.
How accessibility and inclusivity are related – and why they're both important
Accessibility and inclusivity are closely aligned – but they aren't the same thing, nor do they serve the exact same purpose. Your website could meet every single WCAG standard of accessibility and still not be inclusive (or even necessarily accessible).
Accessible web design ensures everything on your website is technically available to visitors and organized in smart, sensible ways that align with the digital experience you want to create. Inclusive design takes a broader look. Inclusivity involves understanding user diversity at every level, from the ways they use your website and interact with your brand to the causes they care about most.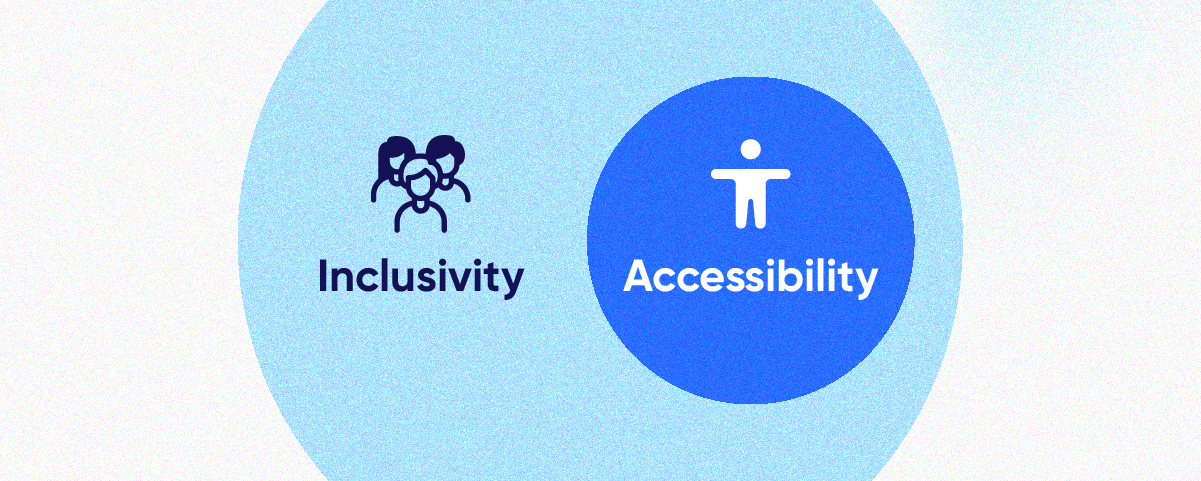 For that reason, it's fair to say you can't have a truly inclusive brand without an accessible website – but accessibility focused only on compliance is just a set of rules, not a process to promote inclusivity.
The incentive for brands to join this move away from compliance isn't just theoretical. Forrester reports that a large percentage of adults in many countries intentionally purchase from brands that align with their personal values. In the U.S., that figure jumped a full eight percentage points from 2020 to 2021. Forrester predicts that in 2022, vendors and services that commit to accessibility as a core pursuit will claim $10 billion in design spending.
Because they're so essential to the future of companies' presence and positioning, web accessibility and inclusivity are often broadly defined in a company's formalized ESG initiatives.
Where Siteimprove fits in
Brands can't ensure accessible, inclusive web experiences alone. They need help training their teams, flagging and resolving issues in digital assets, automating manual tasks to optimize workflows, and expert guidance and recommendations.
Siteimprove has been at the forefront of the accessibility conversation for over a decade and participated in the Accessibility Conformance Testing (ACT) Taskforce, an EU Commission funded project. Our inclusivity solution and accessibility services, like training and testing led by digital accessibility specialists and consultants, empower companies to create exceptional, accessible content to reach their inclusivity goals.
The Siteimprove Academy supports multi-disciplinary digital teams by training and educating about inclusivity and building up accessibility knowledge. The courses can further be used as continuous education credits that can be applied towards maintaining professional accessibility certifications assigned by IAAP.
Combining accessibility and inclusivity has huge potential for brands to thrive in the digital future, but it means acknowledging and reflecting the real world your brand exists in. It's the same one they're living in – and the same one we need to make available and approachable for all.