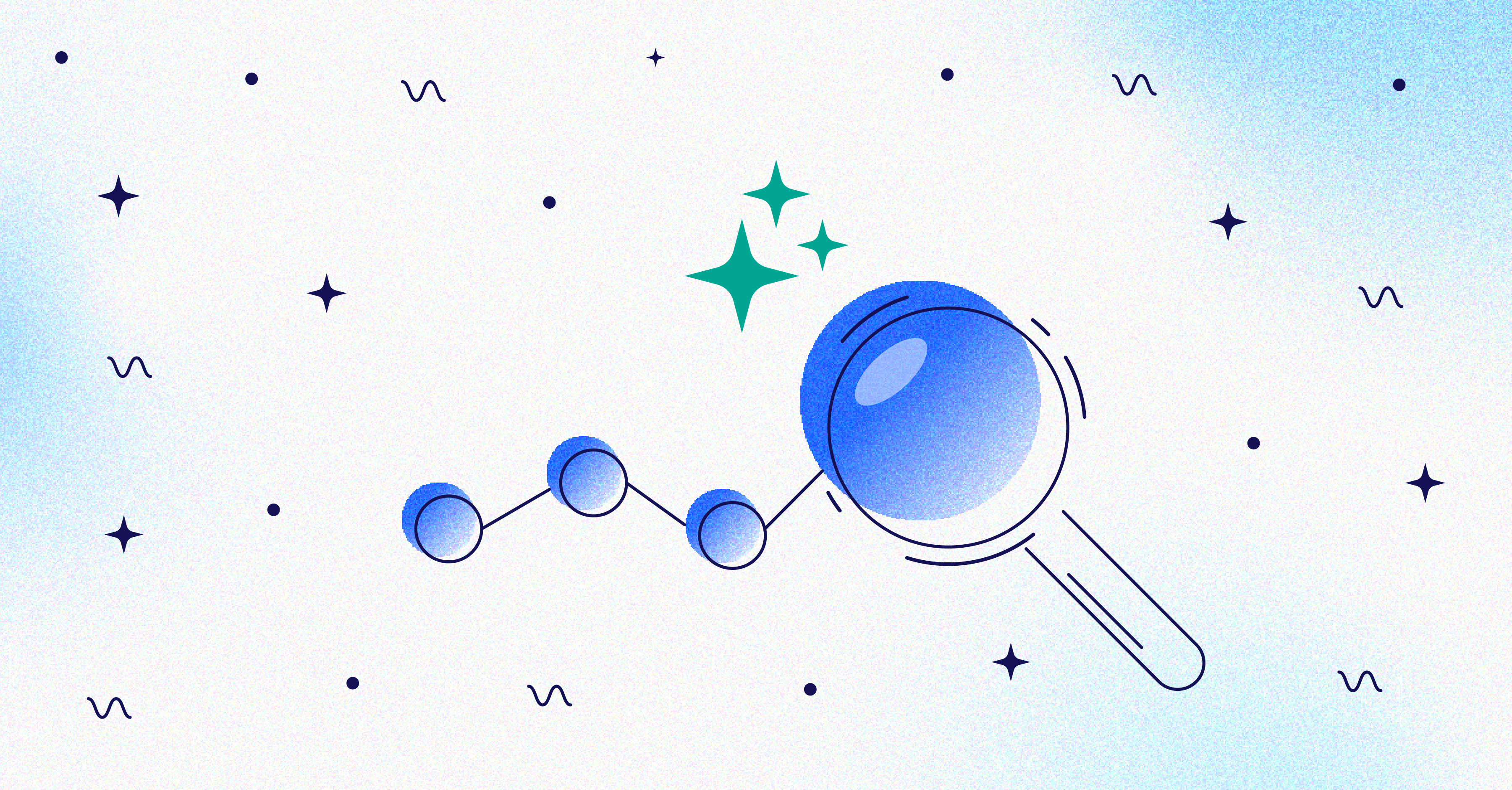 Crafting SEO-rich content that resonates
- By Siteimprove - Mar 17, 2023 SEO Content Experience Digital marketing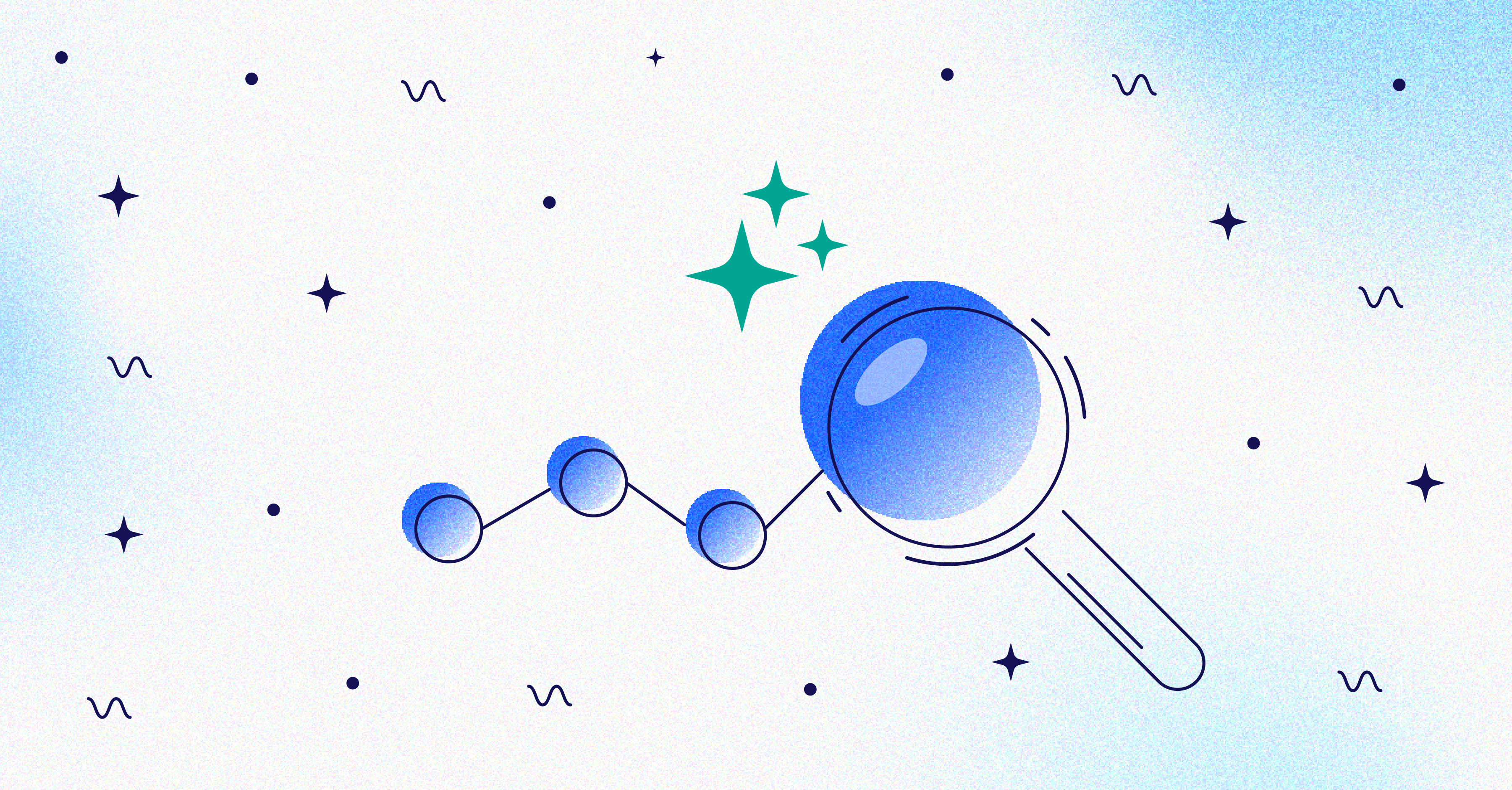 Content creators wear a lot of different hats these days. Researcher. Journalist. Marketer. Writer. Editor. Social media guru. And sometimes, content creators find themselves filling the role of the SEO expert.
Because while the primary goal of marketing content is to connect with users or customers, the path to building brand awareness and authority has a gatekeeper. And its name is Google.
The internet relies heavily on search engines like Google to serve users content from a wide array of sources and websites. How Google decides which content is the most relevant is the secret sauce to ensuring that the work of content creators doesn't get lost in a vast wasteland of internet noise.
The good news is that content writers and Google share the same goal—to provide the best answer to a user's question.
SEO-driven keywords don't just matter to Google. They matter to your audience.
It is frustrating to invest time in creating a comprehensive piece of content only to have it struggle to get noticed in the vast sea of search engine results.
That's why content creators increasingly rely on keyword data to inform what they're writing about and how they frame the topic.
SEO-focused keyword data points the way towards what users are looking for and how to incorporate those questions and queries into content Google will recognize and reward with ranking. And yet 90% of content online receives little to no organic traffic from Google due to poor SEO optimization.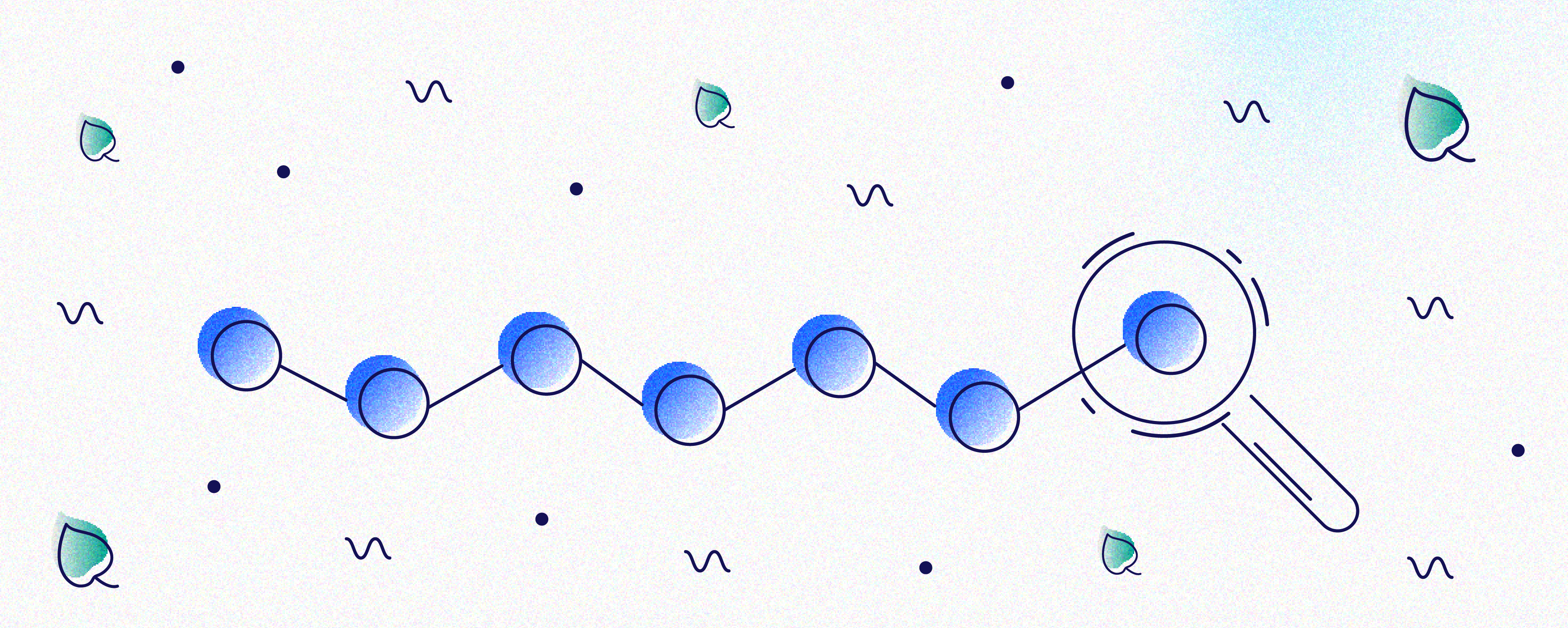 So what exactly does Google (and other search engines) want content to deliver?
The algorithm can be tricky to nail down, but it relies on evaluating a few important elements on the page or site, including the following:
Meaning: Language models interpret the query and try to discern user intent so the search engine can deliver the type of content that's being requested, whether that's information or images.
Relevance: This is where keywords make a big difference. Search engines like Google scan the content looking to match the topic with the user's query. But relevance gets determined by more than just keyword density or headers. Google looks for lists, FAQ sections, images, videos and other signals that the content is comprehensive.
Quality: A judgment about the quality of the content often relies on a mix of how authoritative the sources or site is and the authority and trust ranking of other websites that backlink to the page.
Usability: Usability factors in several things such as whether the site is mobile-friendly, how long it takes the page to load, and whether the page and the elements of the content are error-free and accessible.
Context: Google factors in search history, location, and other data to make personalized recommendations that best match a user's query. For example, if you search "best Indian restaurant" Google won't serve you restaurants in New York City. It will grab results for restaurants close to your current location.
As you can see, keyword data is a crucial ingredient of Google's ranking method and thus content creation. However, marketing teams don't always have the in-house expertise to gather and apply these critical SEO insights.
Getting beyond keyword stuffing to the good stuff
Getting Google to serve up your content as the best answer to a user question is not as straightforward as it sounds. Previously, content marketers leaned into stuffing keywords into content like they were stuffing a turkey, bursting at the seams.
This approach left users sifting through poor quality content that was often irrelevant, at times nonsensical, and overall a frustrating waste of time.
When it comes to keywords, we've finally learned that more isn't always better. Keyword data needs to be applied strategically.
Search engine algorithms are increasingly ranking content according to the value it provides through video snippets, FAQ sections, lengthier content, and authoritative sources. And these complex factors are growing beyond the ability of most content creators to casually monitor.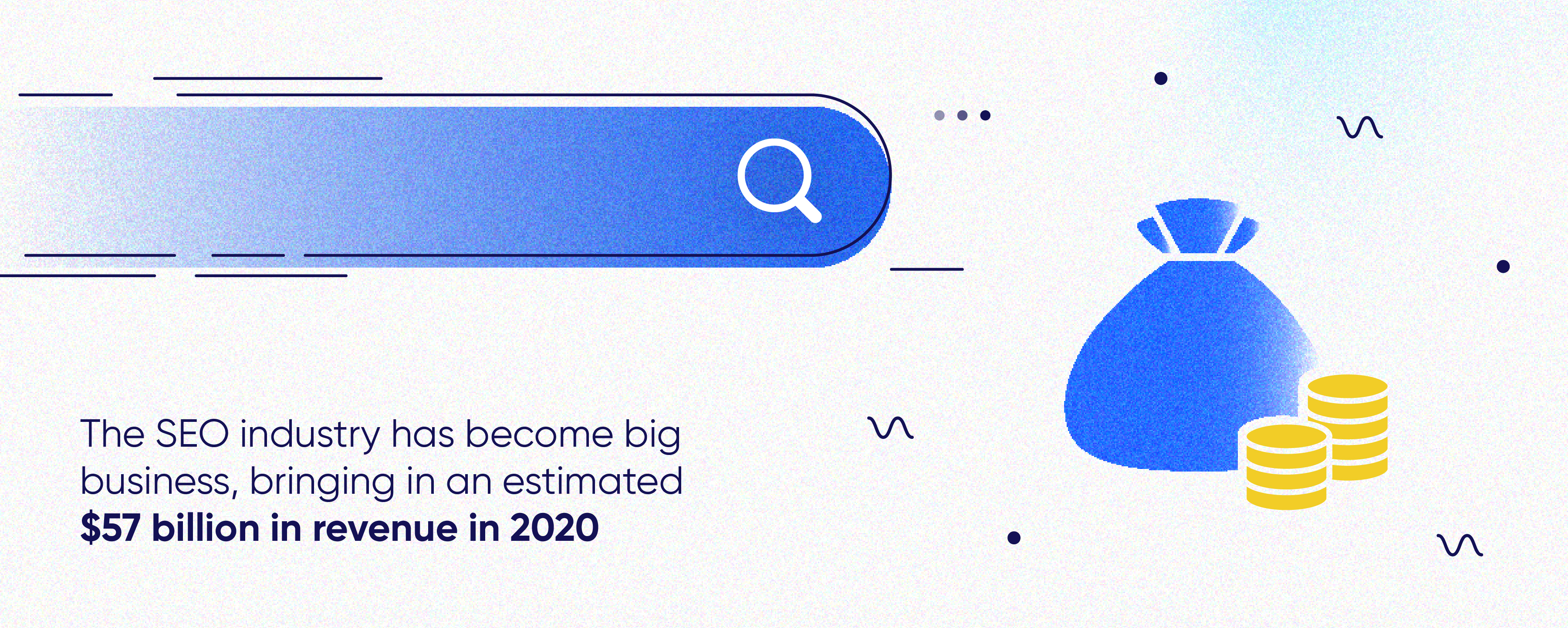 To handle this complexity, many marketing teams have blown their budgets hiring SEO contractors with mixed results. The SEO industry has become big business, bringing in an estimated $57 billion in revenue in 2020 and expected to double by 2027.
Meanwhile, content creators are left in the lurch, searching for easy ways to incorporate SEO keyword data insights while scrambling for the resources and tools they need to rank and convert.
Siteimprove's Insights Stream makes incorporating SEO recommendations effortless
As Rand Fishkin, the founder of Moz, said "Organizations who can't match up in content creation and promotion may find themselves losing out to content marketers who learn the basics of SEO."
Despite this stew of ever-evolving SEO factors, complex algorithms, and increasing competition, content creators don't need to be experienced SEO specialists. With help from Siteimprove's tools, creators can focus on what they do best—crafting content that offers value to readers and letting Siteimprove's Insights Stream do the bulk of the SEO work.
How? Insights Stream integrates SEO recommendations as part of Siteimprove's platform, allowing marketing teams to make data-driven decisions that optimize what's on the page without sacrificing creativity.
It analyzes for SEO and provides specific, actionable steps creators and marketers can take, including keyword suggestions, that will improve the ranking of the content.
Here are a few features Insights Stream and Siteimprove serve up to help build SEO value:
Activity Plans
Content creators can use the SEO Activity Plan as a toolbox to customize workflow, proactively adding keywords to prioritize instead of using SEO recommendations as an afterthought.
SEO Insights
These insights are designed to be easily digestible, listing actionable, customizable steps anyone can take to optimize content for SEO.
Keyword Insights
Integrated directly into the platform, Keyword Discovery, Suggestions, and Monitoring gives content creators on-demand access to keyword data at a glance.
Content Optimization
This feature allows creators and marketers to map keywords to where they should appear in content and get targeted recommendations for on-page optimization.
Competitor Analysis
Using this rundown lets creators see how to better organize and execute content to outrank competitors and provide superior value to users.
Leveraging these tools in tandem can help content creators make impressive gains in SEO while executing on their most critical priority: helping users find the answers to their questions and building a brand that earns trust.
Insights Stream can transform your content management approach
As part of a comprehensive approach to SEO, Siteimprove's Insights Stream can transform content production and optimize workflows. Putting SEO recommendations at the fingertips of content creators busts through marketing silos and lets creators control the content process from ideation to publishing.
"Fresh content doesn't exist to game the SEO system. It's the words, images, and stories that truly engage us, make us want to share with others, and creates a bond between us and a brand," Shawn Amos, chief storyteller-at-large for Hudson-Cutler & Co.
Siteimprove's Insight Streams is designed to surface the most relevant information, sort it by priority, and make recommendations that will directly impact SEO performance both in the short and long term.
A clear list of tasks can be customized so that taking action on the top priorities will produce meaningful, measurable results for content creators and marketing teams.
As the approach to content marketing continues to evolve, allowing Insights Stream to be your dedicated in-house SEO expertise provides on-demand recommendations that won't stretch resources and bog down your content process. And as you'll see, the Google results will speak for themselves.