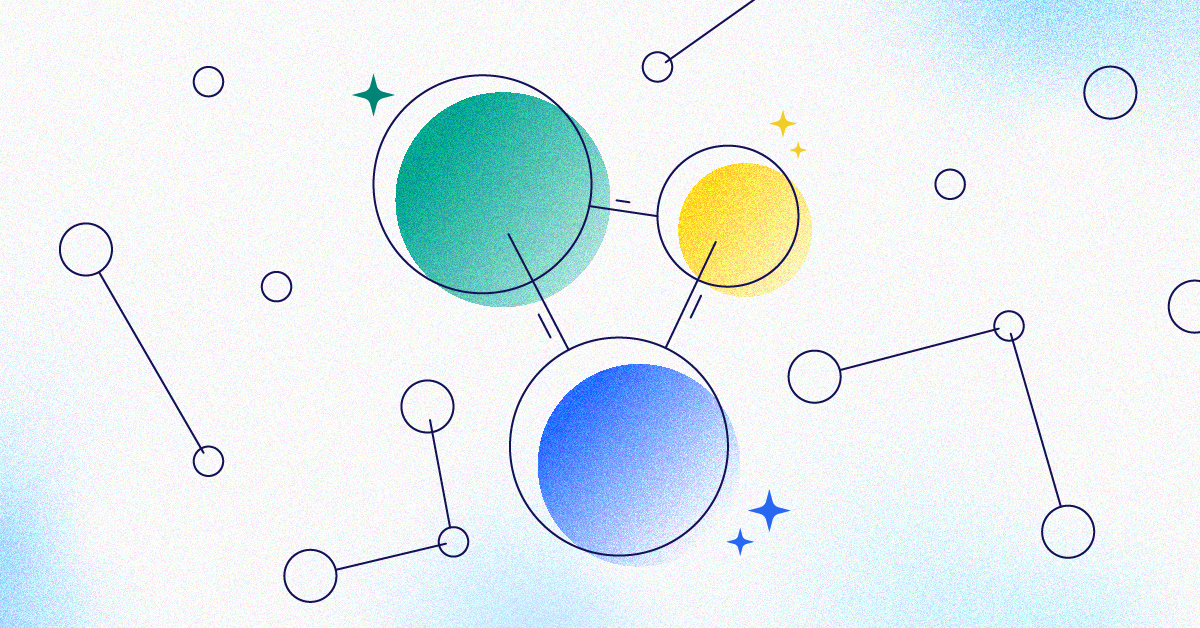 Creating meaningful digital connections in the new world of work
- By Julie Baker - Nov 24, 2022 Web Accessibility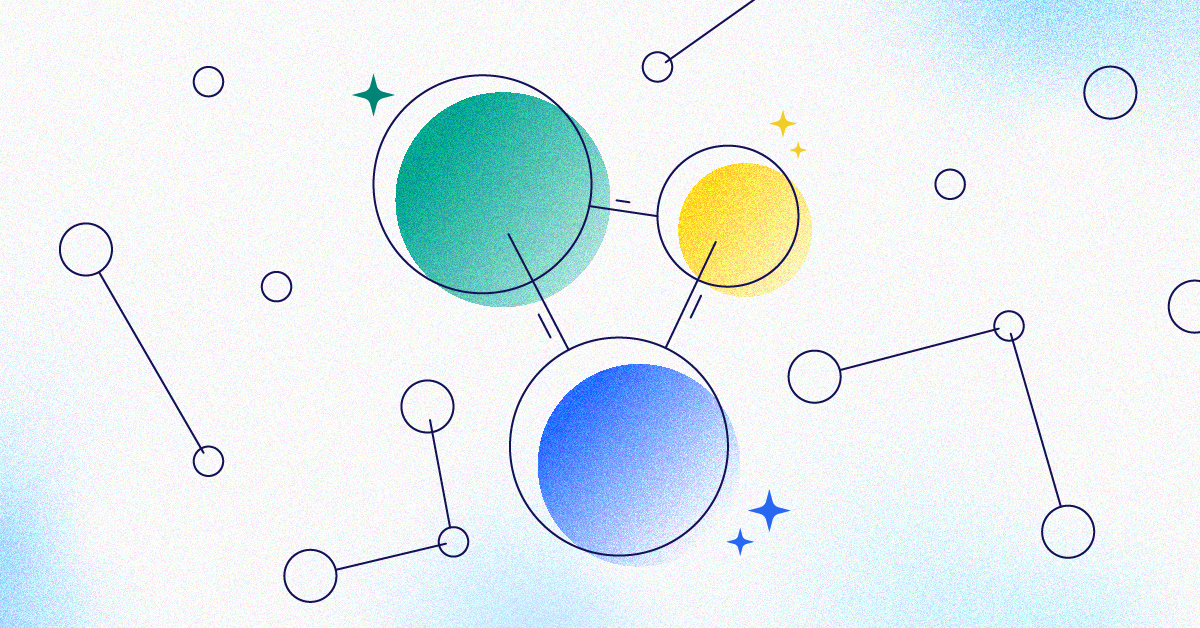 Most HR teams today are grappling with how to meet their people's need for connection. This need is nothing new—but with the increase in the number of remote and hybrid workers since the pandemic, conversations about digital connection and inclusion are in the spotlight more than ever before.
One of those conversations is about the role human resources leadership has in driving digital connectivity and advocating for inclusion, as companies are turning to technology to center connections and meet employees where they are—both physically and metaphorically.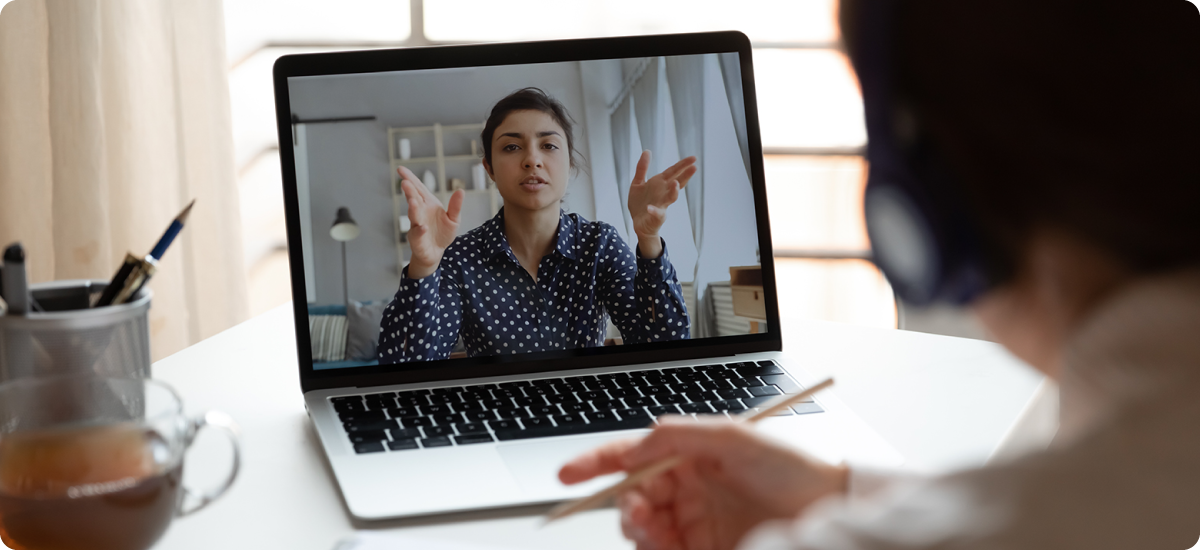 And along with this new reliance on digital, it is time to reassess how accessible HR tools really are, because, let's face it, it is rare to find HR tools that are fully compliant with global accessibility standards. If our goal is to create a sense of connection and belonging, that starts first and foremost with accessibility.
Using technology to reimagine the world of work
When I started at Siteimprove, I began to reflect on what our mission to empower every person to experience, engage, and thrive in the digital role means within my own role in creating a better employee experience. There's often a digital component to both the listening activities I lead and the programs and interventions I introduce. Honestly, I hadn't previously considered the barriers people with disabilities face when interacting with digital content.
My first priority at Siteimprove – introducing Imperative's Employee Connection Platform – gave me a crash course in this issue and expanded my understanding of what it means to be inclusive in my work.
Imperative creates connection to people, purpose, and growth
The Imperative platform matches peers based on their purpose profile for a series of five structured and supported coaching conversations. Each conversation ends with the identification of one imperative—an action that will support the person's growth, impact, or relationships to be completed before the next meeting. Every quarter, employees are matched with a new peer, creating powerful connections across our organization.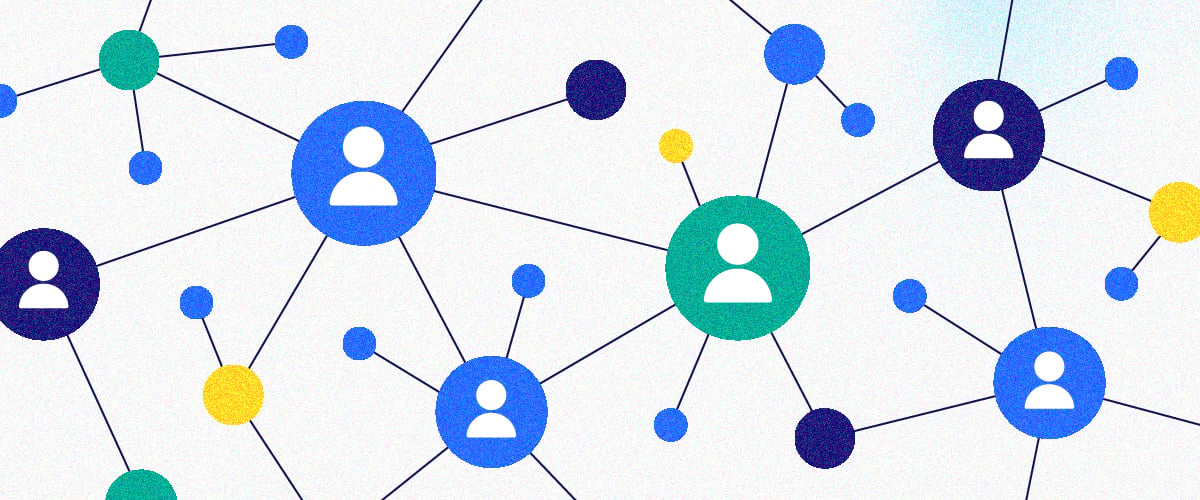 The platform structure is grounded in their research on fulfillment and aligned with research on organizational network analysis. We were very excited to partner with Imperative, not only because of the impressive results they've achieved with other companies, but also because their platform has the power to transform remote work by creating a safe space for cross-department relationships, removes barriers, and nurturing leadership potential.
There was just one rather significant problem.
Siteimprove discovered the Imperative platform did not meet the Web Content Accessibility Guidelines 2.1 Level AA, known as WCAG for short. This collection of success criteria and guidelines is meant to ensure that a site is accessible to people with disabilities.
This meant we were facing a situation where some employees were unable to use Imperative's platform at all. When a growth opportunity is inaccessible to some, it means we all miss out on the benefits that connection could provide.
Imperative and Siteimprove leverage each other's strengths
Imperative heard our concerns and agreed that all our employees should be included in the connection efforts. Additionally, once they were aware of the problem, Imperative committed to making sure all the employees of their other clients could also enjoy the same accessibility.

A partnership strengthening both companies was born.
Accessibility is a long journey that takes commitment, and it's important to celebrate milestones along the way. Imperative's accessibility journey with Siteimprove started in late May of 2022 and their platform has already taken tremendous leaps forward. In the beginning, people with screen readers and those who rely on a keyboard could not use Imperative's platform. Today, the blockers for screen reader use have been removed.
Siteimprove has employees who are blind or low-sighted participating in testing the improved platform with their screen readers. By the end of the year, blockers for those who rely on keyboard only interaction will also be removed. In all, 18 issues identified in the beginning of the partnership between Siteimprove and Imperative have been resolved or are scheduled for updates this year.
When everyone can connect, we all benefit
The team at Siteimprove is aware of how much attention and dedication it has taken from the Imperative team to incorporate this work into their current product update schedule. We're grateful to partner with a company that is now prioritizing incorporating accessibility, not just into the existing platform's functionality, but into the design of new and updated features.
We look forward to continuing our partnership with Imperative and to enjoying the benefits of providing connection to people, purpose, and growth for all our employees. When we can have shared digital experiences, everyone benefits from a sense of belonging.
Explore why making your digital brand truly inclusive matters—and how Siteimprove can help.