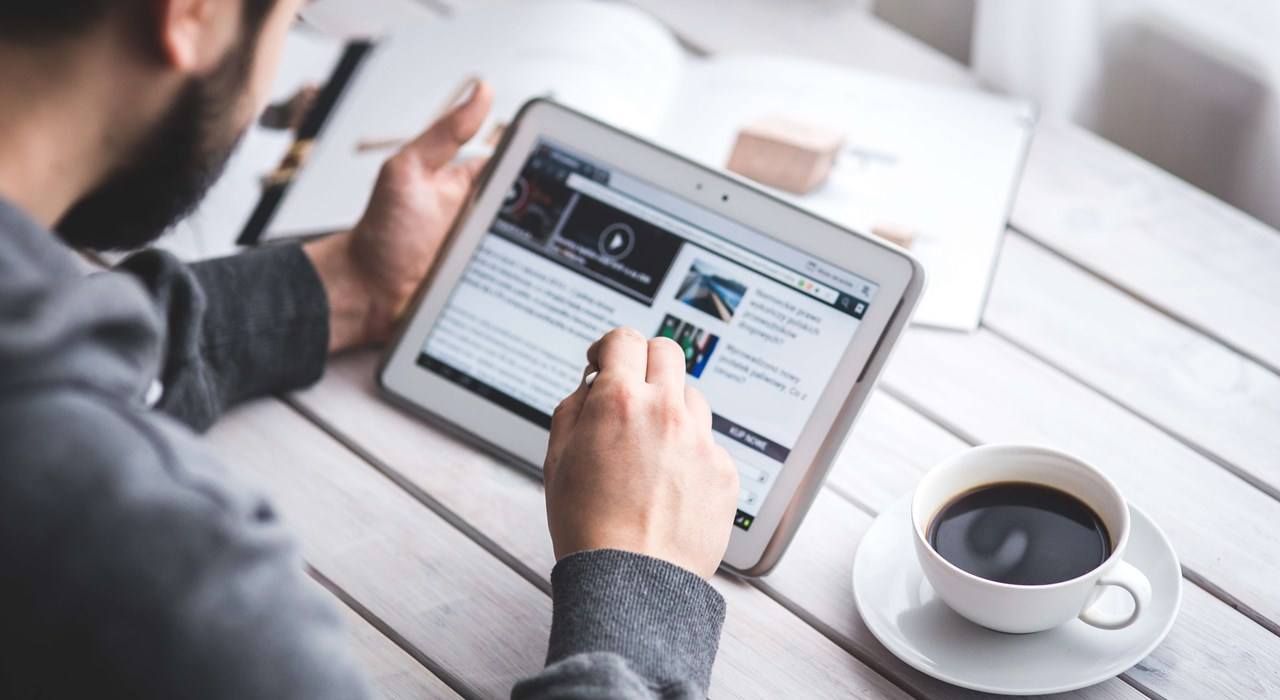 Digital accessibility in CA: What we can learn from AB 434
- By Siteimprove - Sep 25, 2018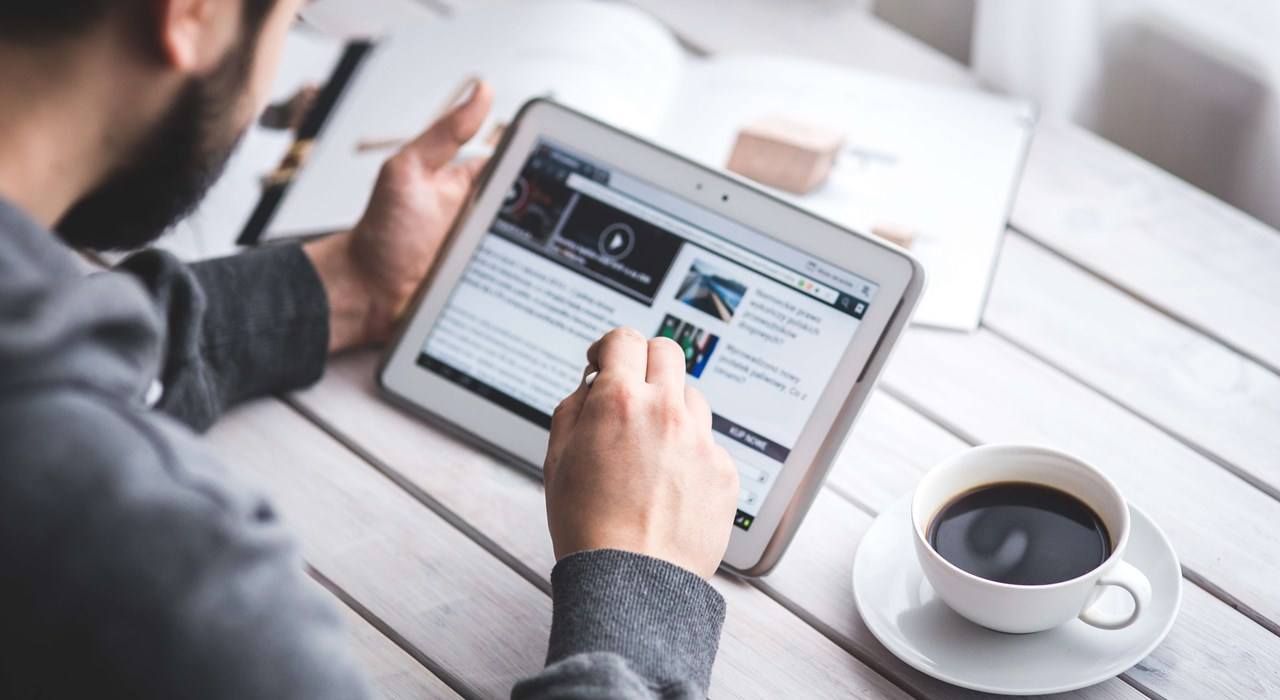 July 1st, 2019.
What's so significant about that date you wonder?
July 1st is significant in two ways:
It's only a few days away from a major national holiday.
It's the deadline for every state agency in California to become compliant with the AB 434 (digital accessibility) regulation.
That's right! Less than a year remains for the 234 California state agencies to make their website compliant according to the Web Content Accessibility Guidelines (WCAG 2.0). As the deadline draws in, we wanted to:
Explore the topic of digital accessibility
Check the accessibility status of 15 large CA state agencies
Share some of our most popular free digital accessibility resources
Table of Contents
What is Digital Accessibility?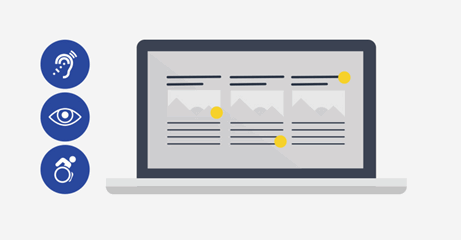 Digital accessibility refers to the inclusive practice of making websites usable by people of all abilities and disabilities. When sites are correctly designed, developed, and edited, all users can have equal access to information and functionality.
Whether someone has a cognitive disability that requires simple content and navigation, or a blind user utilizes a screen reader to read a web page, digital accessibility is crucial for every website.
What is the AB 434 Regulation?

The AB 434 State Web Accessibility: Standard and Reports is a regulation that requires all California state agencies to make their websites accessible in compliance to the WCAG 2.0 guidelines, specifically level AA and A conformance levels (more on this below).
In addition, each state agency must post a sticker/badge on their website stating that they indeed conform to the WCAG 2.0 standards as well as provide a contact number for inquiries.
Curious to see how your accessible your website is according to the WCAG 2.0 guidelines? Download our free Accessibility Checker for instant results. But, always remember that no automatic tool or checker can replace the reliability of manual testing.
WCAG 2.0 Overview and What A, AA and AAA Conformance Means
The Web Content Accessibility Guidelines (WCAG) 2.0 defines how to make web content more accessible to people with disabilities. These guidelines are internationally recognized and are used as a best practice worldwide. They're divided into three different conformance levels:
A (minimum conformance level) 
AA (medium conformance level) 
AAA (highest conformance level) 
The AB 434 regulation requires a minimum compliance of AA.
Accessibility Status on 15 Large CA State Agencies
After using the Siteimprove accessibility tools, we were able to collect public data from the websites of 15 large California State agencies. Here's what we found:
A Issues: 674
AA Issues: 61
AAA Issues: 158
Total PDF's with issues: 999
Our takeaways: Not bad but plenty of room for improvement.
While the Siteimprove scan doesn't find every accessibility issue, it gives us a pretty good indication of what is going on with these 15 sites. There is still work to be done for these agencies to reach compliance by July 1. The earlier the agencies can get started, the better chance of achieving compliance.
How Siteimprove can help in different areas:
Automated scanning software
Manual auditing and testing services
Education for you and your team
Free Digital Accessibility Resources
At Siteimprove, we're passionate about making the internet a better place for all its users. Here's a few FREE hand-picked digital accessibility resources to help make your website more accessible.
Web Accessibility: A Guide for State and Local Government Websites
The All-in-One Digital Accessibility E-Book