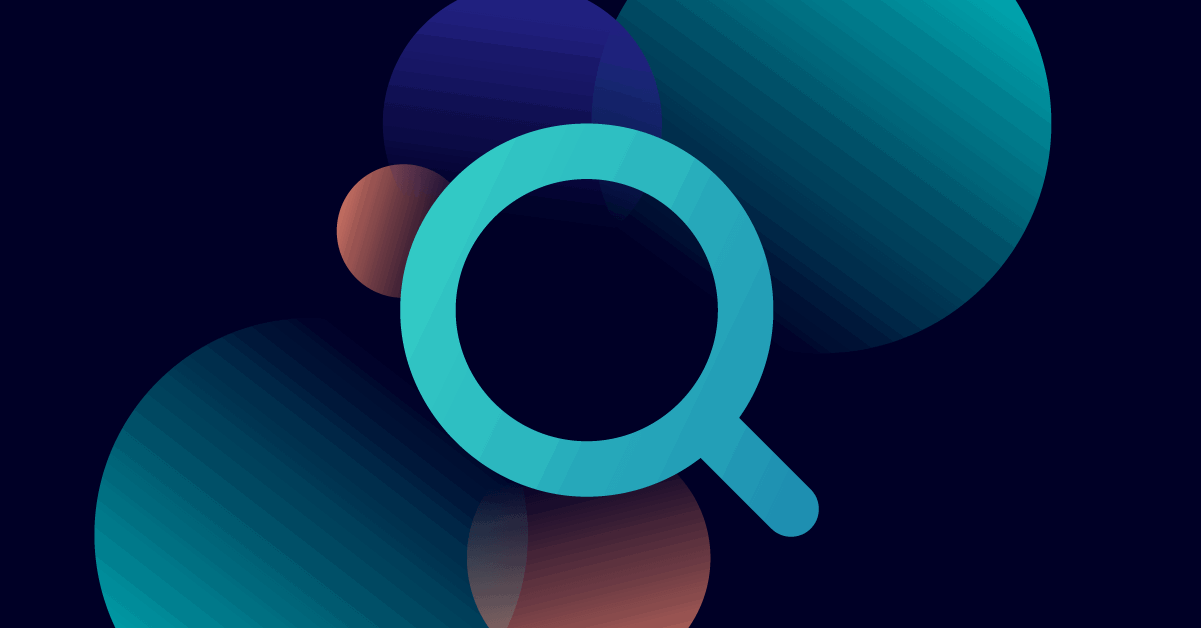 How to organize your website for SEO success in 2021
- By Georgia James - Nov 24, 2020 SEO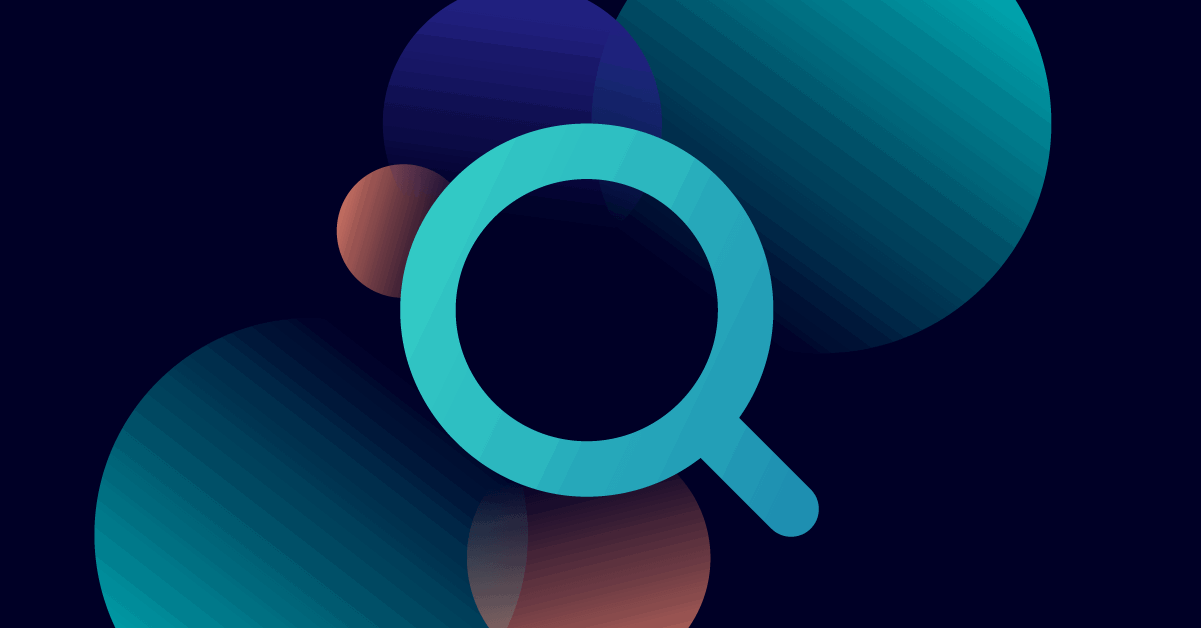 With marketing budgets being cut because of the coronavirus pandemic and an uptick in consumers shifting to online purchases, SEO – a cost-effective, long-term results method of getting your message, products, and services out there – matters more than ever.
But if you think traffic is all your SEO strategy should deliver, then you're underutilizing it. Set up correctly, SEO can become your most efficient digital marketing channel in 2021. It can be leveraged to achieve your most important business goals, including increased revenue, improved brand sentiment, a bigger market share, and higher marketing ROI.

Working in healthcare? Financial services? Manufacturing? Don't click away just yet. SEO is no longer just for big-name retailers. For organizations in digitally-immature sectors, SEO can help them stand out and move into the lead via a greater digital reach, improved brand perception, and more highly-qualified leads. Even if your organization is not investing in its discoverability online, you can bet your competitors will be. And with the average click rate for the top position on Google getting nearly 30% of all clicks, this is not a race you can afford to lose.
In short, 2021 is the year that SEO should be on everyone's agenda. Read on to discover how to prepare for SEO success in 2021.
1. SEO requires a more holistic approach
Many organizations are waking up to the fact that when it comes to their SEO strategy, not everyone is on the same page. The key point of contention? Who in the organization actually owns this business-critical function. Some elements are managed by the IT department, some by web teams, while other parts fall under marketing's remit.
Global enterprises with dispersed workforces are most at risk, but even smaller organizations can fall into this trap. For example, a member of the marketing team might identify a good SEO opportunity for their organization's website but be unable to implement it because responsibility for SEO lies with the web development team. An analytics expert might spot some intriguing content gaps that your organization could plug and reap the traffic rewards from, but be unable to draft compelling, high-quality content for that purpose without help from the content team. Especially in larger organizations, it's generally not as simple as shooting across a quick email to get an update made.
It's clear that coming out of 2020, many organizations are still struggling to unite key SEO stakeholders behind an organic search strategy that positively impacts wider business outcomes. With so many players – and siloes – involved, SEO strategies risk becoming confused, resource-intensive, and at worst, ineffective.

What you need to do ahead of 2021. This siloed approach to SEO will never deliver the results your organization needs. Rather than an unorganized mix of employees who occasionally optimize your site for certain SEO elements – perhaps on an ad hoc basis – a proactive, cross-functional SEO team with clear SEO roles, responsibilities, and processes must be carved out. The more closely key SEO stakeholders work together, the more likely it is they will have the information and resources they need to run a highly-effective SEO strategy.

Start by identifying who should be part of your cross-functional team. This list should include anyone who works with your website in a way that influences or impacts SEO. Though this list will look different for every organization it might include:
SEO specialists
PPC specialists
Content writers and strategists
Marketers
Web developers
Analytics specialists
Sales
IT
PR
If your organization outsources its marketing or SEO efforts, you should also list any external vendors you're using.
Tip: Transparency, clear task allocation, and status updates are essential for any SEO strategy to succeed. Invite all your key stakeholders to use real-time project management software or a specialized SEO dashboard to effortlessly stay on top of what's completed, what still needs to be done, by who, and when.

Once you have defined your 2021 SEO taskforce, it's time to get them all on the same page and working towards your broader business goals. Which brings us to trend number two.
2. SEO reporting needs to prove ROI
It's not enough to claim that organic search 'drives traffic' to your website anymore – SEO cannot operate separately from your business goals. To prove that SEO positively impacts your bottom line and get C-level buy-in and funding for your organic search initiatives (especially in a time when marketing budgets are under scrutiny), you organization needs to definitively link SEO to producing a competitive advantage online.
The best way to do this is with data. Organizations need access to robust SEO reporting to make their case, especially when it comes to presenting organic search performance to the C-suite. While they may not have time to dive into the minutiae of every SEO campaign, it's vital that decision makers are able to quickly and easily understand how the company's SEO strategy impacts top-line company targets: revenue, brand recognition, and share of voice. With organizations regularly relying on multiple tools, including web analytics platforms, content optimization tools, keyword finders, broken link crawlers, and so on – with diverging and complex data – to report on their SEO activity, it can be challenging for decision makers to get a clear, cohesive picture of how SEO delivers more than just extra clicks.
"It's very common that the CMOs we speak to get SEO reports that have traffic increases, position increases, and that have click-through rate improvement, which are all great metrics for marketers, but it doesn't speak to the bottom line or how it's impacting goals for their business," says Diane Kulseth, Senior SEO Consultant at Siteimprove.
What you need to do ahead of 2021. SEO stakeholders across an organization should prioritize working with a 'single source of truth' to move their SEO campaigns forward with confidence. That typically means working from a single, comprehensive SEO platform. Platforms built around the specific needs of enterprise organizations, like Siteimprove SEO, are useful for keeping track of all the moving parts of your SEO strategy across disparate teams – but that's not all. Their intuitive dashboard overviews and metrics also help decision makers to effortlessly connect the SEO dots between content, traffic, and ROI.
3. The user experience is about to matter a lot more
Anyone who works with websites know that Google and other search engines constantly review and revise the algorithms that determine search engine result pages rankings. In 2021, this will reach a whole new level with the rolling out of Google's new user-centric Core Web Vitals.
This algorithm change will officially make the user experience a major ranking signal for websites. Normally, it only provides limited transparency into how its algorithms operate, but in this case, Google has published extensive new guidance on how to measure page experience from the user's perspective, including a supporting set of metrics that can be used to benchmark websites.
What you need to do ahead of 2021. Organizations need to prepare for this change now by evaluating their existing page performance and making the adjustments required for their content to rank according to the new algorithm. Luckily, good SEO and a positive user experience tend to go hand-in-hand. Examples of the intersectionality between SEO and the user experience include:
Fast page-loading times
Mobile-friendly content
Providing a secure visitor page experience
Improving web page usability
4. PPC and SEO must work together
While marketing and advertising spend is shrinking in the current environment – a trend that is likely to continue into 2021, organic search remains a cost-effective way to fill the gap. After all, you don't need to pay every time someone clicks on your organic content, but you do pay for clicks with PPC – and depending on your chosen keywords, that can be costly. The moment you stop paying for ads, your traffic will dry up, whereas the benefits of well-ranking organic search results can last for years. Even more persuasively, good SEO can actually improve your PPC results – helping you get more value out of your paid search campaigns by identifying and eliminating inefficiencies and wasted spend. Let's find out how.

Tip: SEO results can be harder to quantify than those from PPC and undoubtedly take longer to show ROI. So, it's important that your SEO and paid search teams work together closely to produce a mix of quick search wins and long-term results. This should be straightforward if you've assigned roles and responsibilities across a cross-functional SEO team as described in step one.
What you need to do ahead of 2021. Repurpose the data from your existing PPC and SEO campaigns to plug the budget gaps in your paid search strategy. If you have a keyphrase that's performing particularly well in a PPC campaign, you should consider using that same keyphrase in your SEO campaign to try to dominate the organic search results as well. This is a good way of growing brand awareness and trust, since users will see your brand twice in their search results. If they don't click on your ads, the presence of your brand name at the top of the search results page will help position your organization top-of-mind.

When your search strategy is suffering from keyword overlaps, for instance, when you've allocated PPC spend to phrases where you're already ranking well organically, it makes sense to lessen your spend in that area and redistribute your budget, ideally to areas where your organic search campaigns are performing poorly. This approach is even more compelling when you know that organic desktop listings still produce 20 x more clicks than PPC ads.
Want to dive deeper into this topic? Read our blog on how to make sure that your SEO and paid search are working together.
Enterprise SEO tools help you organize for success
As much as SEO is increasingly indispensable, it's set to become even more challenging for organizations to execute successfully. In 2021, SEO teams will be expected to create larger numbers of high-quality content, keep up with search engine algorithm changes, conduct keyword research, perform technical site audits, and present clear evidence of ROI for their SEO campaigns – not to mention managing day-to-day SEO tasks – all on an even tighter budget with fewer resources, to socially-distanced, dispersed stakeholders. It's going to be a really tough job.
Fortunately, there's a simpler way to automate workflows, unite stakeholders, and prepare your organization for SEO success in 2021: investing in an enterprise SEO tool. Whether your organization manages its SEO in-house or partners with an agency, using an enterprise SEO solution will help you get more from your SEO campaigns by adding helpful automation, insights, and reporting capabilities into the mix. Remember, whatever initial investment an SEO tool requires in terms of budget and onboarding, it will swiftly make up for in productivity gains. According to Forrester's ROI of SEO report, marketers that adopt an SEO platform report an average reduction of 28 hours per month spent on key SEO tasks. That's 28 hours that can be better spent on formulating more successful SEO plans! Yet further research reveals that just one in three organizations are currently using one.
Choosing the right SEO tool for your organization's needs is the key to turning one of the most demanding digital challenges into a manageable task in 2021. Independent research firm Forrester recently named Siteimprove a 'Strong Performer' in The Forrester Wave: SEO Platforms, Q3 2020 report – with our platform's intuitive user interface being singled out for praise.
If you want to learn more about the key SEO trends for next year and how to reshape the way you and your team work with SEO, you can also watch our on-demand webinar with Siteimprove's Senior SEO Consultant Diane Kulseth and guest speaker, Colin Colburn, Senior Analyst at Forrester.