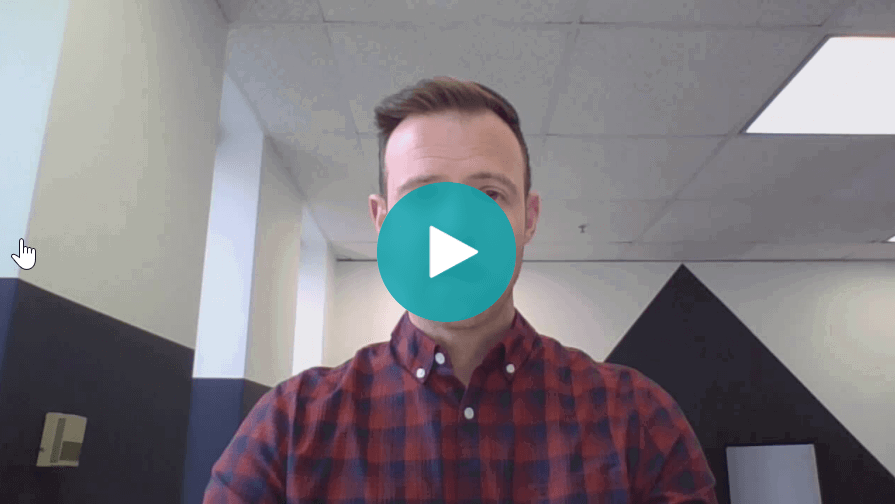 Introducing breakthrough with Siteimprove
- By Mike Cart - Mar 15, 2021 Web Accessibility Digital Certainty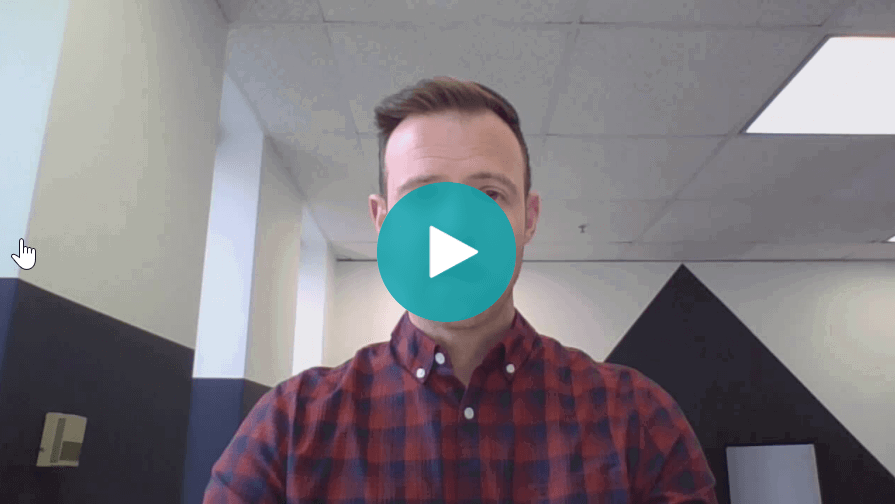 Face time is especially important right now – even if it's virtual. So we wanted to give you some face time with the experts on our team. While you can't see them in person, we're making the best out of the situation we're in and bringing you this series, Breakthrough with Siteimprove.
We're calling it Breakthrough for a few reasons:
Our customers need to break through barriers to provide accessible web experiences
They need to break through departmental silos to work together on one common goal
And at the end of the day, we're all just trying to break through the noise in our increasingly digital world
We'll be exploring topics like web accessibility, analytics, SEO, paid search, performance, and more to help you optimize your digital channels – all in two minutes or less. Make sure to follow the #BreakthroughWithSiteimprove hashtag on LinkedIn to be the first to see new videos as our team posts them!
Ready to dive in? Catch all of the latest videos here.