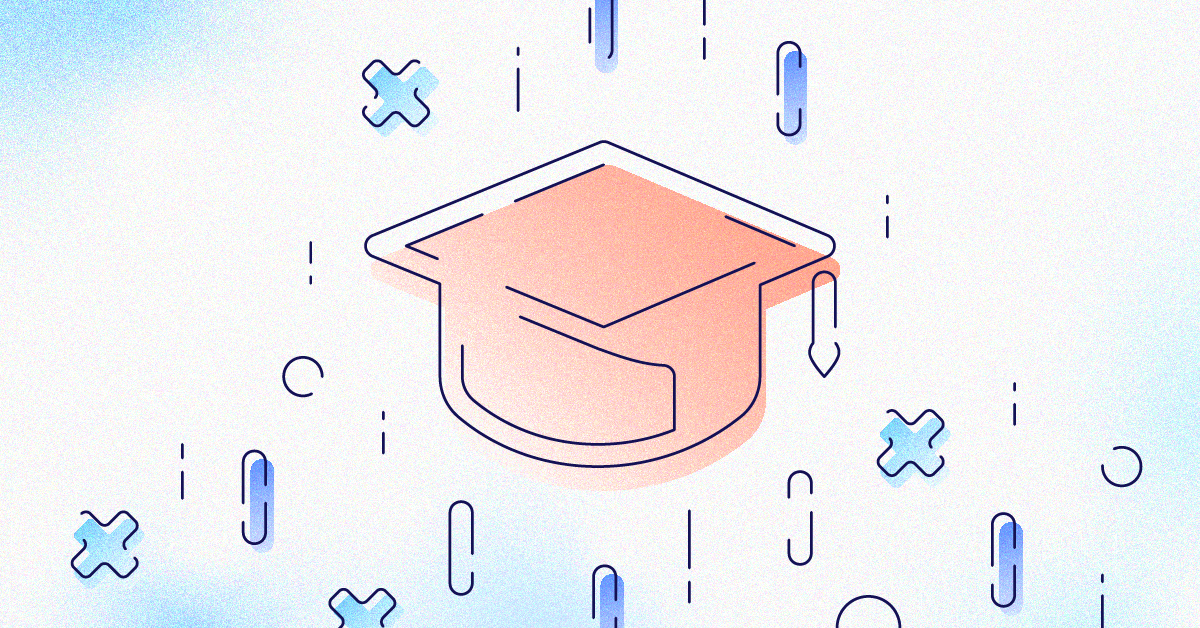 Survey says: Digital marketing in higher education is lagging behind
4 min.read. - By Monica Valente, Digital Marketing Strategist - May 17, 2022 SEO Web Accessibility Performance Ads Web Analytics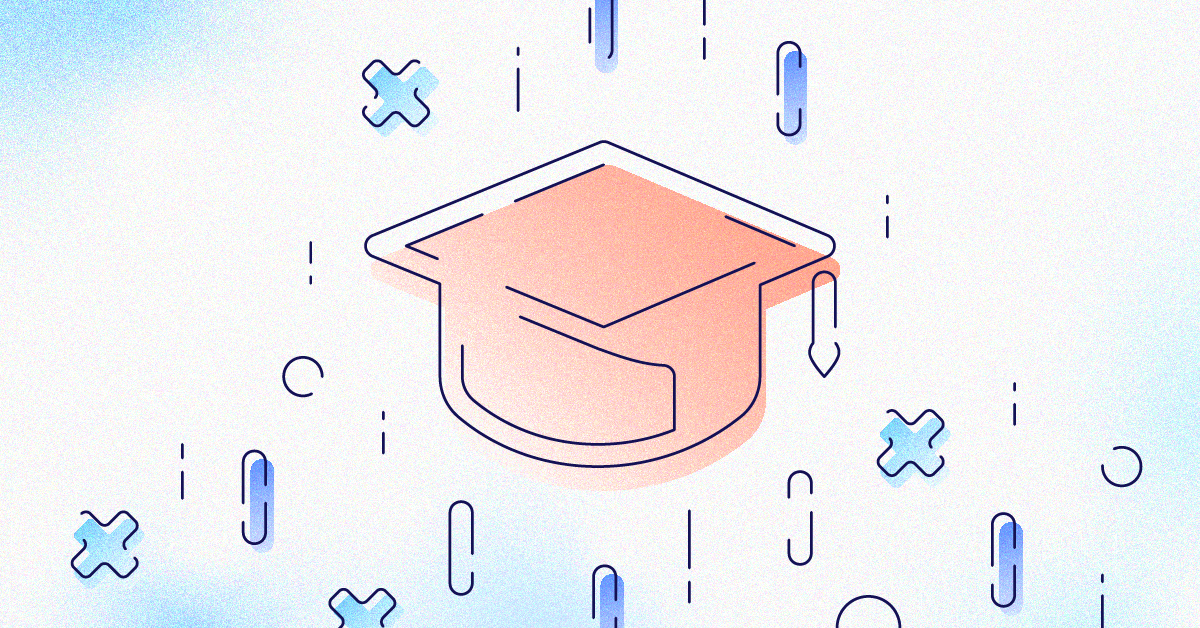 The trials of 2020 and 2021 were eye-opening for digital marketers in higher education. The pandemic not only increased reliance on digital channels and made online education essential, it made a generation of digital natives – somehow – even savvier.
It's within this context that Siteimprove launched the 2022 Australian Higher Education Digital Marketers Survey. The study explores recent trends in Australian higher education and how those trends have impacted digital marketing strategies.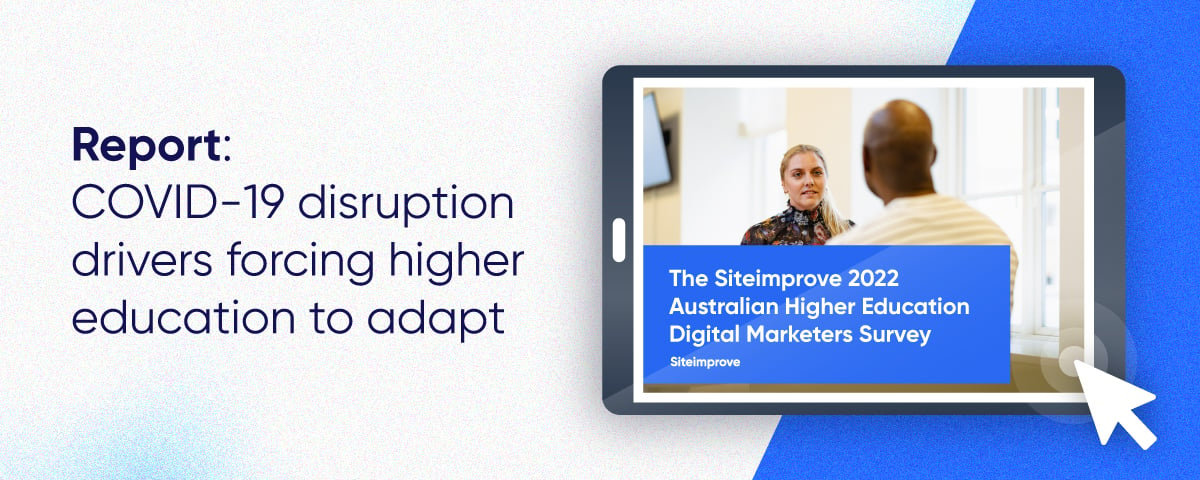 How digital transformation went from

nice-to-have to

need-to-have
Across industries, the pandemic was a tipping point for digital transformation. Without traditional in-person workflows, the rate of digital innovation skyrocketed.
Last year emphasized the need for higher ed marketers to create an optimized digital presence to reach and influence key audiences. A pre-pandemic report found that 90% of incoming students were concerned about having a consistent digital experience from their university. Though some Australian universities are further along than others, the vast majority just aren't where they need to be in their digital transformation.
The findings of the Siteimprove survey reflect a sector in transition:
More than 90% of Australian higher ed digital marketers believe they're investing in and building digital elements for their institution.
But when it comes to integration of those elements, marketers are less confident. Zero respondents said their digital elements are fully integrated across the institution, let alone being used to drive and evaluate marketing decisions.
The good news is that more than half (60%) expect increased marketing investment into their institution's website in 2022. Search efforts, site optimization, A/B testing, and digital media are expected to claim the lion's share.
Turning a higher education website into a core marketing tool
The modern components of digital marketing success (like SEO, SEM, and content quality and efficiency) have only become more crucial throughout this period. Looking back at 2021, respondents to our survey ranked content, website QA, and SEO as the top three most important efforts for improving their institution's website performance for that year. And 80% of respondents expect web accessibility to be a priority for their institution in 2022.

Without the ability to connect with students and donors as they used to, digital marketers in higher education are now fully aware just how important these factors are. Alongside pandemic-related restrictions, changing web demographics, and a digitally native target audience, institutions need to re-envision how they reach their desired population - before they ever visit campus.
Marketing spend under the microscope
Website analytics are at the heart of an effective digital marketing strategy. Unfortunately, most web analytics tools make it difficult to get the whole picture of your website's performance, accessibility, and effectiveness.
That's a problem for 78% percent of survey respondents, who said they felt more pressure to prove the impact of their marketing efforts on their institution's website performance in 2021. Connecting the dots between marketing ROI and website performance is easier said than done.
"Even though survey respondents felt confident in tracking their site's performance, they were less sure of the impact their marketing activities had on that performance."
In 2020, Loyola saw a 149% increase in organic search and a 165% increase in direct traffic to their website after launching the Siteimprove platform. Actionable data helped them to fill content gaps, optimize content, and better address the questions students had when they visited the site. And all the while, measuring the impact their changes had on ongoing website performance and ROI.
Using Siteimprove, Harvard Extension School reduced broken links by 81% across its three sites, all of which provide information to prospective and current students. The information they got from Siteimprove helped them draw connections between content quality, content efficiency, accessibility, site health, and search performance to provide a consistent user experience.
How higher education digital marketers can get more from their websites and content
Analyzing the survey results, the Siteimprove team came to three broad considerations for improving higher education website performance. And it all comes down to content:
Content efficiency

Content creation

Content quality
After these past two years of change, digital marketing success for higher ed won't only require more content. It'll depend on the ability to audit and optimize existing content, create new content faster, and align website content with search intent. Identifying benchmarks, setting goals, and tying optimization efforts to website revenue will be marketers' strongest tool in executing their digital transformations.
To make the most of the opportunities presented by digital transformation, higher education organizations will need to carefully consider what role each of their digital marketing investments plays in creating an optimized digital experience.
Download the 2022 Australian Higher Education Digital Marketers Survey
To find out how Siteimprove's Inclusivity, Content Experience and Marketing Performance solutions can improve and prove your higher education website's performance, schedule a custom review of your website.