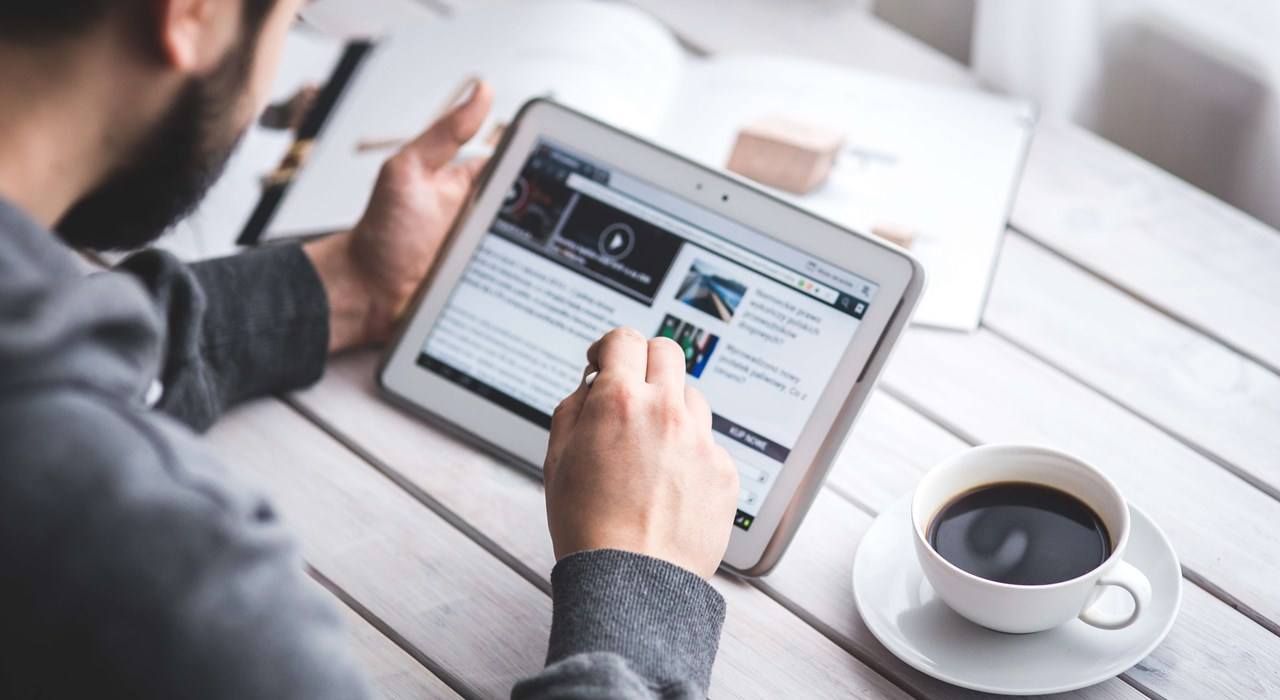 The journey to digital equality
- By Daniela Di Gianantonio - Mar 14, 2018 Web Accessibility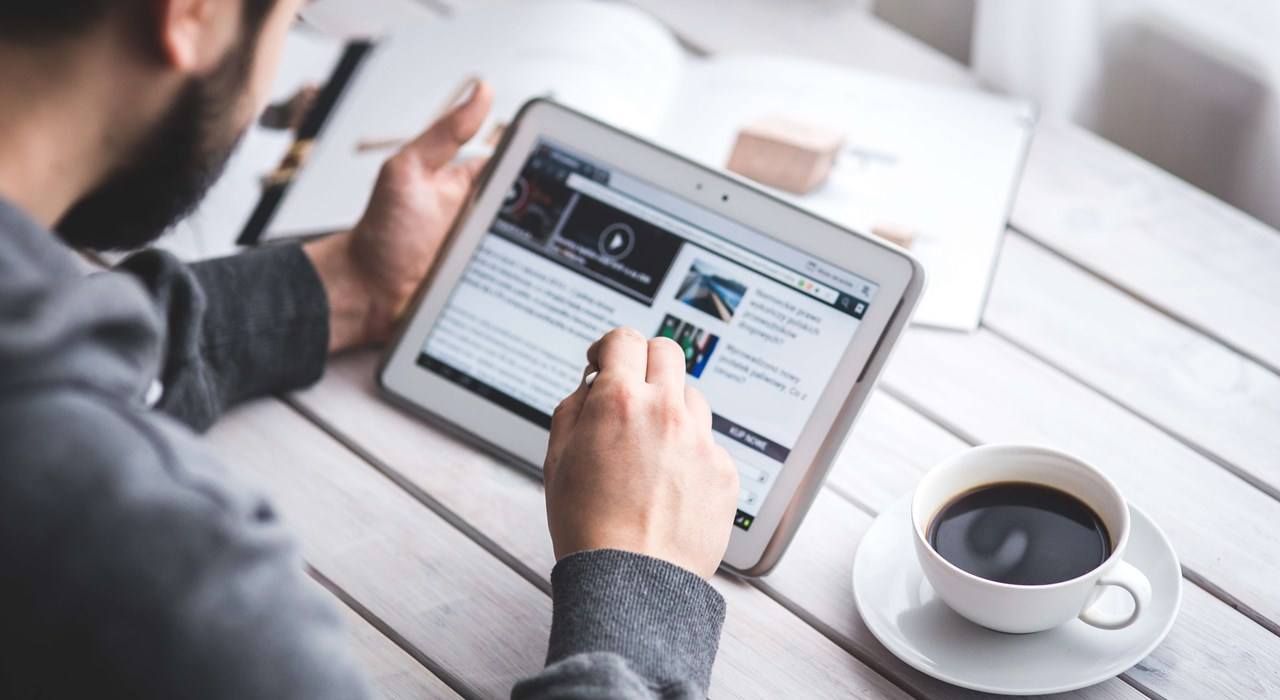 Since 2010, Siteimprove has been a member of the UN Global Compact, a corporate sustainability initiative that works to align company initiatives with universal principles on human rights, environment, anti-corruption, and more.
In keeping with the mission of the Global Compact, Siteimprove have decided to assist in the UN's efforts to achieve 17 Sustainable Development Goals (SDGs) by 2030. We see this as a unique opportunity to offer our technology and expertise to empower organizations worldwide to reduce digital inequality.
While "making the web a better place for all" seems like a huge task to undertake, here at Siteimprove, we've made it the mission behind everything we do. In keeping with this, we have focused our actions to three specific SDGs that align best with our core business and knowledge base: Reduced Inequalities, Partnerships for the Goals, and Quality Education.

Reduced Inequalities
To empower and promote the social, economic, and political inclusion of all, regardless of age, sex, disability, race, ethnicity, origin, religion, or economic status.
Think of the number of things we use the internet to accomplish. From shopping and social activity, to education and banking, more and more aspects of our daily lives have moved to a digital format. Yet still, not everyone in the world has equal access to online information.
At Siteimprove, we believe that access to, and use of, the internet is a fundamental right and that it is wrong to exclude people with disabilities from the same online experience as other visitors. We work every day to help organizations maintain a website that anyone, regardless of ability, can use effectively.
In 2017, we released a free Accessibility Google Chrome Checker to both complement our platform and provide an easily available and affordable way to utilize the power of our tool. It is now being used by more than 25,000 people worldwide to help remove digital barriers from their websites and create a better experience for all visitors. This free resource is a crucial step in furthering accessibility progress and make the web a more inclusive place, as well as empowering organizations worldwide to play a part achieve the SDGs set forth by the UN.
Moving forward, we will continue improving our tool, as well as providing knowledge and resources on web accessibility and related topics. As our technology empowers organizations to take control of their websites' accessibility levels, we also empower millions of users with disabilities to access and use the web effectively. With the concerted effort that the UN's SDGs represent, we know we can take significant steps on the path toward a fully equal online experience.

Partnerships for the Goals
To encourage and promote effective public, public-private, and civil society partnerships and to share experience and resources with partners for further progress.
Reducing inequality in access to digital resources can't be accomplished by one company or one initiative alone. It requires the joint effort of governments, industry, and civil society in instituting policies with far-reaching effects on digital access.
Siteimprove has made a commitment to bring together those stakeholders whenever possible to further understand the issues at hand and collaborate on solutions. The greatest example of this commitment is our participation in the WAI-Tools Project, which was established in response to Horizon 2020, a funding program through the European Commission. The project brings together government entities, leaders of industry, non-profit organizations, and the W3C to develop accessibility innovations to enhance the field of web accessibility as a whole. As a collaborator on this project, Siteimprove will work with global leaders in accessibility over the next few years to build a transparent set of automated accessibility testing rules to be implemented globally.
Additionally, over the past year, we have hosted and/or participated in several panel discussions to encourage that dialogue and have spoken with policy makers, civil organizations, and more. We also participated in the 10th Session of the UN Convention for the Rights of People with Disabilities (UN COPS 10), emphasizing the need for more dialogue between public and private sectors to ensure no one is left behind in the pursuit of a more accessible world.
We will continue our work with governments and organizations worldwide to promote digital inclusion and enact effective policies that are in line with international accessibility standards.

Quality Education
To ensure inclusive and equitable education and promote lifelong learning opportunities for all.
One of our goals has always been to provide web accessibility knowledge and resources to the public to foster progress in the field. Inclusive website design affects a large part of the world's population and, unfortunately, it's often not a topic people come across until it directly affects them or someone they know.
To support the UN's goals, we aim to provide equitable, quality education to all. Our work with educational institutions worldwide helps improve online access for students and their communities, creating a better opportunity for equal education. Additionally, our bank of materials and information aims to help people make consistent progress in digital accessibility. With our extensive library of accessibility content and the Siteimprove Academy, we hope to spread the word about inclusive design and give organizations the ability to advocate for accessibility on their own sites.
Being true advocates for change doesn't stop at education. At Siteimprove, we work with industry and governmental leaders around the world to increase awareness of web accessibility. In May of 2017, we contributed to Global Accessibility Awareness Day (GAAD) by hosting a not-for-profit event near our headquarters in Copenhagen, Denmark. We also have several other events planned to encourage discussion and learning and foster the global understanding of digital accessibility.
While these three focus areas represent just a few of the UN's Sustainable Development Goals, we believe our technological advancements, culture of innovation, and expertise in web accessibility can work together to be a catalyst for change in these areas.
To learn about the UN's initiatives, read more about the SDGs.