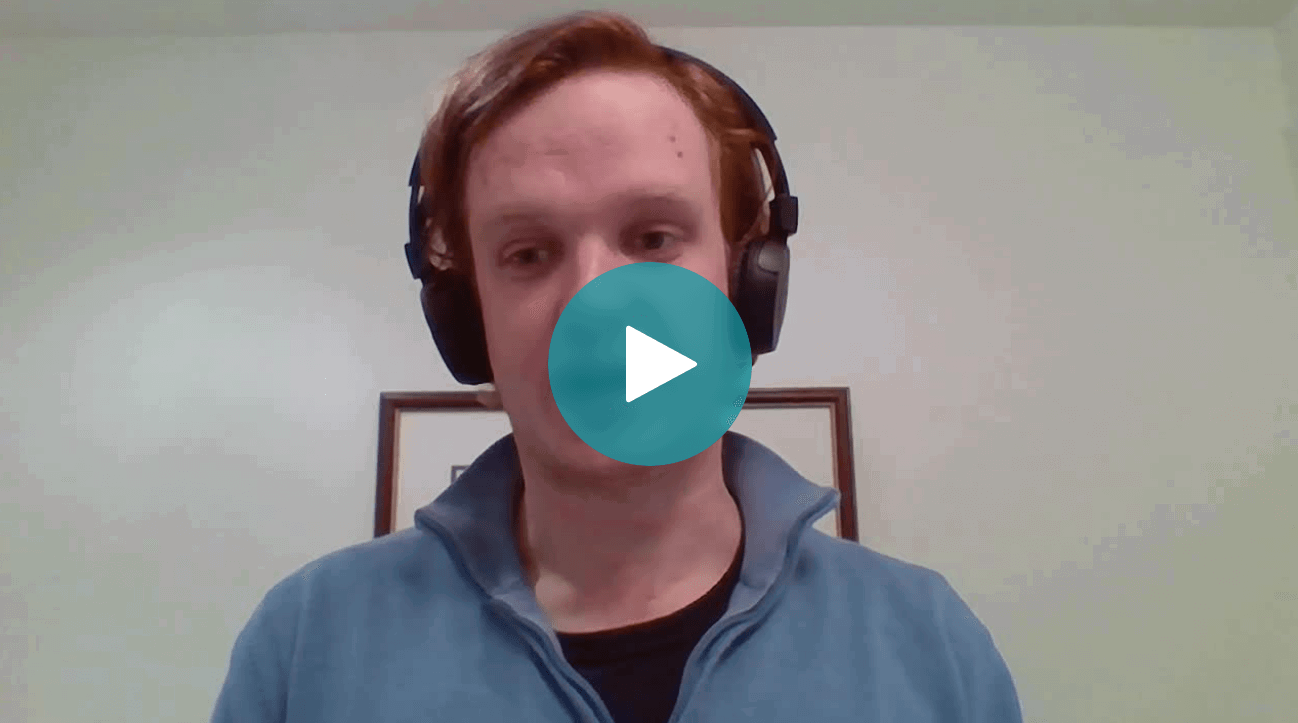 The three pillars of effective campaign tracking
- By Matthew Bebenek - Apr 01, 2021 Web Analytics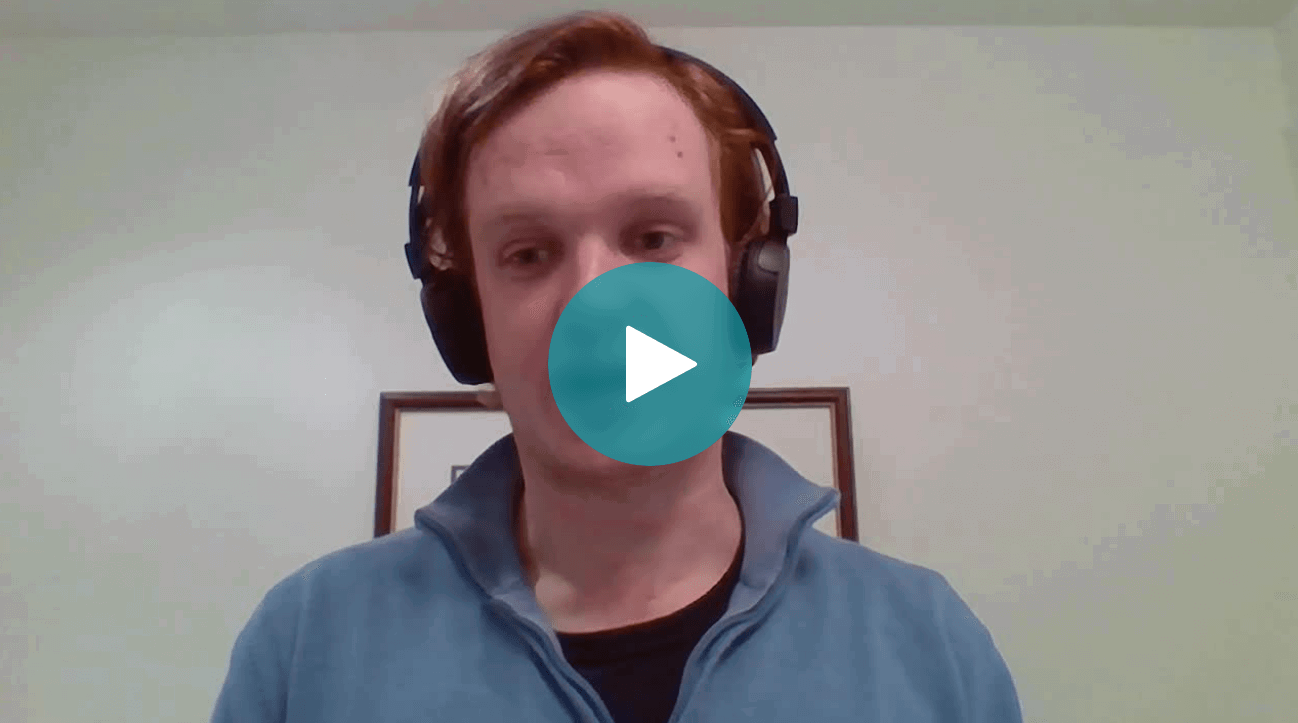 It's crucial to have effective campaign tracking in place so you can tie your marketing initiatives to your business and end goals. But do you know the most effective way to go about it?
In this video, hear from Siteimprove's in-house analytics expert, Matthew Bebenek, about how to properly track and measure your campaigns.
He shares:
How to set up proper goals around your marketing initiatives
The importance of consistent naming conventions and UTM parameters when it comes evaluating the impact of your marketing channels
Ways to set up reports that allow you to track and action on all of your analytics data in one place
Looking for more insight on how to apply analytics across your digital user journeys? Take a look at this on-demand webinar.