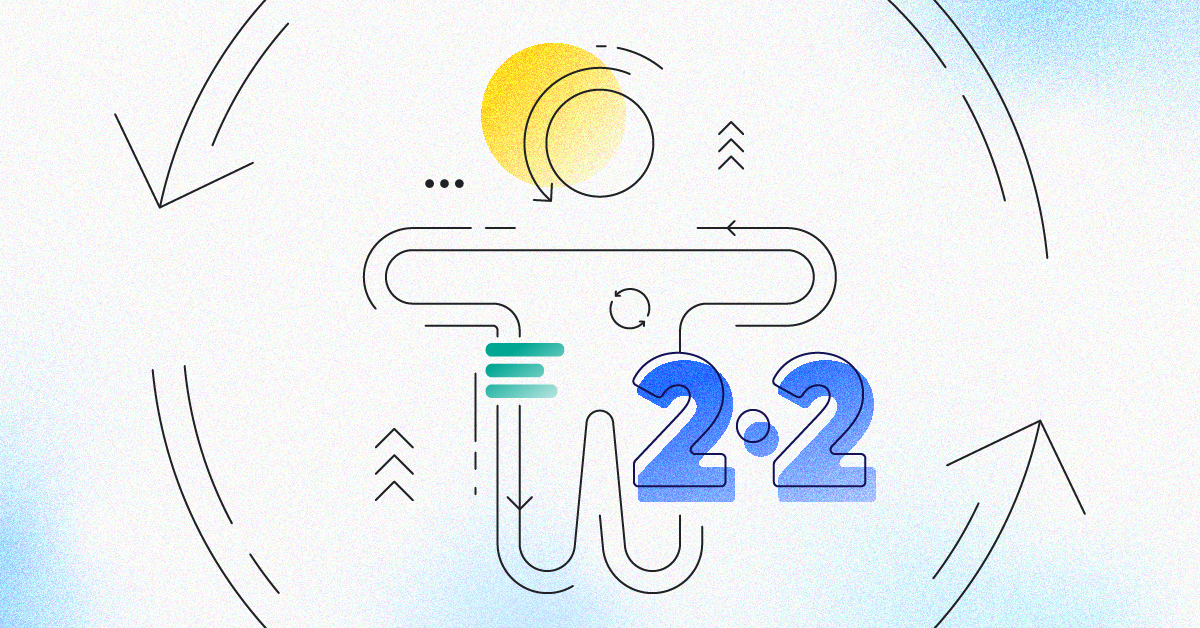 WCAG 2.2 is here: What does it mean for you?
7 min.read. - By Tobias Christian Jensen - Oct 17, 2023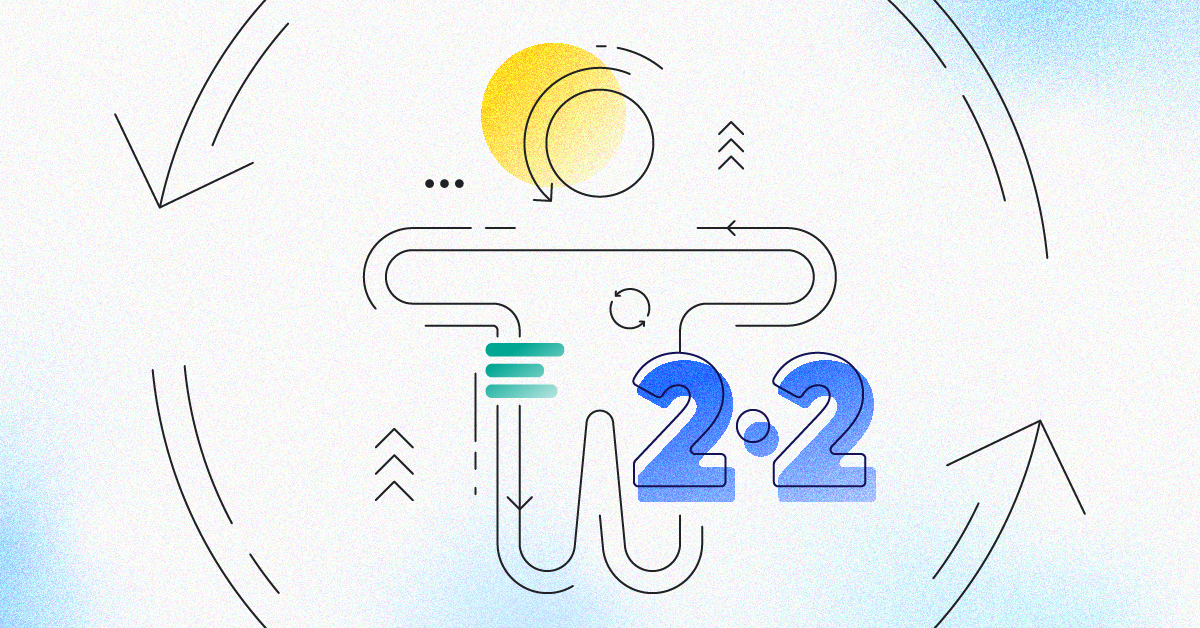 A lot happened in the year 1999. Some of us might remember it as the year Apple released the first iBook in all its clamshell glory, or when we could still Ask Jeeves, "the world's first internet butler", what the symptoms of hypothermia are.
It's also the year that the Web Content Accessibility Guidelines (WCAG) 1.0 were released by the World Wide Web Consortium (W3C): an organization that develops international standards for the web, HTML, CSS, and more. It's safe to say the internet has come a long way since 1999 – and WCAG guidelines have evolved alongside it.
Skip forward to October 5, 2023. That's when the latest version, WCAG 2.2, was officially published as a recommendation. That doesn't mean you need to conform to these new standards right now (for reasons that we'll get into shortly), but you might want to start getting familiar with the new updates. Learning about WCAG 2.2 today will help you understand what it means for your team in the future.
Our team here at Siteimprove is not new to WCAG 2.2 - in fact, we've been preparing for these new requirements for a long time and closely analyzing all the in-progress drafts. Now that the full release is finally live, we're sharing our insight to make sure everyone can build optimized, fully accessible web experiences.
So let's dive into WCAG 2.2, the changes it brings, and how you can begin to adopt it today.
What's new in WCAG 2.2?
WCAG criteria are designed with four principles of accessibility in mind, namely that websites be perceivable, operable, understandable, and robust. While those four principles still hold true, WCAG 2.2 will further address user needs related to mobile devices, cognition, and low vision.

Here are some of the changes you can expect:
Nine proposed new criteria

Success criterion

4.1.1 Parsing

will be completely removed
Some examples of the updates to WCAG 2.2 include improvements for navigating with keyboards, for using a pointer-device, and for making it successfully through a log-in form.
Challenges posed by WCAG 2.2
WCAG 2.2's release is a significant step forward when it comes to addressing accessibility issues for those with cognitive disabilities.
How we evaluate those criteria, however, remains the same. Many of them will still require human evaluation (specifically specialist manual testing) because it's still very difficult to simulate the ways humans approach tests that require cognitive abilities.
The requirement for manual specialist testing is nothing new, and it's already been the case for many of the existing WCAG criteria. In parallel, we're continuing to explore how AI could help deliver more automation in the near future.
When will WCAG 2.2 be effective in Siteimprove platform?
For decades, Siteimprove has been a leader in automated as well as manual accessibility testing, helping organizations identify and rectify accessibility issues on their websites efficiently.
Our accessibility experts are actively engaged in the W3C's Accessibility Conformance Testing (ACT) rules group. As part of this task force, Siteimprove works closely with other industry experts to help develop a testing method for WCAG criteria. This is a rigorous process because we want to make sure that we only have accurate tests and that we reduce the likelihood of false positives.
Once testing rules are agreed with the group, which we're anticipating in Q4 2023, we'll begin integrating them in the Siteimprove platform. This is likely to happen in Q1 2024.
While yes, that's a little while away, we're confident that the right thing to do is to wait until all the testing rules are fully agreed. We always align with the ACT rules group before we make any significant changes to our accessibility tools. There needs to be a consensus on how criteria should be tested, what metrics should be measured, and how fixes should be implemented. That means you don't run the risk of spending a lot of time making changes based on draft testing rules, only to then find out the rules have evolved and you need to do it all over again.
So, while it may be tempting to implement these new rules as fast as possible, the reality is that the best course of action is to get things right the first time once the big picture becomes clearer.
Can I start manually testing against WCAG 2.2 now?
Yes! If you want to get started sooner, the good news is our in-house experts are already ready to manually test your content against all the new WCAG 2.2 criteria. Like we mentioned earlier, a significant number of these new WCAG 2.2 criteria are likely to continue requiring manual testing anyway.
You remain compliant with the law even if you don't conform with WCAG 2.2 yet
WCAG 2.2 is still very new, so don't worry if it's not on your team's radar yet. It takes time for these updates to make their way into legislation so, as of writing, these new criteria won't be fully implemented any time soon.
I hope that puts you at ease if you were worried about any potential legal consequences or any outdated pages on your site. However, the new criteria will help you provide a much better and more inclusive experience for everyone, so it's important to start working towards these new guidelines as soon as you can.
Will there be a WCAG 3?
Yes!
The W3C expects to release WCAG 3 sometime in the future. There's a draft available that's a work in progress, but the final guidelines aren't expected to be published for several years.
W3C is currently inviting public comment and input on WCAG 3 at this stage of the development process. You can find more information about participating in the W3C working groups here.
We're here to help
If your web accessibility compliance goal is to provide the best possible user experience to customers, we're here for you every step of the way.
Learn more about Siteimprove's continued commitment to helping customers break down barriers and create an online world that's accessible for all.