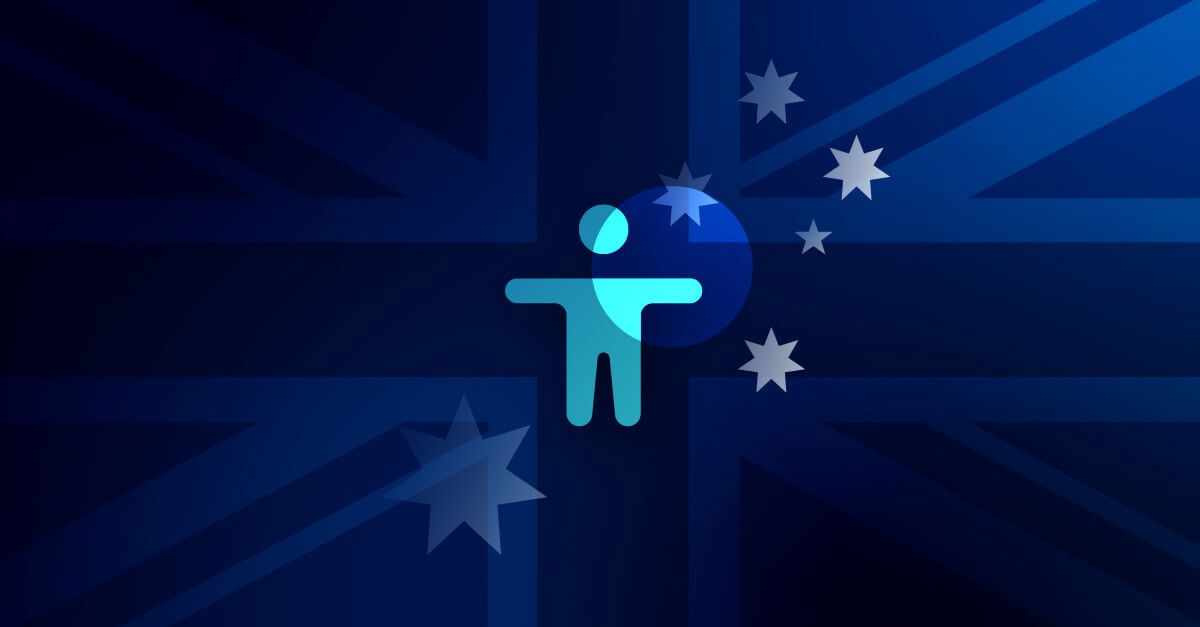 Web Accessibility laws in Australia & New Zealand in 2021
- By Polina Komendantova - Mar 08, 2021 Web Accessibility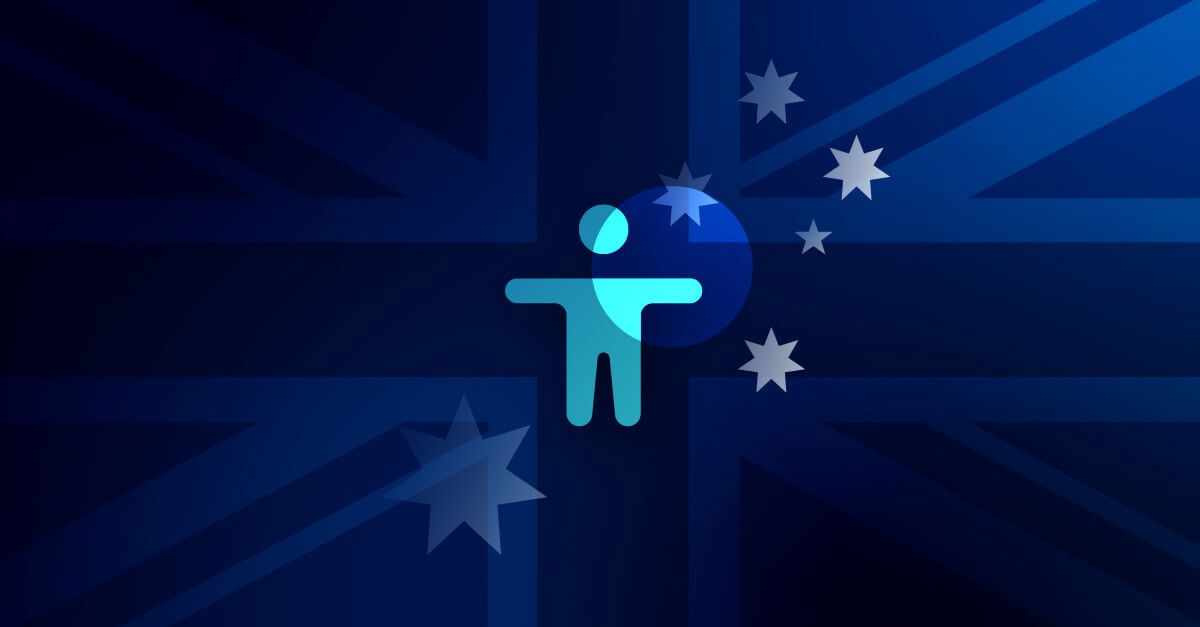 Web Accessibility Laws in Australia and New Zealand
It's 2021. Web accessibility is no longer just an afterthought - it's a must, both from a legal and business perspective.
By making your website accessible, you'll be sure to include all of your potential customers and comply with any applicable accessibility laws.
This article will look at:
What web accessibility is
How users with disabilities can impact your business
Current web accessibility laws in Australia and New Zealand
Additional resources to learn more about accessibility
What is web accessibility?
Web accessibility is all about designing your website, software, or tools to be accessible by everyone, including users with disabilities.
Such disabilities can range from vision impairment and hearing loss to reduced mobility or cognitive limitations. It's your responsibility to ensure that any person, regardless of the nature of their disability, can easily access, navigate, and use your website.
This also means designing your website to be compatible with any assistive technology these users may rely on (e.g. screen readers).
At its most basic, designing a site for accessibility will involve looking at:
Readability: Is your text easy to read and understand? Try to aim for a 12-year-old reading level.
Headings: Do your headings help users and screen readers easily scan your page and understand its structure?
Images: Do you use alt text for images to help those with vision impairment make sense of the content?
Links: Do you use descriptive link text to help users understand the link's context?
Audio & video: Do you caption your video and audio content or provide a readable transcript?
Color: Is your site's contrast ratio high enough to be visible to those with color blindness?
How can people with disabilities impact your business?
If your website isn't accessible, you're likely losing potential customers, sometimes without even knowing it. Users with disabilities who cannot access or use your site will often simply turn to your competitors.
By failing to make your website accessible, you may also be in breach of existing accessibility regulations.
So just how many customers do you stand to lose? If you operate in Australia or New Zealand, it's over 20%.
According to the Australian Network on Disability, 1 in 5 Australians live with some form of disability. That's over 4.4 million people.
In New Zealand, that number is 1 in 4, according to the NZ Office for Disability Issues. That's 1.1 million people.

An estimate by the Centre for Inclusive Design puts the number of Australians who are unable to access products and services because of poor design at 5 million. In addition to seniors and users with disabilities, this includes people vulnerable to exclusion due to location, gender, ethnicity, or financial status.
Together, this group has $40 billion in annual disposable income. That's how much potential business you're leaving on the table if you don't design your site to be sufficiently accessible.
As such, building an accessible website is not only a matter of legal compliance. It has a direct impact on your future business.
What are the web accessibility laws in Australia?
If you're operating in Australia, here are the major accessibility laws and regulations you'll have to take into account.
1. Disability Discrimination Act 1992 (DDA)
The Federal Disability Discrimination Act 1992 protects people from discrimination based on disability. It applies to both the private and the public sector. In particular, Section 24 explicitly prohibits providers of goods, services, and facilities to discriminate against users on the ground of their disability.
2. The National Transition Strategy
The Australian Government's Web Accessibility National Transition Strategy (NTS) required that all government web properties and web content on them met the WCAG 2.0 Level A compliance by 31 December 2012 and Level AA compliance by 31 December 2014. Government agencies are strongly encouraged to meet WCAG 2.1 Level AA which will provide a more accessible experience. Conforming to WCAG 2.1 means you also conform with 2.0.
Web Content Accessibility Guidelines (WCAG) is developed through the W3C process, with a goal of providing a single shared standard for web content accessibility that meets the needs of individuals, organizations, and governments internationally. The WCAG documents explain how to make web content more accessible to people with disabilities.
3. Digital Service Standard
The Digital Service Standard is a set of best-practice principles for designing and delivering government services. It helps digital teams to build services that are simple, clear and fast. It states that the service must be accessible and inclusive to all users regardless of their ability and environment.
4. Accessibility requirements for ICT products and services
Standards Australia has adopted AS EN 301 549:2020 – Accessibility requirements for ICT products and services. The refreshed standard provides the minimum standard for the accessibility of ICT products and services (such as hardware, software and other technologies that people may interact with, such as kiosks). As a part of this update, AS EN 301 549 formally recognises Version 2.1 of the Web Content Accessibility Guidelines (WCAG), bringing it in line with international versions. This standard applies equally to the public, private and not-for-profit sectors.
What are the web accessibility laws in New Zealand?
The following accessibility laws are applicable to organizations operating in New Zealand.
1. Human Rights Act 1993 (including amendments)
New Zealand's Human Rights Act 1993 prohibits discrimination on the grounds of a disability in Section 21(1)(h). The law applies to both the government and private entities. Because of its age, it does not specify or rely on any concrete web guidelines like WCAG.
2. New Zealand Government Web Standards
From July 2019, all government websites in New Zealand have to follow the new Government Web Standards. These are intended to make government websites accessible and usable by people with disabilities, from users with low vision to those relying on assistive technology.
In practice, this is a combination of two separate standards on usability and accessibility:
Web Accessibility Standard 1.1: Simply put, this standard states that every web page (including archived pages) maintained by government agencies must comply with WCAG 2.1 guidelines up to Level AA.
Web Usability Standard 1.3: This standard affects the same government agencies but is broader in scope. It mandates how agencies disclose their identity, copyright, and privacy policy. In addition, it sets standards for hyperlinks and states that all main content on a web page should be printable.
Learn more about web accessibility
There's more to designing accessible websites than can be covered in a single article.
Depending on the nature of your business and the current state of your website, you'll want to tweak your approach to ensuring accessibility.
To help you gain a deeper understanding of the subject, we've developed the following resources:
A free 2021 Guide to Web Accessibility in ANZ: Download the guide to get up-to-date insights on the current state of accessibility in ANZ, as well as specific steps you can take to create a more accessible website.
Siteimprove Accessibility Hub: Access a comprehensive library of guides, documents, and tools that help you design a more inclusive digital experience.