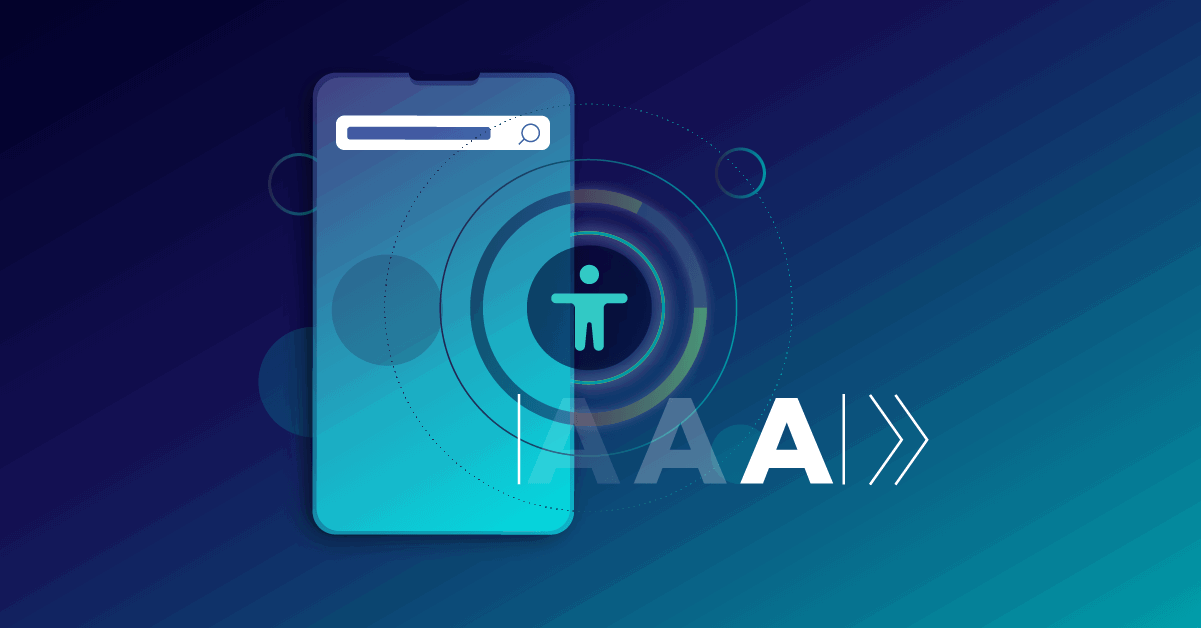 Web accessibility with next generation Siteimprove Accessibility
- By Jessica Navarro - Feb 10, 2021 Web Accessibility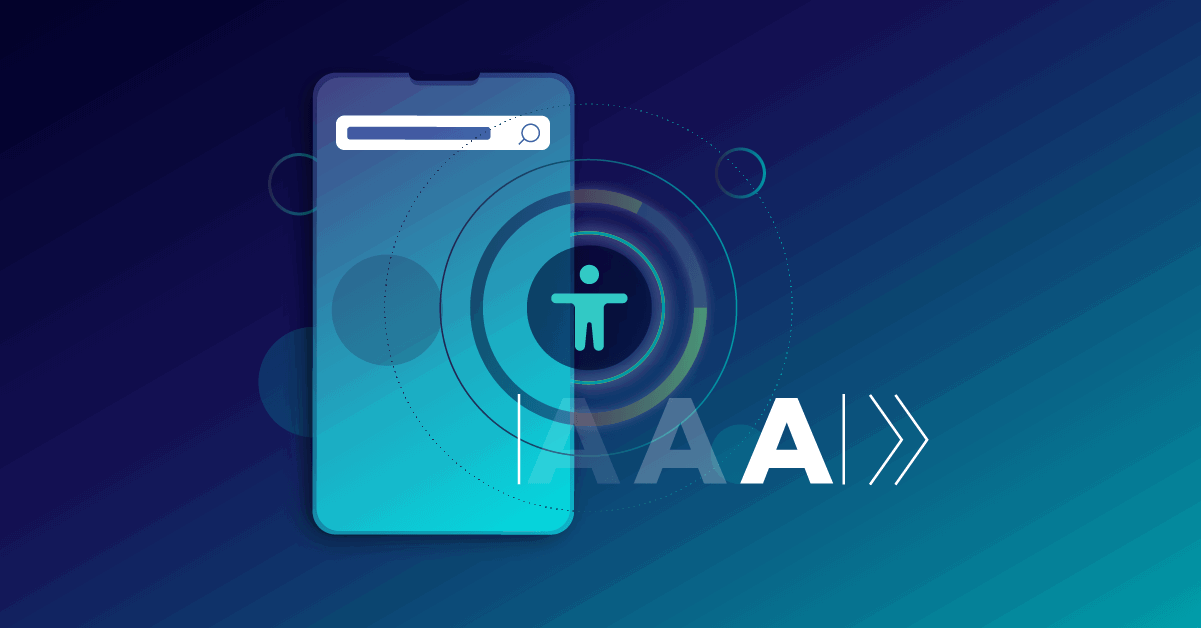 Create accessible digital experiences with the new and improved Siteimprove Accessibility module. Current Siteimprove users can now get a free upgrade to the most robust and reliable product in the industry. And as of today, the Accessibility module is available to all.
The new Accessibility module was created in partnership with the EU Commission and the World Wide Web Consortium (W3C), the world's leading group of organizations, thought leaders, and experts working to develop international web standards and advocate for accessibility initiatives. Our collaboration with W3C as active members of their community means our product contains the latest developments in web accessibility.
Let's go over the benefits you can unlock with the next generation of Siteimprove Accessibility.
What's new?
Enhanced checks based on the latest W3C standards
Set a site target to track progress
Review potential issues with an assisted review flow
Filter issues by page section location
Build accessible websites with total confidence
We have reengineered our Automated Accessibility Engine, known as Alfa, to ensure optimal performance every time you run a check on your website. Think of Alfa as the brain of the Accessibility module. To make the brain smarter, we've enhanced Alfa by integrating the latest Accessibility Conformance Testing (ACT) rules.
Achieve accurate and consistent results
As part of our collaboration with W3C, Siteimprove's accessibility experts are actively writing new ACT rules and adding them into the Accessibility module on an ongoing basis.
ACT rules are a growing set of test rules that aim to harmonize the interpretation of W3C accessibility standards, such as Web Content Accessibility Guidelines (WCAG) 2.1 and Web Accessibility Initiative (WAI).
Since WCAG 2.1 requirements can be vague and hard to read, they are left open to different interpretations. This makes it difficult for organizations to know whether they have met the legal requirements or not. With the latest approved and confirmed ACT rules at the core of our Accessibility module, you can expect consistent results and a better understanding of how to work towards meeting the recognized accessibility standards.
Understand accessibility issues better
With the new Accessibility module, you do not need to be an expert to understand and test for accessibility issues. Each issue found comes with full documentation and guidance, so the more issues you fix, the more knowledge you build and the better your user experience becomes.
In the page report, you get a detailed description of the issues that are flagged on your page. The page report also shows you at least one example of how to fix the issue and, when possible, provides code examples.
In the guidelines section, you also get direct links to the relevant success criteria in WCAG 2.1 and the W3C ACT rules. With more transparency and a better understanding of accessibility issues, you are well-equipped to fix the issues and manage your team's tasks.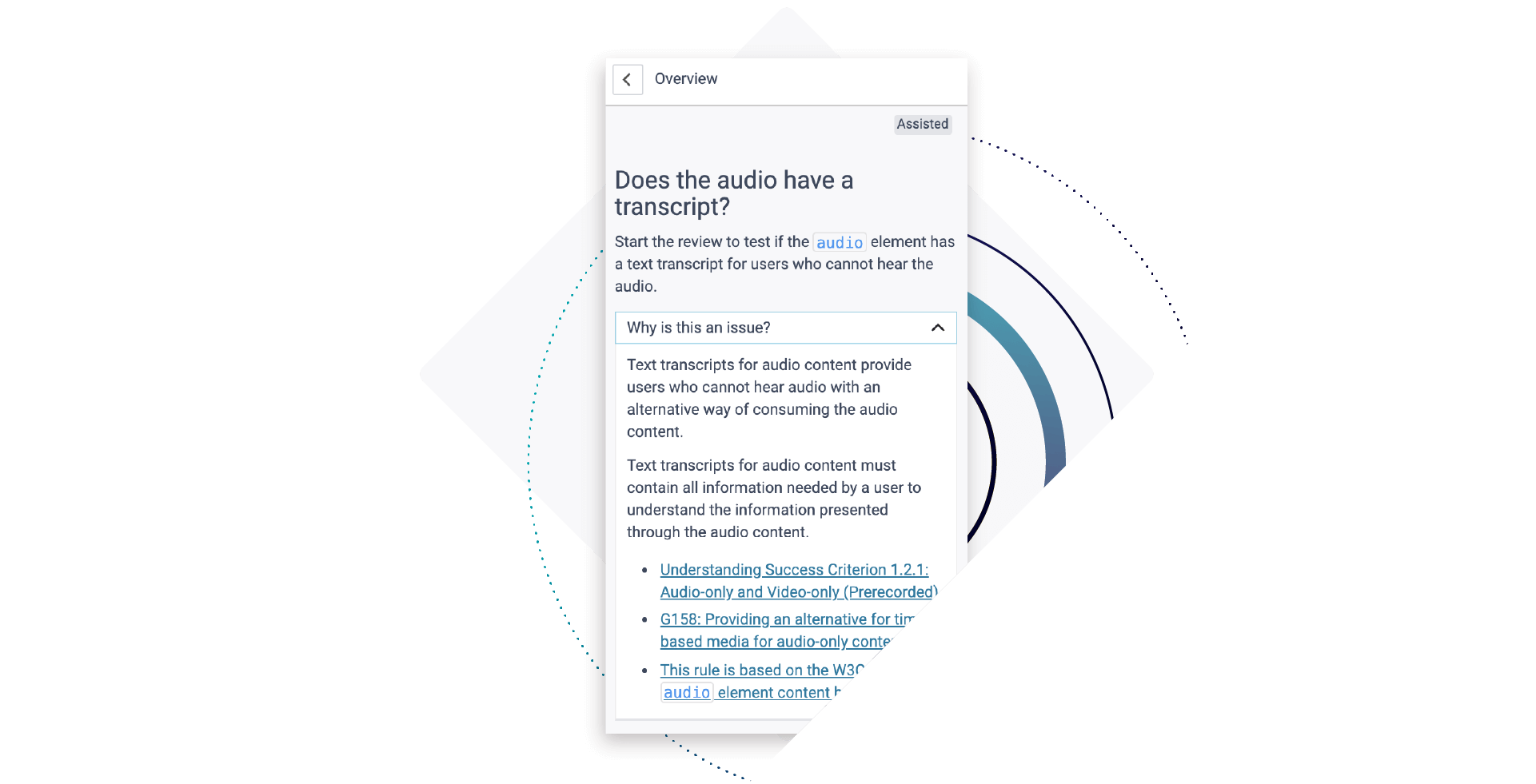 Stay on track with a site target
Every organization has their own compliance goals. To keep your goals as relevant and motivating as possible, you can set a custom site target. Your site target will help you work towards a specific compliance goal, whether that's Level A, AA, or AAA compliance. You and your team can prioritize issues directly related to your goals and keep track of your progress.
Your site target is the perfect pairing to your Accessibility Digital Certainty Index® (DCI®) score, which measures your site's accessibility compared to other companies in your industry. Your Accessibility DCI® score gives you a broader overview, while the site target lets you hone in on a clear, shared goal.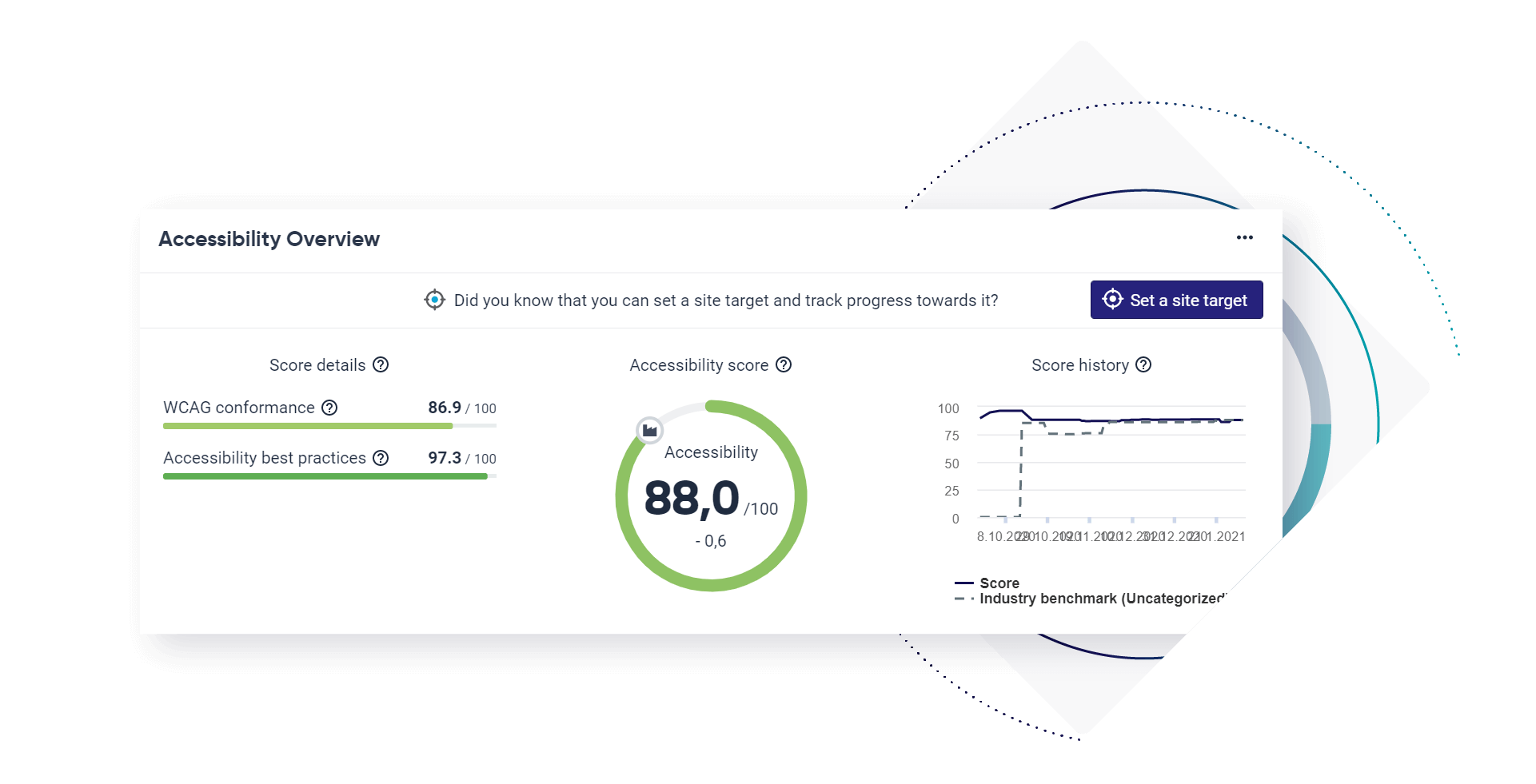 Identify and prioritize issues with ease
You can filter your site's issues by the page section they are found in: header, footer, metadata, or all other content. This enables you to make smart decisions on recurring issues that span multiple pages. It also enables different teams in your organization to prioritize issues that are most visible on your site.
For instance, if you have an image that lacks the adequate color contrast in your footer and that footer appears on multiple pages, your design team can use the Footer issues filter to easily gain an overview of each occurrence on your site. Depending on the number of occurrences and the severity of the issue, your team can decide how to prioritize this issue with other tasks.
You can further filter issues based on difficulty level, responsibility, and element type for an even more focused view.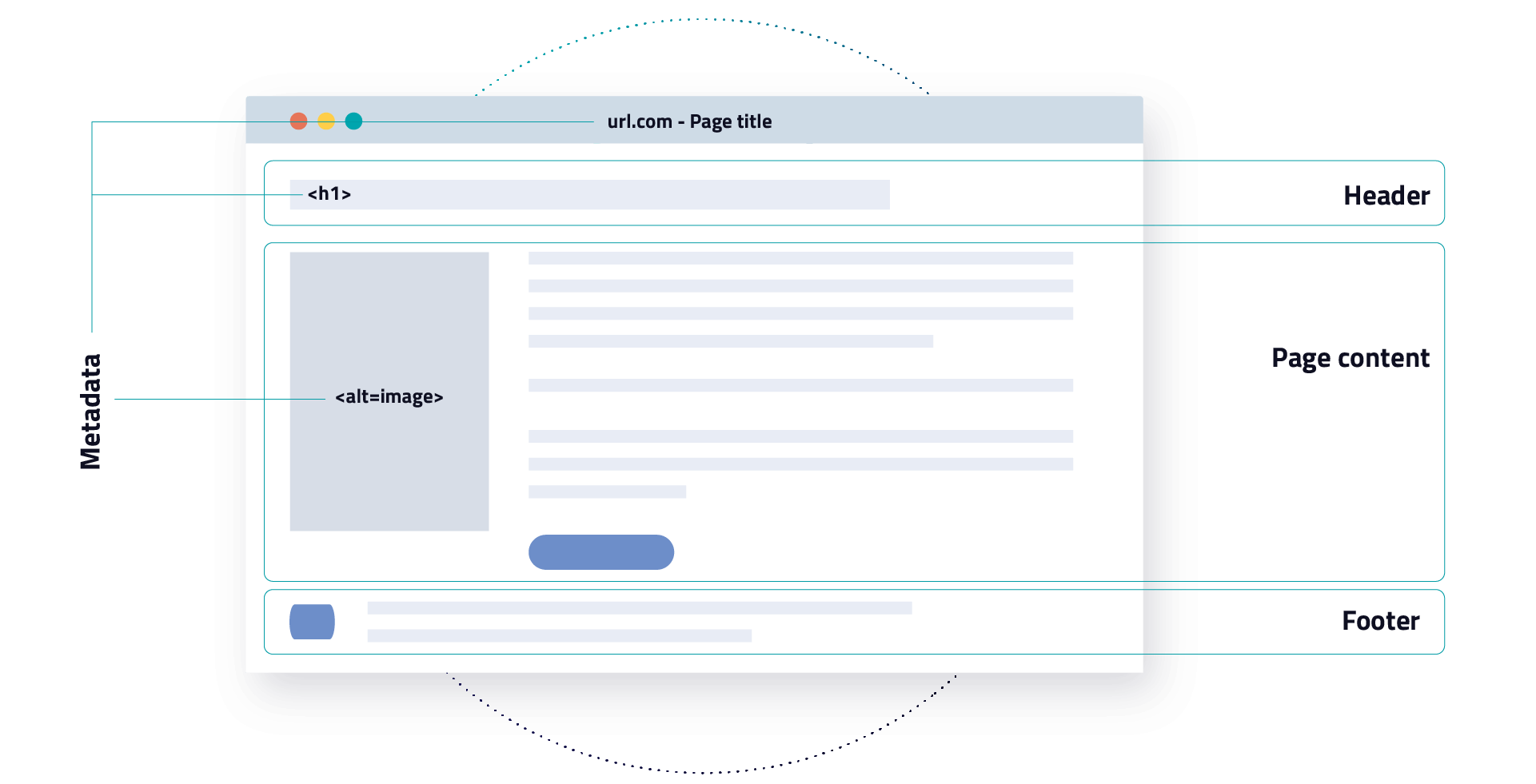 Fix issues with easy-to-follow instructions
In the potential issues section, you can quickly review potential accessibility issues using an assisted review flow. The review flow will guide you step-by-step and ask clear, simple questions to guide you to the most accurate results.
For example, if we detect a video on your website, we need to know if the content is a live stream, has audio, or has captions. With this follow up information, the review flow can determine if there is an accessibility issue with that video. And if the video appears on different pages of your site, you only need to go through the review flow once for the entire site.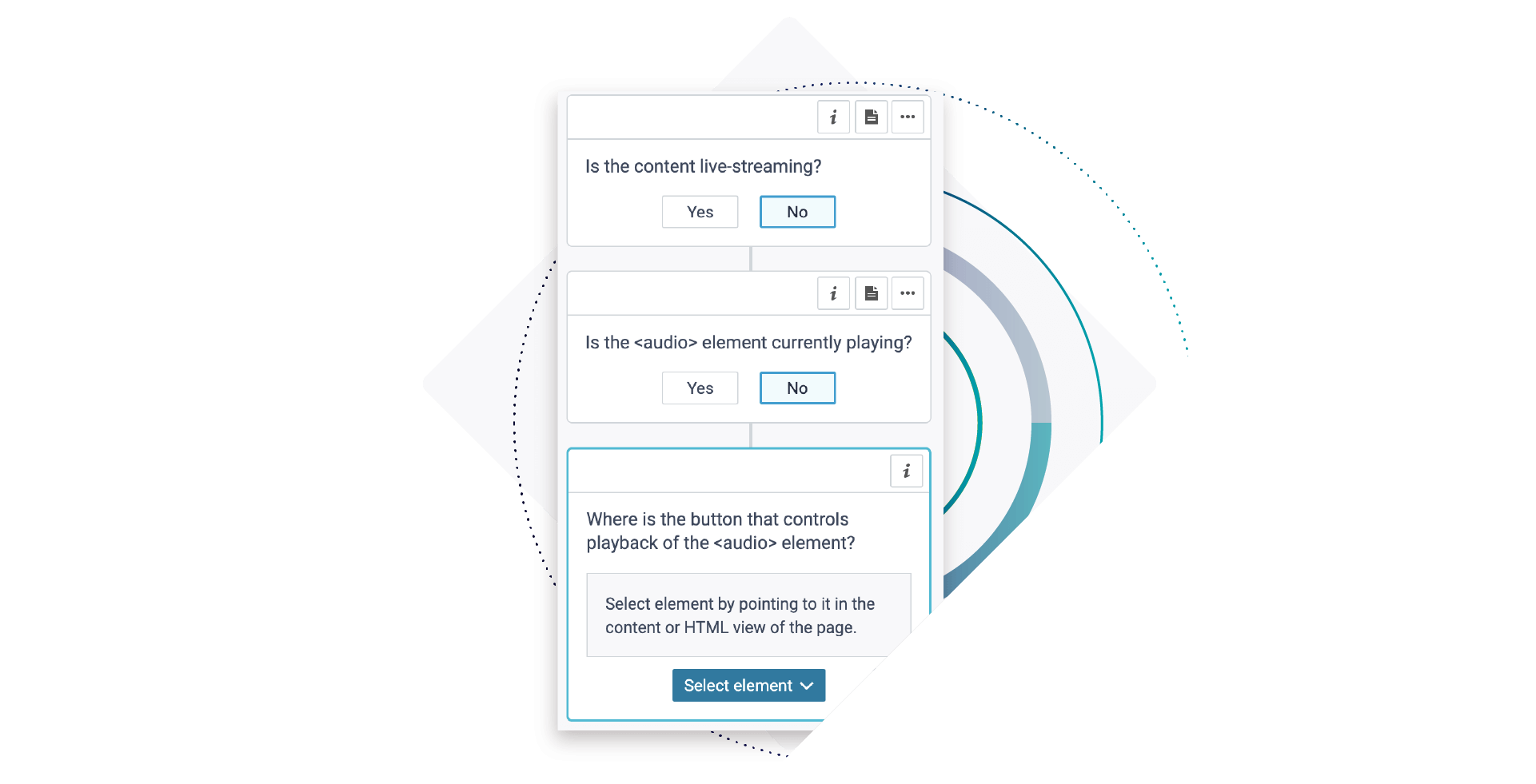 Try the new module
Ready to try the next generation of Siteimprove Accessibility? The Accessibility module is now available for all. Current Siteimprove account owners can make the switch to the new module as of today. There has never been a better time to reach your digital accessibility goals.