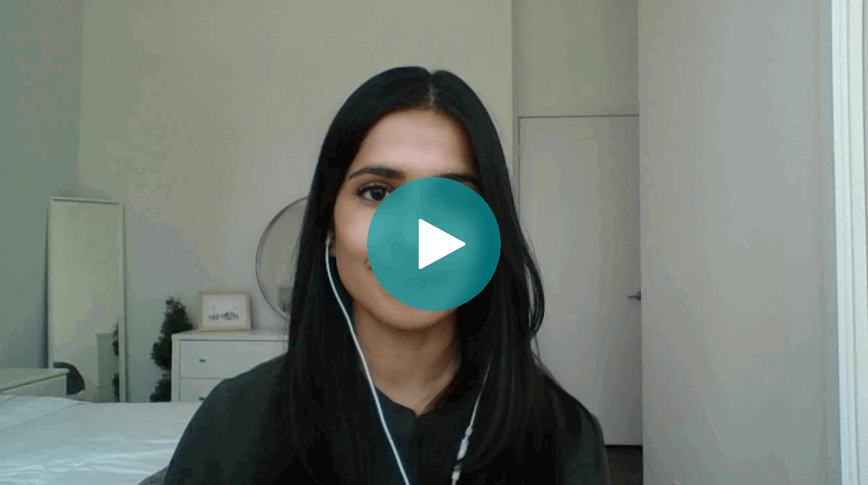 Why is Google's page experience update important for your business?
- By Layla Hussain - Apr 28, 2021 SEO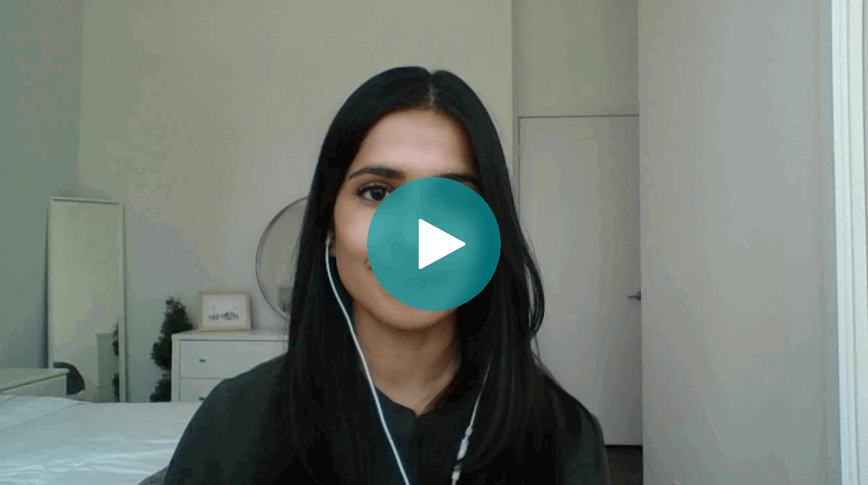 Did you know that according to Salesforce, 76% of consumers expect a business to understand their needs and expectations?
In this video, Layla Hussain, Partner Account Manager at Siteimprove, shares just how important Google's page experience update is for your business.
We now live in an experience-first culture where buyers put their experience with a brand above all else. When it comes to your digital presence, that means having a clear, cohesive, and accessible website that speaks to your customers' unique interests. That's how you build trust, after all!
Google is recognizing the rising importance of experiences too, and because of that, is prioritizing page experience—on both desktop and mobile—in its latest algorithm update.
Your website experience is now going to directly impact your search ranking. So if you want to get found in search results, now is the time to start putting experience first.