Powerful insights unlocked
Empower your team to maximize marketing impact every day
The intelligent Siteimprove platform takes the guesswork out of your marketing performance. Unlock tangible insights that help you deliver consistent, personalized experiences, driving growth and marketing ROI. From SEO to analytics, to content quality and inclusivity, we've got your back.
Let us tell you how
We'll help you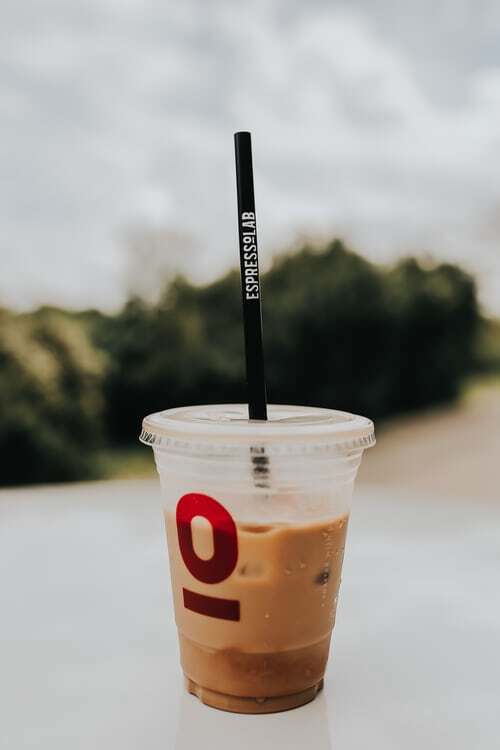 1. Boost lead generation
Craft winning digital experiences made to connect and convert the right audience.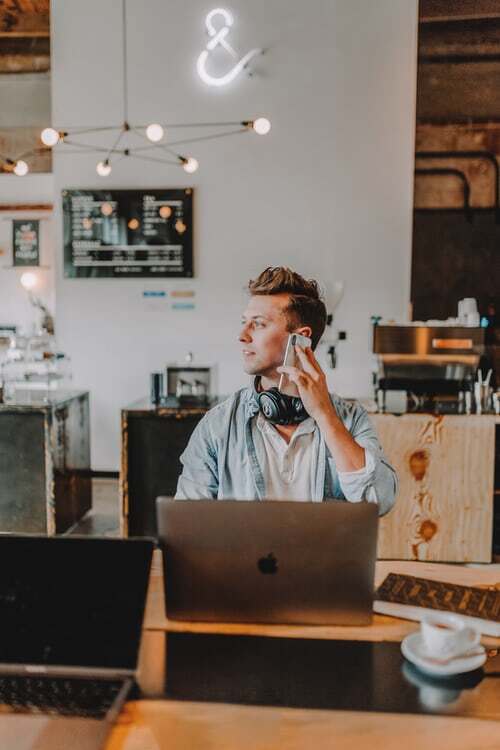 2. Empower high-performing teams
Boost efficiency by automating routine manual tasks and consolidating your MarTech stack – once and for all.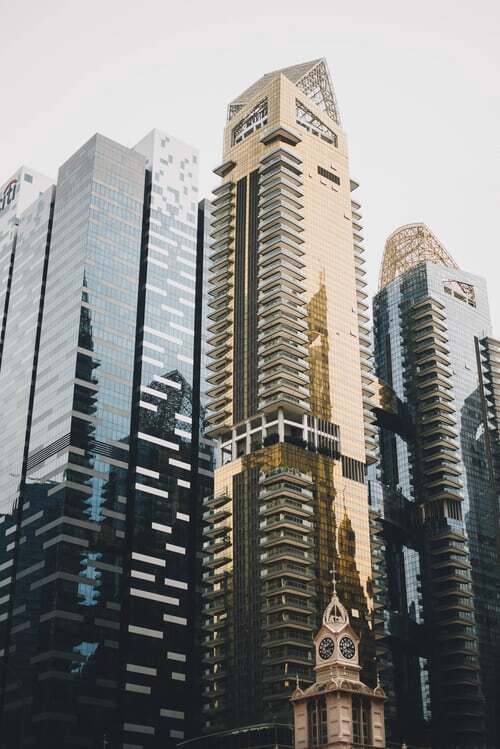 3. Enable a data-driven culture
Align teams across your organization with prioritized actionable insights that empower you to make smarter, faster decisions.
Marketers report using only 58% of their martech stack's full capabilities. Extracting full value requires upskilling existing marketing talent or investing in workflow management capabilities.
Explore the capabilities
One platform to connect them all
Siteimprove connects data from all your MarTech tools with our simple browser extensions, CMS plugins, connectors, and API integrations, so you have centralized insights where you need them most.
Powerful performance
Ensure top performance across SEO, content quality, page load time, and more to exceed your customers' expectations every single time.
Streamlined workflow
With a central source of insights your whole organization can get behind, you can seamlessly share assets, workflows, and data.
Intelligent reporting
Keep your team focused and aligned with fully customizable dashboards and reporting making it easy to track marketing KPIs and prove marketing success to stakeholders.
Drive brand outcomes with inclusive experiences
Reach a wider audience and strengthen brand credibility with an experience accessible to all.
More than just software
Siteimprove offers world-class support, services, and regularly published resources from webinars and eBooks to our e-learning platform Siteimprove Academy, created to hone your marketing strategies.
Let us tell you how
Let us know who you are and what you dream of. We might be able to help.
Start the conversation