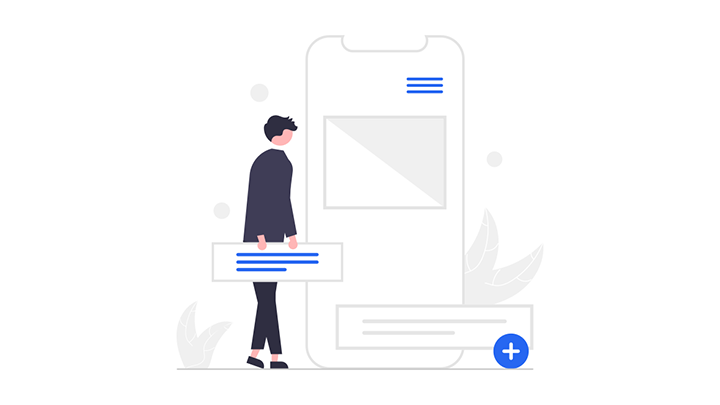 PPC management software: how to get more out of your Ads
Pay-per-click (PPC) ads are often the quickest way to earn new customers. In fact, you may well see the first paid traffic hit your site within minutes of launching an ad. At the early growth stages, PPC is often a company's primary marketing channel. It can be run by a single employee without the use of any advanced tools. But as the company grows, so does the extent and complexity of its PPC strategy.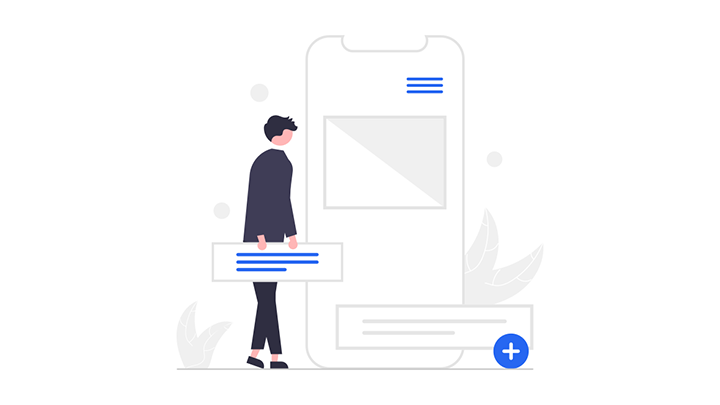 What is a PPC management software?
A PPC management software is a tool that lets you handle all of your PPC activities in a single place. This type of software typically comes with features to automate certain aspects of your paid strategy such as bid setting, budget management, and so on. Its main purpose is to simplify and speed up the way you manage any paid initiatives.
Benefits of using PPC management softwares
So why would you want to use software instead of the native interface of the different PPC tools? There are a few reasons.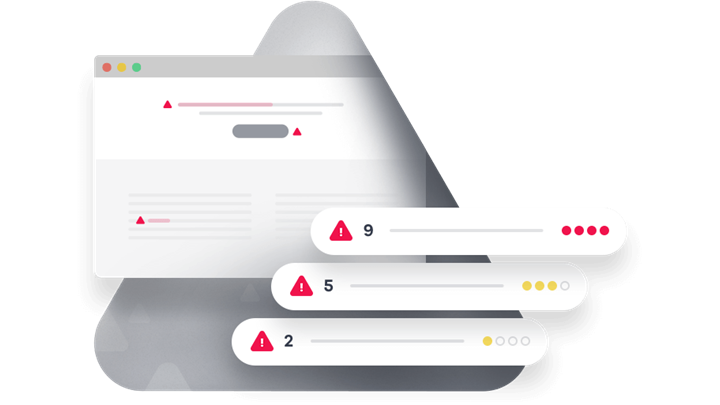 1. Better campaign analysis
PPC management software includes features that let you analyze your campaigns, quickly identify low-performing ads, and discover improvement opportunities.
2. Improved performance reporting
Such software will also provide you with either ready-made or customizable dashboards that help better visualize and report on how your campaigns are doing.
3. Single place for all campaigns
If you're using more than one paid channel, PPC software can pull all of them into a single interface. This lets you monitor, set budgets, and tweak your campaigns within just one tool.
4. Ability to scale without extra headcount
Because it helps manage ads more easily and offers automation support, a single person equipped with PPC management software can be much more effective and efficient. This lets you scale paid campaigns without investing in additional internal resources.
5. Faster decision making
Making top-level decisions about your ads mix, budget settings, and campaign strategy is certainly easier when you have the complete overview within the same tool. Using ads management software therefore leads to quicker decisions without sacrificing their quality.
Why combine PPC management software with a PPC agency?
There's some debate in the industry over whether it's best to invest in a third-party agency or PPC management software when scaling your paid campaigns.
But why should the two be mutually exclusive? There are good reasons to utilize software in addition to any external consultants.
In fact, such software can often complement your collaboration with the agency. By using a single source of data, you eliminate any potential disagreements about how to measure performance and prioritize budgets. This lets you communicate and discuss initiatives from the same starting point.
Moreover, PPC softwares have valuable features that make collaborating across companies easier. For instance, you can design custom reports that simplify and speed up information sharing. You can also grant external consultants direct access to help manage paid ads within the same shared tool.
All of this ensures that both you and the agency maintain a consistent 360-degree view of your paid performance.
What to look for in a PPC management software?
If you're on the verge of investing in software to help with your pay-per-click campaigns, it helps to know what features to prioritize. Effective PPC management softwares should be able to do the following: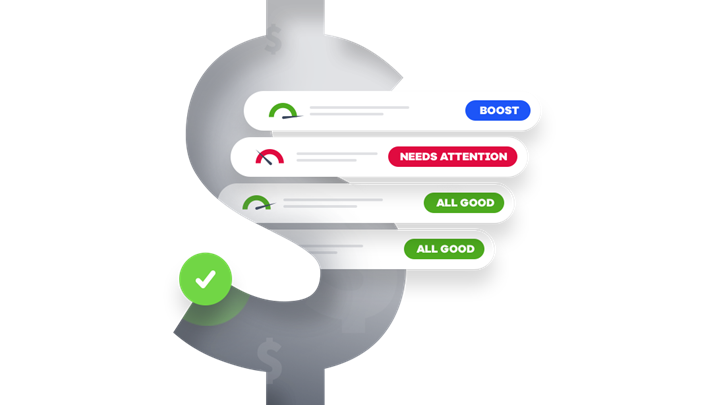 Scale effortlessly
The PPC management tool you pick must be able to handle whatever amount of campaigns, ad groups, and landing pages you throw at it. This means it should have the bandwidth to capture, process, and consolidate all of the incoming data.
On top of that, its interface must help you cut through the inherent complexity of multiple unrelated campaigns. It doesn't help if the tool's dashboards are messy, hyper-detailed, and overcrowded, without much attempt to streamline the overview.
The ideal software will make your decision-making easier by eliminating noise and helping you focus on what really matters.
Manage ads across domains
In a larger company, you'll often be dealing with more than a single website. It's likely your company will manage multiple domains and subdomains, each with its own set of KPIs. Your paid campaigns will reflect this and might even be in the hands of separate teams.
The software you invest in will have to perform successfully across domains. It should make cross-domain ad management easy for you and any other teams. This means consolidating shared insights where possible while allowing you to handle domains separately where it's needed.
Automate tasks
To truly get the best value out of PPC software, you'll want to be able to set certain aspects of ad management on autopilot. For instance, you can ask the tool to independently adjust bids based on preset criteria and landing page performance. Or you might want it to automatically pick and serve the best-performing ad once an ongoing A/B test reaches a specified confidence threshold.
You also want the tool to perform automated audits and provide you with actionable improvement recommendations.
Help optimize landing pages
The success of your paid campaigns ultimately depends on the quality of the landing pages they drive traffic to. Even the most optimized ads will fail to bring in customers if your landing pages don't convert.
As such, it's best if the PPC management software supports your ability to improve your landing pages. For instance, it might be able to dissect the Google Quality Score which includes "Landing page experience" as one of its components. Or it might be able to audit your landing pages and spot issues that prevent people from converting.
In the end, you want to look for software that makes optimizing your landing pages more straightforward.
How Siteimprove can help you make the most of your Google Ads spend
Siteimprove has developed a dedicated tool called Siteimprove Ads. It helps you review, manage, and optimize your Google Ads performance.
Siteimprove Ads encompasses a suite of tools that let you:
Break down the Quality Score
Google's Quality Score doesn't have to be a mystery. Siteimprove breaks it down into its base components: ad relevance, expected clickthrough rate, and landing page experience. But that's not all it does. It then provides practical recommendations for improving each component. Siteimprove also monitors any changes in the Quality Score based on your efforts, helping you measure the cost savings and ROI improvements over time.
Audit landing pages
Your landing pages are what will ultimately convert any incoming paid traffic. They have to follow the best landing page practices and create a smooth user experience.
Siteimprove Ads helps make your landing pages as optimized as they can be. It can automatically spot over 40 different conversion blockers, categorize them by severity level, and provide you with actionable recommendations to fix these.
You can even integrate Siteimprove with user behavior analysis tools like heat maps in order to get a deeper understanding of how visitors engage with your pages.
Analyze ad budgets
If you're not optimizing your ad budget, you risk spending more money on driving customers than the value they bring in. Analyzing your spend is usually a labor-intensive task that requires meticulous attention to deal and manual review of every campaign.
Siteimprove Ads can significantly speed up this process. It automatically evaluates the ROI of your ads and provides a breakdown of justified vs. unjustified spent for each ad group, campaign, or keyword. This lets you quickly reallocate your budget from low-performing to high-performing ads.
Review ad performance
Siteimprove also helps you monitor ad performance and easily identify any campaigns that need your attention. That way you can better allocate your limited time and resources to focus on what really matters.
Adjust Google Ads campaigns in real time
You can make any changes to your Google Ads directly within the Siteimprove Ads platform itself. This saves you the hassle of working within two separate interfaces. It also makes you better able to respond to insights gained from the Siteimprove platform by shortening the implementation time.
Read more on Google audits and how to make the most out of you PPC campaigns here
Handpicked resources for you