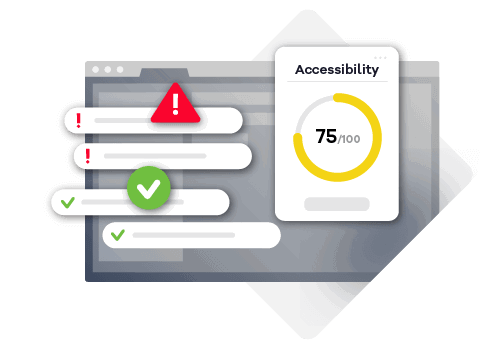 Is your website 508 compliant?
If you're unsure how to make your website Section 508 compliant, you're not alone. Use Siteimprove's Accessibility Checker to find out if your website complies with Section 508 guidelines – with just one click. Siteimprove provides automated accessibility testing that strictly adheres to Section 508 requirements, so you can quickly and easily identify accessibility issues that discriminate against users with disabilities and violate Section 508.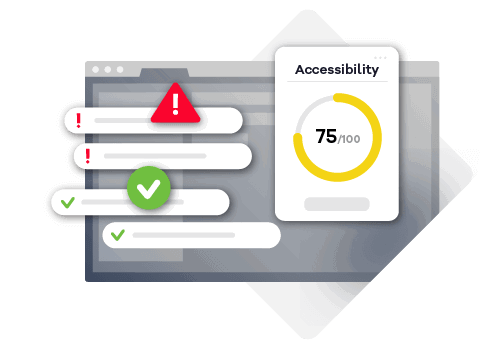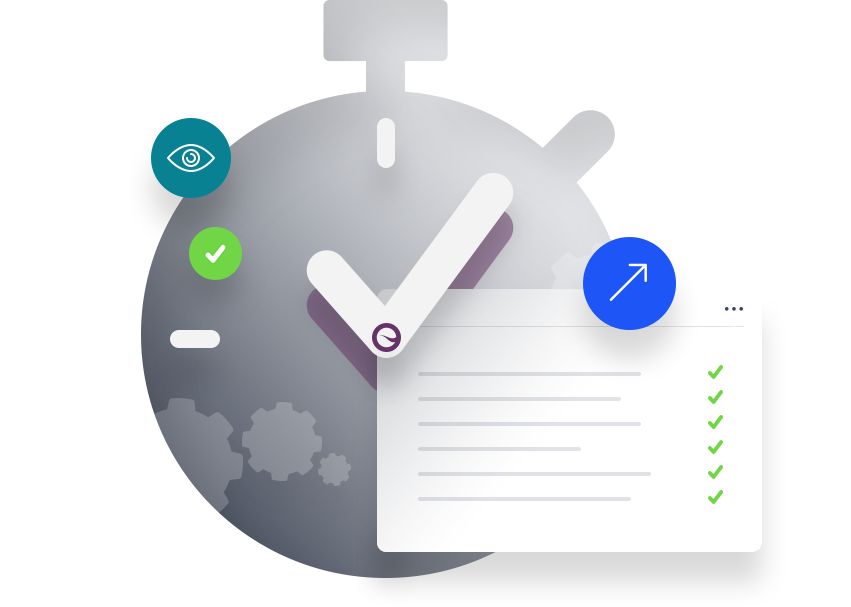 What is Section 508?
Section 508 is part of the US Rehabilitation Act, which requires US federal agencies to make their information and communications technology accessible to people with disabilities. Access must be in a "comparable manner to the access experienced by employees and members of the public without disabilities." Section 508 compliance affects all federal agencies and the vendors, contractors, and partners of those agencies.
In 2018 Section 508 was updated to align with the Web Content Accessibility Guidelines 2.0 (Level AA). This is the accessibility standard that the Siteimprove Accessibility Checker tests for. Your website must meet these requirements to be considered accessible under Section 508.
How to check your site for Section 508 compliance
Given the number of guidelines in place for Section 508, it's a good idea to use a specialist accessibility tool, like Siteimprove Accessibility Checker.
You can ensure all users enjoy equal access to your website by using the Siteimprove Accessibility Checker, which tests any page on your website for Section 508 compliance. Simply add the URL for the page you want to check to:
Receive an email detailing your results to share with your team
View your unique website accessibility score
See an overview of your page's accessibility – with 15 common accessibility issues checked
Get a clear explanation of each accessibility issue on your page