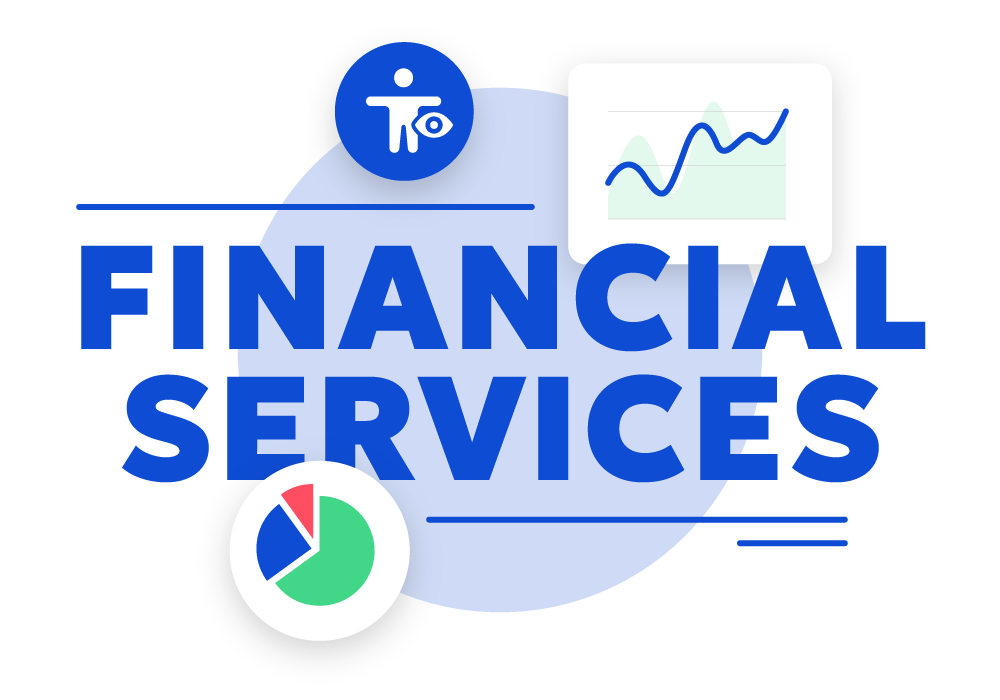 See our proven ROI in financial services
We've helped our customer, a Denmark-based international bank, save over $1m USD by catching errors early and eliminating UX friction. Check out the impact in our infographic and discover the true business value of data-driven decision making in plain, simple numbers–verified by an independent third party.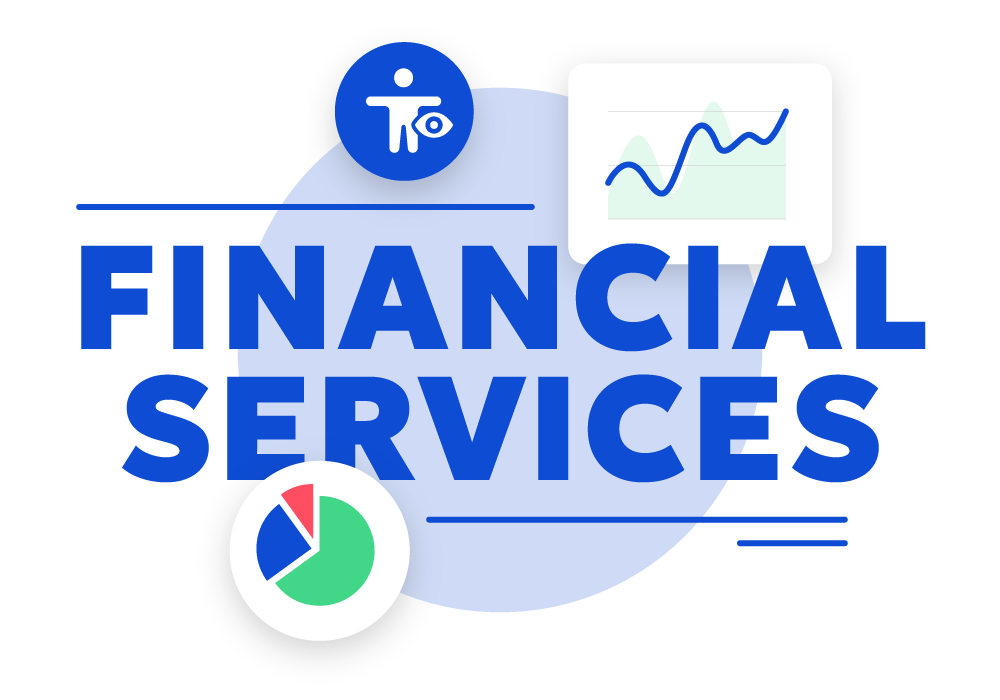 Working smarter with improved data visibility
Our client, a Danish international bank, saved over $1m by catching errors early and eliminating friction from the customer journey. Instant insights boosted productivity by 20% and saved over 5,000 hours of QA time. But that's not all: they were able to invest their gains into the user experience, boosting customer satisfaction by 95%.
Download our infographic and see the full case study results.