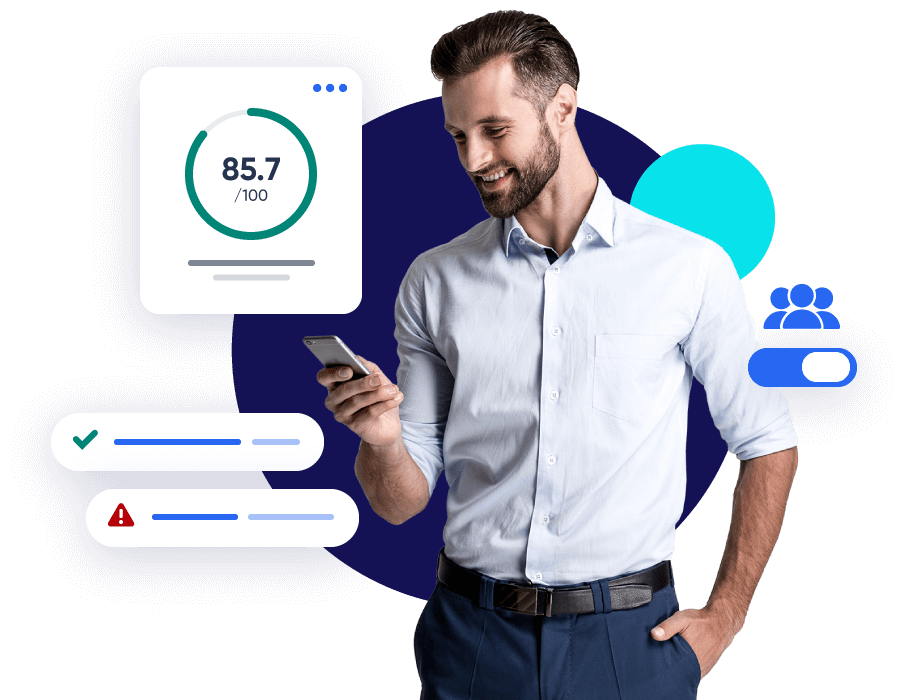 Inclusivity
Protect and enhance your brand with inclusive content
When's the last time you watched a video with captions? Or maybe you enjoy listening to audiobooks while you commute? These inventions were made for people with disabilities but because they make tech easier to use, everyone benefits from them. The same applies to your brand's digital experiences. By removing barriers to accessibility, your website becomes easier for all your visitors to engage with.
Check your site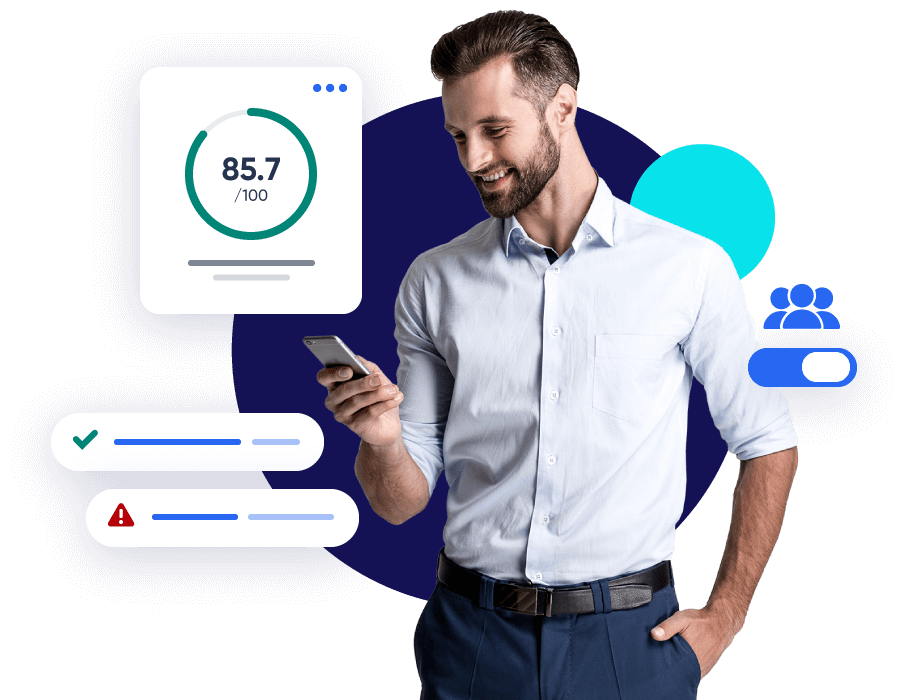 Leverage the Siteimprove Inclusivity solution

Assess
Get an easy-to-understand overview of content quality.

Evolve
Access actionable insights that allow you to collaborate to fix essential accessibility issues.

Perform
Grow your team's inclusivity knowledge to help enhance and futureproof your brand.
What our customers think
Siteimprove offers great features that help educate as well as empower our clients on accessibility regulations and compliance, which is highly requested in our industry.
Peter Gavrilos
Partner Director — AmericanEagle
We're going to focus on becoming WCAG AA compliant. Having some metrics to better understand how well or how much we have to go in that space is really important to us.
Scott Room
Director Brand, Marketing and Digital — Openreach
Inside our Inclusivity solution 
What sets Siteimprove Inclusivity apart?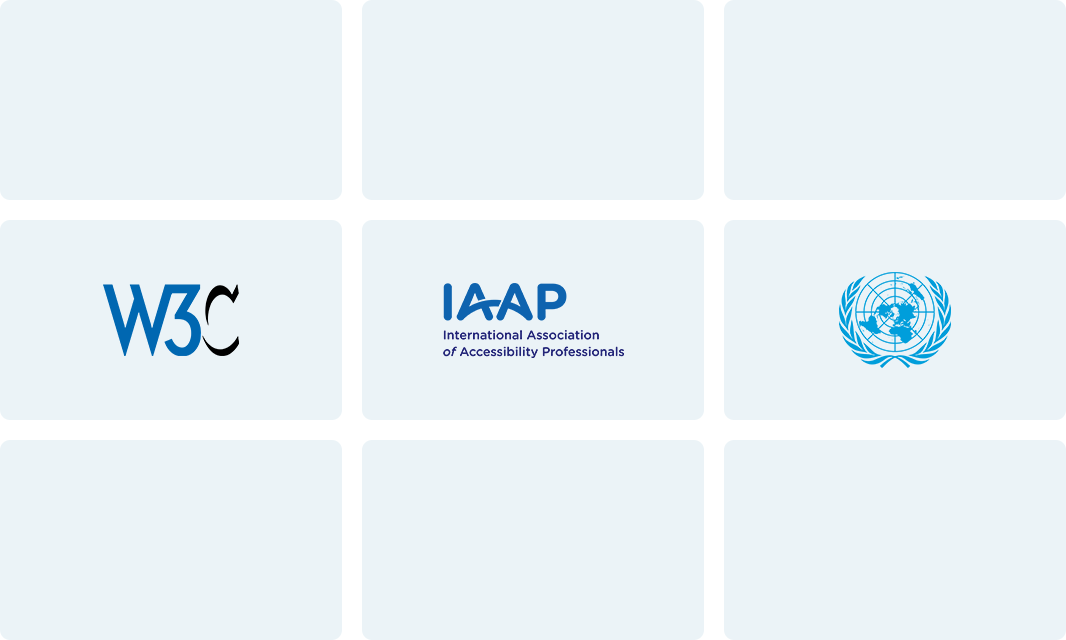 We work with leading accessibility organizations
From W3C to the United Nations, and IAAP, we lead the industry by making sure brands comply with the latest accessibility standards.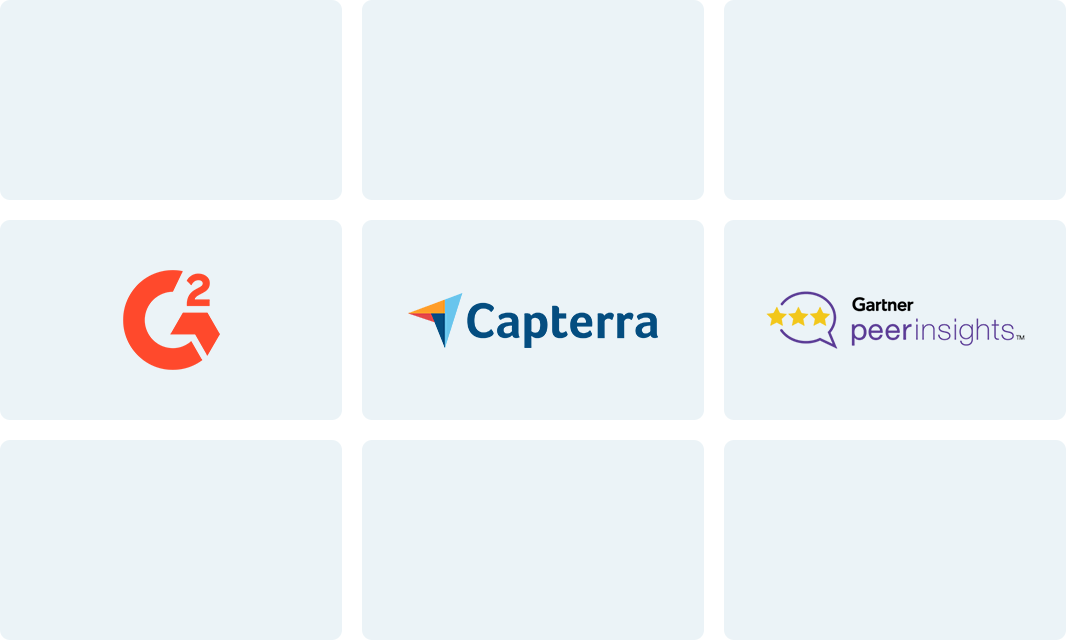 Customers trust us
Besides being named a Strong Performer by Forrester Research, we've also been recognized as an industry leader by G2, Capterra, and Gartner Peer insights.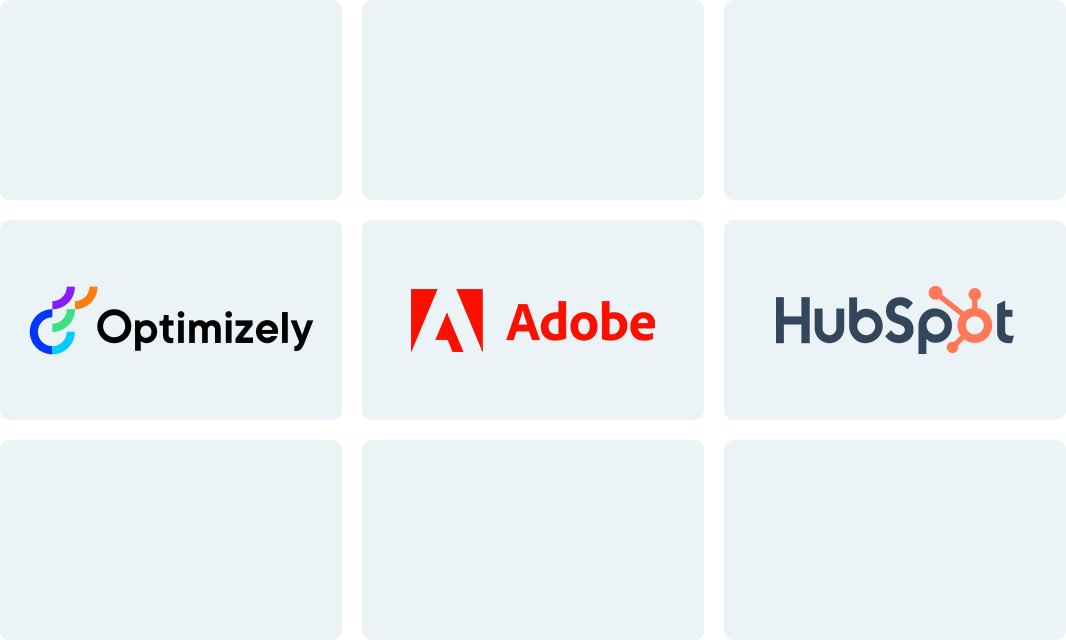 We seamlessly integrate with and amplify your MarTech stack
Your favorite turnkey extensions, connectors, plugins, and APIs allow you to streamline your content management workflow.