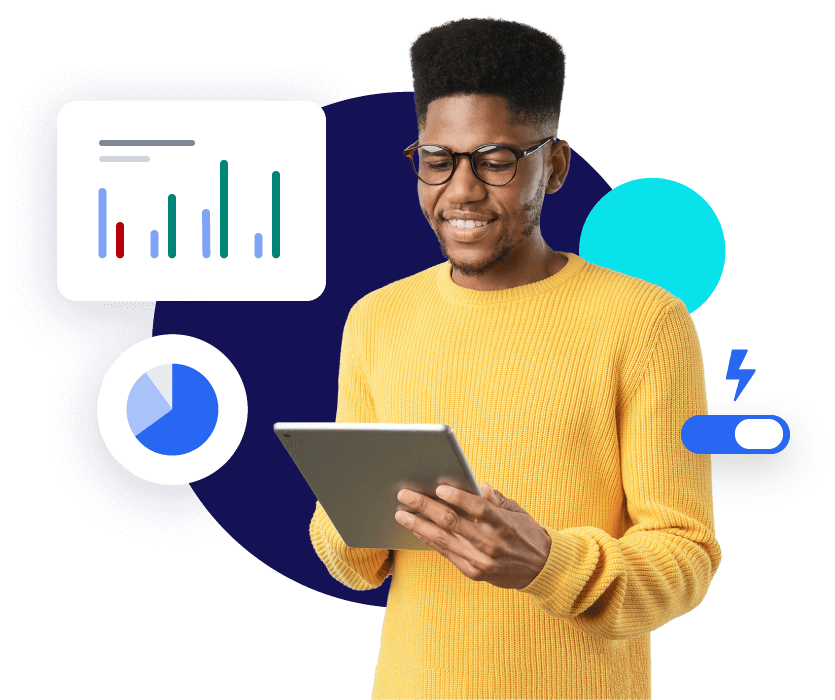 Marketing Performance
Drive revenue with tangible marketing results
Between managing countless channels, campaigns, and webpages, juggling complex MarTech stacks—all within an everchanging digital climate—it's no wonder marketers struggle to see the big picture of their marketing performance. What brands need is a consolidated view of their marketing efforts so they can take the right action at the right time.
Check your site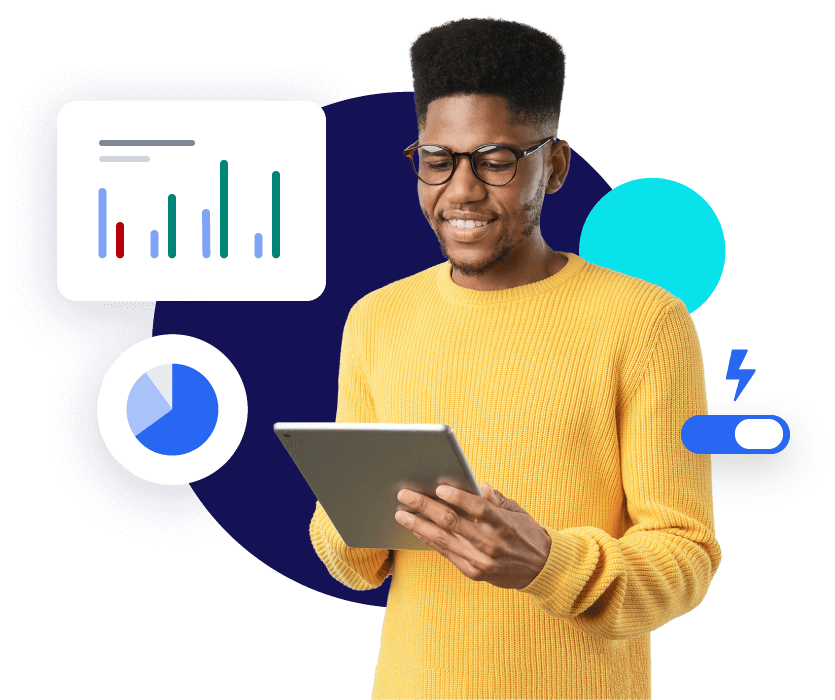 Advantages of the Siteimprove Marketing Performance solution

Assess
Gain clear visibility into your entire marketing mix.

Evolve
Discover and address performance gaps in your marketing strategy.

Perform
Report and act on the results of all your marketing efforts.
What our customers think
Before Siteimprove, we'd generate reports manually. Now we're generating data on the fly. Their support has helped us not only get started, but it's also helped us get more and more advanced.
Conor McCarthy
Marketing Communications Director — Advancial Federal Credit Union
With new processes and ways of communicating to customers, we needed the most efficient tools to help us get an idea of the overall quality of our content across all channels. Siteimprove helps us get insights into where to focus our efforts.
Ralf Klank
Center of Excellence Lead, Tonality and Search — Vodafone
Inside our Marketing Performance solution
What sets Siteimprove Marketing Performance apart?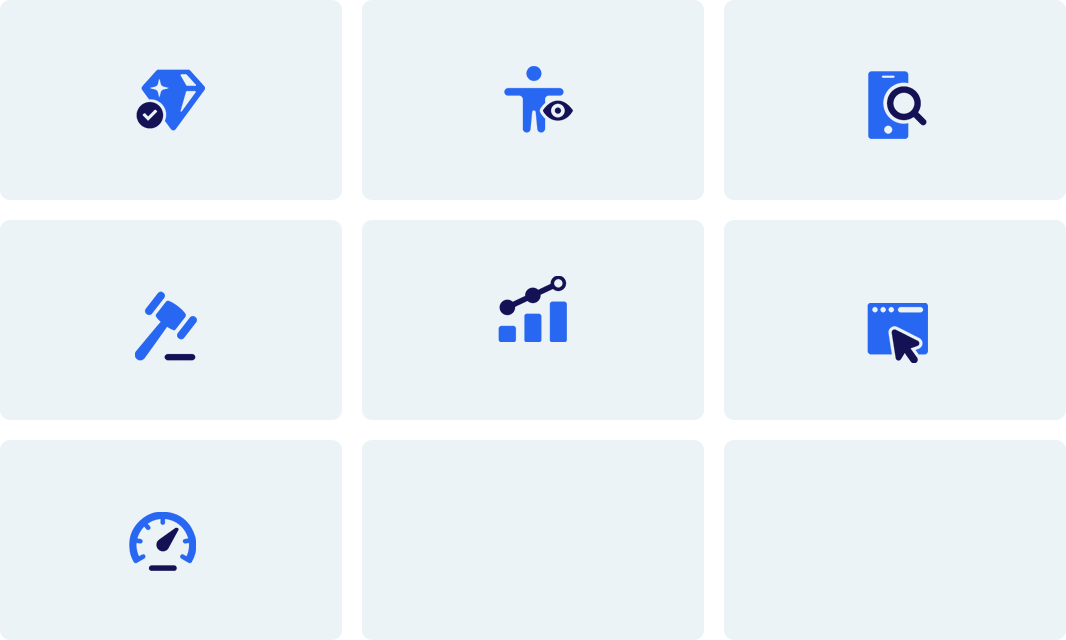 We're built for marketers
Since 2003, we've been refining our tools to help marketing and content teams tackle whatever comes their way.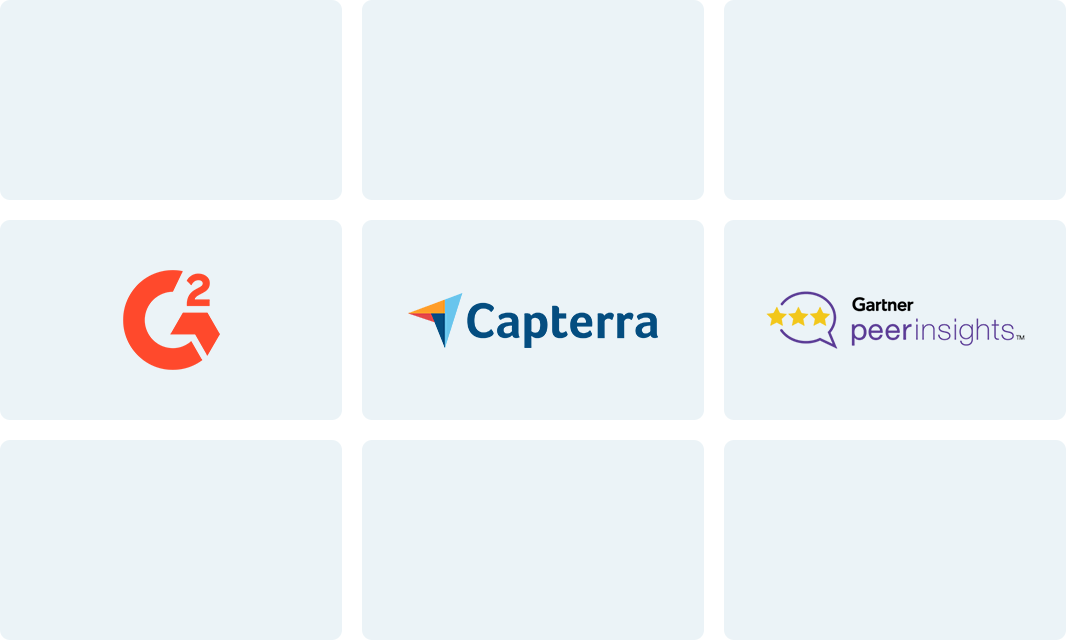 Customers love us
Besides being named a Strong Performer by Forrester Research, we've also been recognized as an industry leader by G2, Capterra, and Gartner Peer insights.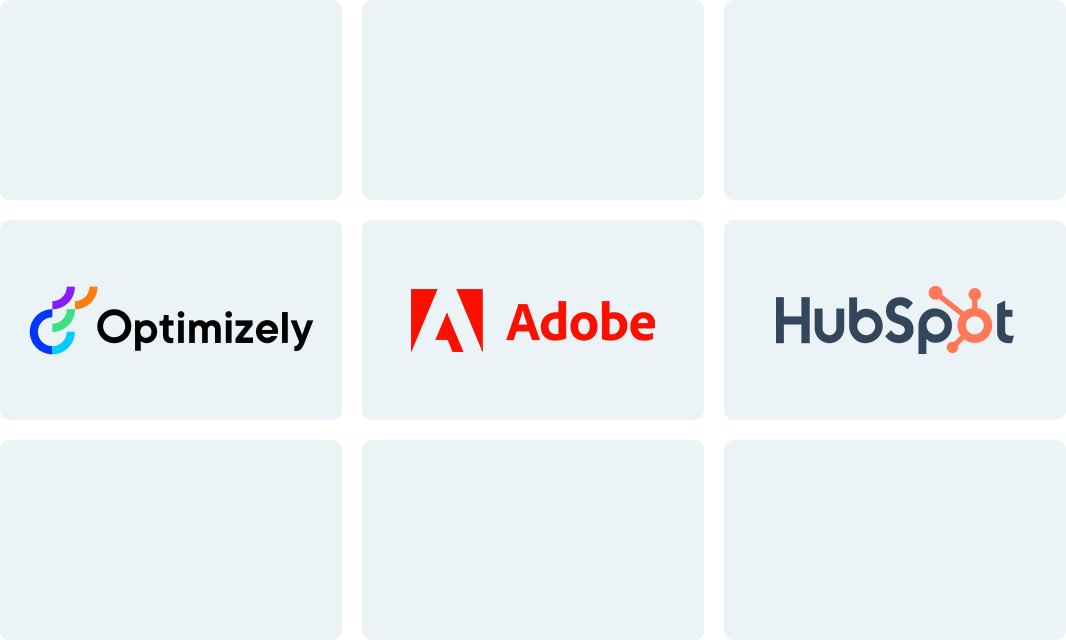 We integrate with and complement your MarTech stack
Keep your favorite turnkey extensions, connectors, plugins, and APIs to maintain and amplify your content management workflow.