Performance-driven content that moves forward, faster
Siteimprove creates a fusion of content and performance marketing in a truly data-driven environment. That means ongoing performance that benefits any organization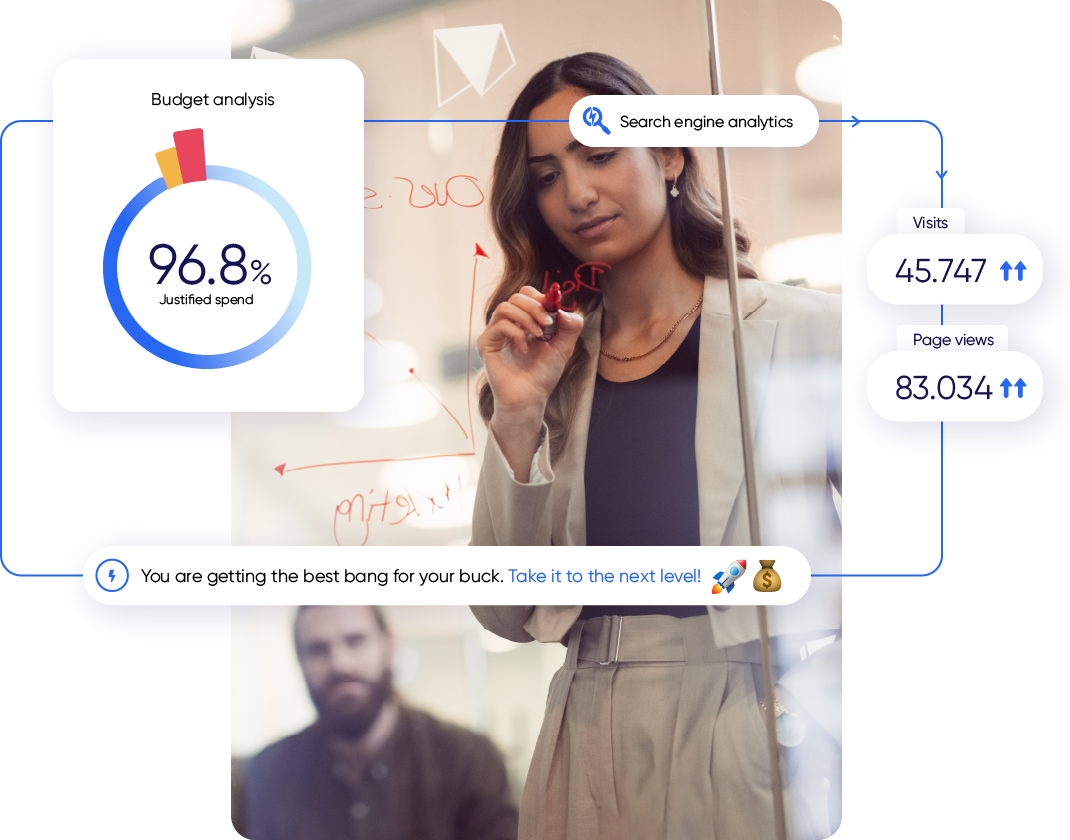 Maximize the marketing impact of your content efforts

Content that means something
Understand what influences your customers by knowing not only what generates an impact, but it's significance.
Next level performance marketing
Continuously drive meaningful traffic, boost conversions, and maximize the ROI of your marketing efforts in ways considered impossible.
A marriage of simplicity
Make hard content and marketing decisions easy when you have visibility into the interactions that drive performance.
Content-driven marketing matters more than ever before
46%

more budget is going towards SEO next year

35%

more budget is going towards paid search next year

UX

Forrester says user experience is key to gaining business outcomes for content & search marketing
Why Siteimprove?
Industry leader
Siteimprove has been recognized as having the strongest search marketing strategy by the Forrester Wave Report in Q3 2020. G2 has rated our platform as a market leader with the most comprehensive feature set for many of our SEO and analytics features.
Workflow integrations
We offer the deepest selection of workflow integrations with CMS and DXP providers, so teams can collaborate and optimize content across paid and organic marketing channels—powering your team with the synergies between content and marketing performance.
Daily insights
Our platform serves insights daily across organic and paid search to ensure visibility and growth through SEO and Ads insights, a simplified Quality Score analysis, and structured budget optimization.
Connect efforts to KPIs 
Our patented scoring helps teams easily evaluate the effectiveness of their SEO efforts. We also continuously measure ROI and progress towards your KPIs, so you can prove impact.
Inside our Marketing Performance solution
SEO Advanced
Siteimprove SEO helps you drive website traffic, brand awareness, and conversions. Get insights into keyword monitoring, optimizing content, analyzing competitors, and reporting on ROI.
More about SEO Advanced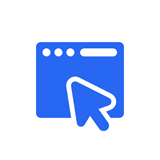 Ads
Siteimprove Ads automatically audits your Google Ads campaigns for improvements in ads, landing pages, and budgets so you can save time on the basics and focus on growth.
More about Ads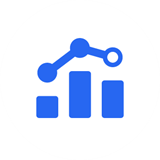 Analytics
Siteimprove Analytics gives you powerful insights into visitor behavior and website performance with intuitive dashboards and easy-to-use reporting, so you can make data-driven decisions to consistently deliver business results across teams.
More about Analytics
Let us tell you how
Let us know who you are and what you dream of. We might be able to help.
Start the conversation