Think accessible
By making accessibility a foundational element of your customer experiences, you can unlock wide-ranging business value.
Accessible Digital Experiences Drive Growth
Consumers today not only have higher standards for experience — they expect more from the brands they choose. If your organization isn't delivering on these lofty expectations, you are missing out on a huge part of the market.
In this on-demand video you will learn:
Open the door for consumers with disabilities
Create next-generation digital experiences that everyone can enjoy
Align with key business objectives
Drive brand loyalty
Presented By: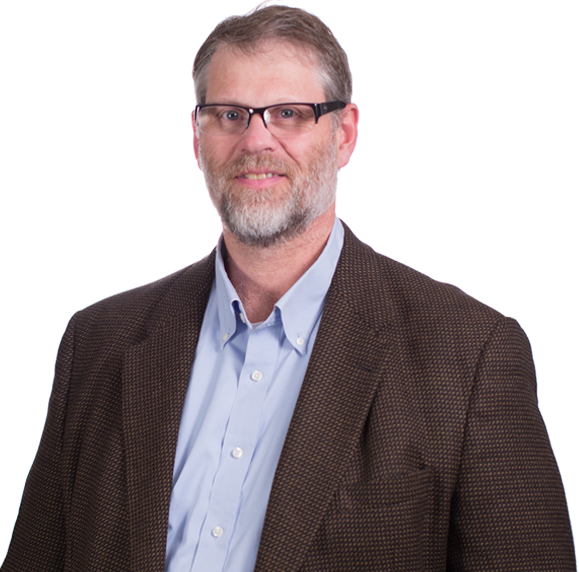 Kevin Rydberg - Managing Accessibility Consultant
Kevin Rydberg is responsible for guiding and supporting businesses and organizations on their journeys to create accessible websites. With more than 18 years of experience in the multimedia and web development space, including enterprise redesign and accessibility overhauls, Kevin is a critical partner for Siteimprove customers when it comes to creating successful and sustainable accessibility programs.