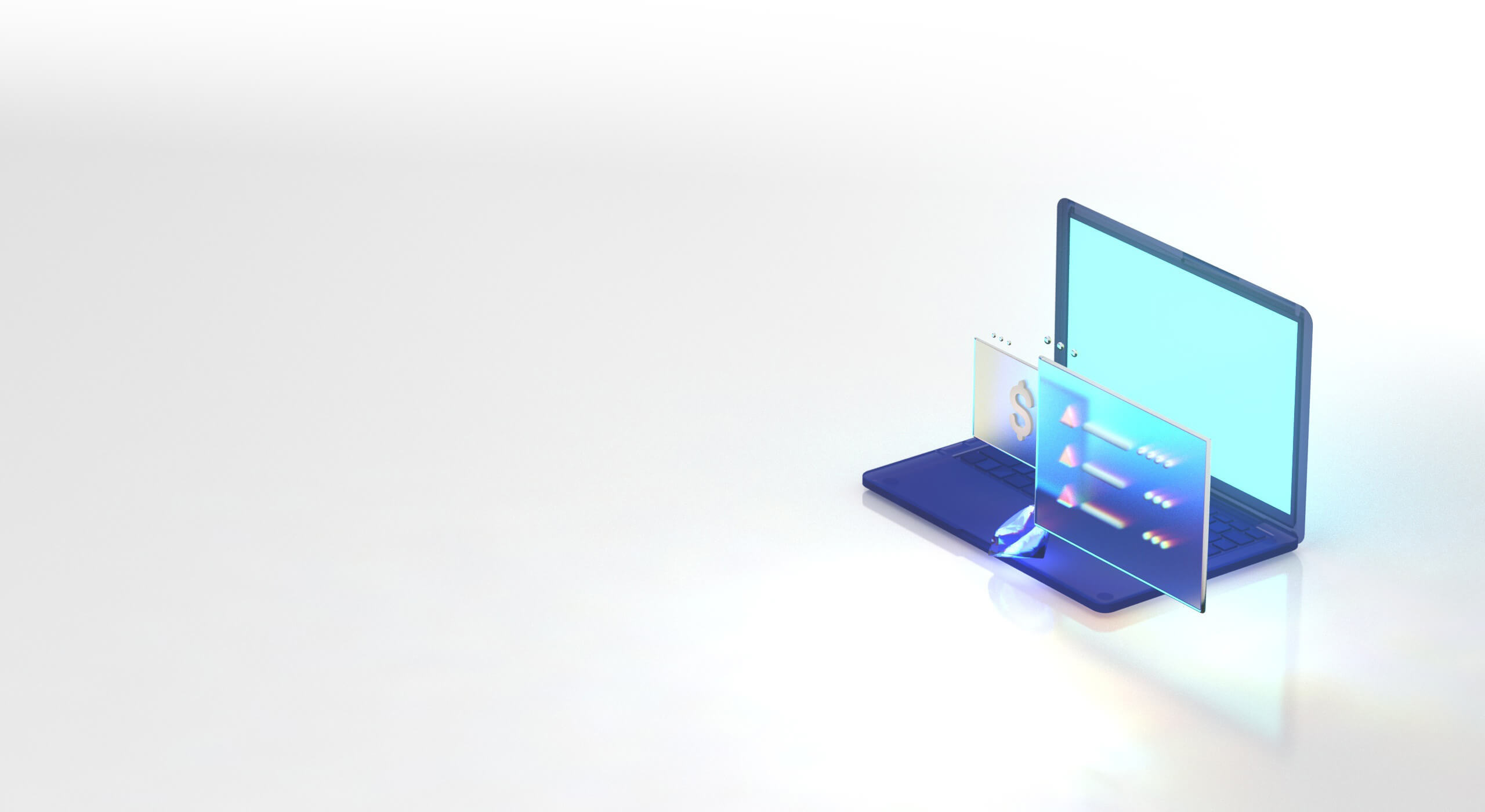 A smarter way to optimize paid search
Siteimprove Ads automatically audits your Google Ads campaigns for improvements in ads, landing pages, and budgets so you can save time on the basics and focus on growth. With actionable insights and practical recommendations, you can effortlessly align across teams and start optimizing your ads immediately.
Schedule a demo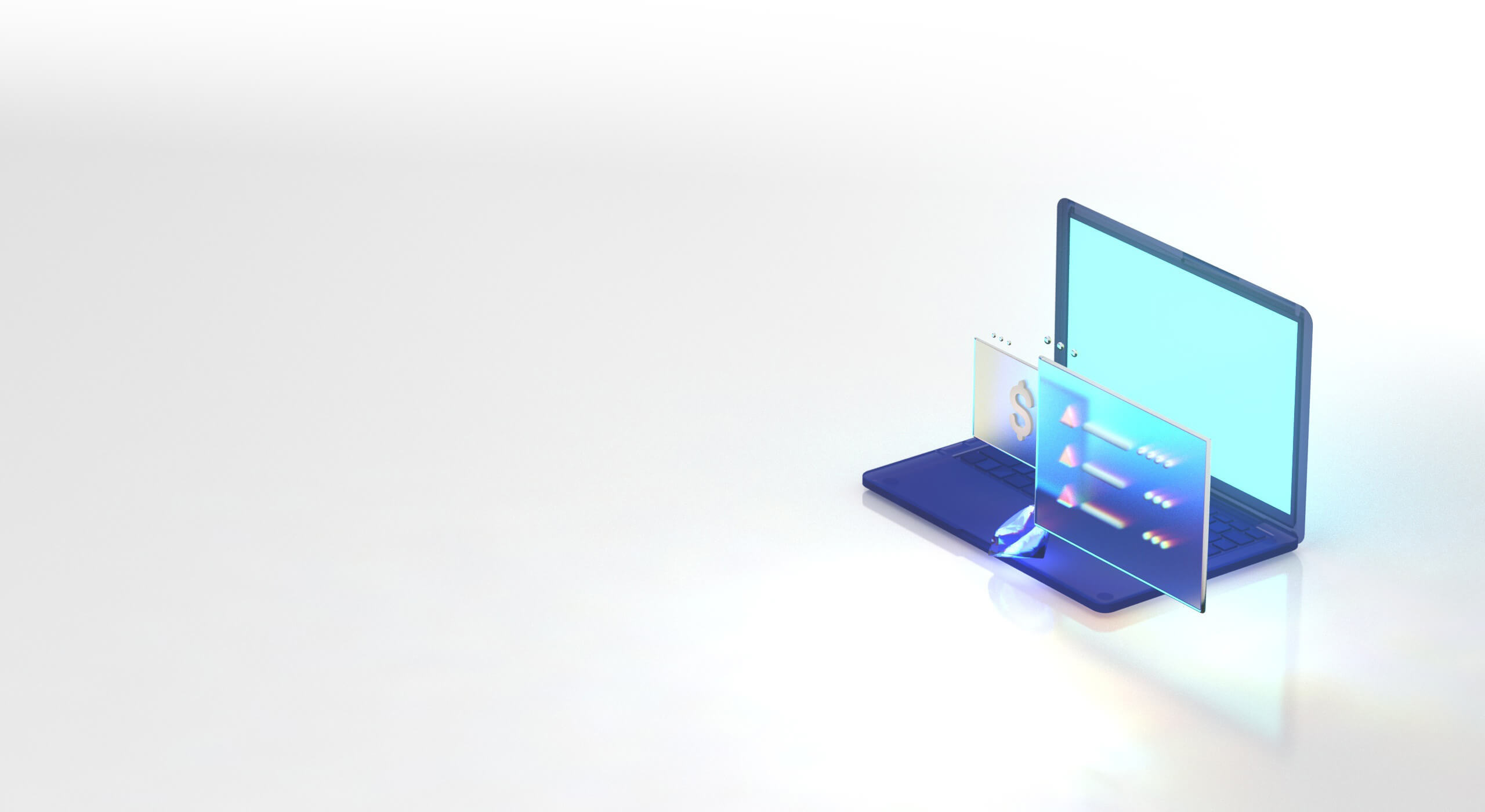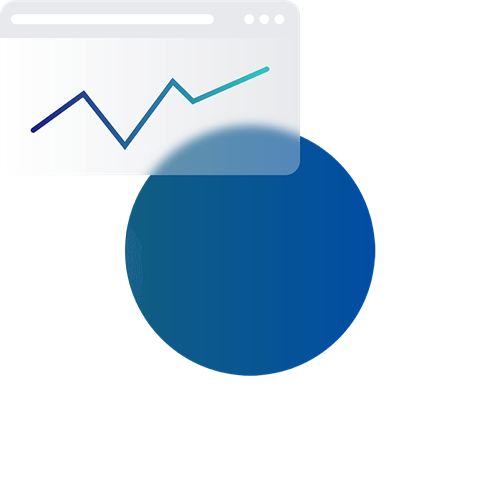 Drive traffic
Optimize ads to drive more traffic
Easily identify which campaigns need attention and prioritize accordingly. Siteimprove Ads demystifies Google's Quality Score and highlights its impact on a campaign, ad group, and keyword level, so you can understand what influences ad cost and can optimize for more traffic at lower costs.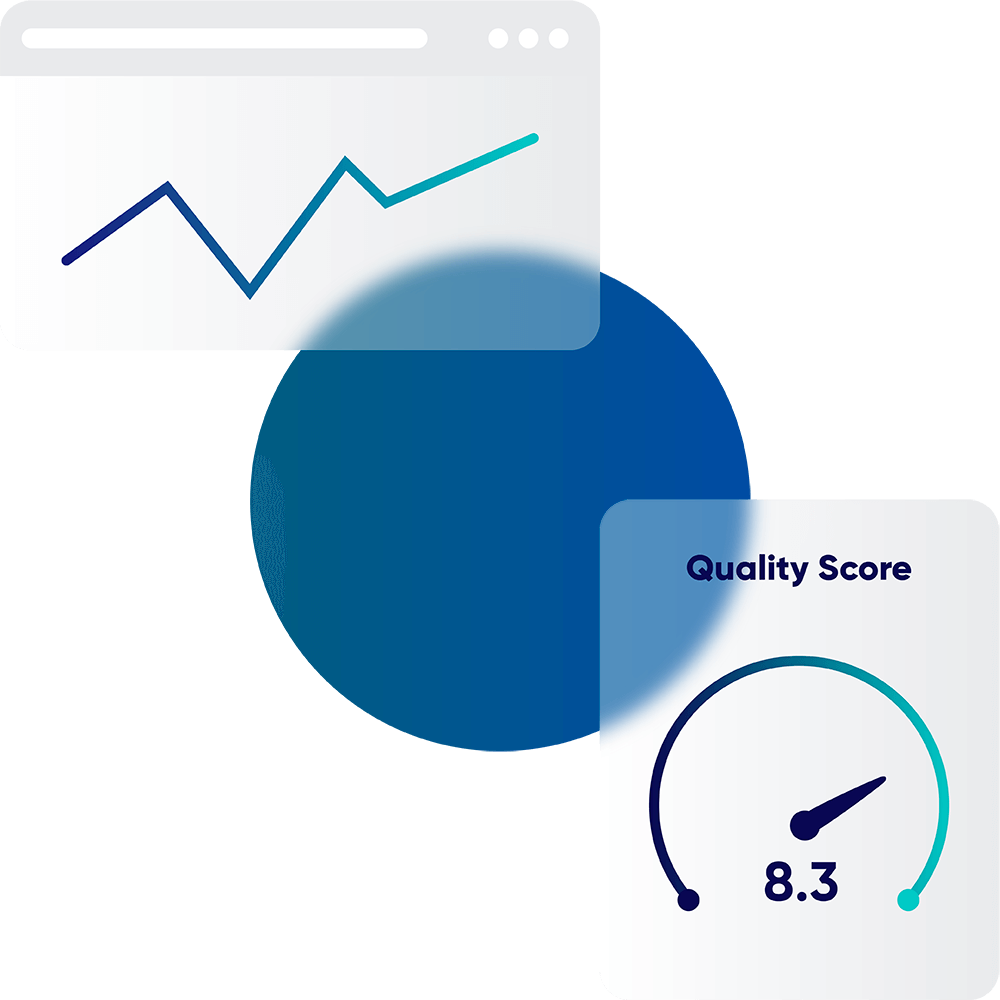 Increase conversions
Optimize landing pages to increase conversions
A landing page is your one opportunity to make a good impression and convert traffic. Siteimprove Ads automatically provides you with a prioritized list of conversion blockers. By connecting Siteimprove Analytics, you can use Heat Maps to understand visitor behavior on each landing page. Prioritize issues based on severity level, then jump directly into your CMS to tweak landing pages and boost conversion rates.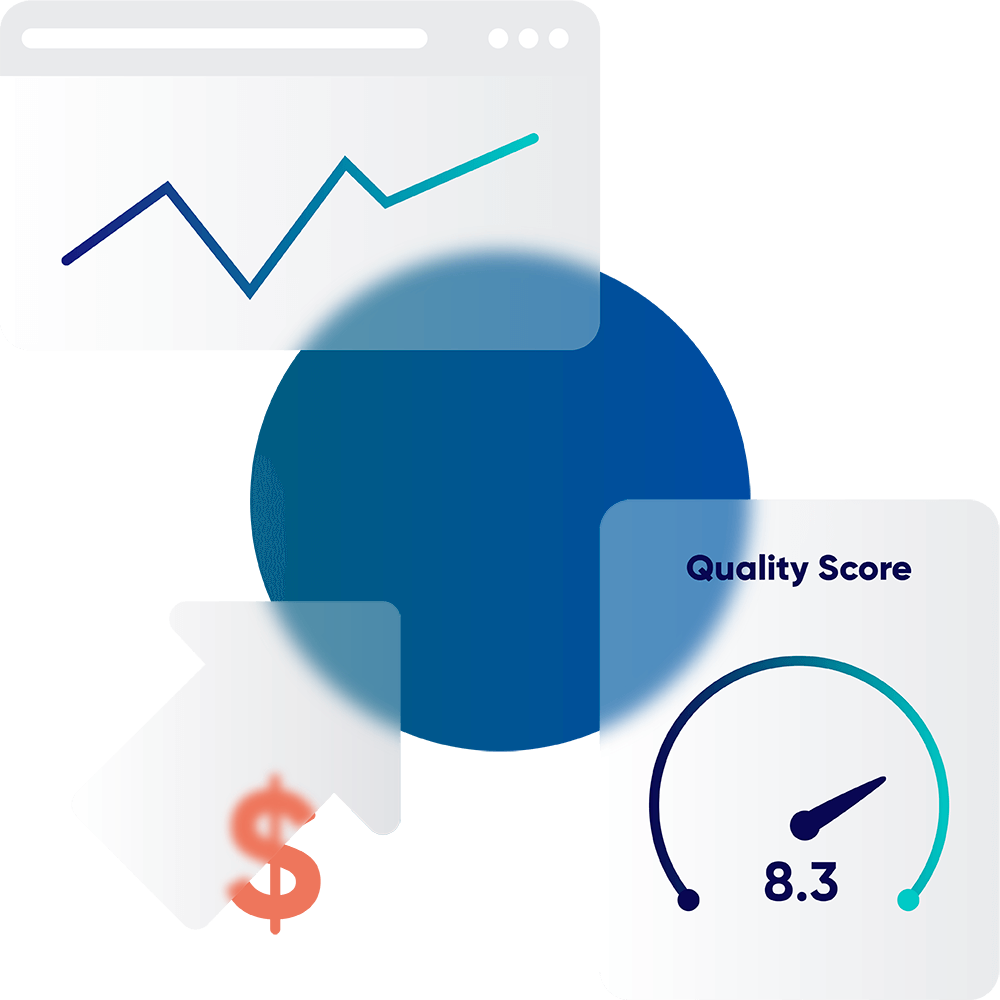 Analyze budget
Optimize budget to make your spend count
With multiple ads and campaigns running, it's easy to lose track of your spending. Budget Analysis helps you visualize where your budget is going — and where it might be better spent. Siteimprove Ads automatically highlights unjustified ad investment, identifies non-converting keywords, and provides clear keyword recommendations. So you can wisely allocate your budget and get more for your money.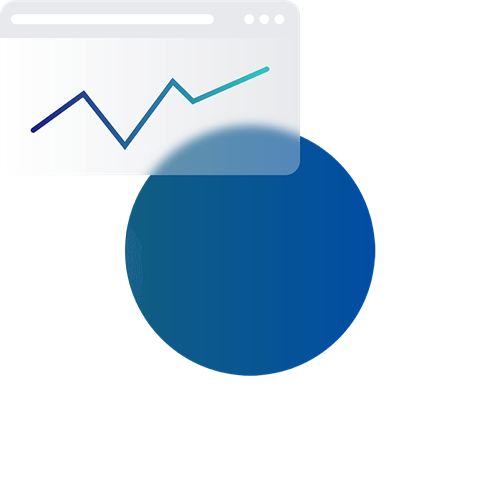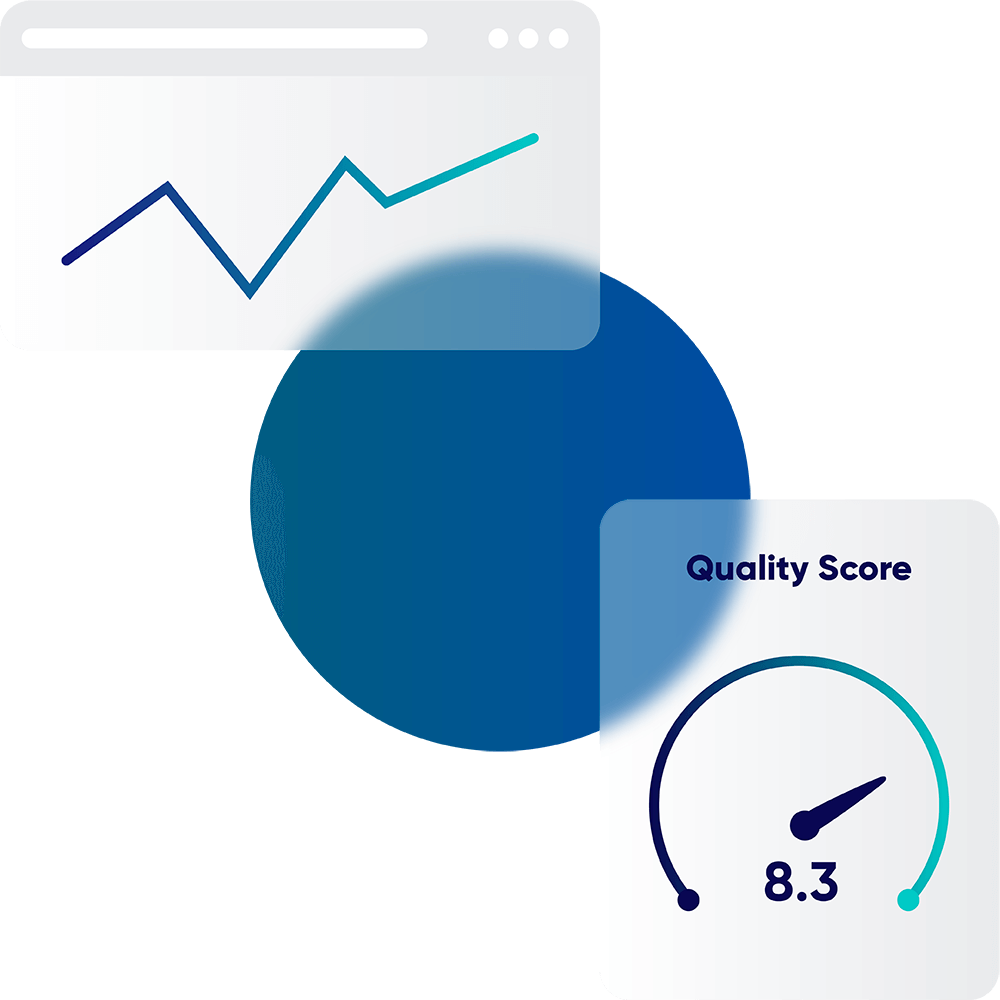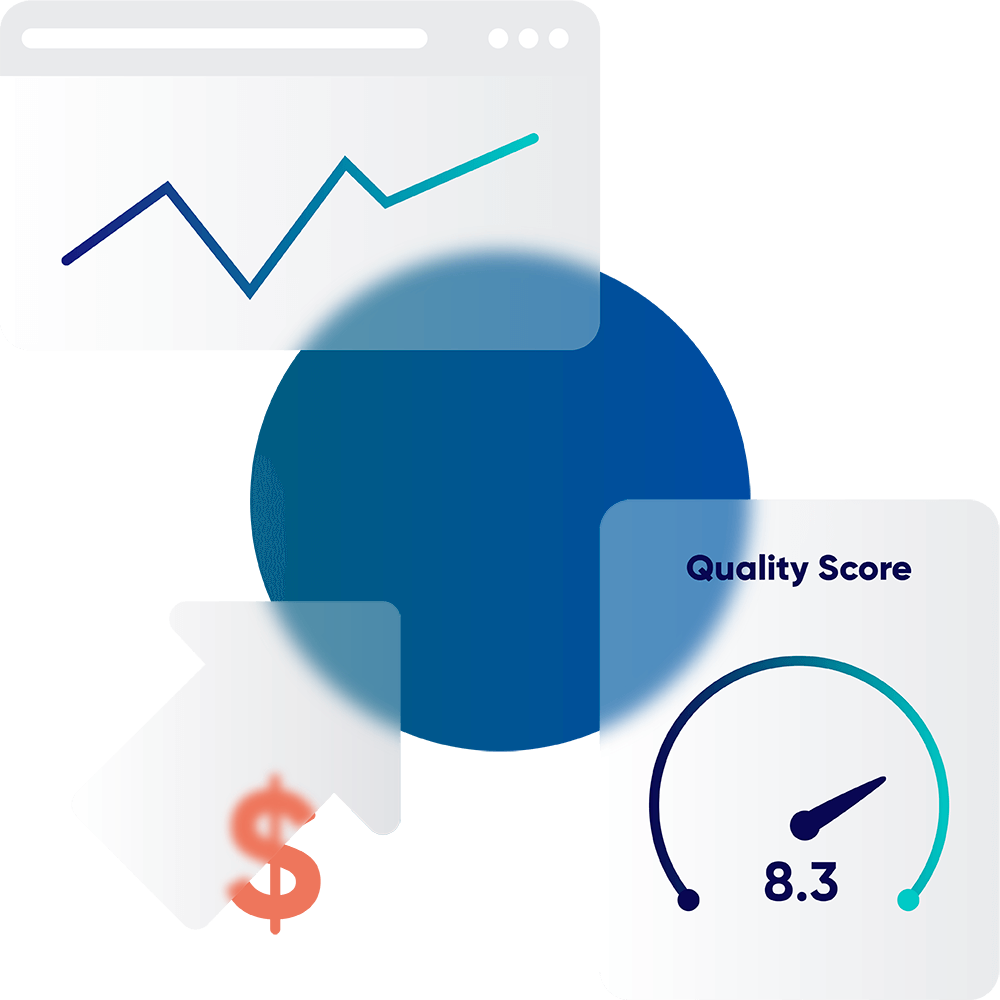 Key features
When talking paid search, there is no getting around Google's Quality Score. Not only does it evaluate the quality and relevance of both your keywords and ads, it also plays a crucial role in determining your cost per click (CPC). By optimizing your Quality Score, you're setting yourself up for higher return on investment.
Siteimprove Ads analyzes your Quality Score on three different levels: Ad Relevance, Expected Click-Through-Rate, and Landing Page Experience. At a glance, you can:
Assess Quality Score impact at the campaign, ad group, and keyword level

Spot which keywords and ads have potential to save you money by the click

Learn what you should do to improve your Quality Score

Monitor Quality Score changes and cost savings/penalties over time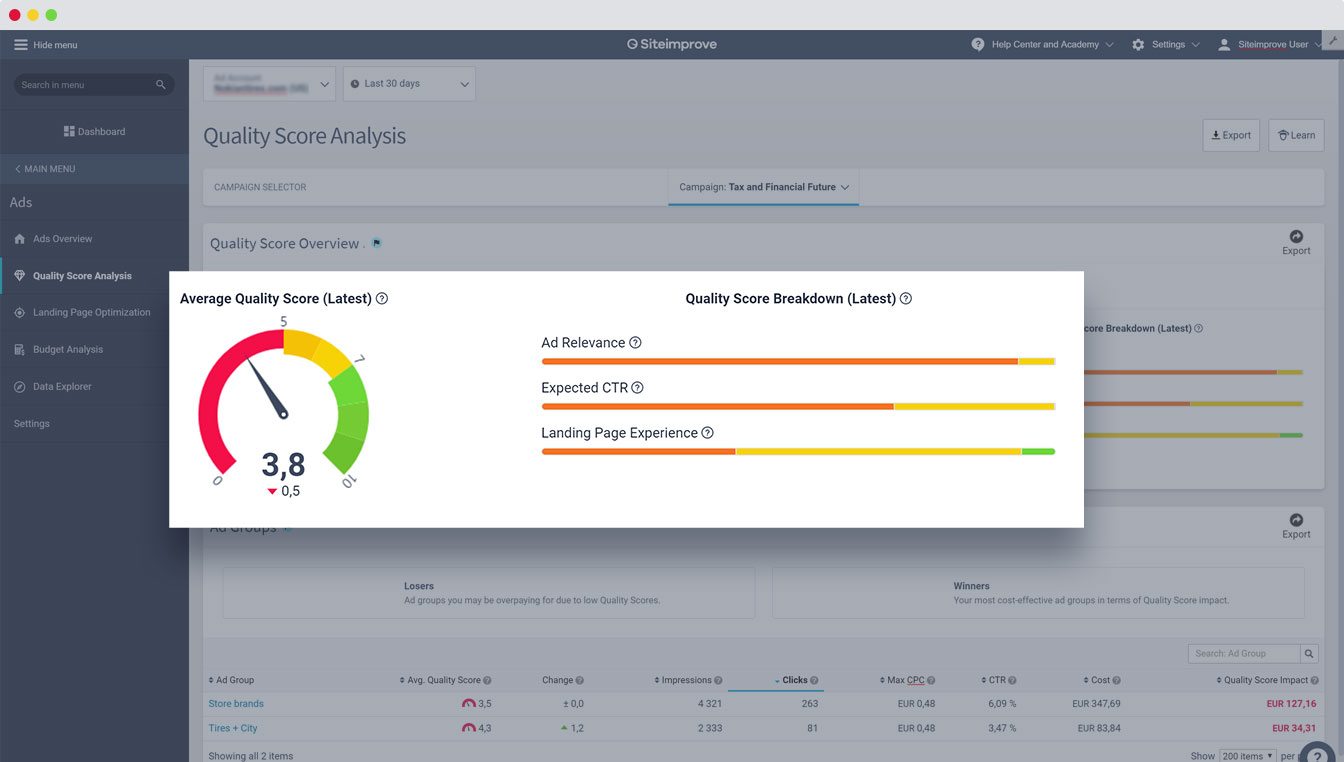 Landing pages are your lead capture powerhouse. To get the most out of them, it's crucial to follow landing page best-practice and create pages that connect with your ad groups and provide a seamless experience for your visitors.
Siteimprove Ads automatically identifies 40+ conversion blockers and categorizes them based on severity level so you can easily prioritize and delegate optimization tasks. It also allows you to:
Get an overview of all your landing pages, their referring ads, and performance

Identify high priority landing pages that need immediate attention

Integrate Siteimprove Analytics and Heat Maps to understand visitor behavior
Getting the most out of your digital advertising budget often requires hours of manually analyzing pivot tables and spreadsheets. But you don't have to work that way. With Siteimprove, you can automatically audit your ad budget and see where you're wasting money and where you should boost spend. Budget Analysis makes manual reporting a thing of the past by:
Precisely highlighting which part of your ad investment is justified or needs review

Quickly identifying converting and non-converting keywords

Providing clear keyword recommendations for smarter budget allocation
Optimize efficiency by using Siteimprove to make real-time changes in your Google Ads account. Improve your budget allocation across campaigns, perform bid optimization on a keyword-level, and much more.
Modify Campaign names, Ad group name and Keywords
Activate/pause Campaigns, Ad groups, Keywords and Ads
Adjust the maximum CPC on Ad groups or Keywords
Adjust the daily budget on Campaigns
When optimizing paid search, there are many different actions to choose from and understanding where to start or how to make the biggest impact is challenging. Siteimprove's Insights Stream analyzes your ads data and provides you with an overview of the most impactful actions, so you don't need to do any complex data analysis and can quickly get on course to drive higher return on investment.
Get a quick and easy-to-understand overview of the most impactful or easiest to implement actions across budget analysis, keyword performance, landing page, and quality score optimization

Increase efficiency by focusing your time where it really matters

Take advantage of the Insights Stream out-of-the-box, or customize your feed further for thresholds specific to your business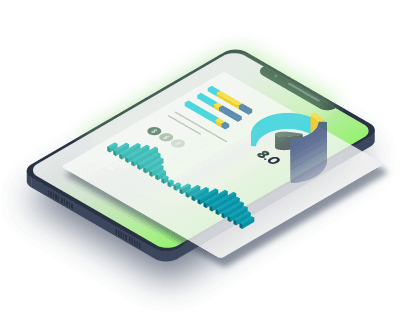 Ready to get more out of your Google Ads spend?
Siteimprove Ads automatically audits your Google Ads campaigns for improvements so you can focus on growth.
Schedule an ads demo