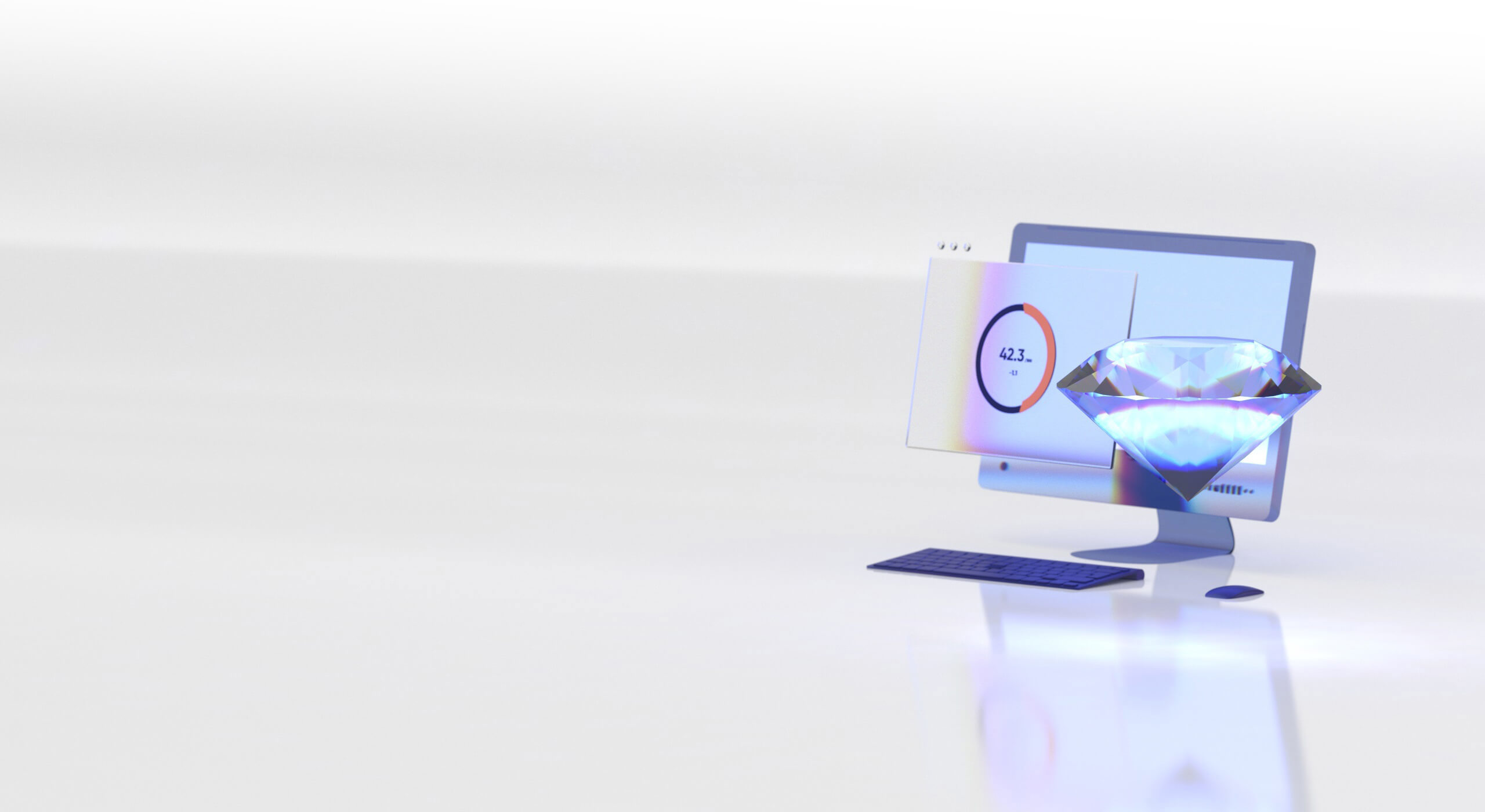 A quality assurance tool for flawless content and a trustworthy brand experience
Make sure your website content is in outstanding shape by identifying old and irrelevant content, broken links, or outdated branding or wording. Easily create a frictionless user experience that stands out from competition and supports your brand.
Get in touch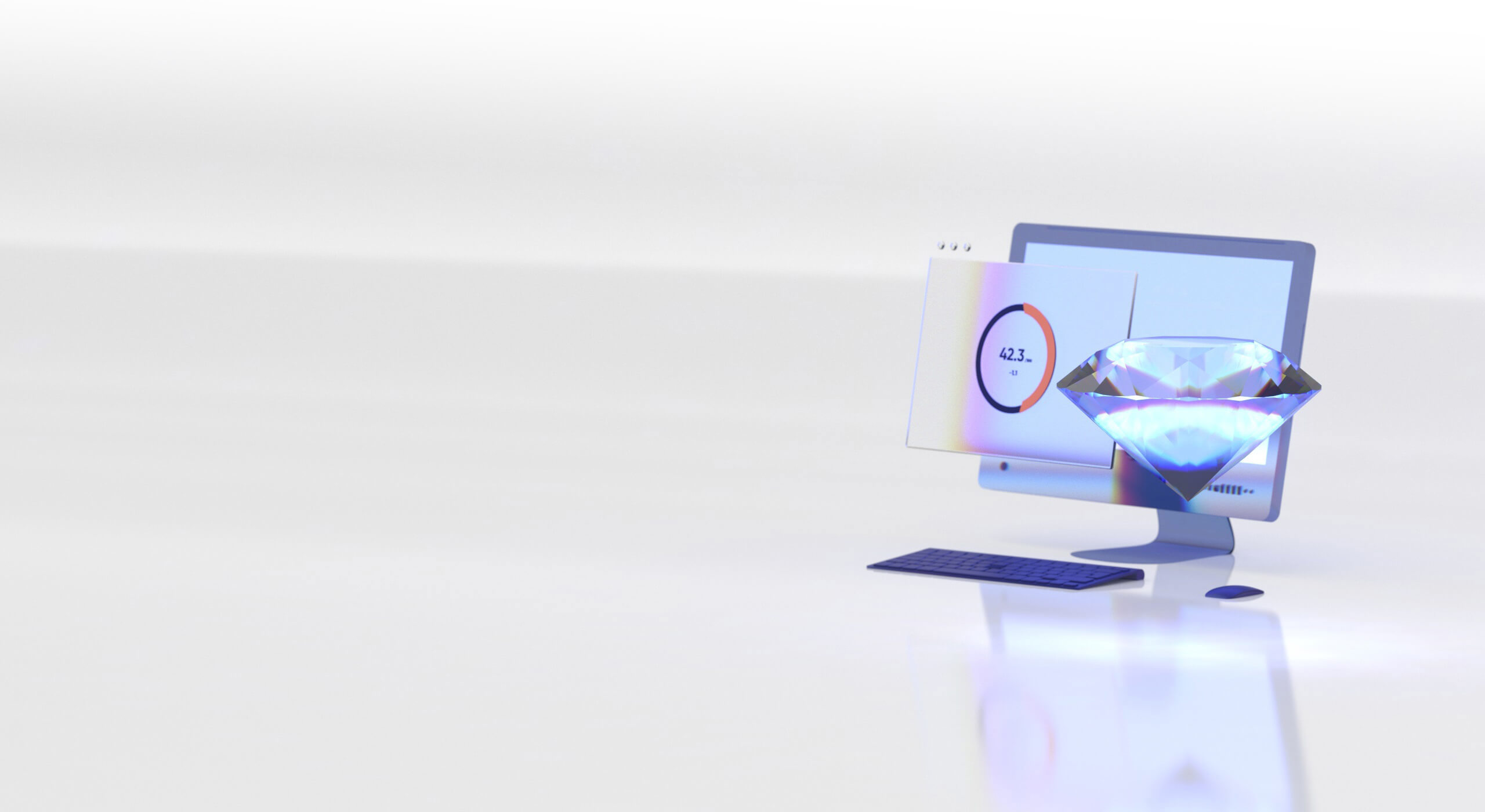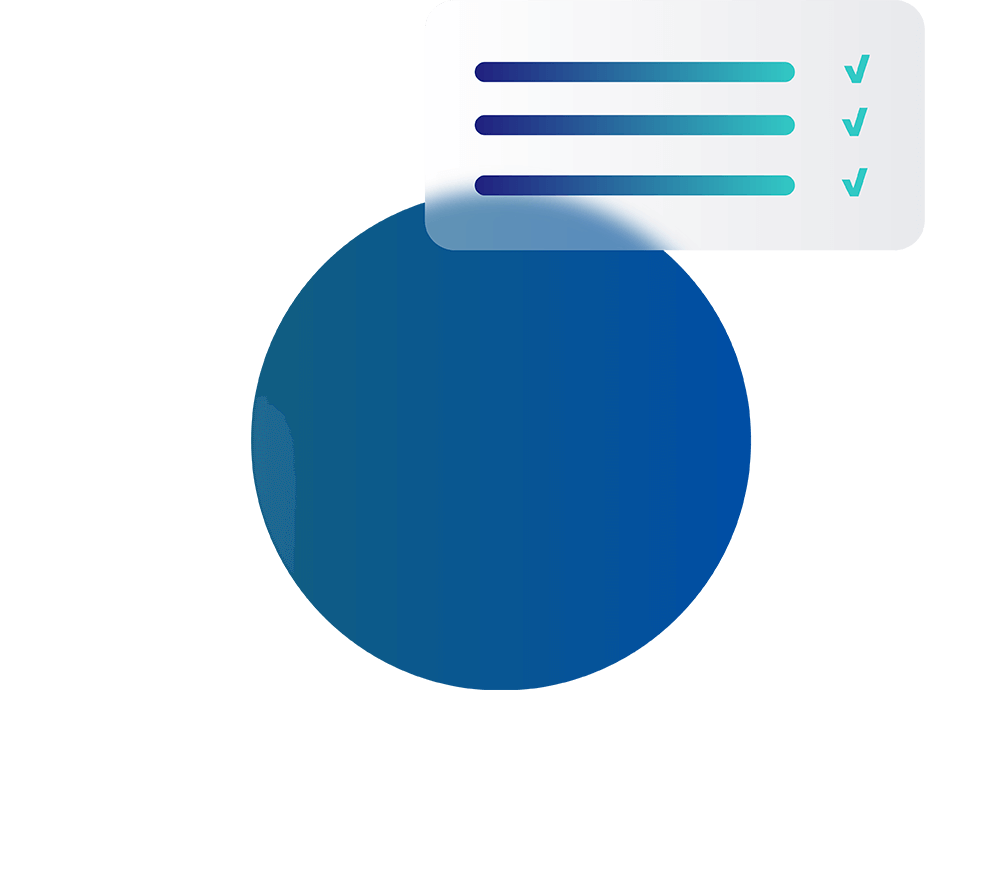 Strengthen
Create an outstanding user experience with fresh, error-free content
Strengthen your brand relationship with visitors and ensure they have a smooth experience thanks to impeccable content quality. Gain insights into your content quality and performance, while drilling deeper to easily see if you have content issues like misspellings, broken links, or readability problems.
Automate
Automate quality checks so nothing slips through the cracks
Siteimprove Quality Assurance finds errors before your visitors do. Our visual and intuitive platform makes it easy to see the areas you excel in and where you have issues that need to be addressed. Easily export data and share snapshots with all relevant stakeholders to consistently maintain your site quality. Efficiently fix errors by integrating your CMS with Siteimprove, so you can quickly move between the Issues overview to fixing the problem.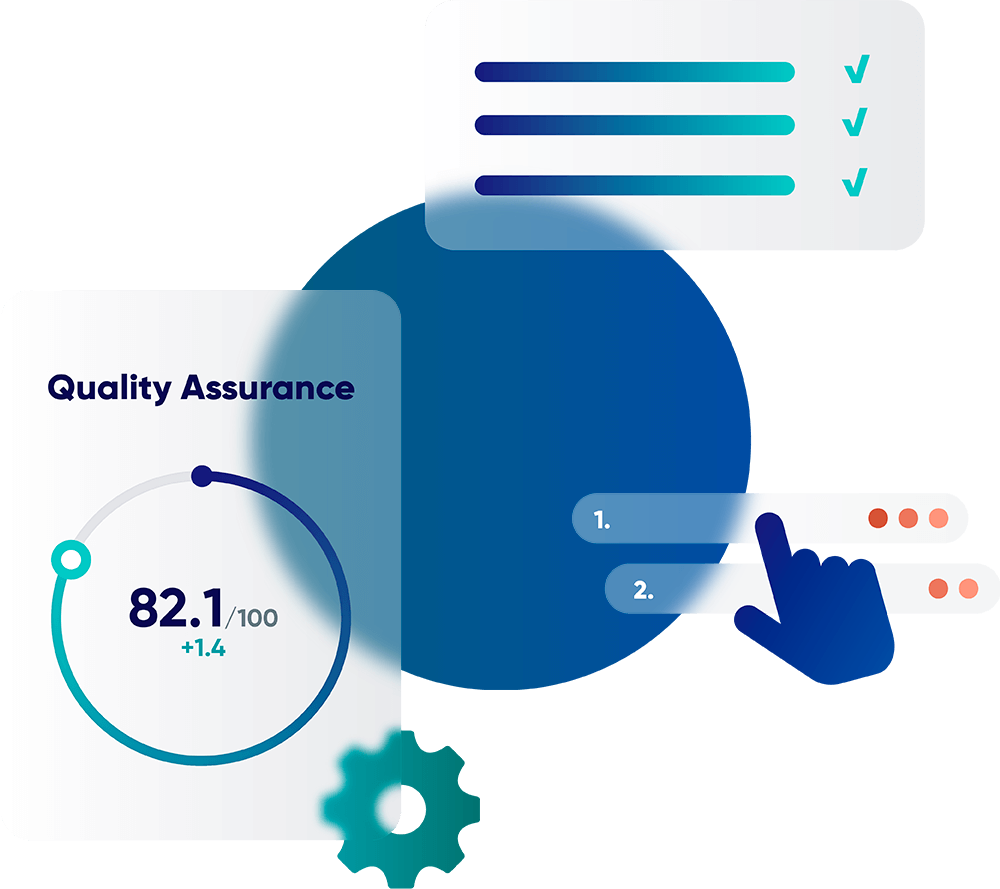 Prioritize
Prioritize content fixes based on relevant data
With Siteimprove Quality Assurance, you can easily prioritize the most important issues and get straight to repairing them. Apply usage data to start fixing what affects your audience the most and use our comprehensive DCI® Score to see which fixes will bring the most value to your site's quality.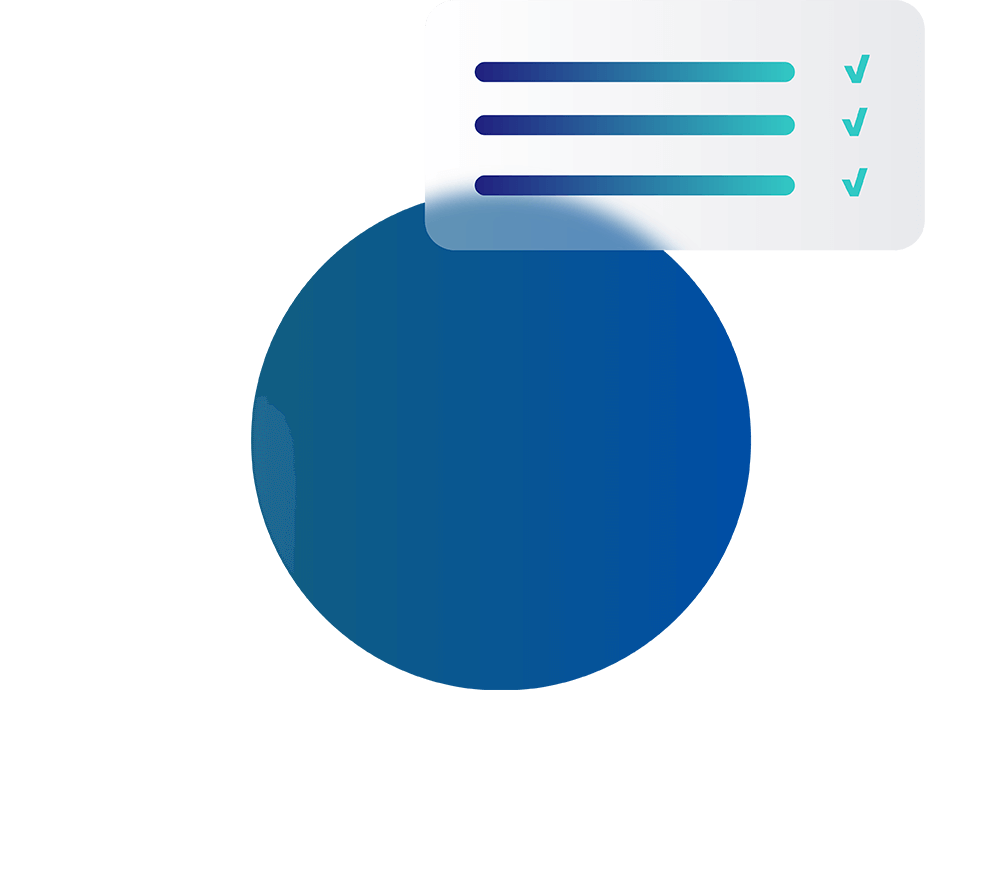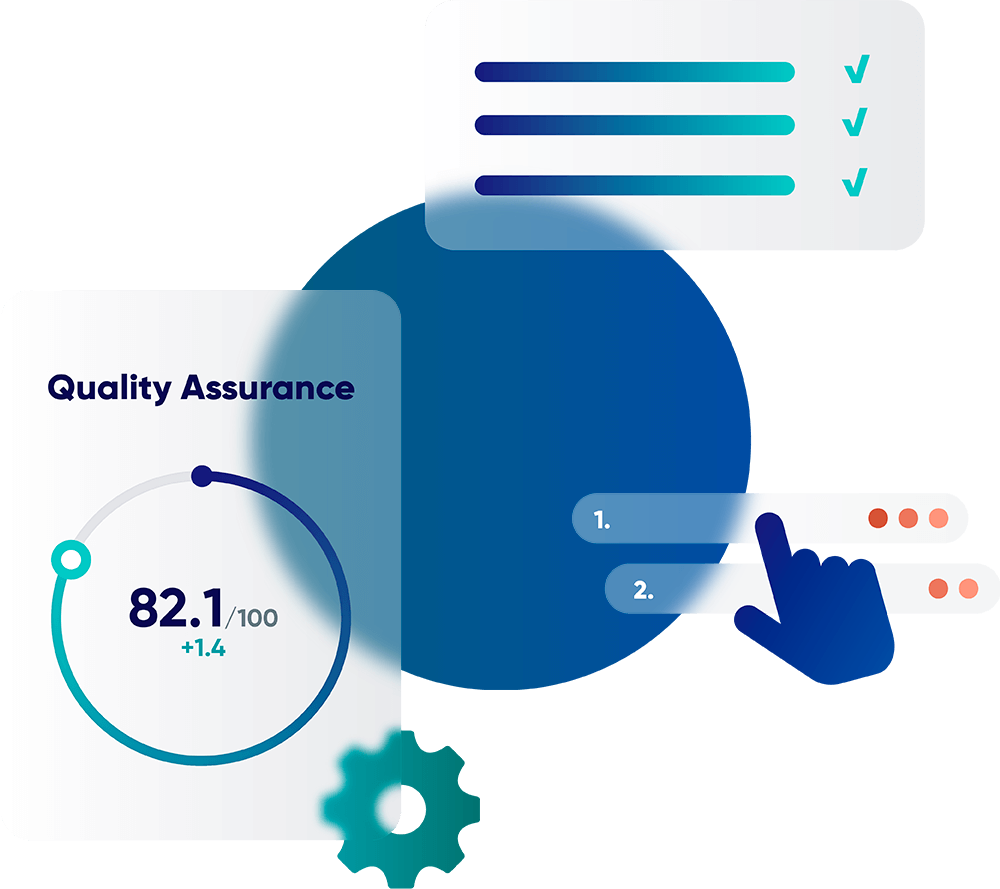 Key features
The readability of a site is one of the most undervalued components of business websites. Users read web content very differently than printed content. They tend to skim content and are quick to leave if your messaging is too dense. Start increasing visitor engagement and reduce your bounce rate by creating compelling and easy-to-read content.
Identify when page content is too dense or hard to comprehend
Make sure you speak a language that your visitors can relate to
Decrease the risk of visitors bouncing by ensuring they understand your content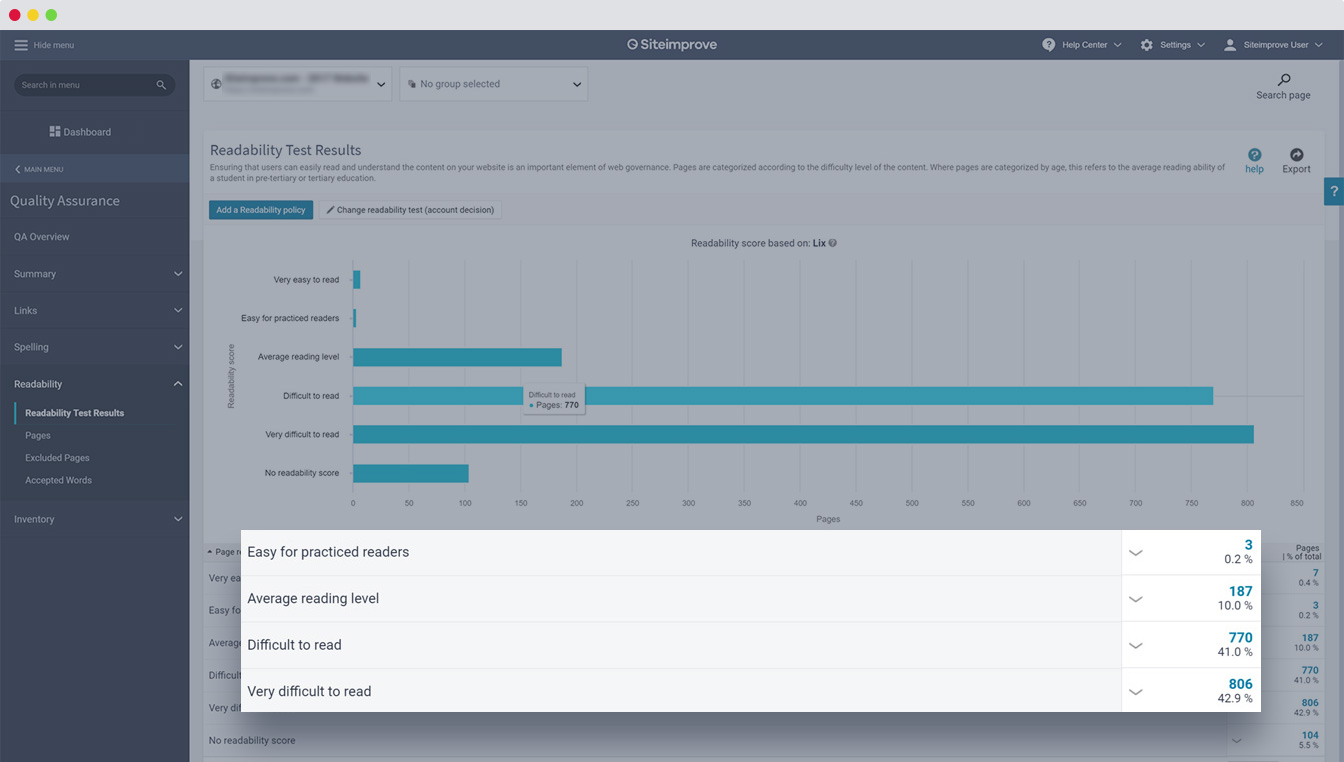 Get an overview of all the content that lives on your website while retaining the ability to dig deeper into any specific page with a content inventory.
Keep a pulse on your content library with automated updates
Monitor website development and growth using progress graphs
Maintain an organized content library with structured categories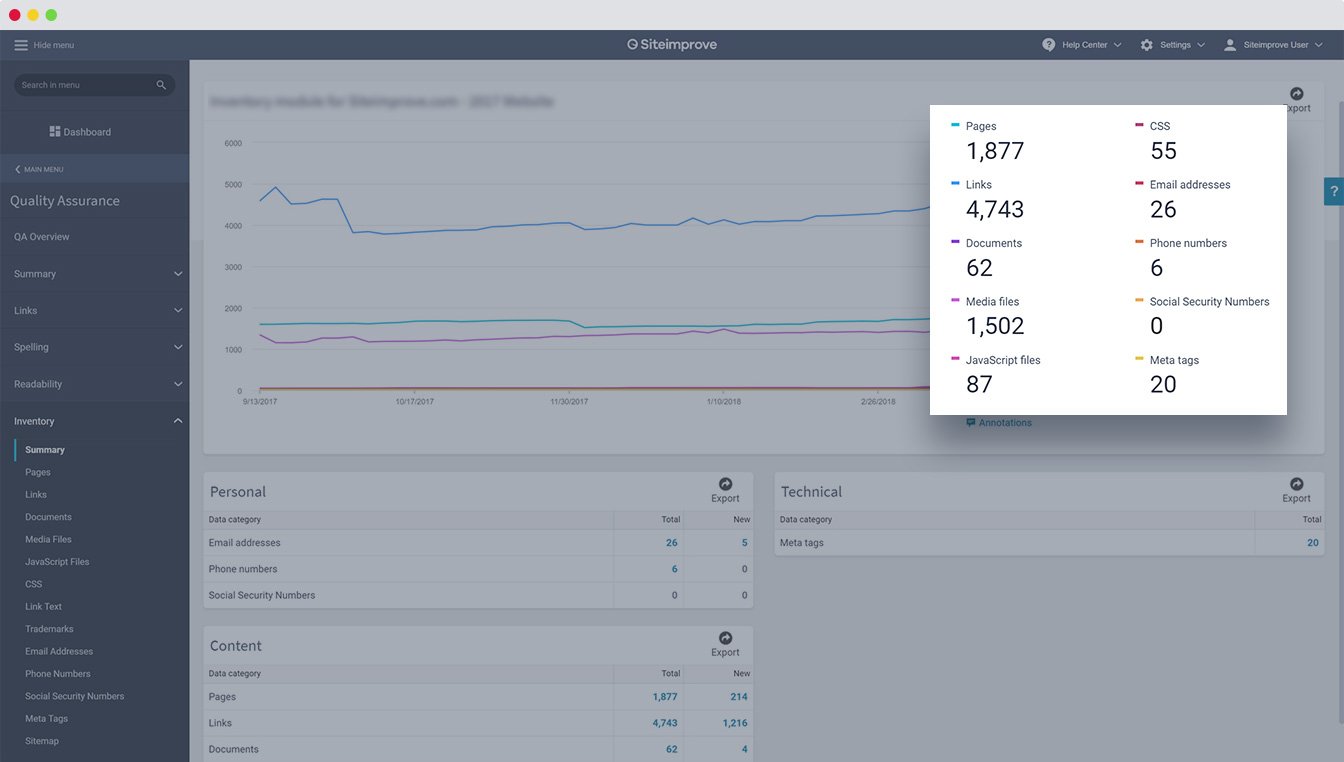 Find out exactly where dead-ends and mistakes live on your website and fix them before visitors notice.
Be certain no broken link or misspelling falls through the cracks
Prioritize what to fix first based on page views and click data
Create a custom, brand-specific dictionary to speed up spell checks