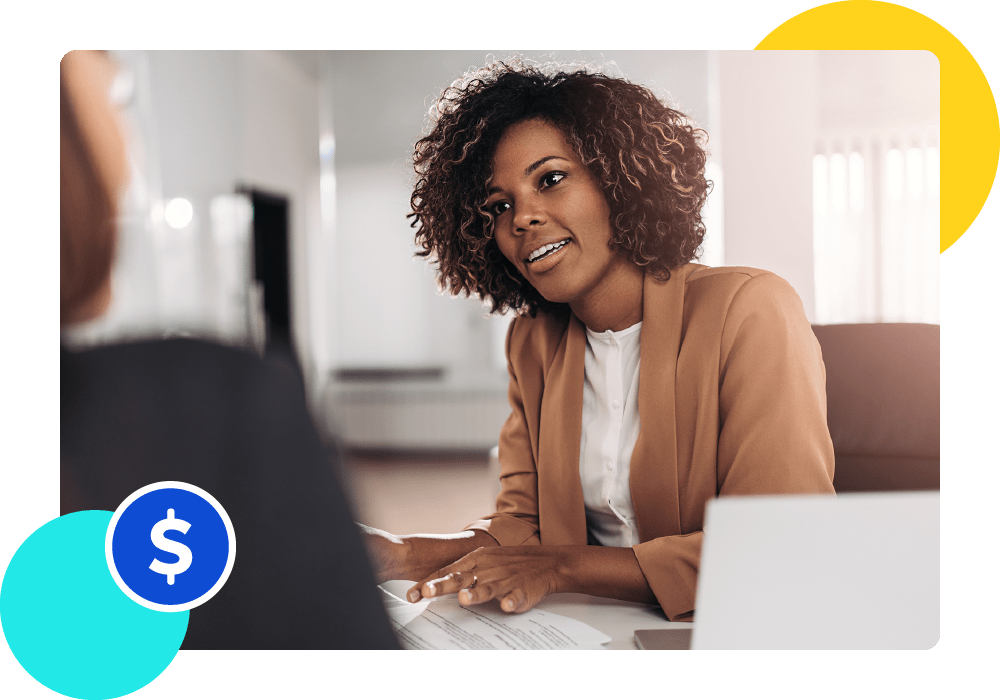 FINANCIAL SERVICES
Grab attention and build customer trust
Acquire digital customers with attention-grabbing content and engaging UX. Then keep them coming back for more with advanced analytics tools that identify and eliminate friction across the journey. Stand out from the competition and build a self-service experience digital customers want to come back to time and time again.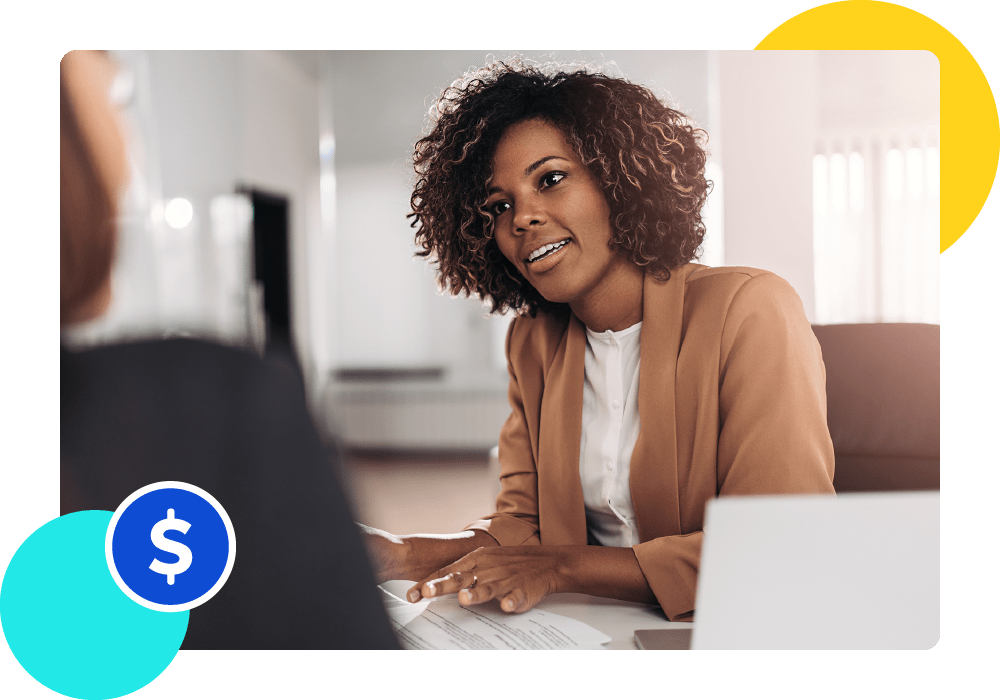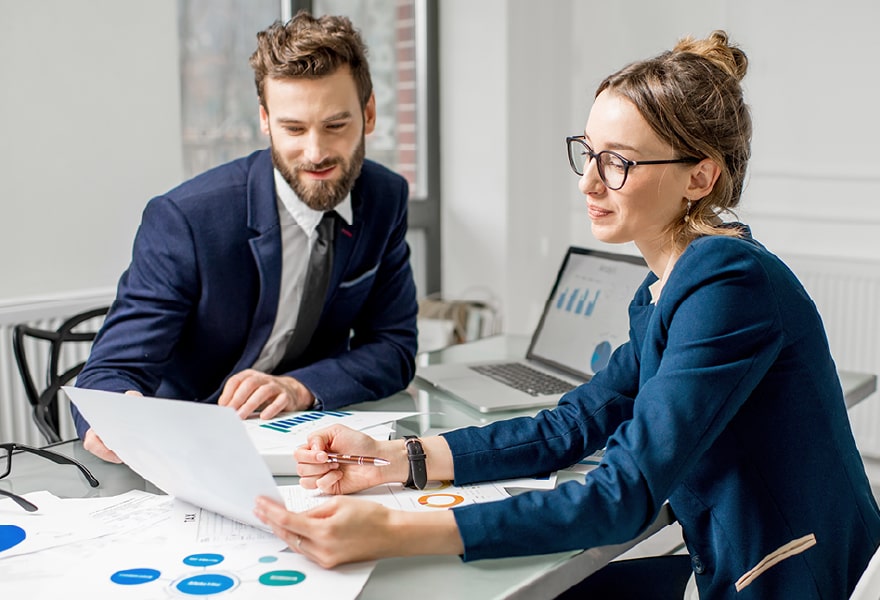 Build trust with exceptional user experiences
Broken links, slow interfaces, inconsistent information. These web issues hamper every industry, but can be especially devastating when you're dealing with sensitive financial information. Siteimprove helps you earn your customer's business with quality experiences that hold up under scrutiny: technically excellent, filled to the brim with consistent, engaging content, and trustworthy enough for even the most discerning financial customer.
We're the clear choice for financial services leaders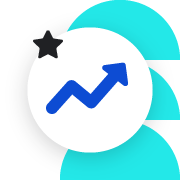 28% higher conversions
When content is optimized to perform, it generates real marketing results. Convert when it counts.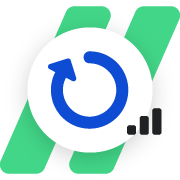 93% proven ROI in finance
We've helped an international universal bank acquire and convert key customers by improving their web performance.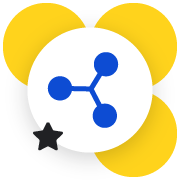 The inclusive gold standard
Translate accessibility into business results by serving 1 billion people with disabilities worldwide.