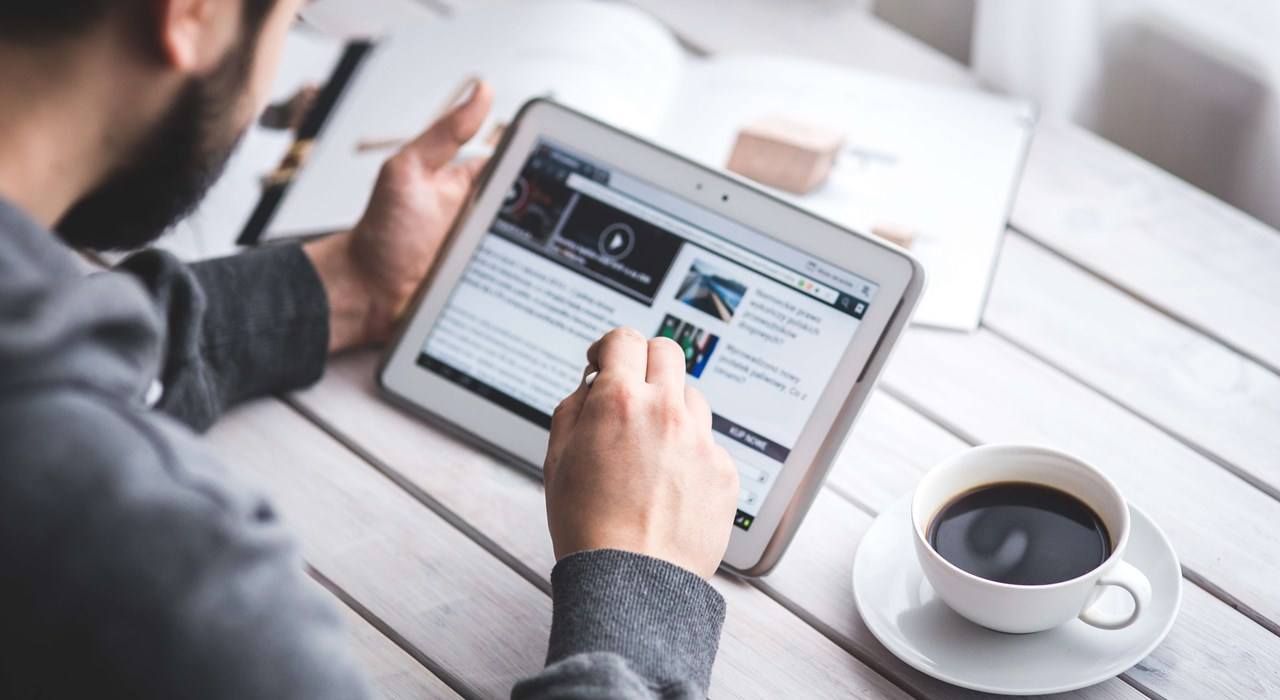 No more excuses – there is now a U.S. deadline for becoming accessible
- By Lisa Marchand - Jan 13, 2017 Web Accessibility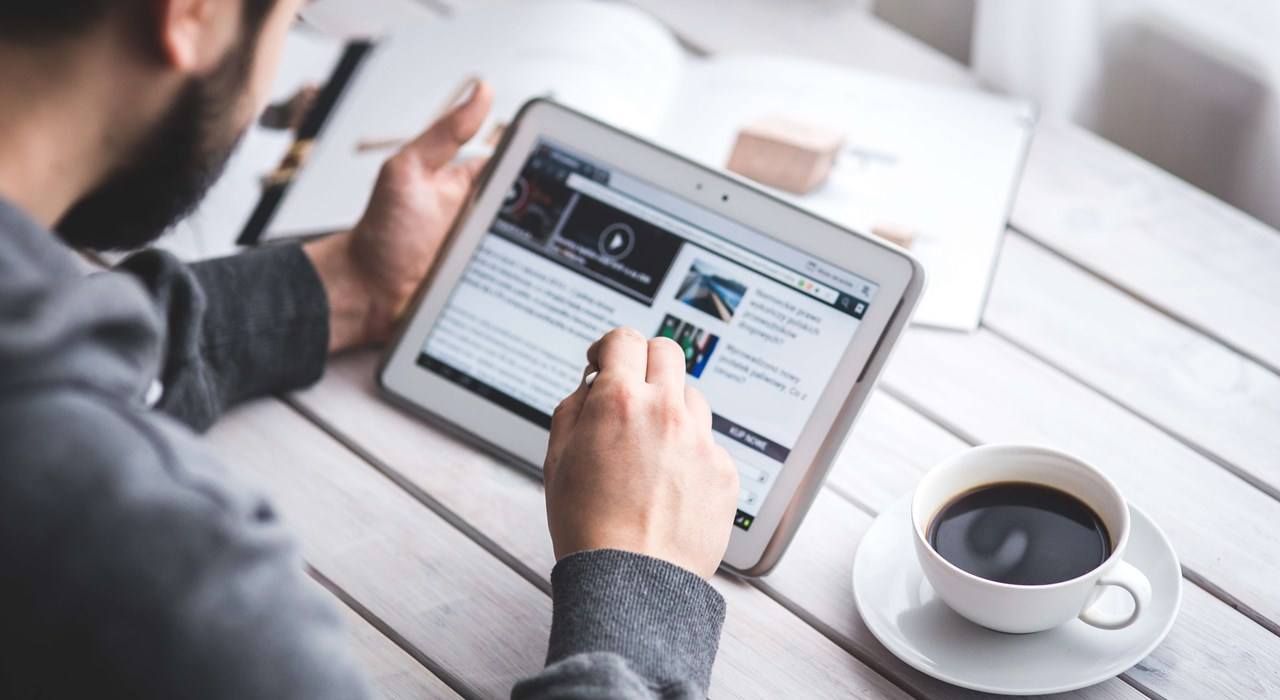 At long last, two of the most looming accessibility questions in the United States have been answered:
What is the deadline for becoming digitally accessible?
What types of content must be accessible?
In early 2017, United States Access Board announced updates to national accessibility requirements beneath Section 508 of the Rehabilitation Act. While the refresh is limited to federal agencies and any business that sells to or receives funds from a federal agency, Section 508 will have long-lasting effects across all industries.
Until now, U.S. accessibility laws were not aligned with the worldwide Web Content Accessibility Guidelines (WCAG 2.0). These guidelines, already recognized in most developed countries, address many disabilities pertaining to vision, color perception, cognition, manual dexterity, and more.
This week's announcement may significantly alter companies' timelines of becoming digitally accessible: American agencies and companies that are affected will have until January 2018 to become compliant.
In other words, "There isn't a deadline yet" is no longer an excuse to procrastinate. What does this mean for you?
Mark Your Calendars for January 2018
Up until now, U.S. companies may or may not have had accessibility on their radar. Some may have hesitated to tackle digital accessibility, because there was no hard and fast deadline while the Access Board reorganized and updated the guidelines.
Once these rules are published in the National Register later this month, federal agencies and businesses that sell to or receive funds from federal agencies have 12 months to become compliant. The Department of Justice and Department of Education will continue to enforce accessibility compliance by investigating formal complaints made through their respective Offices for Civil Rights.
We suggest marking Jan. 1, 2018 as your ultimate deadline and getting to work immediately on creating a plan or setting new interim deadlines.
What Content Needs to be Accessible?
Section 508 standards apply to computer hardware and software, websites, and multimedia. Each of these must comply with WCAG 2.0 criteria levels of A and AA, which entail the most critical elements to making the user experience accessible.
Website content including text, images, video, forms, animations, and more must be easily accessible to those with disabilities by incorporating header tags, alt attributes, and other elements. Creating new content with accessibility in mind or retrofitting existing content may seem overwhelming, but it is entirely doable. Utilizing a web accessibility checklist can help break down some of the necessary first steps to assessing your web accessibility.