Tackling web challenges through intelligent automation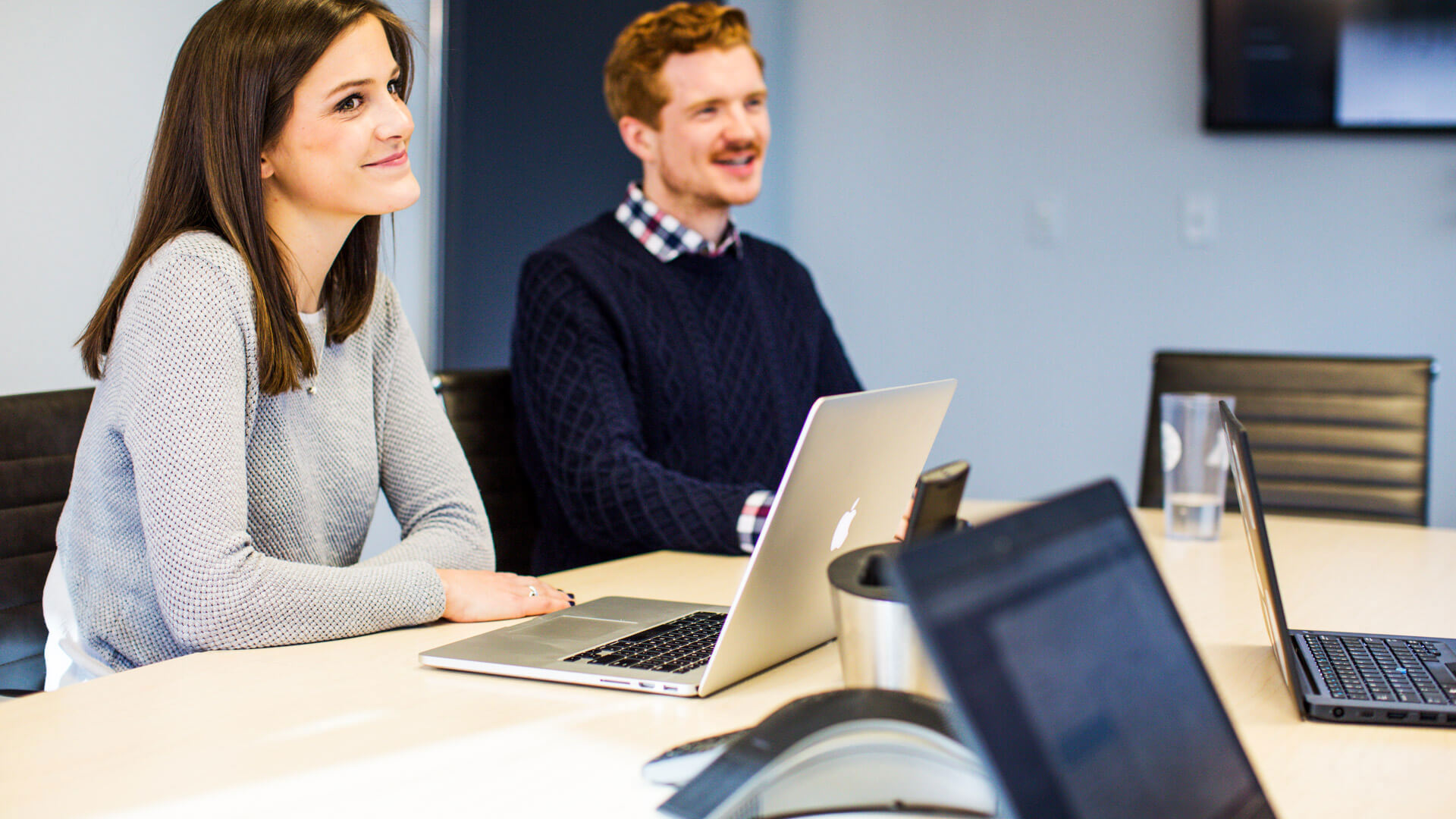 Standardized Customer Communication
Optimized collaboration between quality assurance and online editorial teams
Standardized customer communication
What are the main goals of your website?
Regardless of new or existing clients, we want to offer them a non-plus-ultra product and service experience across our digital presence.
What are the most demanding challenges on your website and for you as a team? The domain www.vodafone.de contains 3,000 web pages, including our online shop, offered services, and our company's profile. It's extremely important to us that high-quality standards apply to every single one of those web pages. To meet the challenge of staying on top of things, we have to respond proactively to changes - for instance, in the case of starting of a new campaign.
How did you approach those challenges before using Siteimprove?
Before using Siteimprove, we had to manually go through every single page. Our testers had to review our website based on our site structure, which was very energy- and time-consuming.
Why did you choose to work with Siteimprove?
The all-in-one solution to keep track of content quality, performance, and visitor behavior convinced us right from the start. We could see enormous potential within the tools already during the free trial.
How did Siteimprove help you proactively face those challenges and achieve your website goals?
Siteimprove's user-friendly interface ensures a smooth and comprehensive automatic testing of the entire domain, and the results are easy to implement since no expert knowledge is required. We can now fix small errors without the customers even noticing.
Being able to segment responsibilities amongst different groups also helps us stay on top of things. So even when handling complex, cross-functional changes, no details are overlooked. Moreover, thanks to the Siteimprove Intelligence Platform, we were able to optimize the collaboration between the Quality Assurance feature and our online editorial team.
What have you achieved with the help of Siteimprove?
One of Vodafone's main goals is to standardize our customer communication and make it even more clear and understandable. Thanks to the support of Siteimprove, we were able to successfully move forward with this initiative. For instance, unusual expert terms were identified and quickly exchanged with simple terminology. This user-friendly focus quickly yielded positive results: www.vodafone.de was elected as "Website of the Year" in the field of telecommunication in 2015.
What is your favorite function within the Siteimprove Intelligence Platform and why?
The customized reports are clear and easy to understand for non-users without expert knowledge of Siteimprove. The online editors are therefore able to fix errors found in the platform extremely quickly
Organization
Vodafone GmbH
Industry
Other
Customer since
2015
No. of Users
7
URL
Products & Services
Quality Assurance
SEO
Support
Let us tell you how
Let us know who you are and what you dream of. We might be able to help.
Start the conversation