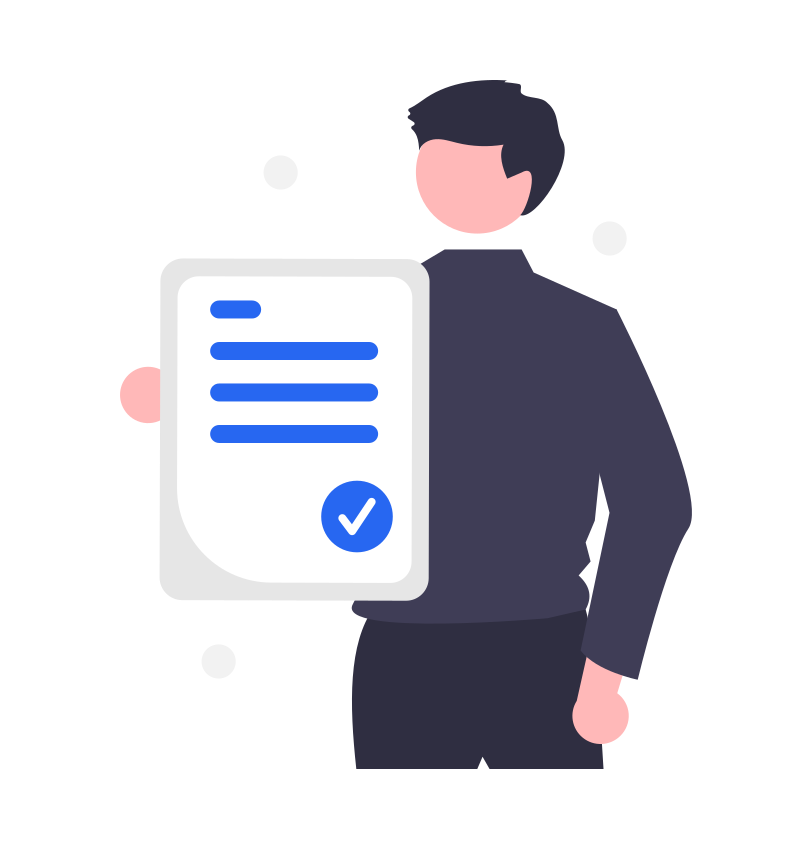 Siteimprove Frontier
Reach for the stars, and create stellar business results with Siteimprove.
Get certified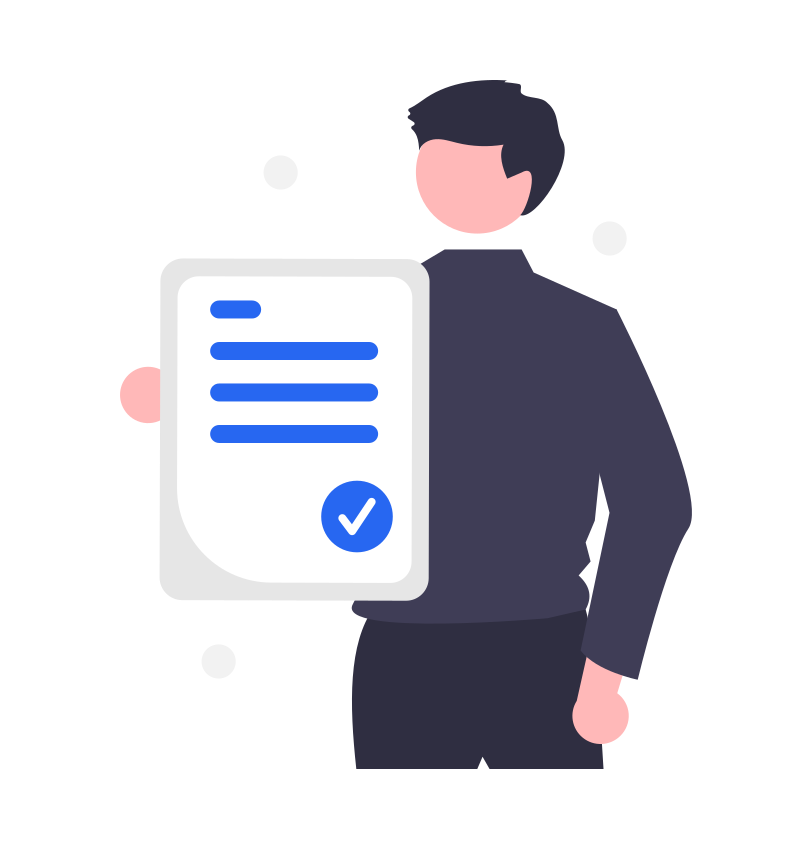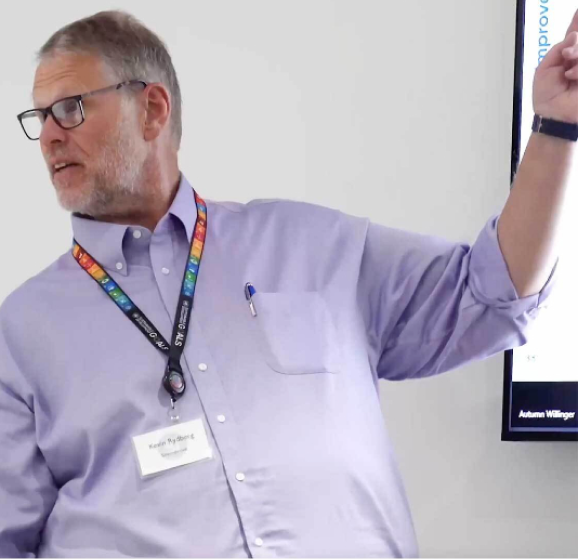 Instructor – Led Certifications
Get live training from our instructors as well as access to live coaching during office hours.
View certifications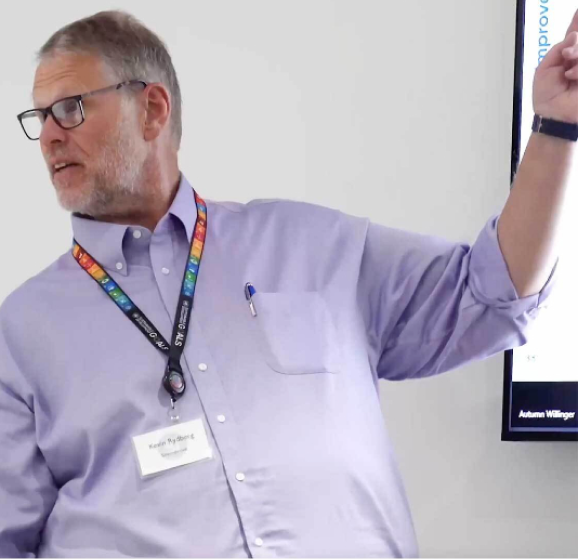 Learning paths
All accessibility courses in Siteimprove Academy have been approved to provide Continuing Accessibility Education Credits (CAECs) through the International Association of Accessibility Professionals (IAAP). These credits can be used to maintain accessibility certifications obtained through the IAAP.