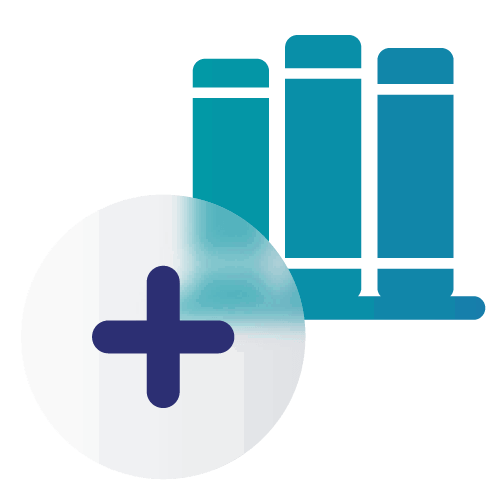 Complimentary Courses
As your greatest ally for creating an inclusive and optimized experience for everyone, Siteimprove Frontier offers some free materials to get you started. This learning path is our full collection of free e-learning courses.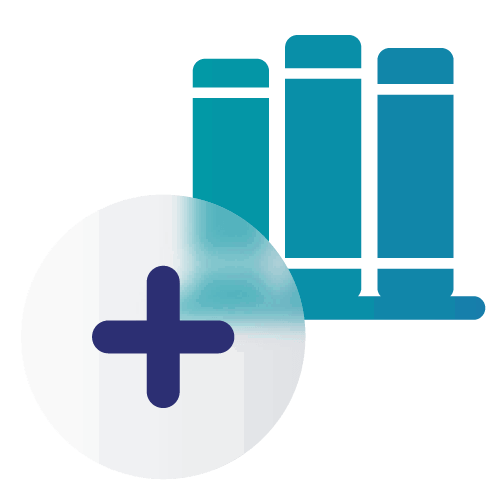 Courses Included in this Learning Path
Click to expand any course title below to see an overview of the course's topics, objectives, and average completion time.
30 mins
Overview
It's important to be inclusive to your coworkers with disabilities, but do you know how?
There is no one right thing to do, and that's because every person has their own identity, preferences, and working style. But there are some things to keep in mind when thinking about how you can be more inclusive to your friends and colleagues with disabilities.
Course Objectives
Understand c

ommon disability types

Learn s

uggestions for how to feel confident interacting

among

colleagues

with disabilities
1 hour
Overview
This course addresses creating accessible instructional materials for online classrooms, including common content issues, readability, and universal design for learning principles to maximize accessibility to accommodate all students. See how text formatting, images, links, tables, and multimedia can impact learning resources.
Course Objectives
Understand what instructors are responsible for with regards to virtual classroom resource accessibility 
Demonstrate how to write and format learning content accessibly 
Understand how to factor in accessibility when adding images, color, and multimedia to online learning materials 
Course Sections and Topics:
Virtual Classroom Accessibility Basics
Write and Format Content for Online Learning
Virtual Classroom Images and Color
Multimedia to Supplement Learning
1 hour
Overview
This course provides a high-level overview of general accessibility principles as well as guidelines, the disabilities that accessibility benefits, legal implications, and assistive technologies.
Course Objectives
Define accessibility and its importance
Navigate the legal landscape and your role
Recognize assistive technologies
Understand accessibility guidelines used around the world
Course Sections and Topics:
Understand Accessibility
Guidelines and Legal Considerations
Starting Your Accessibility Program
1 hour
Overview
Get a high-level overview of general web analytics principles and measurement, including key terms, the importance of web analytics, and how to use web analytics effectively.
Course Objectives
Define key web analytics terms
Understand the importance of web analytics
Understand how to effectively start using web analytics
Course Sections and Topics:
Key Terms in Analytics
Importance of Analytics
Analytics Processes
1 hour
Overview
Marketing activities used to improve organic search performance are related to ensuring search engines can crawl, index, and interpret your content, but they also have everything to do with meeting searchers' needs with quality content and a great user experience. This course introduces key goals and activities necessary to be effective at SEO as you compete to improve your organic presence.
Course Objectives
Learn more about SEO including the goals of SEO and key activities for optimizing your website for search
Understand the difference between goals and activities related to content and technical SEO when it comes to optimizing your website for search
Gain basic knowledge to take the first step toward an optimized website for search
Course Sections and Topics:
SEO Background
Content Optimization
Technical SEO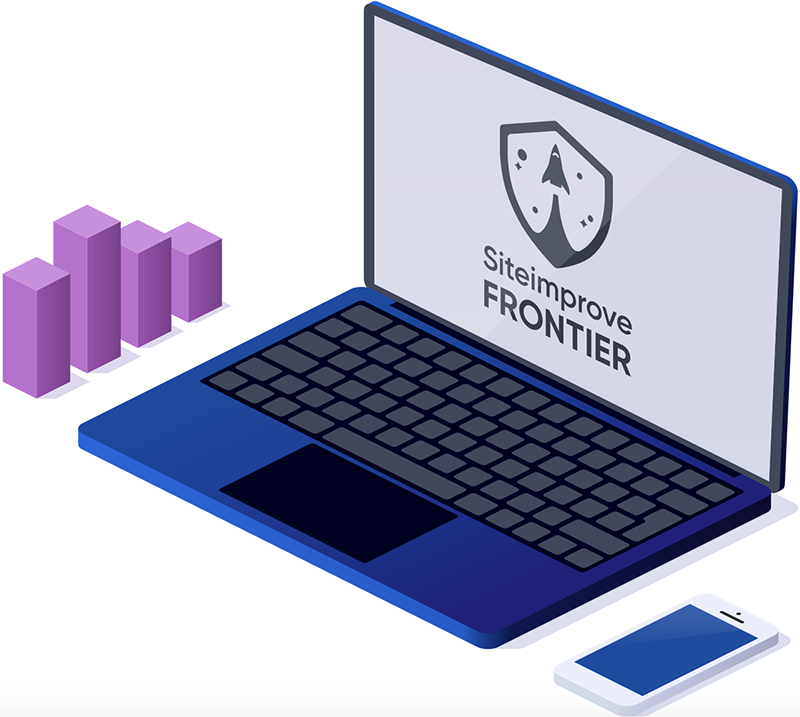 Want an overview of our course offering?
Download our two-page course guide for a high-level view of all the courses we currently offer.
View Course Guide