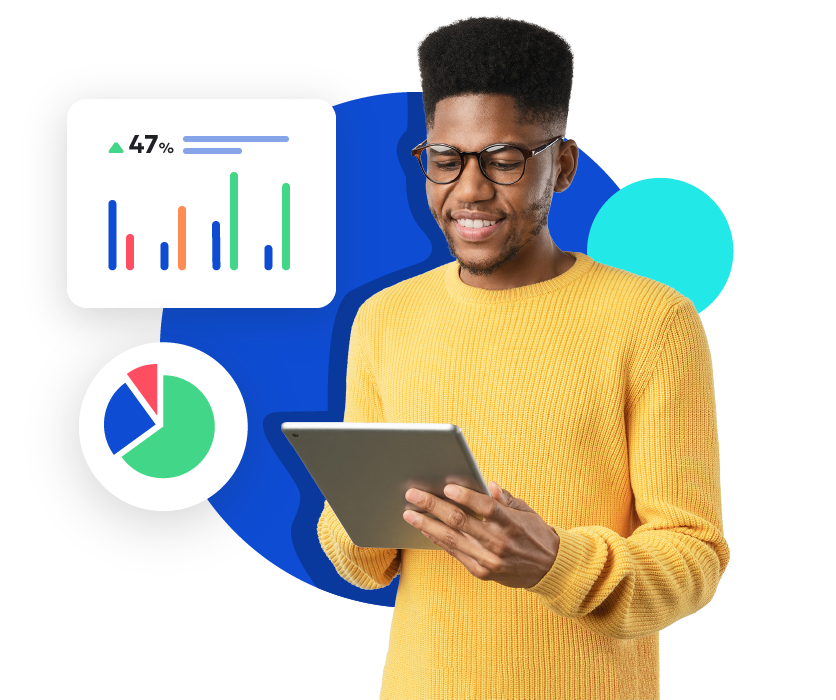 MARKETING PERFORMANCE
Right place. Right time. Amazing results.
When you make decisions with the right data in front of you, you can prioritize high-impact wins. Track the entire end-to-end user journey and uncover what's driving (or limiting) your revenue. Identify what works, fix what doesn't.
Free site audit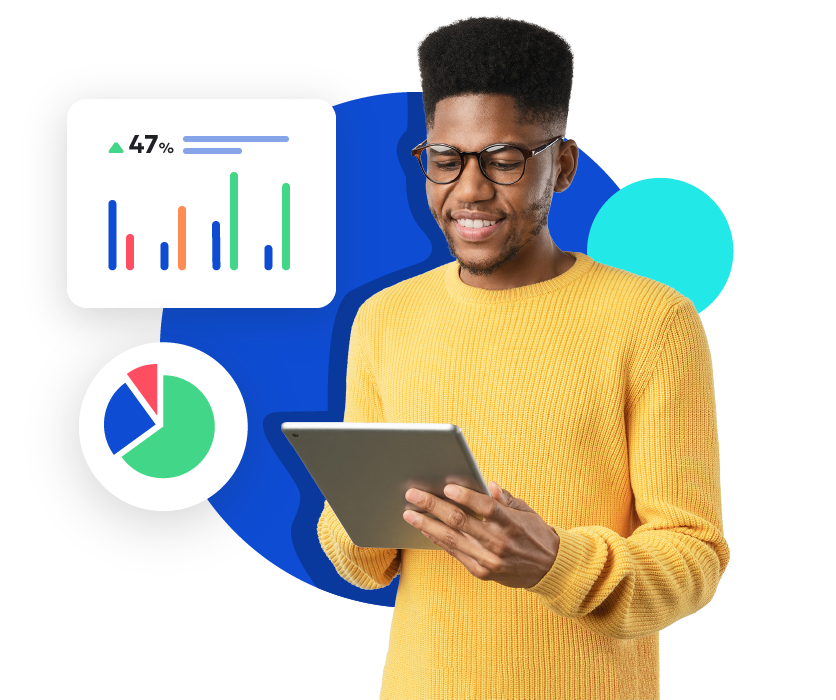 One platform to capture attention, retain it, convert it into growth
Prioritize high-ROI wins
See exactly where user engagement drops off and get actionable insights on how to fix it. No more marketing bottlenecks.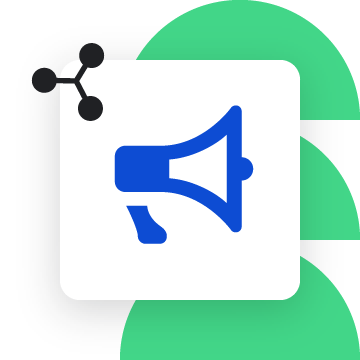 Connect your web, organic, and paid campaigns
Let's eliminate silos. Connect your web analytics to your ad data and get full visibility over the entire user journey.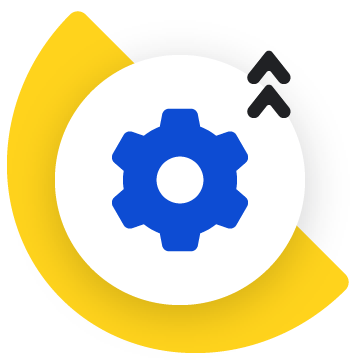 Unlock real-time attribution
Don't just find out what's working – discover why it works. Build consistent, repeatable blueprints for marketing success.
What our customers think
Before Siteimprove, we'd generate reports manually. Now we're generating data on the fly. Their support has helped us not only get started, but it's also helped us get more and more advanced.
Conor McCarthy
Marketing Communications Director — Advancial Federal Credit Union
With new processes and ways of communicating to customers, we needed the most efficient tools to help us get an idea of the overall quality of our content across all channels. Siteimprove helps us get insights into where to focus our efforts.
Ralf Klank
Center of Excellence Lead, Tonality and Search — Vodafone
Inside our Marketing Performance solution
What sets Siteimprove Marketing Performance apart?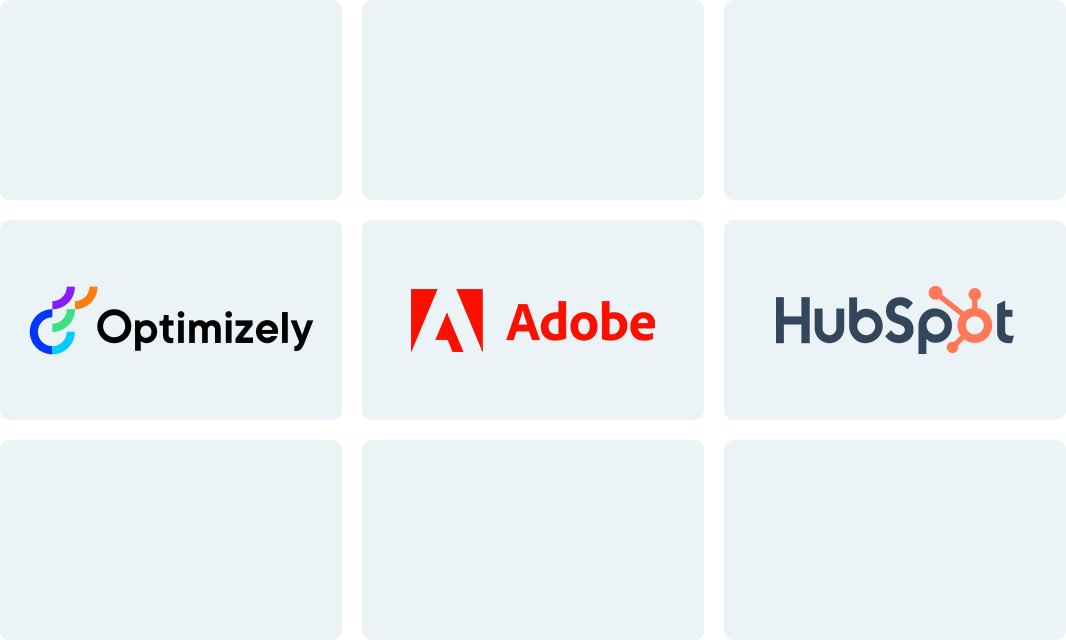 Align your MarTech stack
Unify your metrics, break down silos, and cut down on waste. All while working smarter with integrated extensions, plugins, and APIs.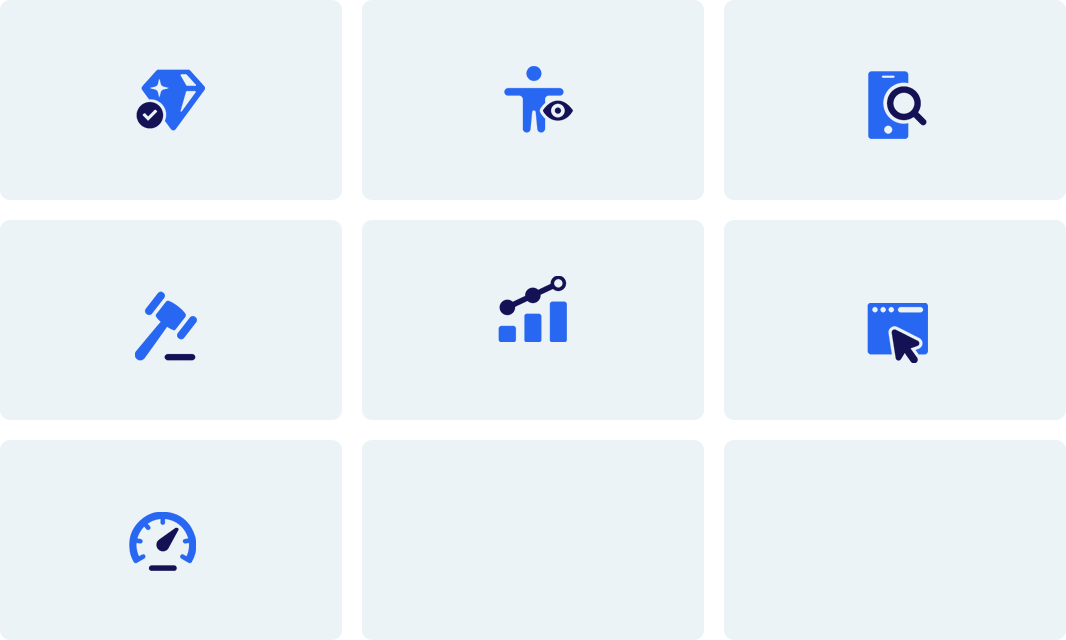 We're built for marketers
Since 2003, we've been refining our tools to help marketing and content teams tackle whatever comes their way.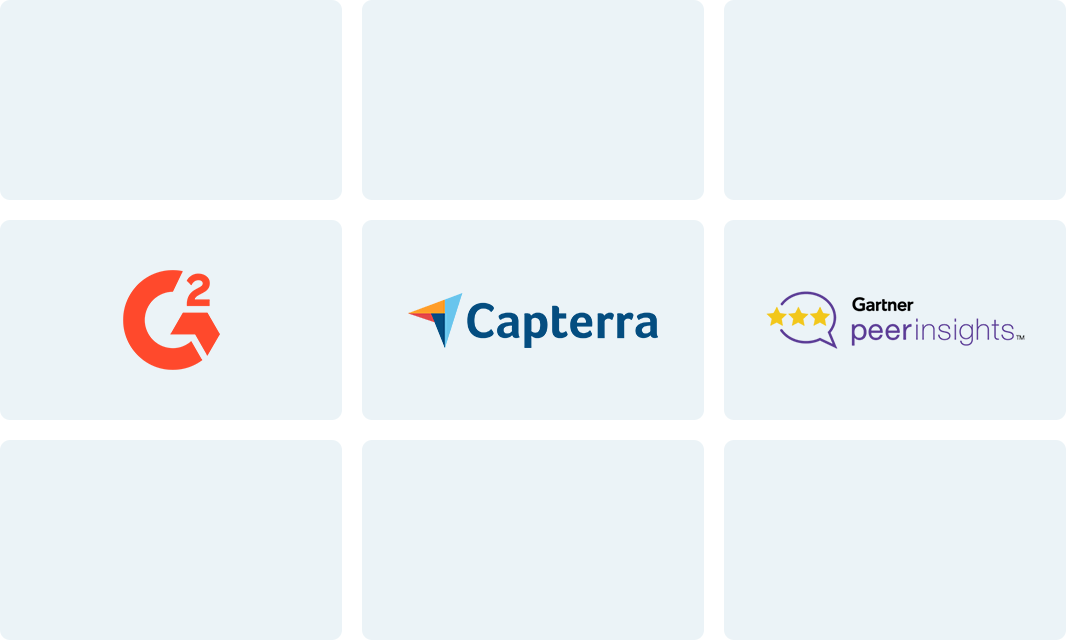 Customers love us
We've been recognized as an industry leader by G2, Capterra, and Gartner Peer insights, and named a Strong Performer by Forrester.