Accessibility Hub: Create accessible web experiences for all 
An accessible website offers a web experience without barriers for all your site's visitors. Here you can find all the accessibility tools, training materials, and technical documentation you need.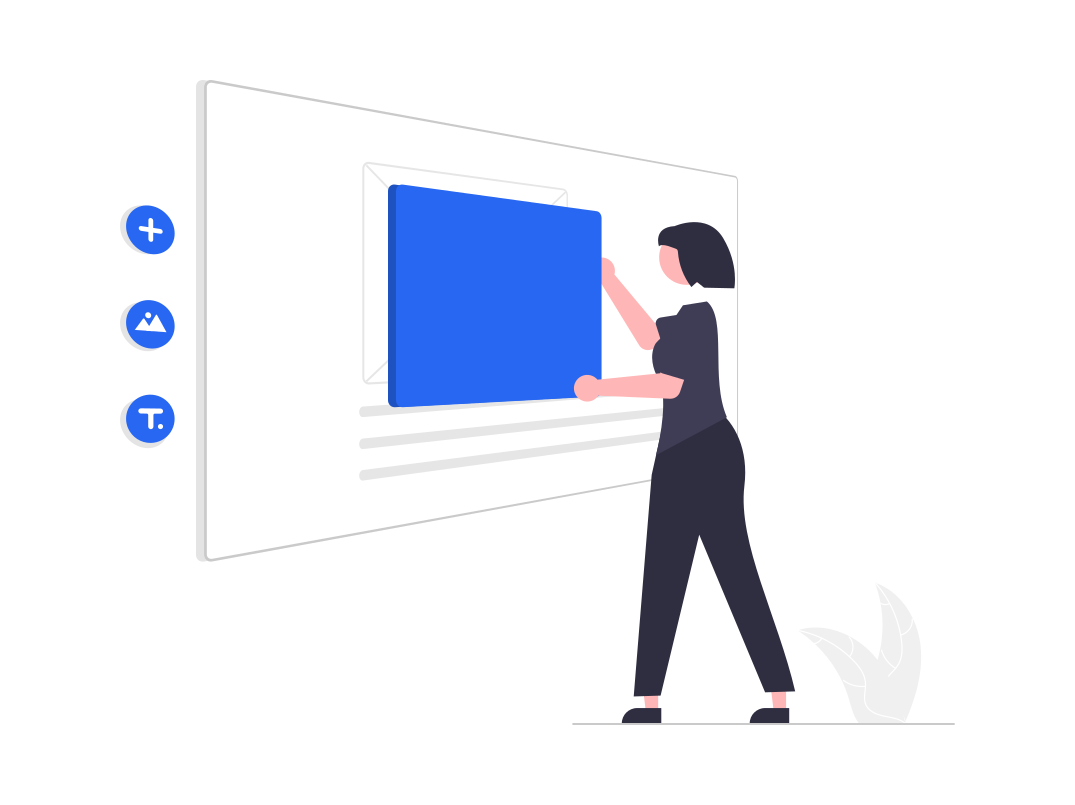 Take a crash course in the basics of accessibility with our web fundamentals learning path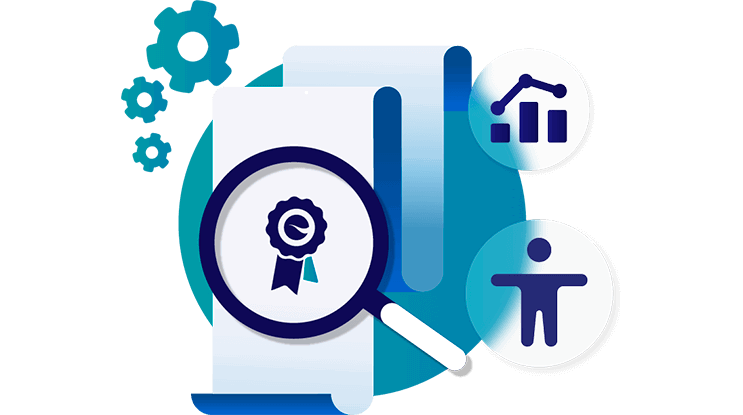 Advanced documentation for accessible web development
We incorporate the latest ACT rules into our accessibility testing engine, Alfa. To help developers perform reliable accessibility conformance testing at scale, we provide documentation for all our accessibility checks. 
Go to Alfa documentation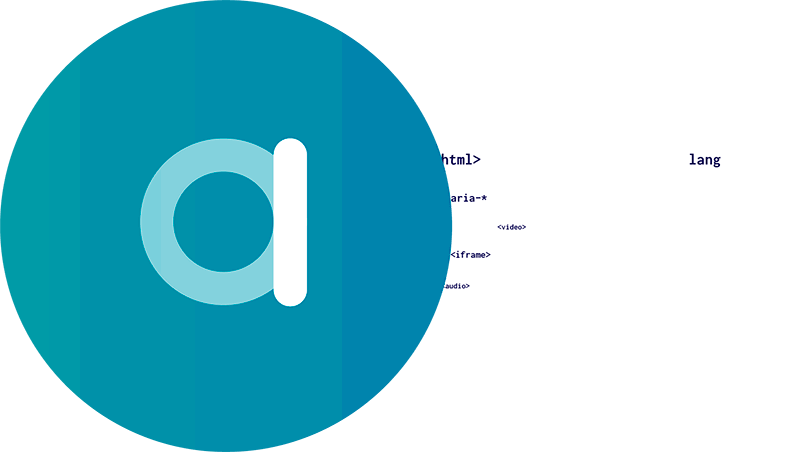 Let us tell you how
Let us know who you are and what you dream of. We might be able to help.
Start the conversation