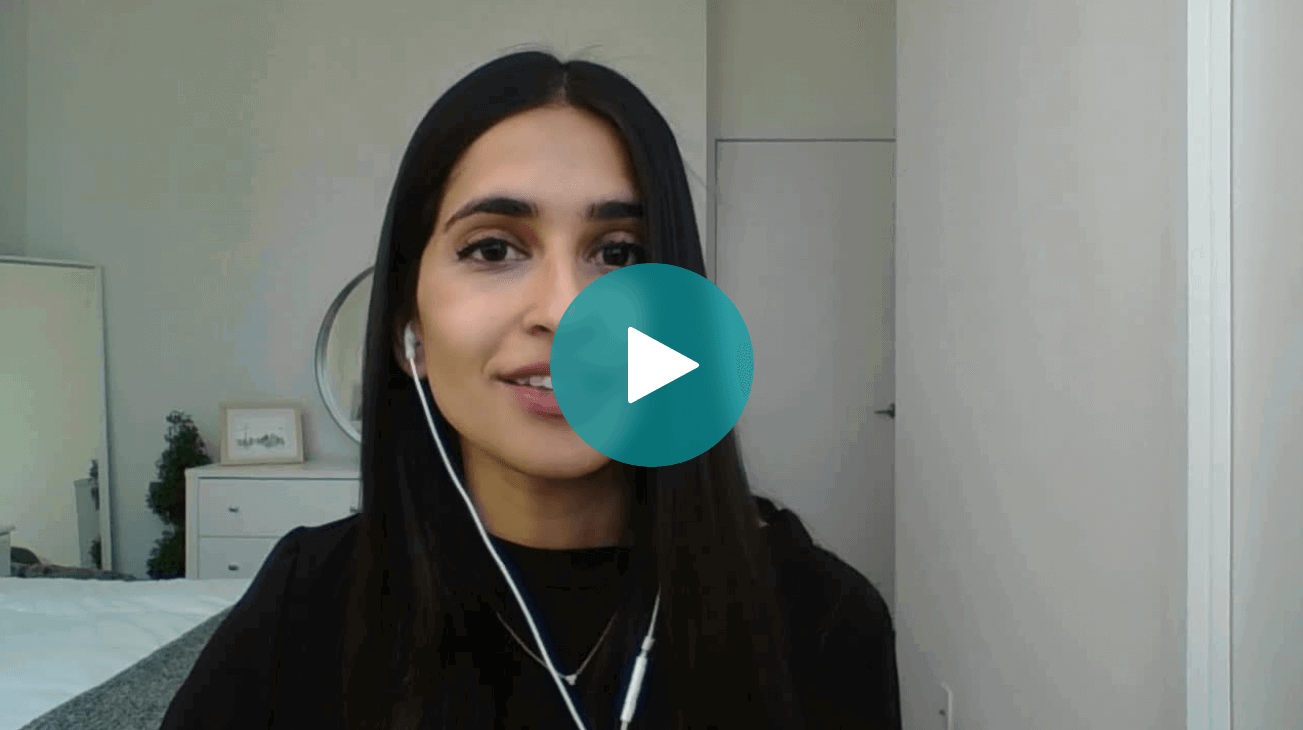 Convincing your boss that SEO is worth the investment
- By Layla Hussain - Mar 24, 2021 SEO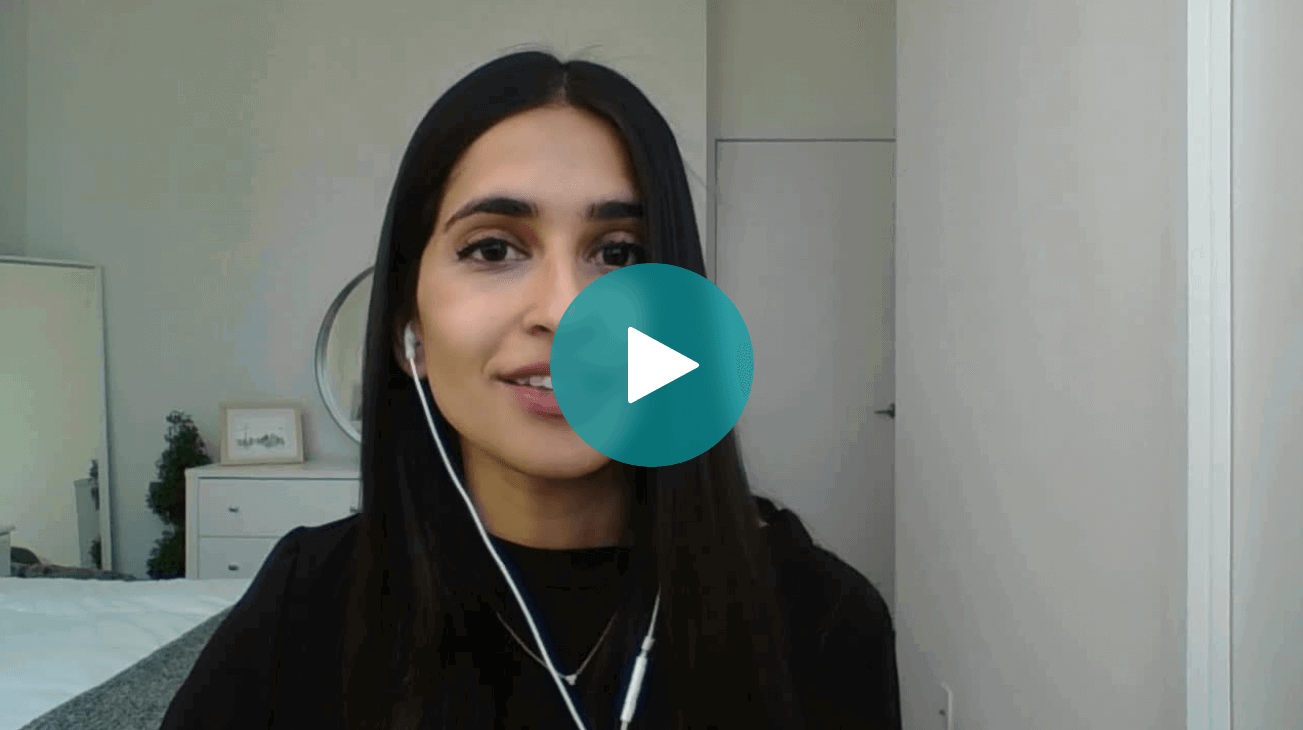 As a digital marketer, you know the business impact of SEO. But sometimes leadership is hesitant to invest in a channel that won't yield immediate returns. In this video, Layla Hussain, Partner Account Manager at Siteimprove, shares some insight that will help you prove the value of SEO to leadership.
Here are some of the key stats she mentions in this video:
Organic traffic drives more than 50% of all website traffic. But for your business to benefit from that, you have to actually be ranking in Google's top results.
Having a "good enough" ranking won't separate you from your competitors. Google's top result is 10x more likely to get clicked on than a website ranking in 10th place.
Customers sourced through organic search show greater loyalty and engagement long-term.
When it comes to close rate, SEO leads have a 14.6% close rate, compared to a close rate of 1.7% from outbound leads.
As our buyers are spending more and more time online, SEO is more important than ever. Watch our on-demand webinar for everything you need know about SEO right now.