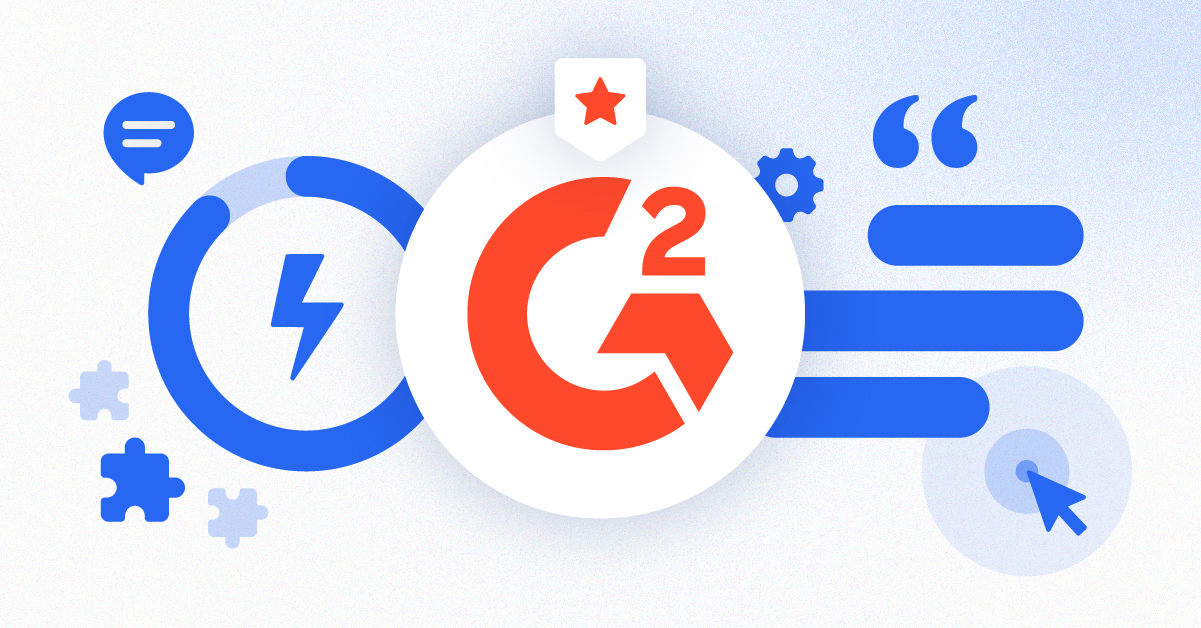 Our integrated approach pays off with leadership recognition by G2
- By Scott Nash - Mar 29, 2022 Press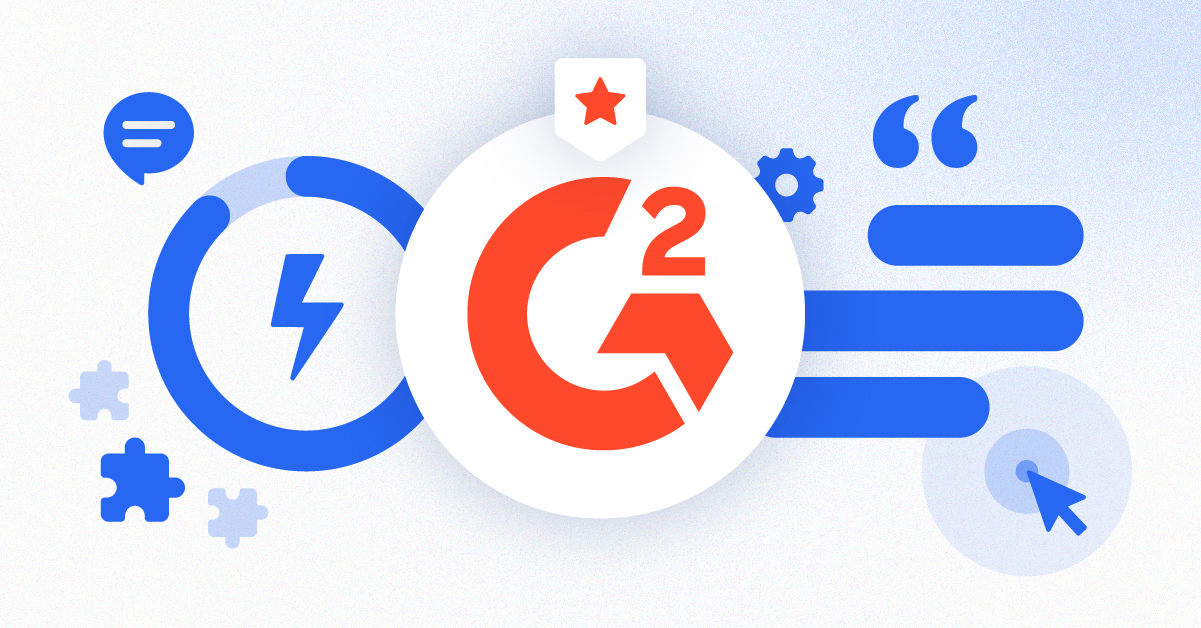 Digital leaders know that G2 is incredibly influential for discovering the best enterprise solutions – the ones that don't just execute a process, but help teams reimagine how work is performed more efficiently. That's why I'm delighted that Siteimprove has been recognized as a leader in four major enterprise categories in the Spring 2022 G2 Grid® report.
The combination of the four categories, Digital Accessibility, SEO, Digital Governance, and Digital Analytics, is not a coincidence. It's all about optimized content. Our strategy is to deliver an integrated platform that enables global brands to deliver optimized content to meet accessibility requirements, deliver unique customer experiences, and power performance marketing.
Our performance on the G2 Grid validates the innovative work we're doing and proves the importance of an all-in-one solution in improving customers' content and marketing performance.
Who am I?
Just a quick intro since this is my first blog post. I'm Scott Nash, Siteimprove's Chief Product Officer. I'm a 20-year enterprise software veteran, with a background in both CRM and Marketing Automation. Even my battle scars have battle scars. You'll see in the sections that follow that I have some unconventional views as to what works best.
Why am I here? I have a 13-year-old son on the Autistic spectrum, so accessibility is near and dear to my heart. But I'm also extremely pragmatic; not everyone prioritizes accessibility as highly, so a key part of our strategy is aligning accessibility goals and business goals. In short, good accessibility is good content experience, and part of our integrated strategy revolves around making it easy for users to achieve accessibility while enabling them to make great content.
You never get a second chance to make a first impression
Why is an integrated system so critical to marketing success? Because the velocity of content has accelerated substantially.
Social media is relentless in emphasizing the "now" – promoting new content and discarding the old. Even well-written content has a limited shelf life. Content that doesn't hit the right notes stumbles on the treadmill of the newsfeed and search algorithms and ends up ignored, which is why 91% of content is never even seen by the intended audience.
Some companies have responded by increasing their content budgets. But there's a better way: shift feedback earlier in the content creation process.
Bring the feedback to content creators as they write, so they can make sure content is optimized for SEO and social media from the start.
That's a pretty tall order. What you'd need is 20+ years of accessibility and SEO experience, knowledge collated from thousands of customers into benchmarks that can be used to test content performance, and the ability to surface the resulting insights into the users' CMS systems. We're the only company with both the economy of scope and scale needed to make it happen.
The G2 leadership rankings are invaluable – they provide external validation of our platform through our customers' lenses by sharing their experience with Siteimprove solutions.
The proof is in customers' results
Our customers have spoken. UK broadband provider Openreach doubled site traffic and increased team efficiency by 20% in two years. Now, they're connecting customers and prospects with broadband solutions faster and more effectively than ever before. Scott Room, Director of Brand, Marketing and Digital at Openreach, said that Siteimprove is instrumental and is "setting a new benchmark for quality, content design, user experience, data-driven decision making, and digital marketing" for their website.
Another customer, First Tech Federal Credit Union, has had fantastic success reaching a wider audience by making their website more accessible. "Siteimprove has made our website more accessible to our members through greatly improved web accessibility, enhanced SEO, fewer broken links, etc., which were clearly outlined in the Siteimprove dashboard," said Sean Wolverton, Senior Manager, Digital Experience Center.
Merck KGaA, a global Fortune 500 enterprise with content on 10,000 webpages across three websites overseen by different departments, was able to merge and relaunch its website presence with Siteimprove – quadrupling traffic and improving the digital experience along the way.
To infinity and beyond!
We're honored that our product and work in this space has been recognized by G2, our customers, martech ecosystem, and the market. But most of all we are grateful to our customers for trusting us with their business and helping them be more inclusive and being part of the movement toward an internet built for everyone.