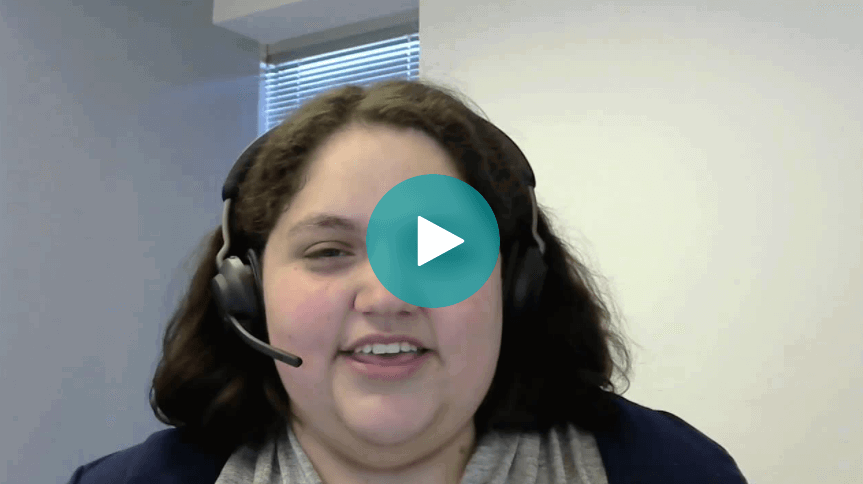 What is Google's page experience update?
- By Diane Kulseth - Apr 26, 2021 SEO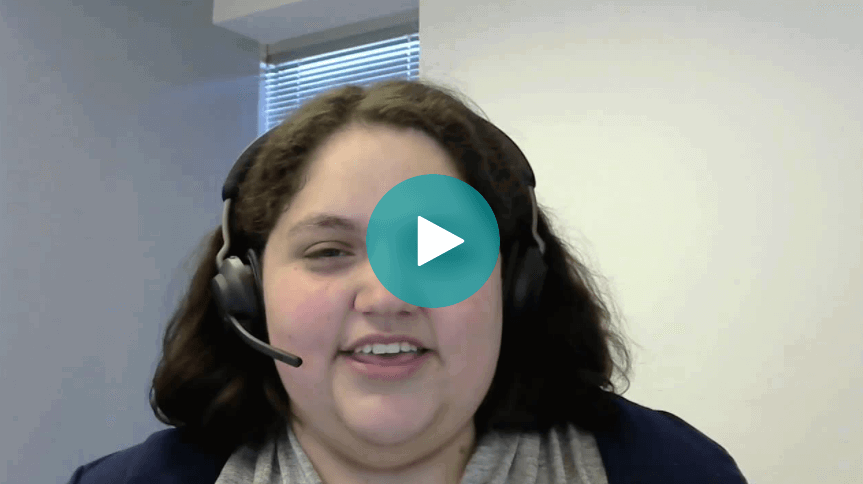 As a digital marketer, you've probably heard about Google's page experience update. But if you're still not sure what that means, Siteimprove's Diane Kulseth breaks it down for you in this video.
Google has announced it will be releasing a page experience algorithm update, which includes the introduction of something called Core Web Vitals. The Core Web Vitals are a trio of user-centric metrics that Google uses to measure and quantify the page experience you offer your visitors. It will then base your search rankings on its findings.
These metrics are:
Largest Contentful Paint (LCP), which measures loading performance
Cumulative Layout Shift (CLS), which measures visual stability
First Input Delay (FID), which measures interactivity
In this video, Diane explains how important it is to optimize for these metrics, while also taking into consideration other factors like being mobile-friendly, using HTTPS security, avoiding intrusive interstitial pop-ups, and providing a safe browsing environment.