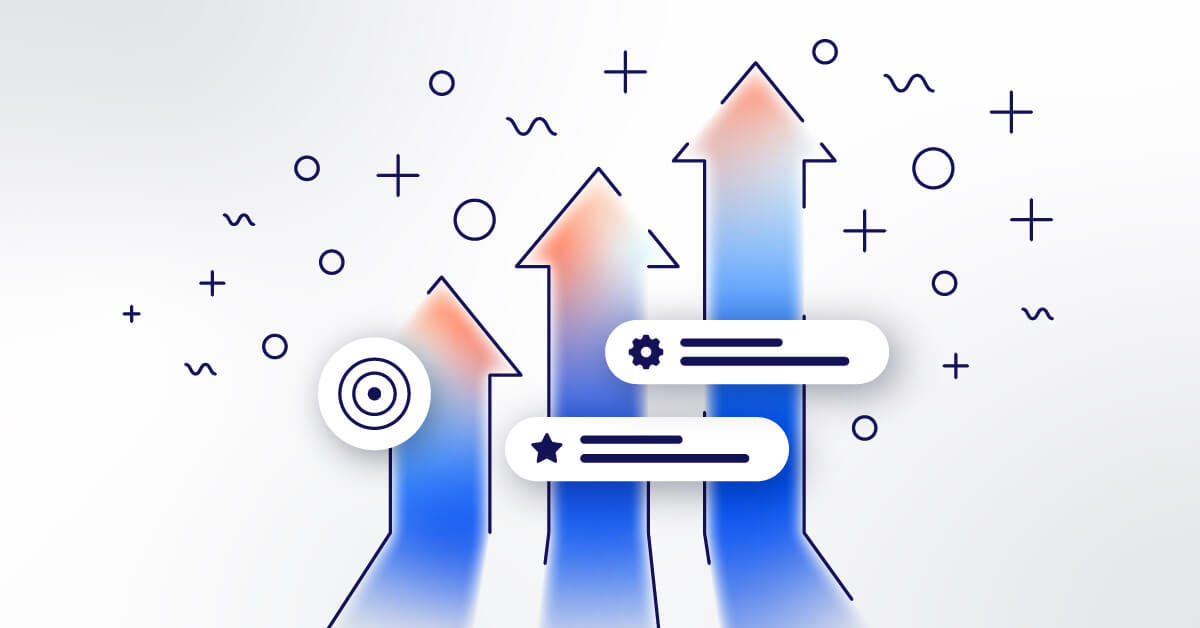 What Siteimprove's $100M ARR milestone says about the future of digital experiences
4 min.read. - By Shane Paladin - Feb 03, 2022 Press Digital Certainty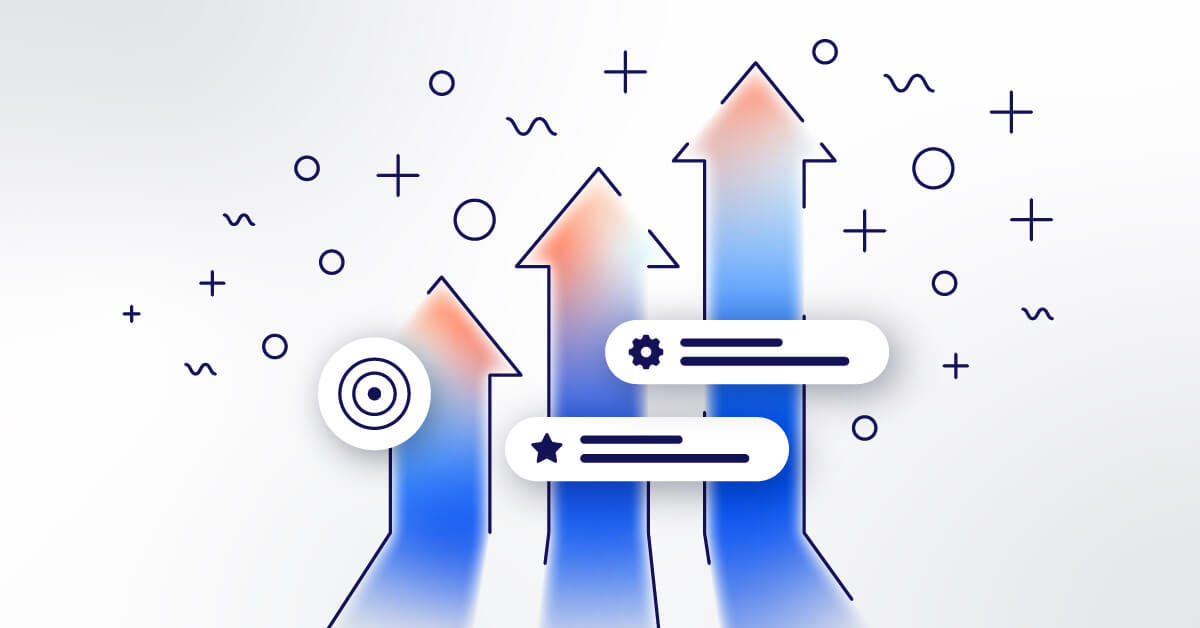 You might've seen the news that Siteimprove announced today that we reached $100M in annual recurring revenue (ARR) in Q4 2021. We couldn't be more excited about this incredible milestone, yet at the same time, we know we're nowhere near done.
Download the descriptive transcript
This milestone is about more than just financial growth for our company. It's proof of our momentum. We enable marketers and web teams to consistently deliver across content and digital performance. By building richer, deeper, more complete digital experiences, we're part of the movement toward an internet that's built for everyone.
Signs of growth amplification
But ARR doesn't tell the whole story of our momentum over the past year. On top of our latest milestone, we achieved other impressive results:
A recent Total Economic Impact Report by Forrester indicates our platform delivers 275% ROI over three years for our customers.
We streamlined our platform to deliver three core solutions: Inclusivity, Content Experience and Marketing Performance. This focus guides our seven supporting products that enable marketers to automate content optimization for content that's accurate, accessible, impactful, and easy to understand.
Siteimprove Academy, which guides teams on how to deliver a more inclusive digital experience, now includes over 50 courses. In 2021, nearly 50,000 users completed courses in Siteimprove Academy. New Success Plans provide Siteimprove customers with unlimited seats and access to Academy. The Academy supports Siteimprove's broader mission of helping everyone participate in the digital economy.
We've been named a Strong Performer in The Forrester Wave™ for our SEO auditing and implementation capabilities.
G2 recognized us as a leader across four major categories including Enterprise SEO and Digital Analytics for the second year in a row.
And yes, this type of growth means our team is expanding in order to support our momentum. We're hiring across all departments.
How did we get here?
Our ARR milestone is undeniably a reflection of years of hard work by the entire Siteimprove team. We've become the industry leader in making digital experiences accessible thanks to the ingenuity, leadership, initiative, and passion found in each of the hundreds of members of our team at every level of the company.
We also owe it to our customers for driving us to this point. They've become partners in our belief that the future of their websites – of the internet itself – lies at the intersection of the once separate realms of accessibility, content, user experience, and revenue.
We look forward to continued growth, knowing that innovation is in the DNA of the Siteimprove team and every aspect of our operations. Here's how we'll achieve it.
We never stop innovating. We filed 10 patents in the last year alone, giving existing customers and new users new ways to achieve their best, most optimized digital experience.
We continuously improve our products. We enhanced our Digital Certainty Index (DCI) to use more than 200 checkpoints to test a website's performance across three major categories: Quality Assurance, SEO, and Accessibility.
We establish standards for the next generation of web accessibility. We were proud to make significant progress with the W3C and other industry partners to define new accessibility testing standards for the future.
We equip website stakeholders with tools that move the needle. Siteimprove's Accessibility NextGen tools – used by more than 99% of our customers – enable users to create more inclusive and accessible web content, whether they're web teams, experience managers, or marketers.
We make digital experience optimization easier. Building a superior digital experience is not an easy win. Siteimprove's approach to accessibility, SEO, and optimized digital experiences meets teams where they are, whether they're taking their first step or looking to go from good to great.
Client success stories put these achievements in context. With insight gained by partnering with Siteimprove, Openreach doubled their website traffic through accessibility, content, and SEO updates. Better yet, the time they saved using Siteimprove's intuitive data insights helped them realize a 20% efficiency boost across their team, making better, smarter, faster decisions that impact their entire digital experience.
Another client, Merck KGaA, a global Fortune 500 enterprise with content on 10,000 webpages across three websites overseen by different departments, was able to merge and relaunch its website presence with Siteimprove – quadrupling traffic and improving the digital experience along the way.
The merit of progress and the value of partnership
What we do is personal. According to the UN, 15% of the world's population has a disability. Many Siteimprovers joined the company because either they or a loved one is a member of that 15%. They want to contribute to a more inclusive and navigable place for people with disabilities. We want people to join us and companies to partner with us who are passionate about our purpose and committed to revolutionizing digital content.
We're proud of what we accomplished in 2021 – not just because of what it means for Siteimprove, but what it means for the future of digital experiences.
We know an inclusive digital world is only possible with the full participation of the world's businesses. Fortunately, organizations have good reason to embrace inclusivity: being inclusive pays off. When businesses move from the fear of noncompliance to finding purpose within inclusivity, they create opportunities for growth. Being inclusive means brands expand their reach by welcoming more potential customers. Simply put, when businesses act with purpose, they grow their base, attract new talent, and vote for the type of future they want to be part of.
It's evident that consumers and organizations alike are hungry for a holistic, data-driven approach to accessibility; proof that constant improvement means more than sporadic, sweeping changes to the digital experience. And it means the world is ready to have the long-brewing conversation on how accessibility, content, and revenue are inseparably linked. Accessibility is a journey, but it's also an opportunity– and we're leading the way.
In 2022 and beyond, we look forward to empowering even more companies to create accessible and inclusive digital experiences and seize the opportunities that come with content that's optimized for all.