Inspiring stories, real Siteimprove customers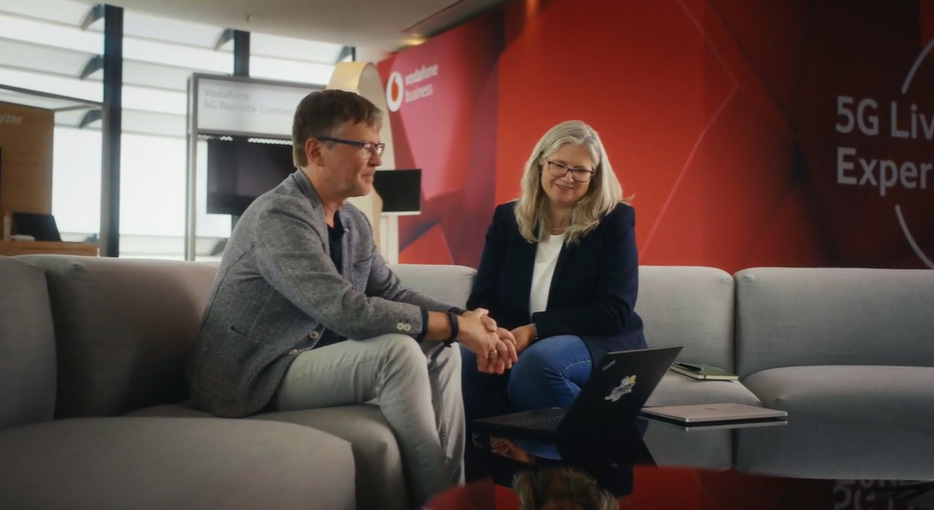 Elevating content during digital transformation
"For us at Vodafone it's really within our DNA to take data-driven decisions. We want to make sure we've got the best content quality on our digital real estate, and Siteimprove is one of the main pillars to help us get clear insights into where to focus our efforts."
Watch video
"Siteimprove has helped me to increase our company's SEO as well as improve our user's experience. In the time we've had the product, we've seen a terrific improvement in our search engine rankings. I would highly recommend this product!"
— Chad Lopez, Neighbors Federal Credit Union
"ADA Compliance is very important at our school. Using Siteimprove has helped me raise our compliance from barely 60% to over 90%. I am completely thrilled with the service and capabilities of Siteimprove and would highly recommend it."
— Wendy S Ohl, Western Iowa Tech Community College
"It has been really great to know that Siteimprove has our locality covered on all things Compliance and Quality Assurance. The Siteimprove platform is user friendly and the staff has always been friendly and accessible for any questions I have had. It is nice to have the peace of mind knowing that Siteimprove has us covered."
— JoAnn R. Mewborn, County of York Local Government