Exceptional website quality in minimal time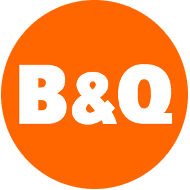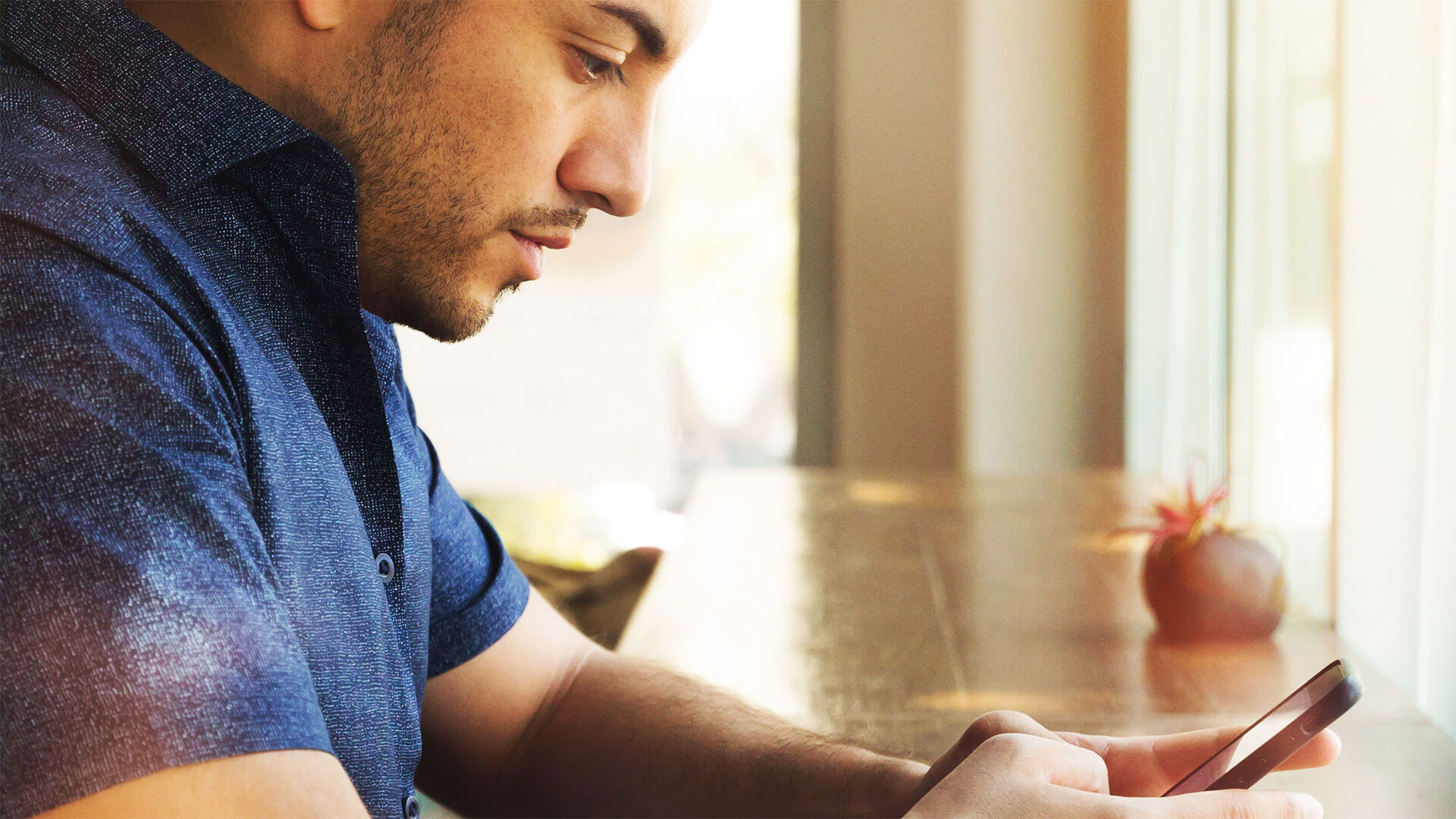 The need
Drive a significant increase in website visitors
Deliver an exceptional user experience across an expansive e-commerce website
Embed Quality Assurance best practices throughout the business
The process
Appointed new manager to own Quality Assurance
Incorporated Siteimprove into onboarding program
Created sitewide policies to identify branding, legal, and regulatory violations
The results
Dramatic reduction in time spent on Quality Assurance tasks
A more seamless, accessible digital experience
Ownership over the quality of B&Q's digital presence
reduction in content quality errors
The Full Story
B&Q is part of Kingfisher Plc, Europe's leading home improvement company with operations spanning:
10 European countries
1,200 stores
60,000 employees
As part of their 10-year plan, B&Q developed a strategy to significantly increase their online presence while ensuring an exceptional user experience every time a search was made across their 52,000 online products.
With such a vast and ever-evolving digital presence, the B&Q team had a challenge on their hands.
The team drew up a list of priorities that focused efforts and resources, resulting in the brand new appointment of an Omni-Channel Operations Quality Assurance Analyst. This person now owns B&Q's Quality Assurance issues and embeds best practices throughout the business. The new appointment also championed digital accessibility: With 1/5 of the population experiencing some difficulty accessing content online, B&Q has begun working toward an accessible website.
Having just implemented another software vendor, B&Q learned from their experience and demanded that a robust onboarding and implementation plan be created.
Siteimprove was invited to meet with the team to understand both their strategic goals and current processes to confirm they could support B&Q's ambitious long-term plans and immediate needs.
Then, a tailored onboarding program was created to ensure that employees were fully engaged with the roll-out, and that the entire digital team could be early adopters of the new platform without the need for heavy integration.
With the Siteimprove Intelligence Platform and dedicated Customer Success Manager in place, B&Q has realized some of Siteimprove's advanced personalization such as the ability to create sitewide policies that identify violations across branding, legal, or regulatory policies.
The platform automatically detected errors and helped prioritize Quality Assurance actions across the site, dramatically reducing the hours B&Q spent on daily tasks like misspellings and dead-end links. It has also given them the opportunity to work toward accessibility's top-level AAA rating, as laid out in the Conformance to Web Content Accessibility Guidelines.
A seemingly unmanageable and ever-escalating task is now a seamless and integral part of daily business processes. Siteimprove has brought digital certainty to the boardroom.
Siteimprove is proud that B&Q are one of their "Siteimprovers," helping to influence the continued development of the Siteimprove Intelligence Platform. As B&Q's needs grow, Siteimprove's software will evolve, underpinning their business objectives.
Organization
B&Q
Industry
Other
Customer since
2016
No. of Sites
3
No. of Users
18
URL
Products & Services
Quality Assurance
Accessibility
Support
Accessibility checker
Let us tell you how
Let us know who you are and what you dream of. We might be able to help.
Start the conversation